Want an alternative form of transport and look good at the same time? Here are our top picks for luxury e-bikes done well and stylishly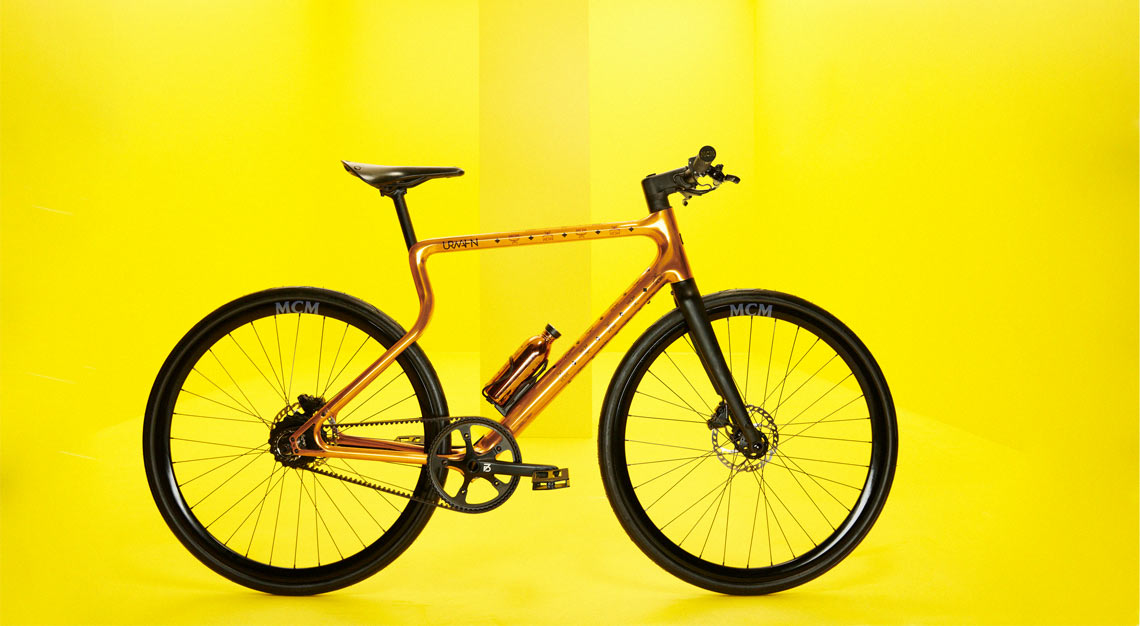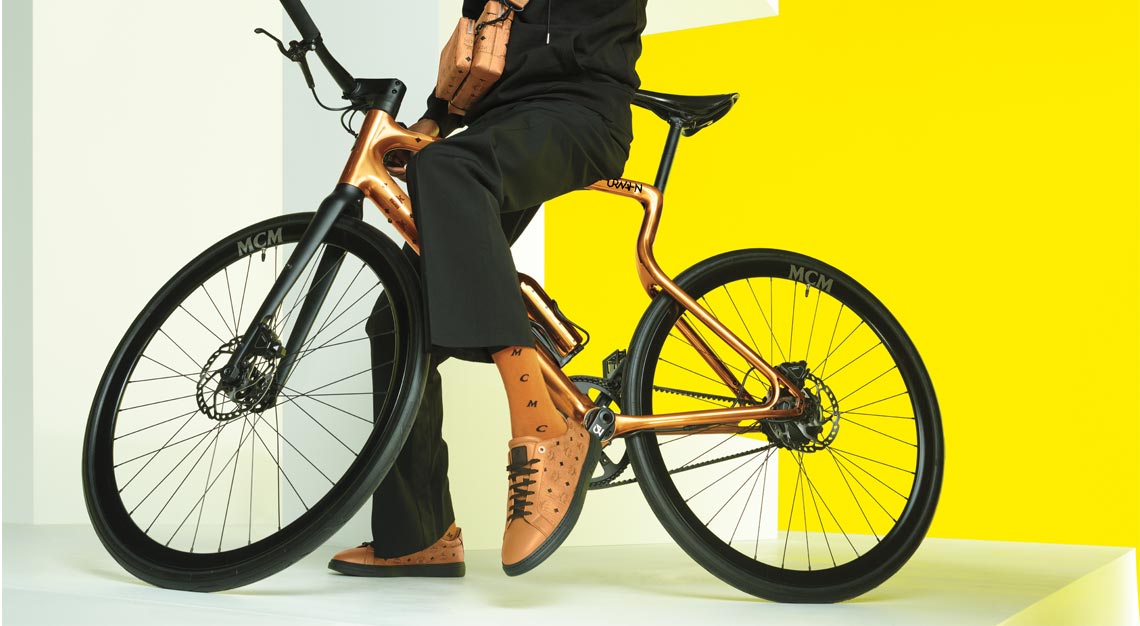 The MCM EDT e-bike
An entry from an unexpected luxury brand, MCM has collaborated with German bicycle manufacturer Urwahn on an exclusive launch of electric bicycles. The MCM EDT e-bikes are 3D-printed, making it an outstanding feature. Logomania continues to live on as MCM's notable branding marked tastefully on the bronze-coloured body of the device. It's not only pretty— the e-bike has a top speed of 25km/hr and can be navigated via an app. The e-bike is a limited edition with only 50 units being produced worldwide. There's a rubber tag embossed with a unique unit number of the bike for you to know which one out of the fifty you've got. The luxury e-bike is available to order on 1 October 2021 via Urwahn's website and select MCM flagship stores, and comes with a hefty price tag of US$10,500 (S$14,154).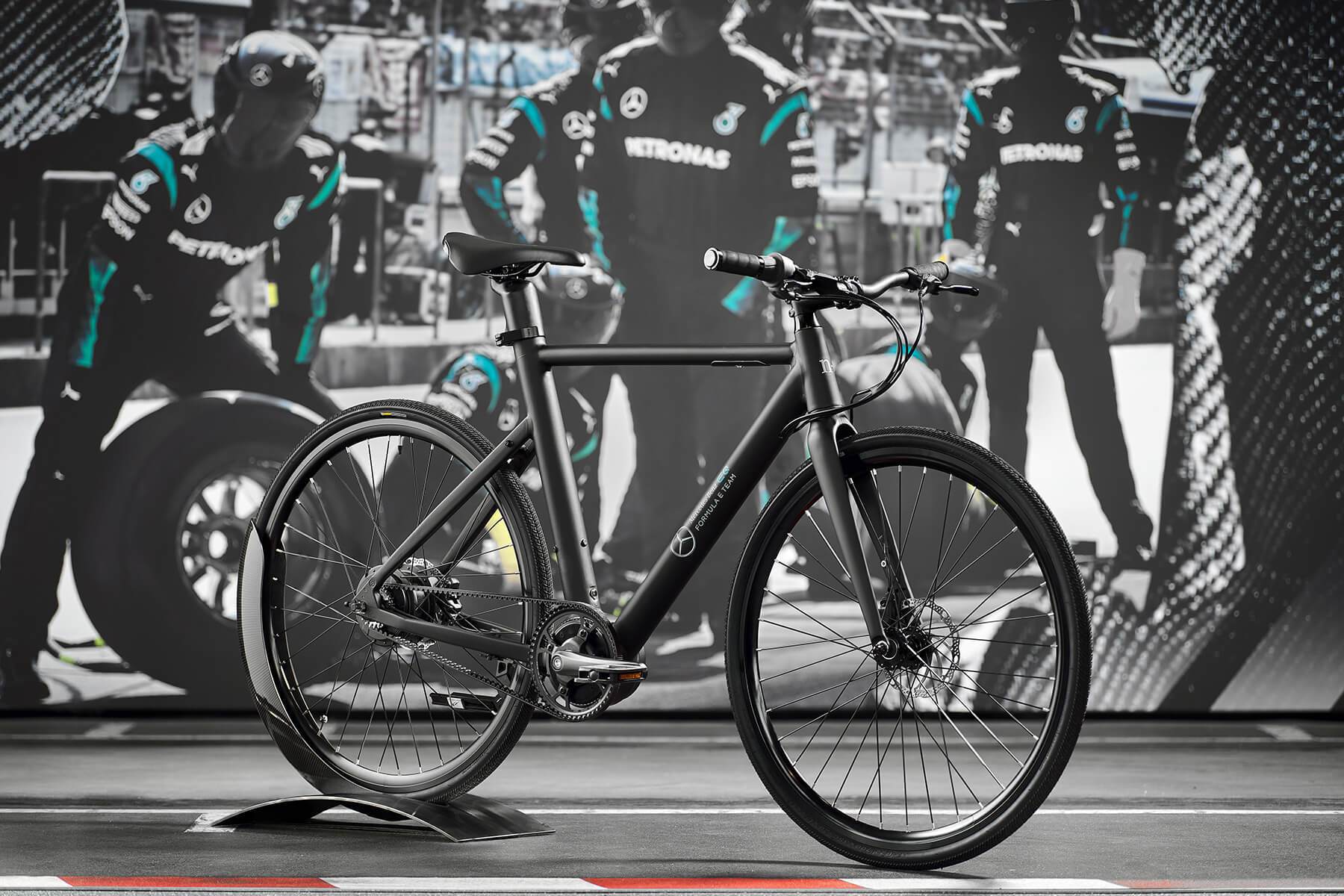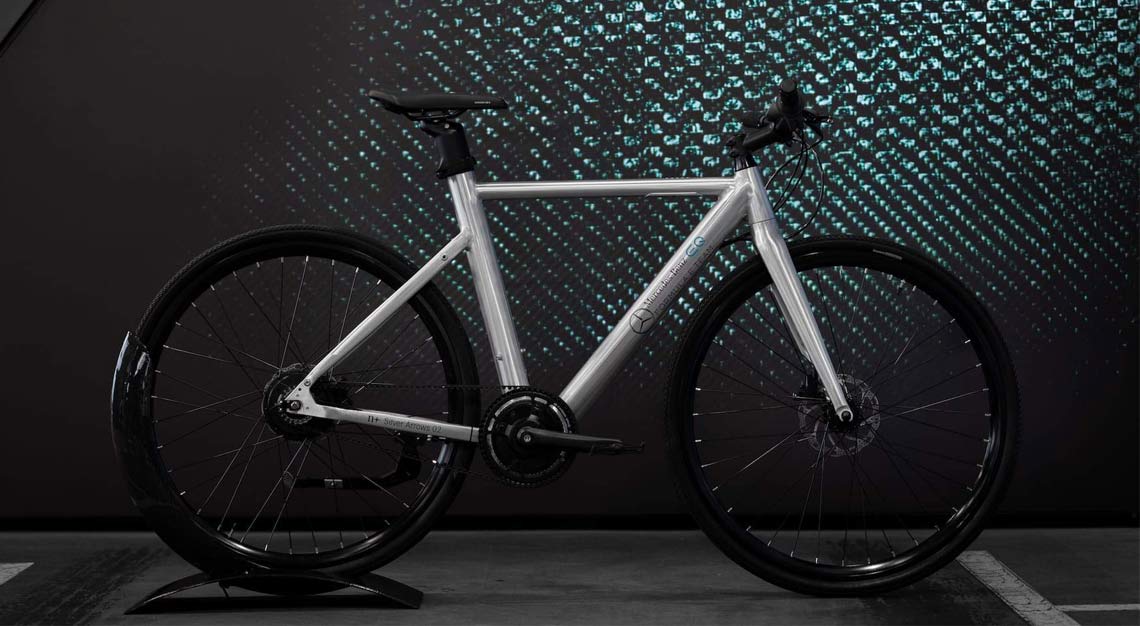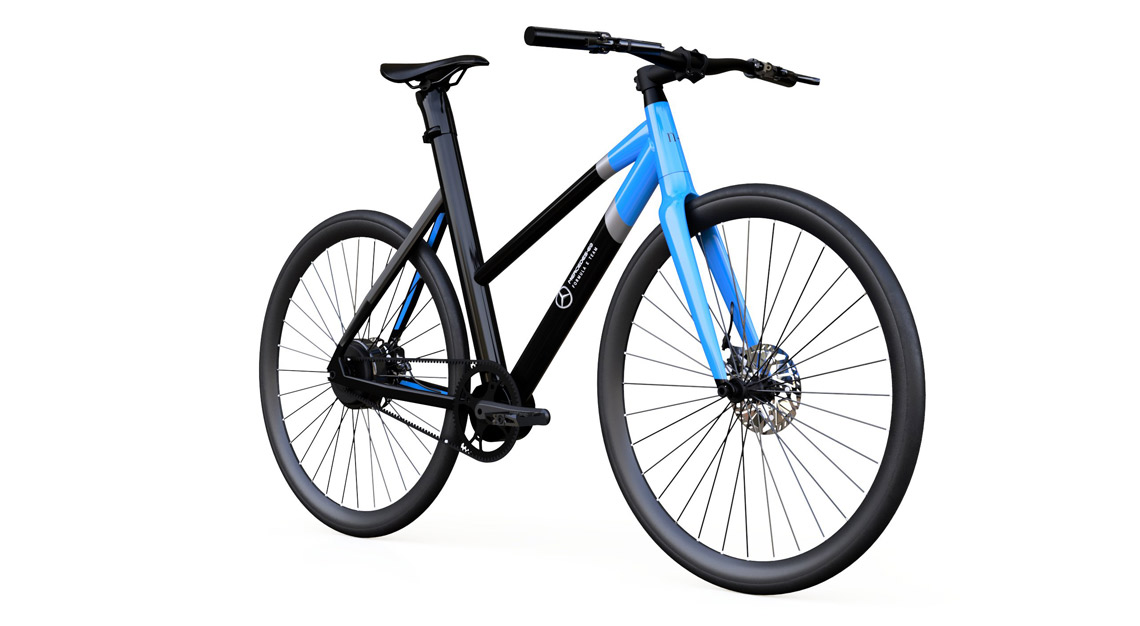 The n+ Mercedes-Benz EQ Formula E Team eBike
Luxury car manufacturer Mercedes Benz joined forces with n+ bikes to create a line of electric bicycles fit for anyone, from leisure cyclists to serious speedsters. Designed by Mercedes-AMG's Formula One team, the bicycles are bound to pack some serious speed at 32 kilometres per hour and a cycling range of 60km to 100km. The bicycles are fitted with a removable battery pack for convenience and hydraulic disc brakes to control your speed whenever. The most interesting feature has to be the seemingly intelligent pedal-assist system that provides additional power to your torque and stops when it senses otherwise. The n+ Mercedes Benz EQ Formula E Team bikes come in three different models with the City Racer bike coming in at an entry point of US$1,990 (S$2,683), the midpoint model at US$3,200 (S$4,314) and the Silver Arrows model at US$4,500 (S$6,066).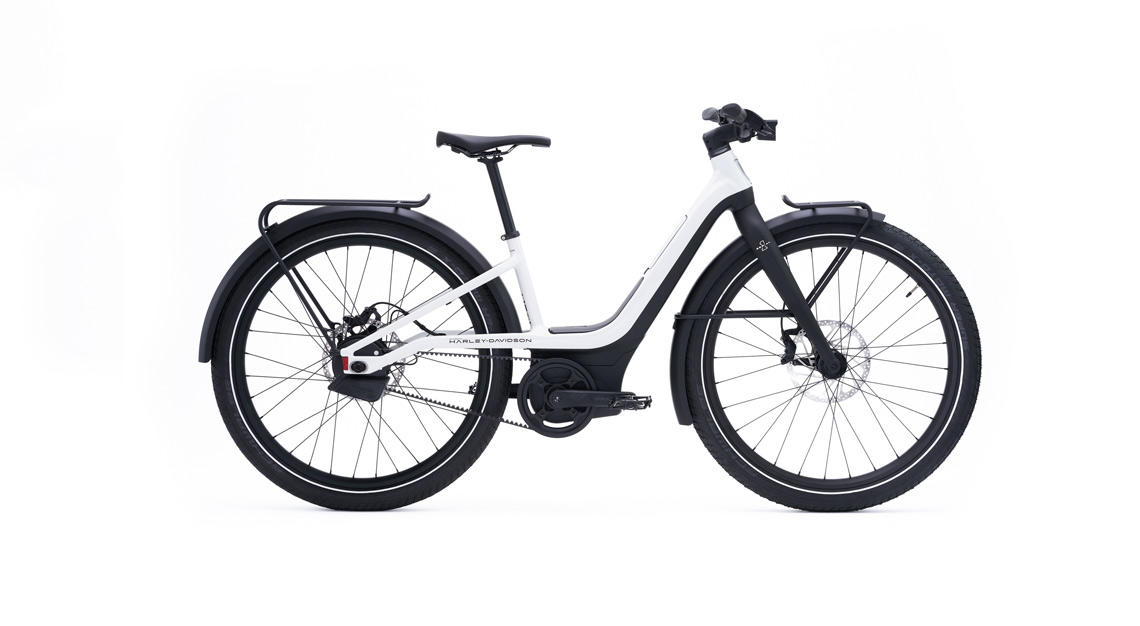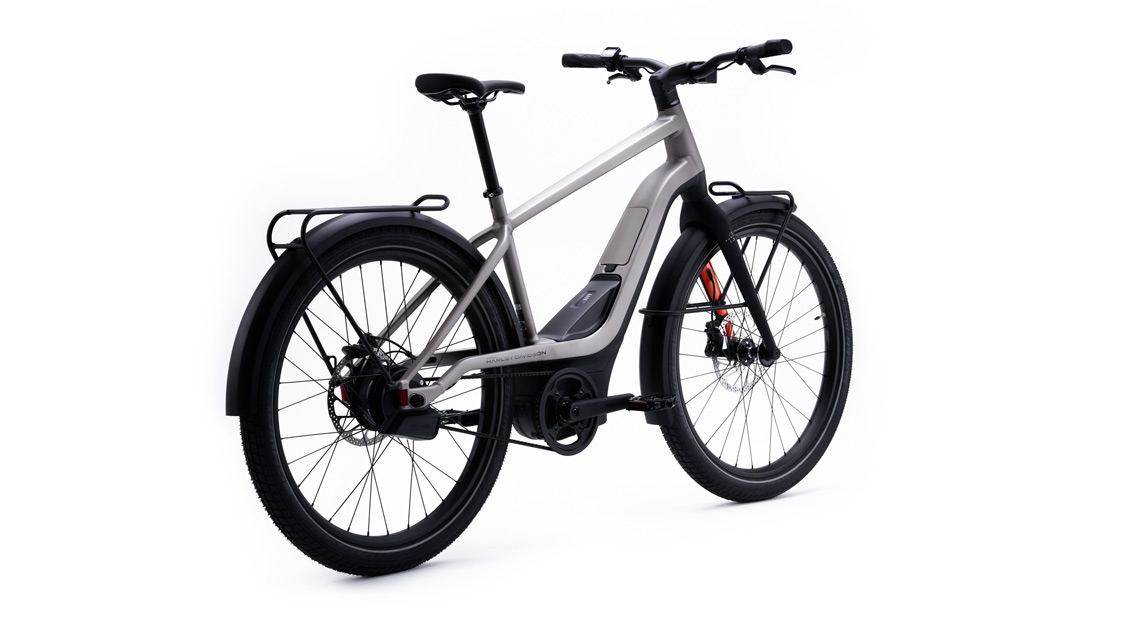 The Serial 1 e-bike range
Legendary motorcycle brand Harley-Davidson recently revealed their all-new Serial 1 range of electric bicycles. Replacing the traditional chain with a belt drive, the bikes aim to be as maintenance-free as possible. The battery pack uses the same technology as their LiveWire electric motorbike and is removable so that cyclists can charge without lugging their bicycles around. Their baseline model – the Mosh/Cty – provides a top speed of 32km/hr, meanwhile, the highest-end version Rush/Cty Speed has a shattering top speed of 45km/hr. Coming in four models, the Mosh/Cty, Rush/Cty Step-Thru, Rush/Cty Step-Over and the Rush/Cty Speed, you'll have a comfortable variety of quality to choose from. Prices range from US$3,799 (S$5,121) to US$5,599 (S$7,547) and the e-bikes are available for purchase on the Serial 1 website.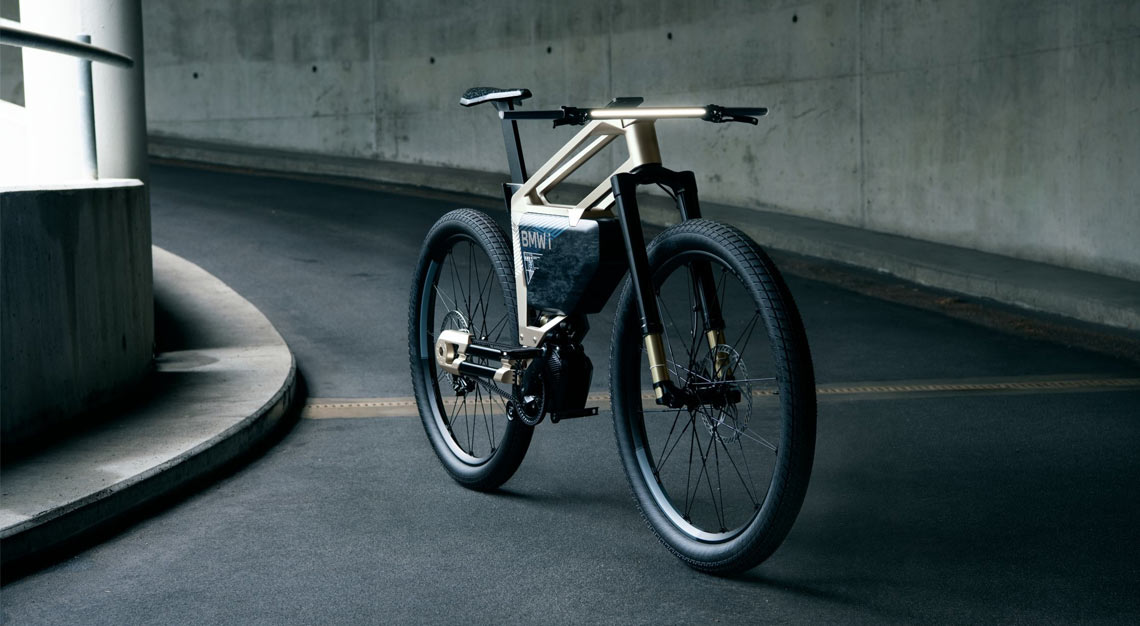 The BMW i Vision AMBY e-bike
A pattern emerges with automobile brands and the upcoming luxury e-bike market as BMW introduced its latest e-bikes. Dubbing it their "first high-speed pedelec for urbanists", the bike boasts many outstanding features, all in one. The BMW i Vision AMBY and the BMW Motorrad Vision AMBY are fitted with an electric system with three different speed ratings with an impressive 60km/hr on the highest setting. The bikes are intertwined with users' smartphones, via an app that accompanies the devices. Users can use the app as digital keys for the bikes to prevent theft and enter their details into a profile on the app for the bike to adjust itself accordingly to the user's measurements. More details to be announced.