brighter days ahead
A distinguished career of over 20 years with Audemars Piguet saw Francois-Henry Bennahmias ascend to the top job in 2012. Since then, he has driven this watchmaker – the only legacy brand that still remains independent – to even greater heights. For him, the business gets exciting when the going gets tough, with the chance to really differentiate itself from the others.
My day begins at 5am and even at this time, emails have already started flying. I alternate this with exercising with a coach or a gym session. I love mornings, it is the most promising part of the day, when the best is yet to come.
By 7am, I'm almost at the office, driving through the Swiss Alps. In an hour, at a time when most people are at breakfast, I'm like our watchmakers, who also start their work early.  My daily world tour begins with the Asian markets reporting on sales, stock turns, events, product orders… you name it.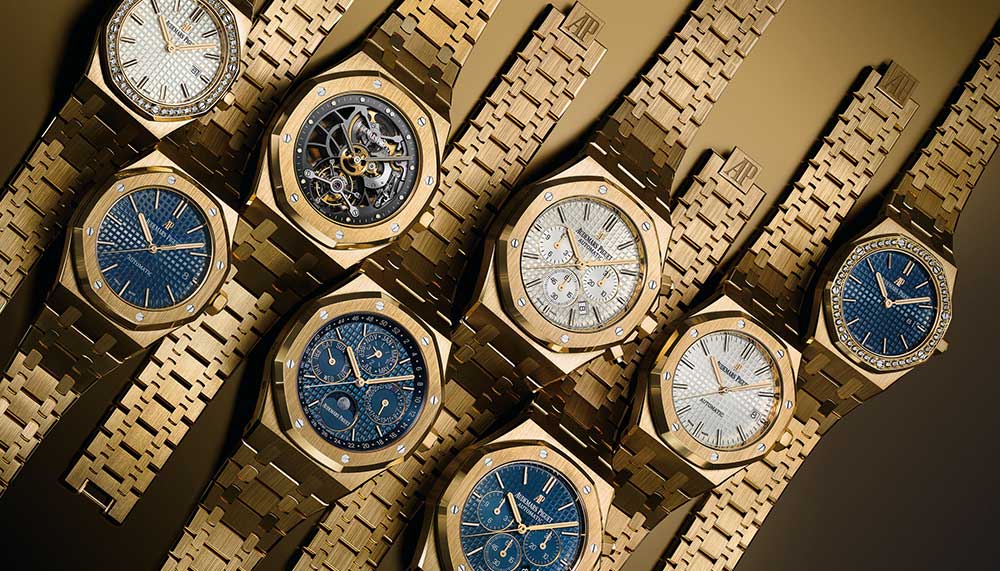 People are not allowed to eat at their desk in the office. I make sure they don't so they get a proper lunch break, but I admit to breaking that rule myself.
At our office, we practice an open-door policy so those who did not manage to catch me during the day will have a window between now and 6pm to discuss matters before I go home. There's time for everyone be it production, design or marketing.
At around 7pm, I'm already at home going through the last of the emails before unplugging. I then switch off work and enjoy home life with dinner, friends and why not – an episode of Game of Thrones!
 I always have had a soft spot for vintage watches and my first memory of haute horlogerie happened when I joined Audemars Piguet.