In our

weekly series

, we bring you the latest in luxury news around the world. This week's highlights: Jaguar and United Airlines

'

electric endeavour

, luxury brands expanding into pet care, and

Singapore's crypto happenings
The upgraded Lange Zeitwerk
A. Lange & Söhne has reimagined their iconic Zeitwerk watch in the form of the new Lange Zeitwerk. Boasting the thinnest case in the Zeitwerk collection and available in a platinum or 18k pink gold case, the watchmaker's masterful craftsmanship and aesthetic mastery continues to surface in the improved symmetry that comes with a bigger sub-dial. A shiny new manual-wind calibre L043.6 joins the list of upgrades to the original Zeitwerk, too. Its new barrel design now houses two mainsprings, essentially improving its power reserve from 36 hours in the previous generation to 72 hours. The platinum version retails for US$112,000, while the pink gold one can be yours for US$101,000.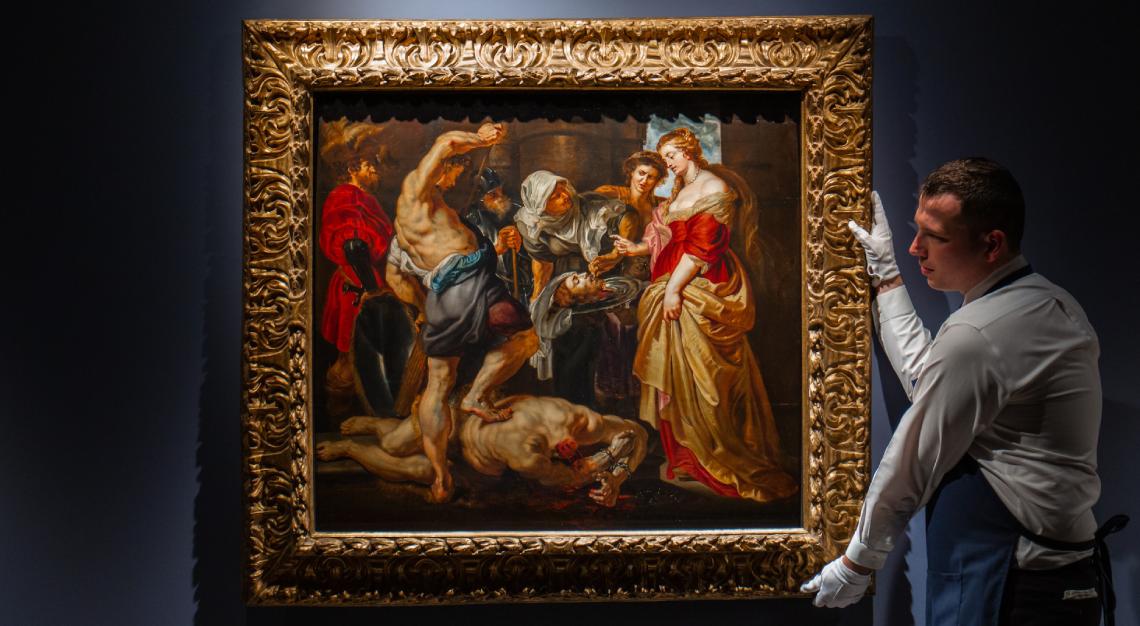 A Rubens masterpiece could go for US$35m at a Sotheby
'

s auction

The tale of this Rubens masterpiece, Salome Presented with the Severed Head of Saint John the Baptist (1609), is a winding one. Initially owned by a Spanish royal family from 1666 to 1700, it was sold in Paris 1768. It was presumably lost for 200 years thereafter, rediscovered in 1987 by a French family, then sold for US$5.5 million in 1988. Part of private collections for 25 years, the artwork surfaced briefly in the early 2000s at London's National Gallery of Art at an exhibition. The lauded artwork is now up for auction again because its last owners are getting divorced. What's special this time is that Sotheby's is estimating this Rubens masterpiece to fetch up to US$35 million, about seven times more than when it was first sold in 1988. If you want a look in the flesh, head to Sotheby's New York ahead of the auction on 26 January 2023.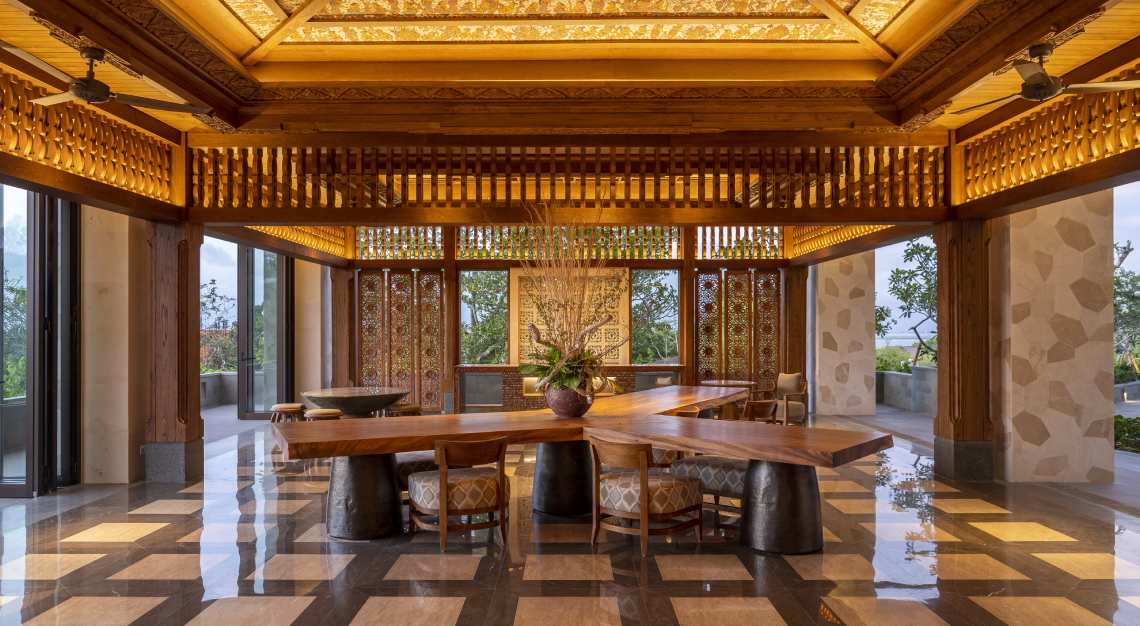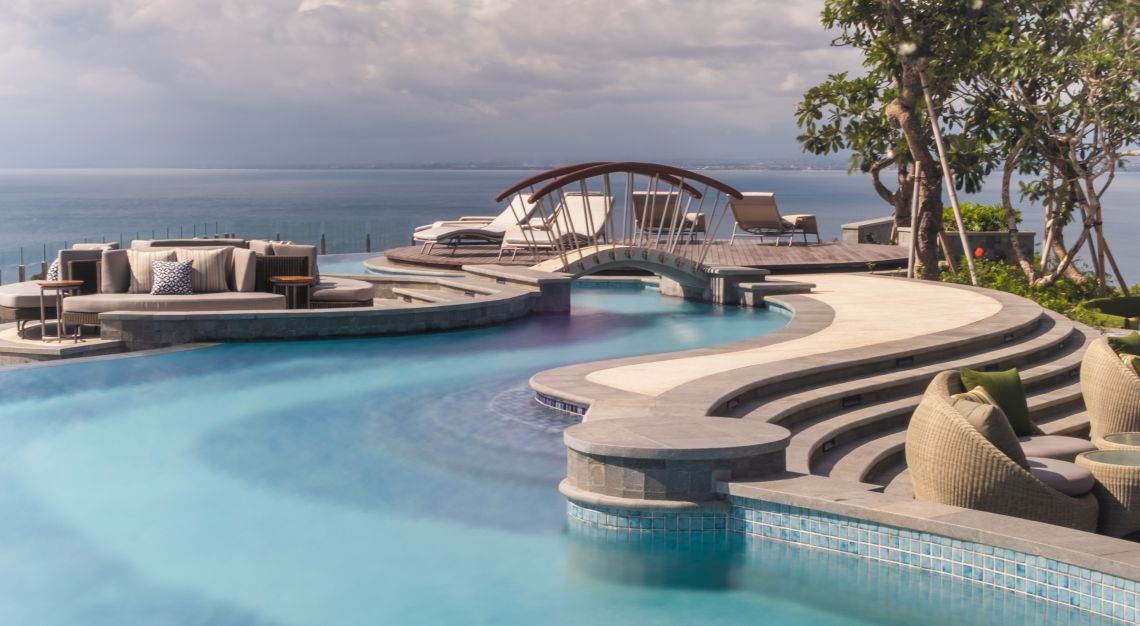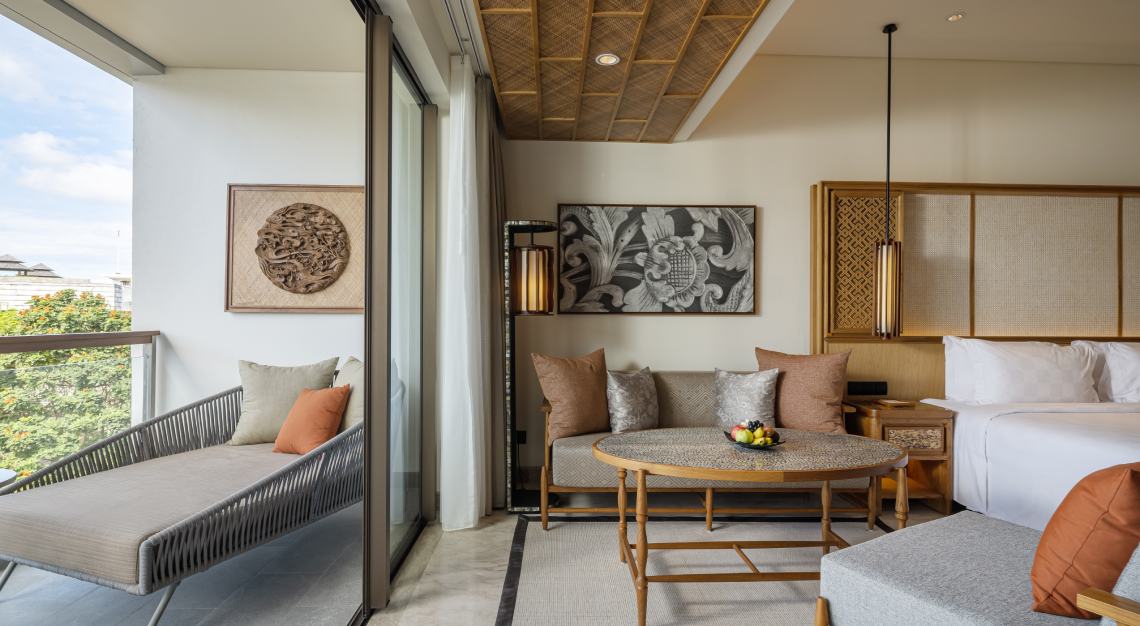 Ayana Segara Bali is an oasis of calm
A new Ayana hotel has emerged within the 90-hectare integrated Ayana Estate. Slated to receive its first guest this Saturday (5 November 2022), the 205-room Ayana Segara Bali encapsulates the spirit of laid-back luxury in the quaint coastal resort of Jimbaran.
The new hotel boasts an elegant and modern aesthetic, thanks to award-winning design firm WATG. Intricate Balinese-inspired wood carvings first welcome guests in the hotel lobby, followed by a traditional kamasan painting, which will take guests through an epic wayang tale. Enjoy a panoramic sight of the vast Jimbaran Bay and Indian Ocean from the spacious suites, or opt to immerse in the view of the lush and tranquil Ayana Estate forest instead.
Esteemed guests may also look forward to new dining destinations like the Mediterranean restaurant, Medi, or Karang, which offers a Pan-Asian menu. Better yet, experience a pure farm-to-table feast at Luna, which uses fresh local ingredients from the Ayana Farm for its Indonesian delights, like Jimbaran-style jagung bakar. Round off the evening by savouring the sunset as you dine atop the Ayana Segara Bali at Luna.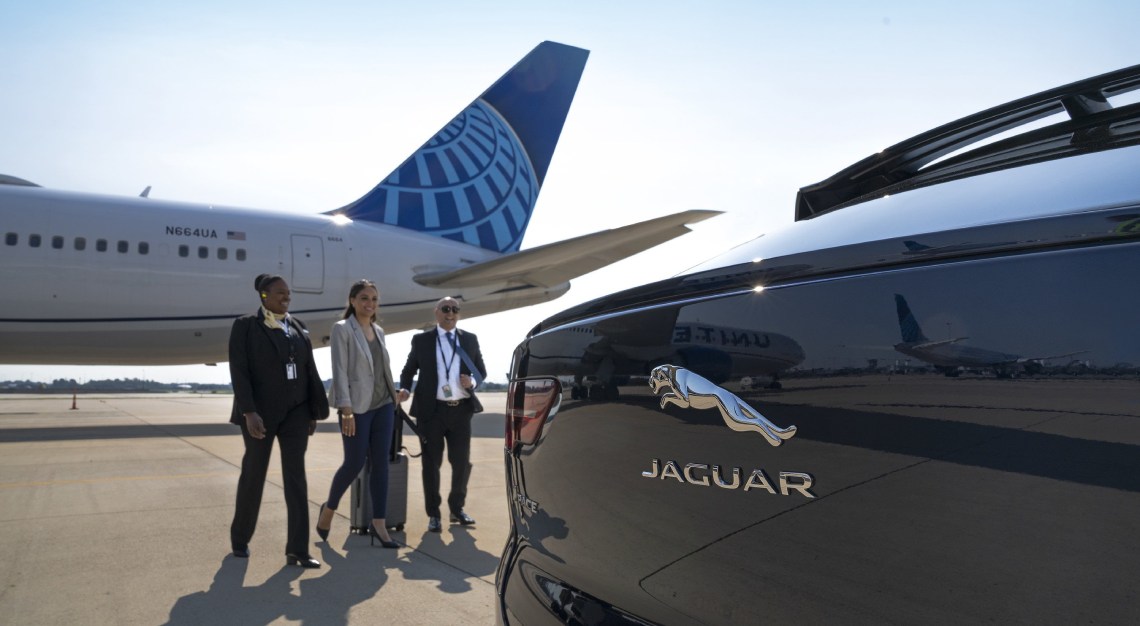 Jaguar and United Airlines
'

first all-electric gate-to-gate transfer service

Jaguar North America and United Airlines have joined hands to support gate-to-gate airport transfer services with a fully electric fleet, starting with the Chicago O'Hare International Airport. A sleek 2023 Jaguar I-PACE HSE (the British marque's first all-electric SUV) will chauffeur select Select MileagePlus Premier members between connecting aircrafts. The service will be offered at United hubs in Denver, Houston, Los Angeles, Newark or New York, San Francisco and Washington DC by the end of 2022. The new Jaguar SUVs are anticipated to make approximately 60 trips daily, and transfer more than 1,000 United customers each day. Luxurious and convenient, United Airlines is committed to working towards an innovative solution that motivates the industry in a sustainable direction, and a partnership with Jaguar is most definitely to be celebrated.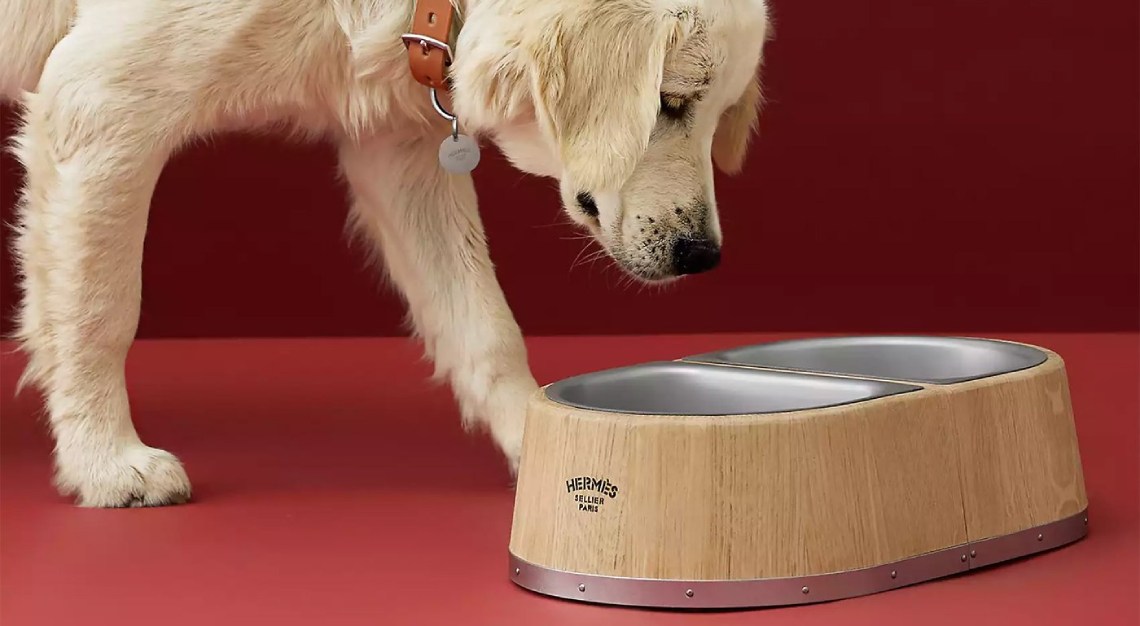 Pamper your pooch
While the metaverse is all the rage, we can't forget our furry friends in the physical. Luxury brands like Hermès and Versace have been capitalising on a new market for pet care as they're banking on millennials who would want to spoil their pets over having children. This means seeing pop-ups aimed at a whole new demographic of pets, owing to the pandemic which has seen a spike in pet ownership. Prada, for one, has launched a line of puffers and coats for dogs, while Versace has also expanded its homeware collection to include pet products. Hermès has similarly added to its capsule collection of pet accessories like leashes. New items include a wooden dog bowl, yours for US$1,100.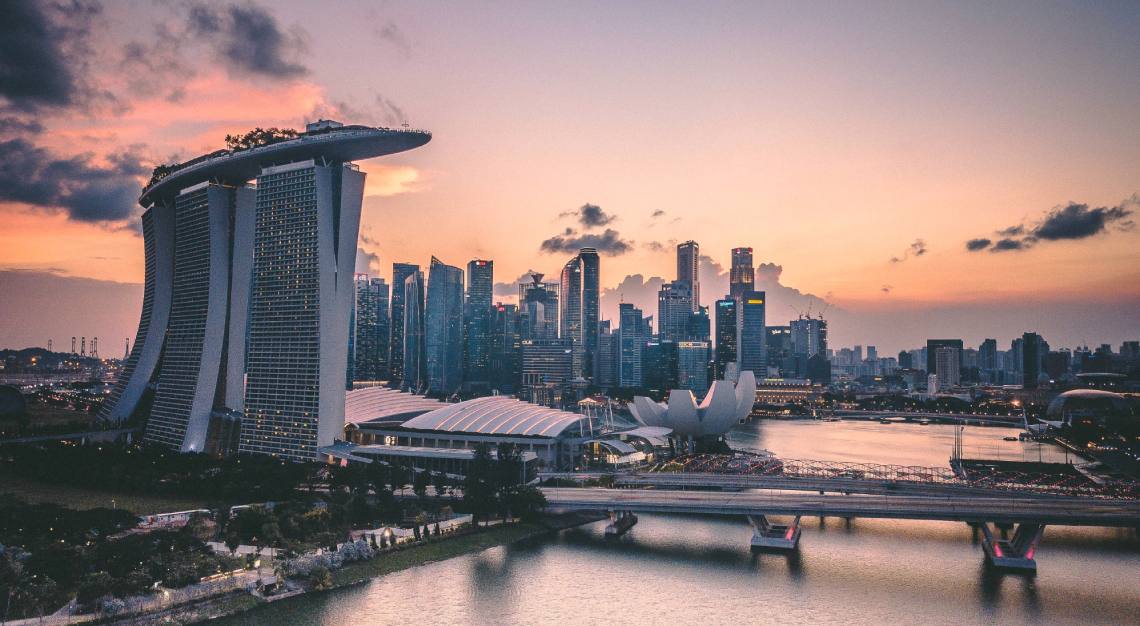 Singapore's current cryptocurrency scene
In a move that reinforces the country's status as a blockchain hub in the zeitgeist, the Singapore High Court has ruled that NFTs can be considered as property. They would have to fulfil certain legal requirements, though—some being that they have owners and can be easily differentiated from one another.
The central bank might have other ideas. It has put forth proposals to clamp down on cryptocurrency trading and stablecoins. The proposed measures include ensuring that retail customers' assets are separate from the firm's assets. Firms would be banned from lending out cryptocurrencies owned by customers. Businesses trading cryptocurrency would also be barred from accepting credit card payments, provide financing to retail customers, or offer incentives to attract them. The Monetary Authority of Singapore has also restricted public advertising of cryptocurrency services to discourage speculative trading.
This is surely well-intended, though. Crypto is admittedly a volatile industry, and introducing more regulations are a means to reduce the risk of consumer harm.