a very good year
Antonio Calce, CEO of Girard-Perregaux  describes the privilege of his current occupation as "having a piece of gold in my hands". Indeed, his two-year stewardship of Girard-Perregaux has quickly returned interest. In fact, the brand won two Grand Prix d'Horlogerie de Geneve awards last year. The victories were courtesy of the Cat's Eye Tourbillon winning the Ladies High Mechanical timepiece title, and the La Esmeralda Tourbillon winning the best Tourbillon honour.
Its origins may be traced to 1791, the same period of time which saw George Washington serving as President of the US. "This heritage means that we always have a task to protect the heritage and yet, at the same time, build a real vision for the future," Calce says.
The future, on our wrists
Drawing upon the manufacture's incredible expertise, Girard-Perregaux unveiled the majestic Tri-Axial Planetarium (price upon request). An incredible level of precision is required to create this timepiece. It boasts a technically superb high-speed tri-axial tourbillon, a three-dimensional globe mirroring the earth's revolution and an astronomical moon phase.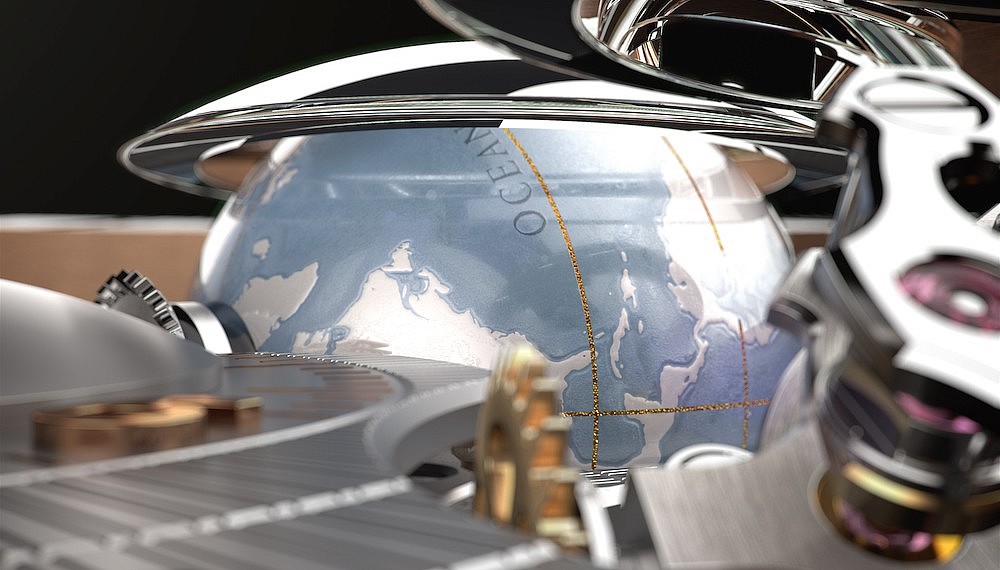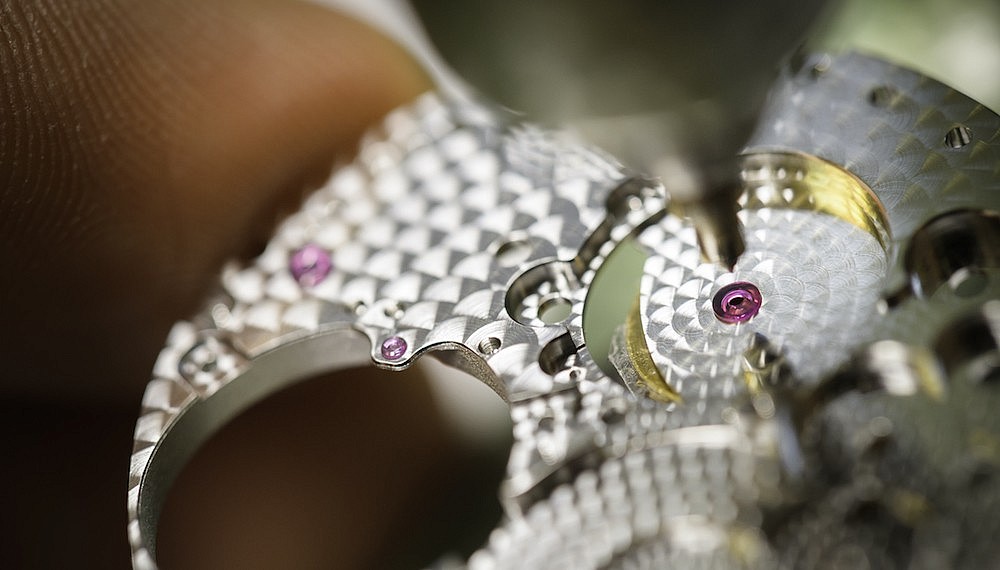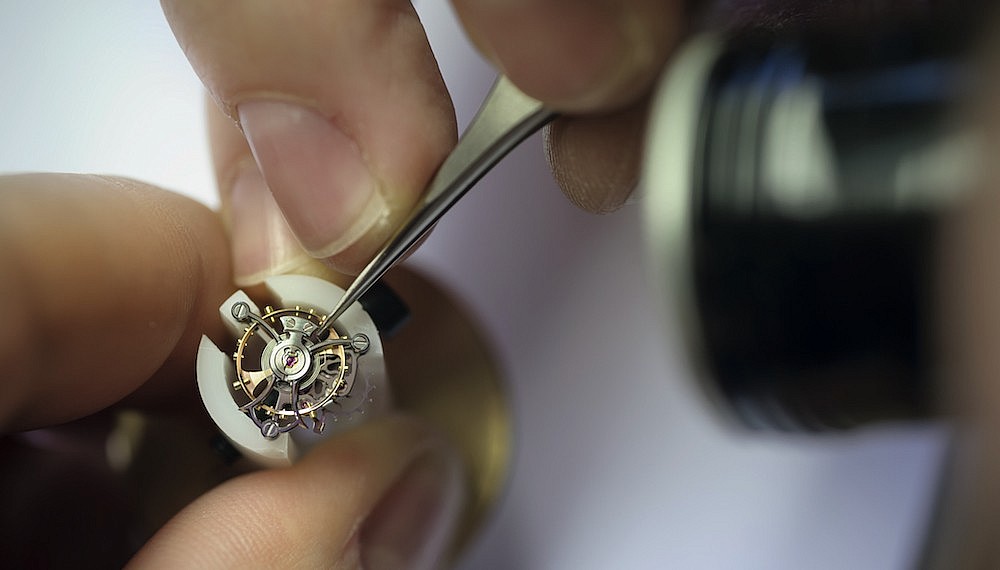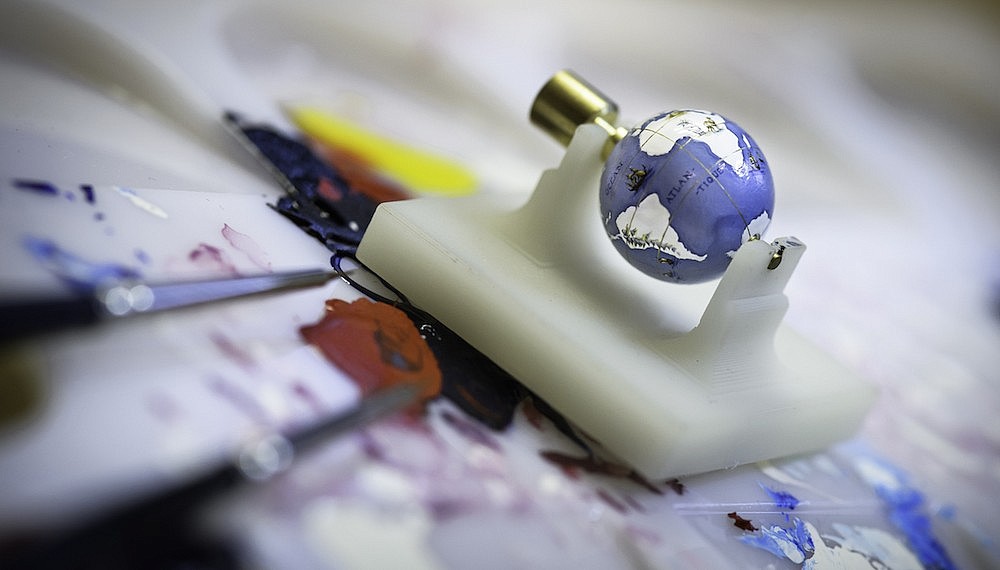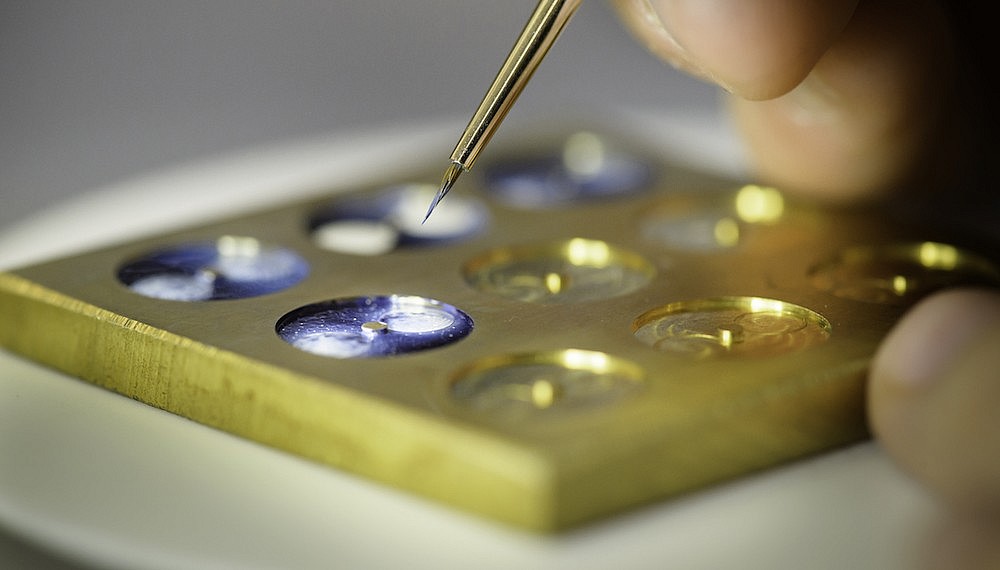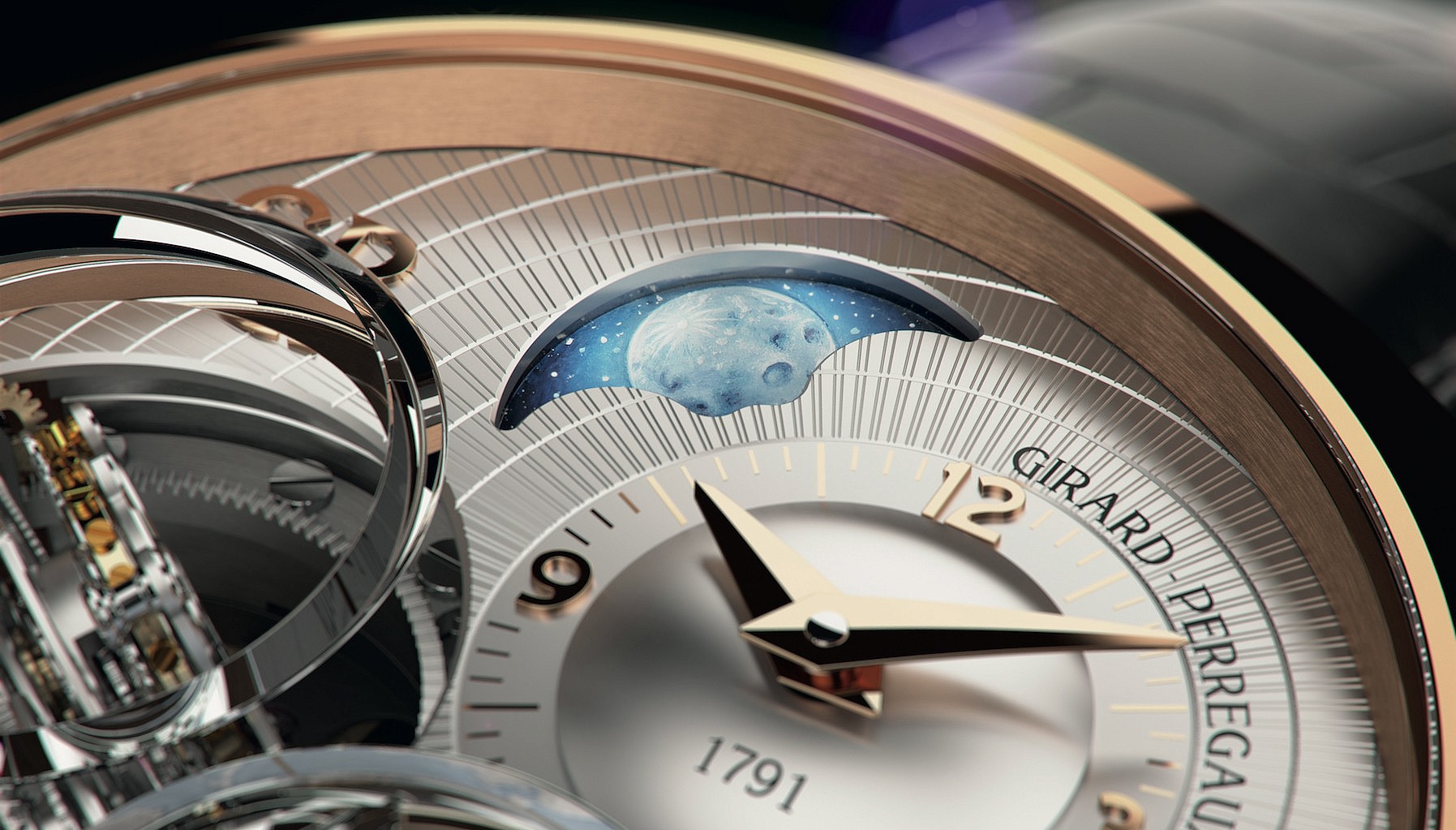 Around the world
The idea behind this globe is simple: it enables viewers to instantly read time around the world. This 13mm-diametre aluminium sphere is apparent on both front and back of the watch. While the dial side represents day, and the case-back represents night. The cartography on this is even more unique. Miniature painting depicts the world as it would appear to the erudite population of the year 1791 hence, galleons sailing in the oceans and camels in the African Sahara.
The level of detail is invested in the moon-phase indication is just as astounding. A micro-painted lunar disc contains the scientific observations of the moon – or selenography – of the time. This is contained within a 48mm-diametre pink gold case which is created to enable light to floor the timepiece from front, back and side apertures.
Calce points out that Girard-Perregaux has long held a natural and intentional harmony between movement and case. In a smaller case – such as a 38mm – it would naturally hold a proportionate movement of say 11 lignes. For the Tri-Axial Planetarium, the movement measures 16 lignes or 36.1mm in diametre, perfectly ensconced in the case and beneath the guilloche silver-toned dial.