With grace and timelessness, Breguet Classique showcases the best of this great manufacture's watchmaking tradition and know-how
For a watch that was introduced in the 1970s, Breguet Classique has none of the typical overt style and loud features of its contemporaries. Rather, its aesthetics is best described as low key, timeless and maybe even quite serious. This elegant wristwatch is often regarded as the one that is quintessentially Breguet – and for good reason. It has a simple round case beautifully fluted around the sides and is accompanied by flame-blued pomme hands, which are also known as Breguet-style hands.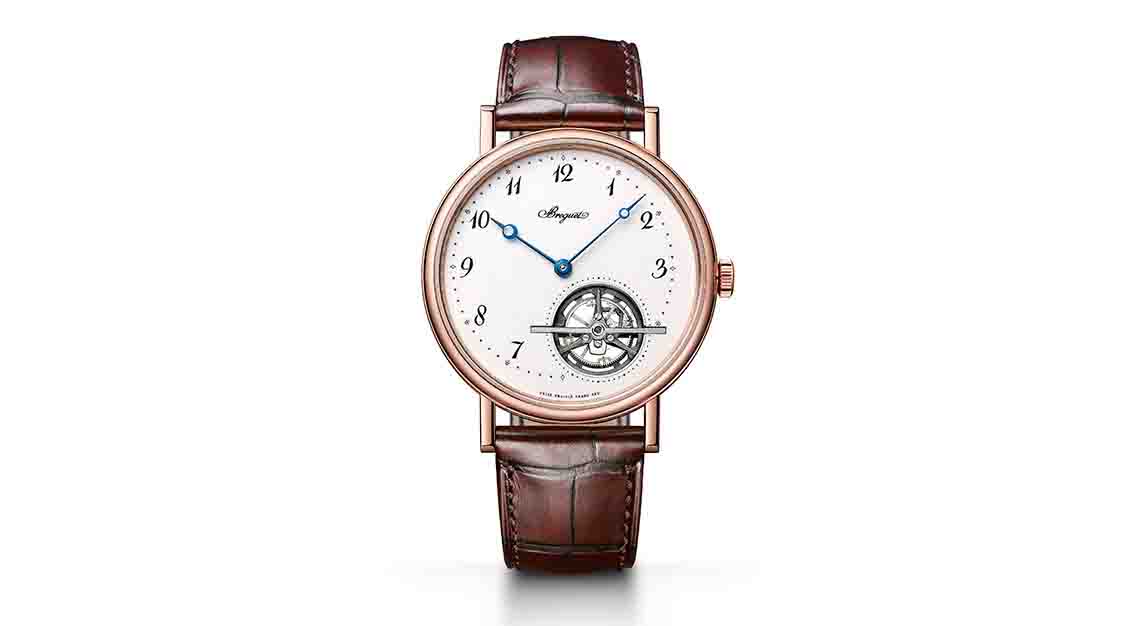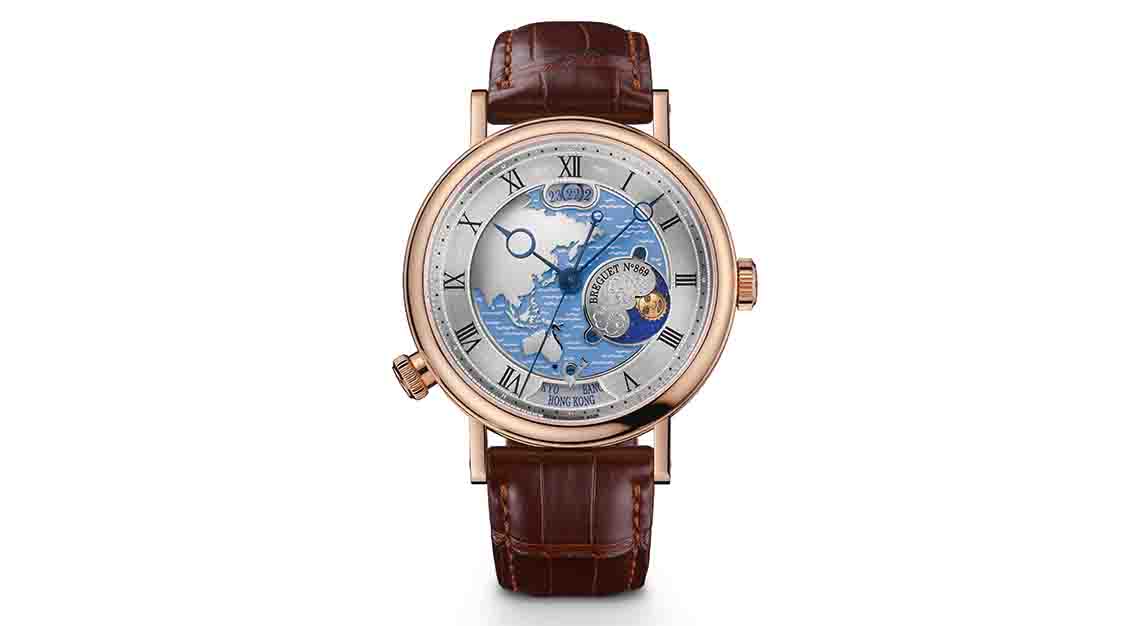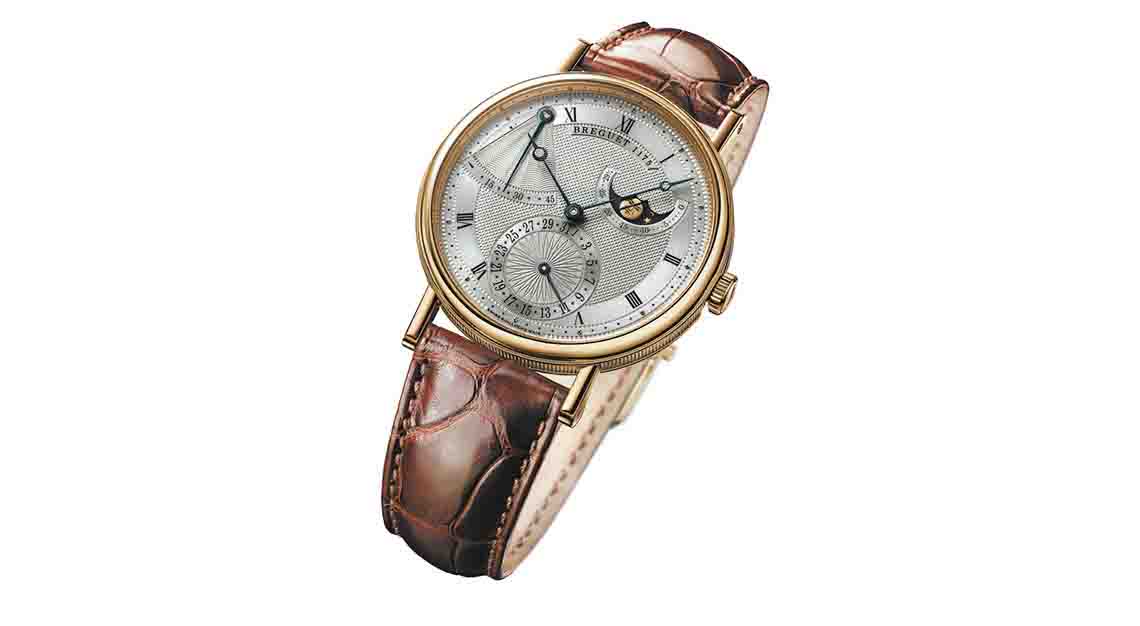 The Classique also typically comes with elaborately styled dials, often decorated with traditional hand-applied guilloche made using rose engine lathes, although on occasion Breguet has released Classique models with enamel dials. Finally, the manufacture has been known to adorn Classique as frequently with Roman numerals as it does with Breguet-style numerals. And these are just some of the reasons why Classique is the indisputable icon of Breguet.
Owned by French jeweller Chaumet from 1970 to 1999 before being acquired by the Swatch Group, Breguet went through some fairly tumultuous years, the Swiss quartz crisis being just one of its many challenges. Yet it was blessed to have received the aid of a few good men, legendary master watchmakers Daniel Roth and Gerald Genta being two who directly influenced the manufacture's future. As a matter of fact, Roth created the first Breguet Classique.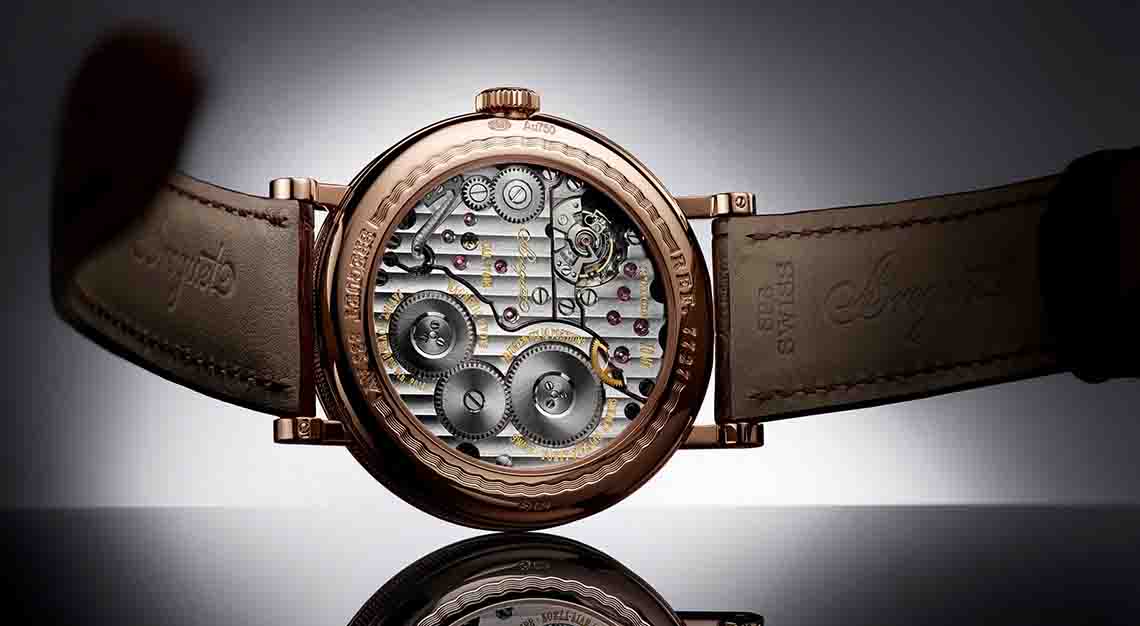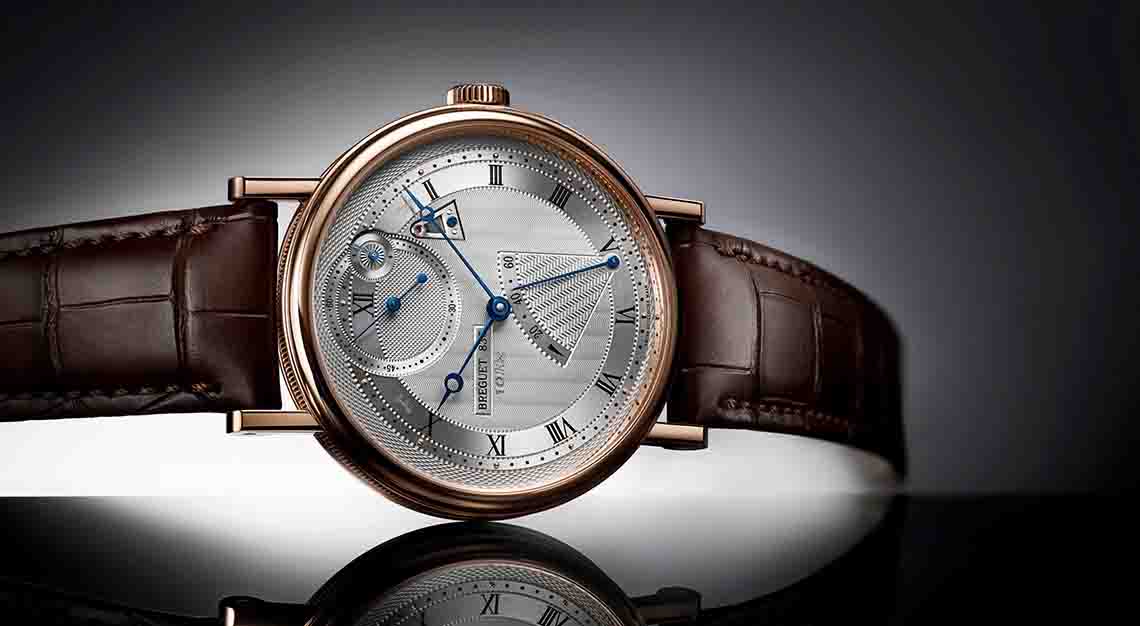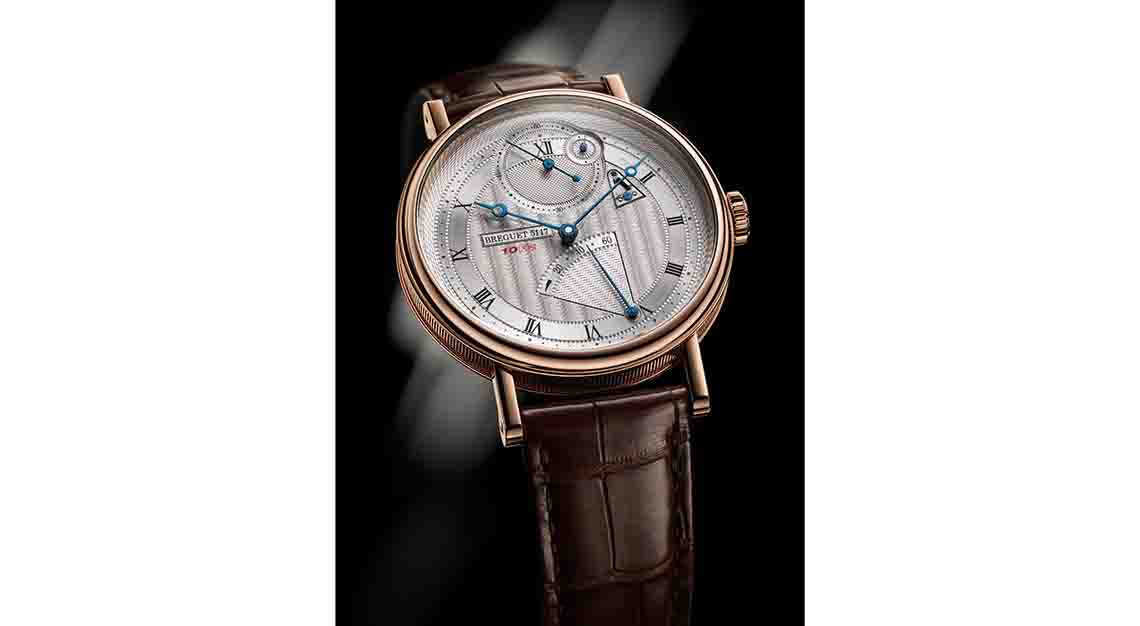 That model, known as Ref 3130, entered the market in the mid-1970s and very swiftly became synonymous with the Breguet of the contemporary era. One possible reason for this was its continued production life, lasting well over 40 years with very little interruption and modification in between. Classique Ref 3130 was also known to be a direct link – of sorts – to the time of Abraham-Louis Breguet. This is because the legendary Pocket Watch No. 5, sold to Count Francois Jourgniac Saint-Meard on 14 March 1794, directly inspired it.
Now on exhibit at the Breguet Museum in Paris, this breathtaking timepiece is a perpetual 'a toc' quarter repeater with a power reserve indicator and a moon phase display. In this instance, perpetual refers to the fact that the watch was self-winding as opposed to manually wound, and a toc means that the repeating mechanism utilises a hammer that strikes the inner wall of the case to produce a flat, muffled sound, rather than a set of gongs which will yield louder, clearer chimes.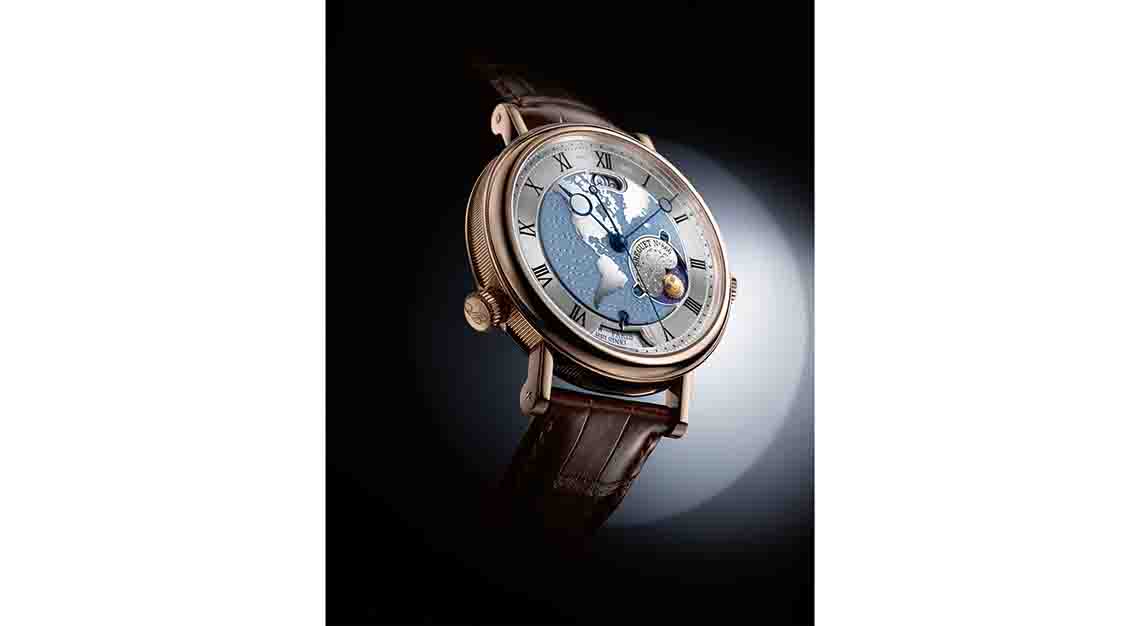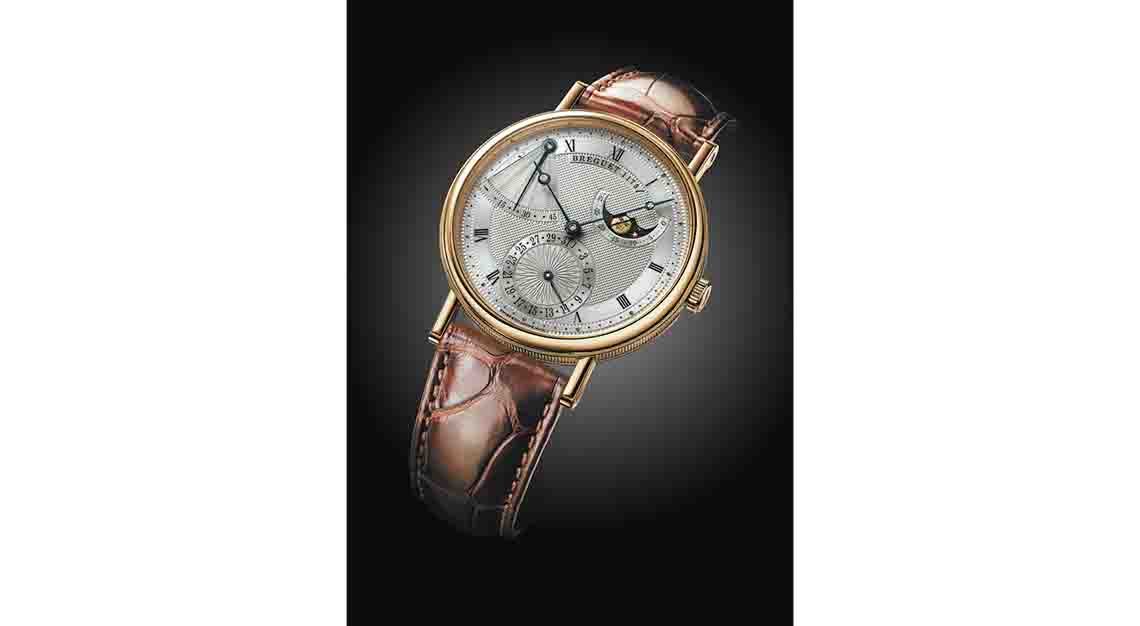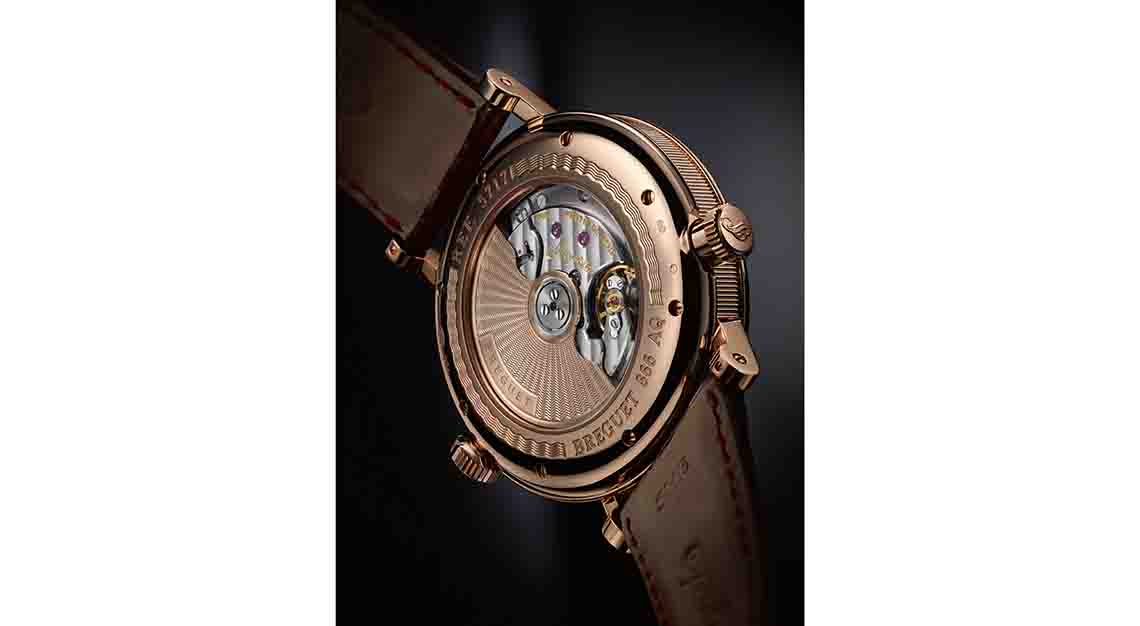 Ref 3130 gradually gave way to Ref 3137, which is essentially the same but offers a sapphire crystal back showing off a decorated movement. Over time, Breguet has also made numerous improvements to the watch. After its acquisition by the Swatch Group, for instance, the movement Calibre 502 has been upgraded from 2.5Hz (18,000 vibrations per hour) to 3Hz (21,600 vibrations per hour), leading to greater timekeeping precision. In addition, the older Glucydur balance has been swapped out for a free-sprung balance enhanced with a silicon balance spring and escapement. Other models that are inspired by Ref 3130 include Ref 7137, which is a part of Breguet's regular production today.
That Classique was rooted in traditional complicated watchmaking made it an imperative for Breguet to constantly grow the collection with more and ever more elaborate models. Some of the most memorable grande complication Classiques include the Classique Grande Complication Double Tourbillon Ref 5347, which had two tourbillons orbiting the dial, which in turn completes one full rotation every 12 hours.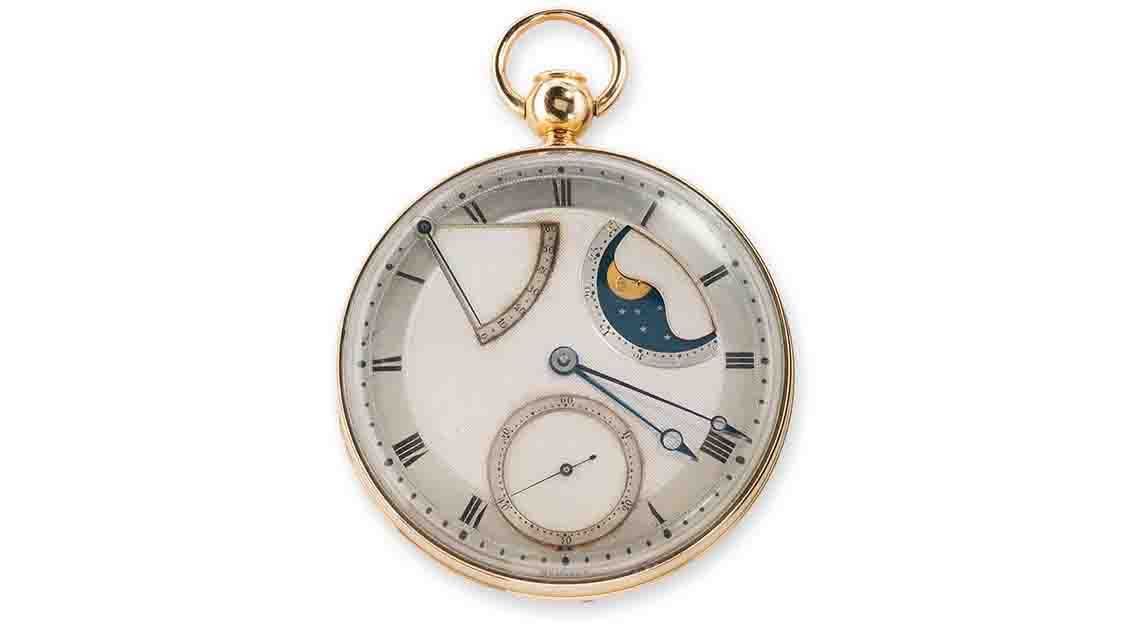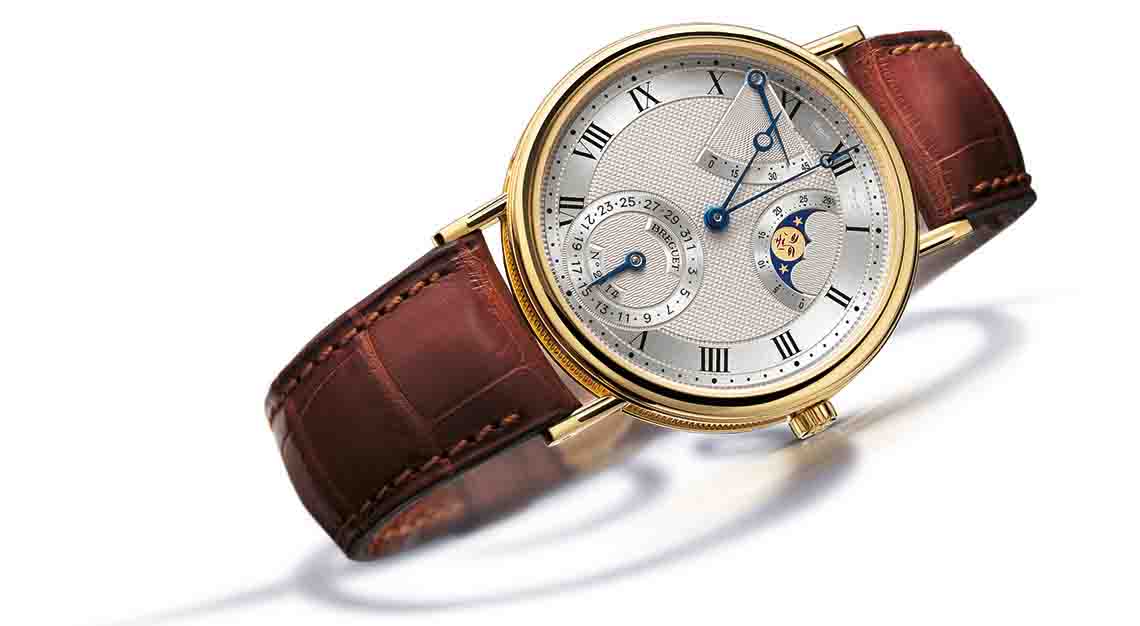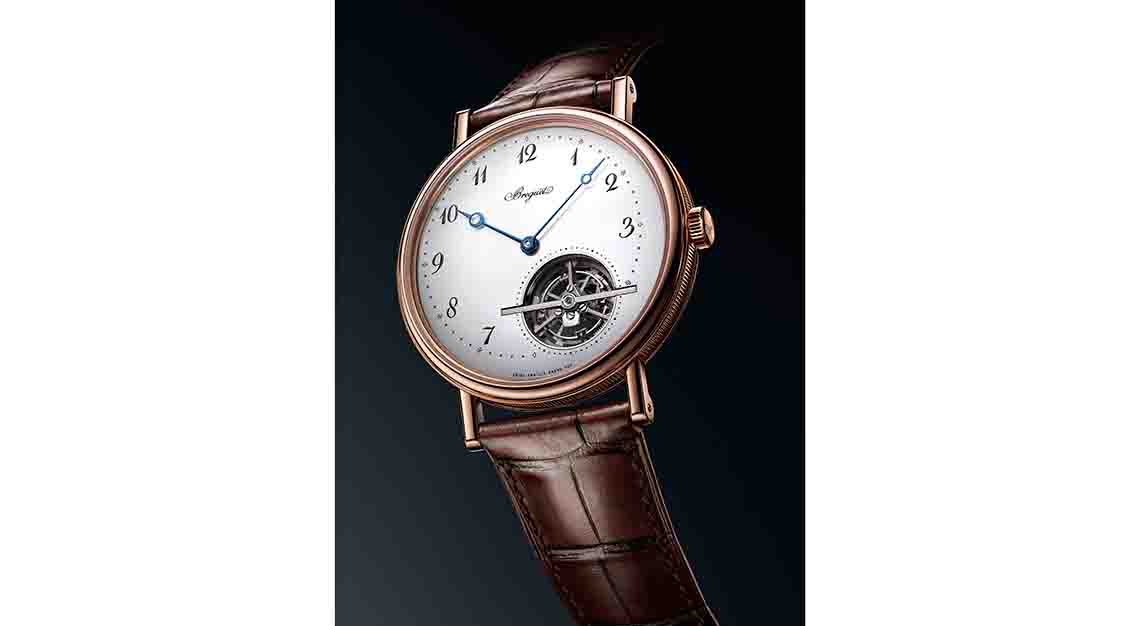 The La Musicale Ref 7800, too, made great waves in haut de gamme watchmaking as it uses a completely silent regulator known as the magnetic strike governor to regulate the chimes. Another stunning model is the Hora Mundi Ref 5717, which combines the art of watchmaking with a state-of-the-art internal movement mechanism.
Whether armed to the teeth with complications or kept simple and minimalist, Breguet Classique is a watch designed to astound and enthrall. And the manufacture continually takes the collection forward. The watch's natural good looks may make it easy for Breguet to evolve current models and develop new ones, but the truth cannot be any further for the Classique is a distillation of centuries of Breguet savoir-faire.
Its present-day custodians are entrusted with the sacred and not-easy duty of preserving its DNA whilst still stewarding it into the future. And looking at what Breguet has done in the last three years, with innovative models like the Classique Chronometrie Ref 7727 and timeless ones like the Classique 7147, the future of the Classique is more than well secured.