This 21-day adventure will have you eat, drink, work and play in true James Bond fashion. But only if you make the cut
Living the James Bond fantasy is more than just about donning the right suit, driving the best car or treating yourself to an almost inaccessible epicurean experience. Recently, we've found the best way to live a lifestyle that's dubbed to be the most glamorous in modern cinema history – and that's through embarking on a 21-day jaunt around Europe, riddled with a slew of Bond-themed activities.
Yes, living the Bondian life is no longer far from realistic. Curating the extravagant experience are travel companies Tamandare and Uber Alles Travel, which will be handing out just 50 tickets for bookings. These lucky few will make a trip to four countries and seven cities around Europe – via a jet – and fix their eyes on the filming locations chosen for the production of No Time to Die. The gastronomy element goes as far as a dinner experience on the London Tower Bridge, complemented with a surely unforgettable casino night in true Bond style. Some mandatory frills added to the experience are activities like a high-speed chase on luxury supercars and boats, 'a helicopter extraction after a fierce simulated fire fight', before rounding off with an escape to a secluded sanctuary. Safe to say, the experience isn't exactly for the weak-hearted.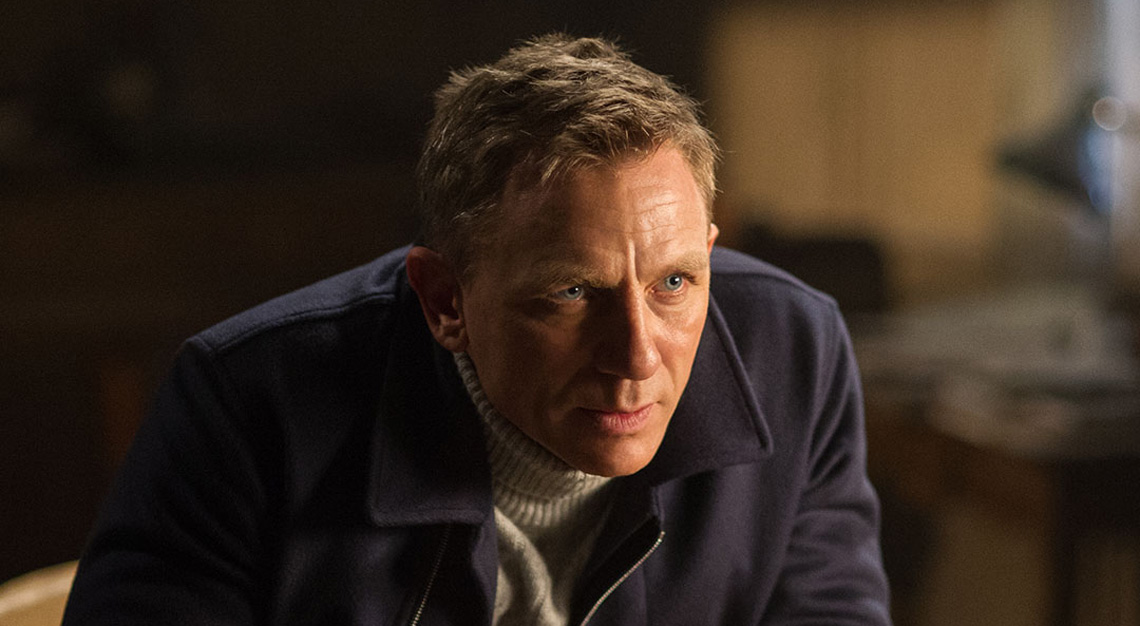 The entire 007 shebang reaches its peak with a secret mission that includes warding and getting a private view of the Crown Jewels in the Tower of London. Guests will also be coddled with Michelin-star meals, accommodation in five-tar 'safehouses' and of course, golden tickets to the VIP red carpet event for the London Premiere of No Time to Die. All you'd have to do is just part with some US$80,000 (S$109,000) – for the full three weeks.
Fret not if you're feeling sceptical at this point; it might all sound a little too good to be true. But hey, everyone wants to be Bond, but not all make the cut. What it truly takes is an attitude to live life precariously, and in this case, perhaps some extreme high-flyer splurging. You can find out more here.