In our weekly series, we bring you the latest in luxury news around the world. This week's highlights: Prince Harry faces off against Nacho Figueras for Sentebale in Singapore, Álvaro Siza puts his take on a Lebond watch, and YSL does something sweet
Holy matter
After an extensive selection process, Guillaume Bardet's project for Notre-Dame de Paris has been chosen for the cathedral's reconstruction. Archbishop Laurent Ulrich has entrusted Bardet to create the altar, ambo, cathedra, tabernacle, and baptistery. Bardet's minimalist approach employs bronze, highlighting refined forms in the liturgical objects. The ambo's T shape symbolises freedom, while the circular baptistery enables easy movement. The organic, enduring shapes that merge tradition and innovation embody permanence and spiritual devotion, an apt design for the new cathedral, which reopens to the public in December 2024.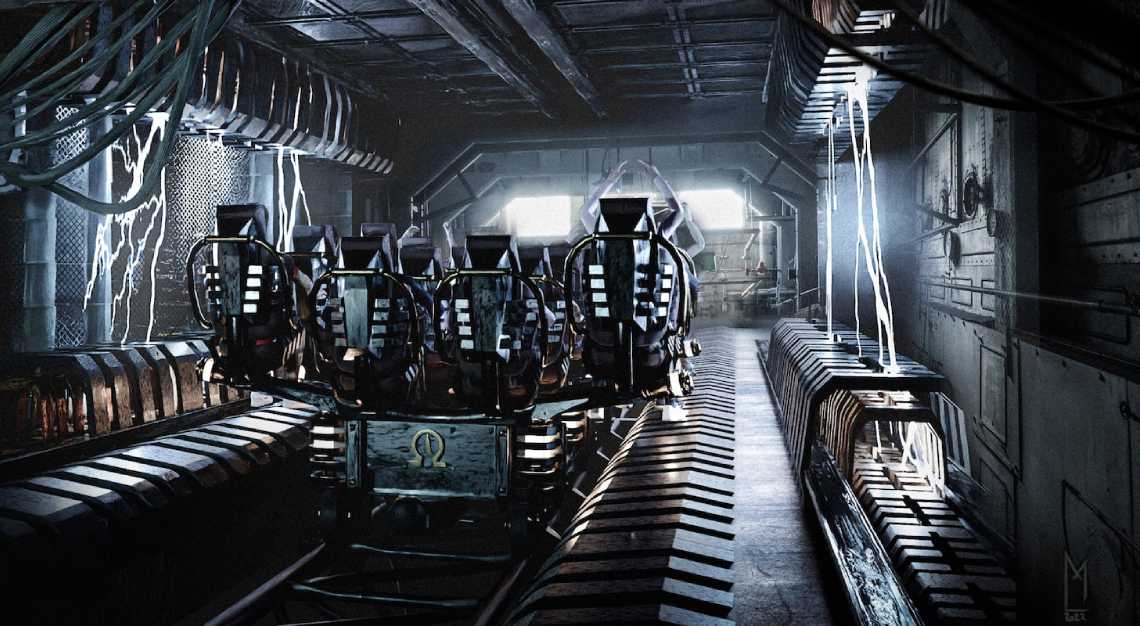 An electric ride
Bugatti Rimac is partnering with Germany's largest theme park, Europa-Park, for an innovative expansion. In homage to Croatian inventor Nikola Tesla and his influence on Mate Rimac's electric vehicle pursuits, the collaboration's centerpiece is the park's first largest rollercoaster in 12 years. The "Voltron Nevera powered by Rimac" and themed area take inspiration from Croatia where Mate Rimac's business is headquartered. Specifically highlighting the enchanting Town of Hvar, the project is slated to open next year.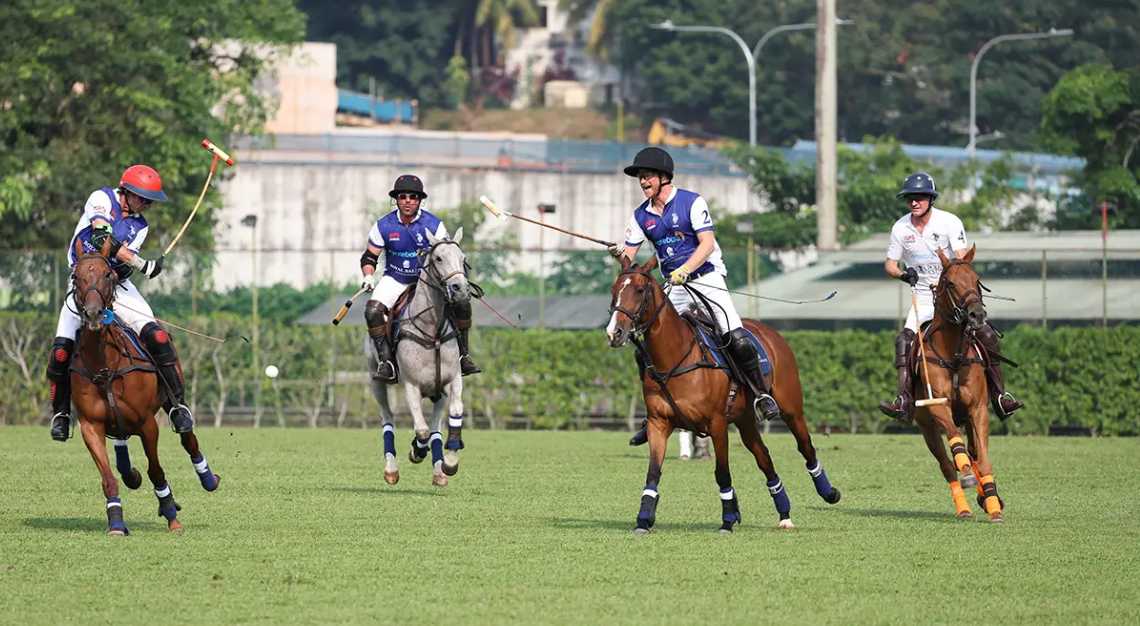 Game for good
Prince Harry, The Duke of Sussex and Co-Founding Patron of Sentebale, participated in the 2023 Sentebale ISPS Handa Polo Cup at Singapore Polo Club just last Saturday. The Royal Salute Sentebale Team, led by Malcolm Borwick, played against the Singapore Polo Club Team, led by Sentebale Ambassador Nacho Figueras. The match is a first in the tournament's history for Figueras and Prince Harry for playing on opposing sides, which ended in a 7-7 draw. The annual event was attended by around 260 guests and raised over £11 million; a fund which contributes to Sentebale's initiatives focused on youth affected by HIV, providing access to health and social services, education, and skills development.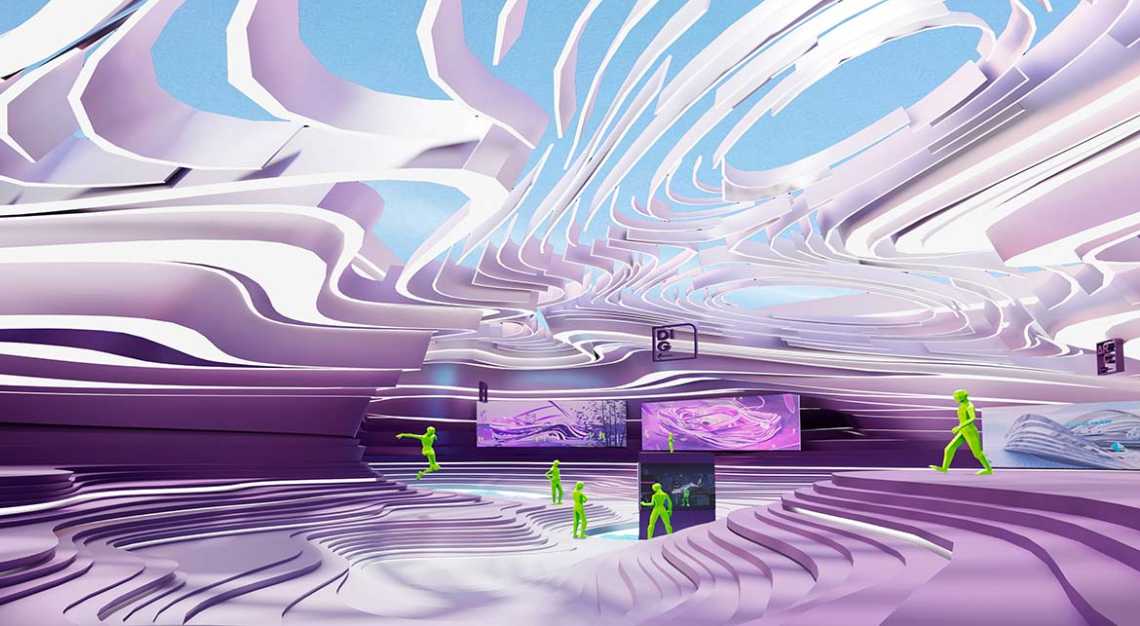 Into the Metaverse
To explore the role of architecture and design in Web3 and the Metaverse for cultural and business opportunities, W3rlds, Dearch Space, Metancy, and Web3 Digital Marketing have come together to organise the Metaverse Architecture Biennale (MAB). Titled Presence of the Future, the event takes after the Venice Biennale and Expo and includes talks, performances, and an open call for virtual creators. Leading architects such as Killa Design, LAVA, PLP, ATRIUM, and more will present virtual pavilions on platforms like Decentraland, allowing attendees to engage in immersive experiences and connect with the global community. The free online event is scheduled for 21 to 24 September 2023, requiring only a computer to enter.
Metaverse Architecture Biennale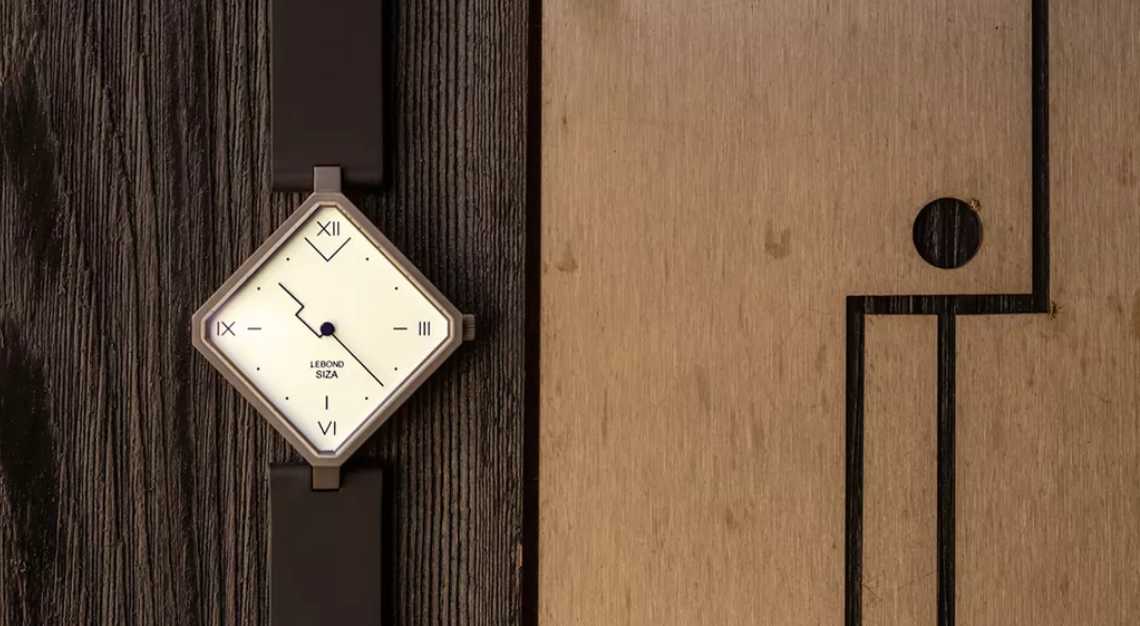 Watch the pool
Architect Álvaro Siza has collaborated with independent watch brand Lebond Watches to create the Lebond Siza mechanical automatic watch. Inspired by Siza's 1966 Leça swimming pool design and his minimalist restroom signs, the watch features a unique case shape reminiscent of the pool's outline and hands that pay tribute to his design references. The watch is made from lightweight titanium grade 5, ensuring comfort on the wrist. Asier Mateo, the founder of Lebond Watches, praises Siza's poetic architecture, sketches, and design vision. Despite initial surprise at the unusual case shape, Mateo trusted Siza's expertise, resulting in a distinctive and elegant timepiece.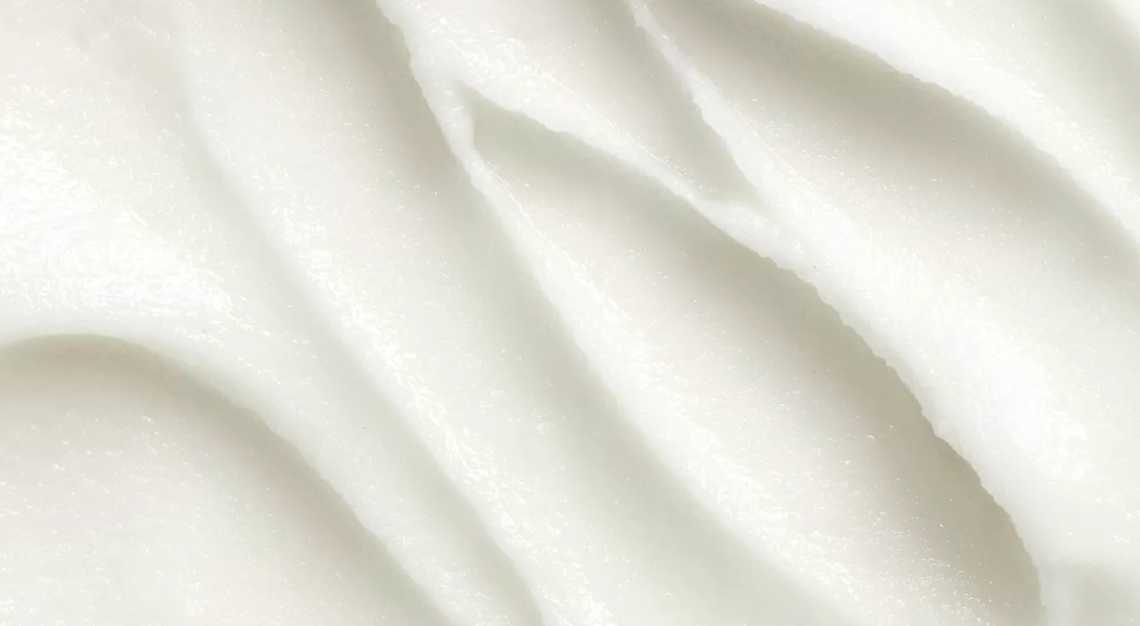 A collaboration to taste
Saint Laurent by Anthony Vaccarello has joined forces with Milan's renowned culinary institution Sant Ambroeus to create a gelato and sorbet truck in Paris. Located at Saint Laurent's Rive Droite store on Rue Saint-Honoré, the cart offers six flavours, including strawberry, peach, lemon, pistachio, vanilla, and a unique twist on Italian stracciatella. This collaboration is part of Vaccarello's Rive Droite initiative, which showcases limited-edition items, exhibitions, and cultural exchanges. This marks the third collaboration between Saint Laurent and Sant Ambroeus, with previous partnerships including a food truck in 2019.
In case you missed it: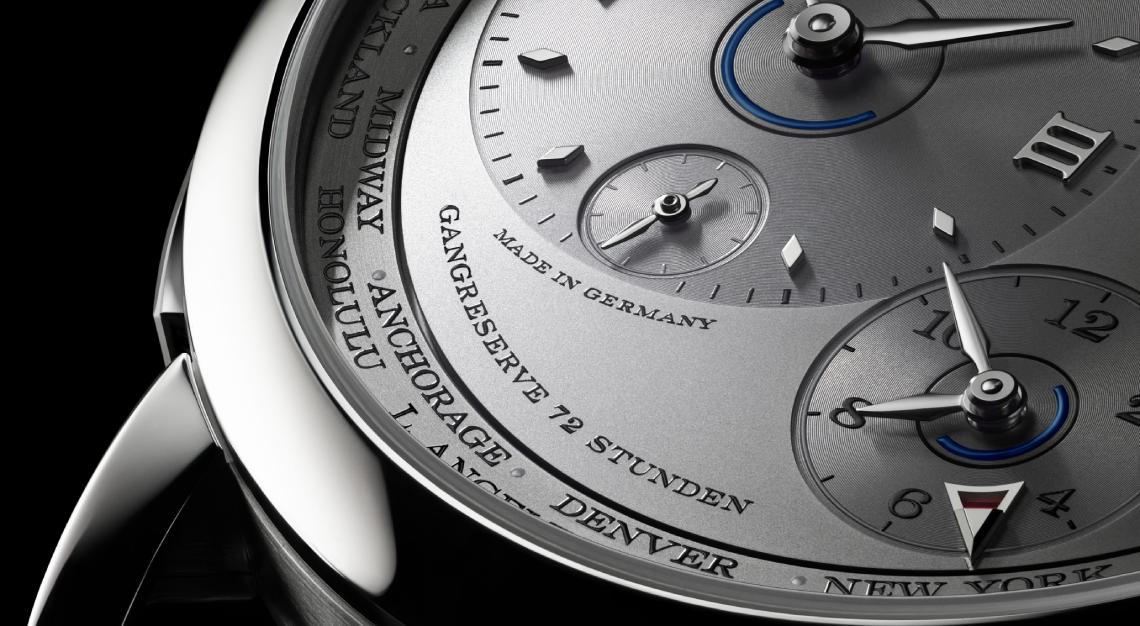 A. Lange & Söhne stays fly with a new Lange 1 Time Zone
The Lange of choice for the discerning jet-set, now in platinum.
Fly to Chiva-Som, Hua Hin, where all healing journeys begin
Chiva-Som is a haven of life that takes no prisoners when it comes to transforming your lifestyle objectives.
Mind Your Business: NORQAIN's Eugene Lau on connecting with Gen Z, the sustainability generation
Gen Z consumers are now purchasing values, not just products, from luxury brands.