Shining Example
Famed British jeweller Graff has finally opened its doors in Singapore. Like all its other boutiques worldwide, this one can be instantly recognised by the distinctive Graff Icon motif embellishing the luxurious golden facade.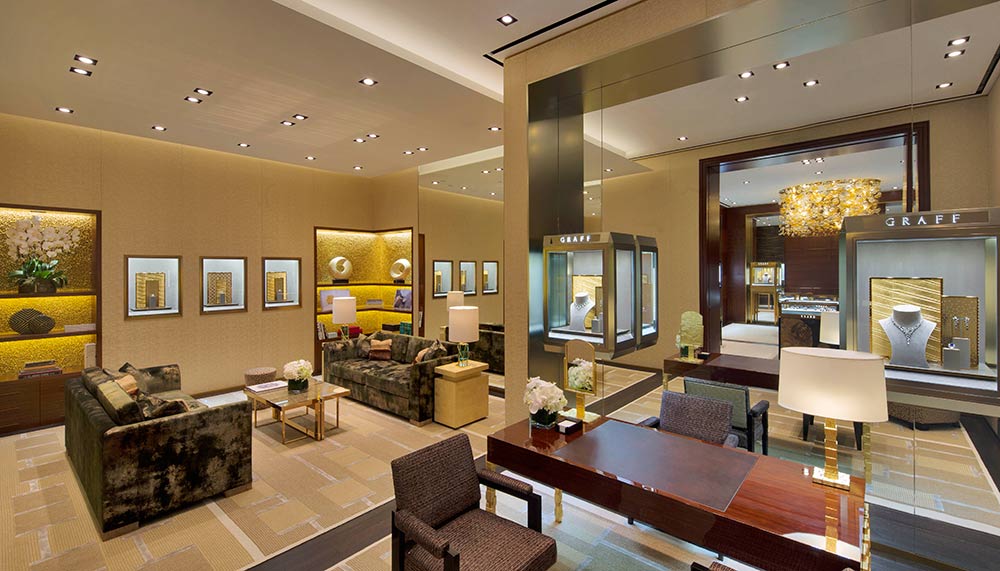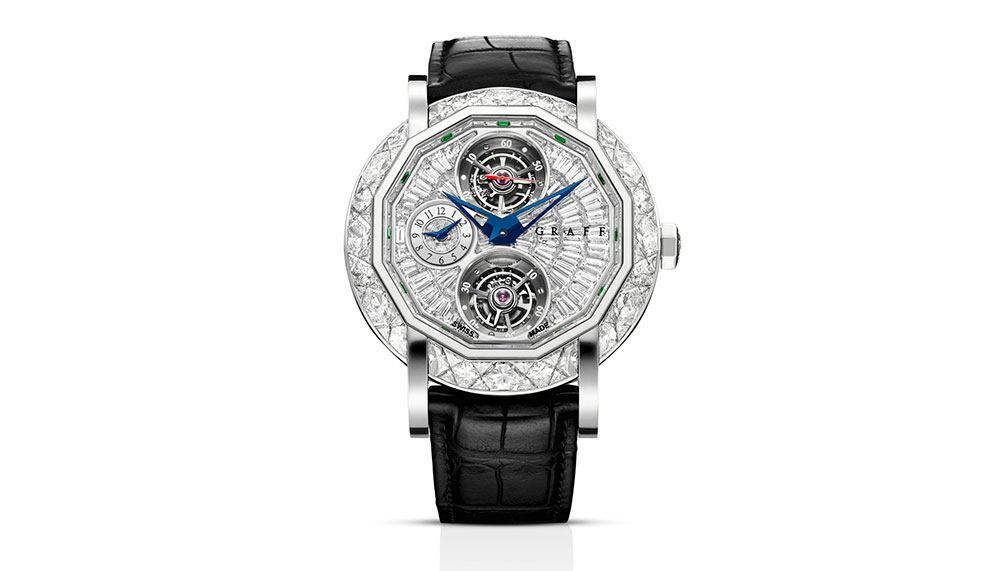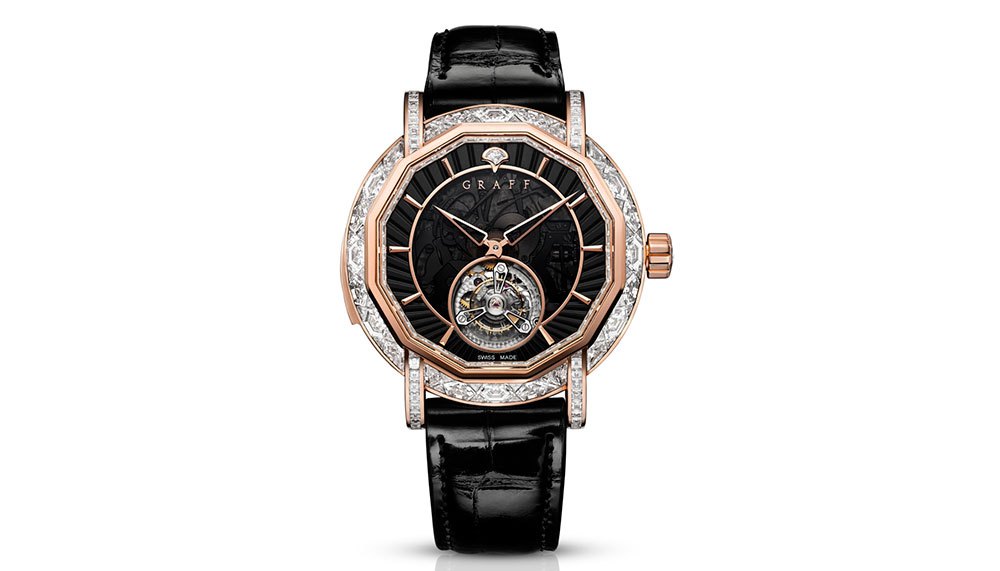 Inside, magnificent American walnut wood panels line the walls and gold accents bring light and luxury. This boutique offers the complete world of Graff, offering bridal jewels, the breathtaking jewellery and watch collections, and the most decadent high jewellery creations.
The Salon and VIP rooms are naturally reserved for private appointments and promise an opulent setting with fabric walls, antique patinated velvet sofas and a stunning book collection, making it the perfect setting for Graff's high jewellery creations – and the boutique doesn't hold back.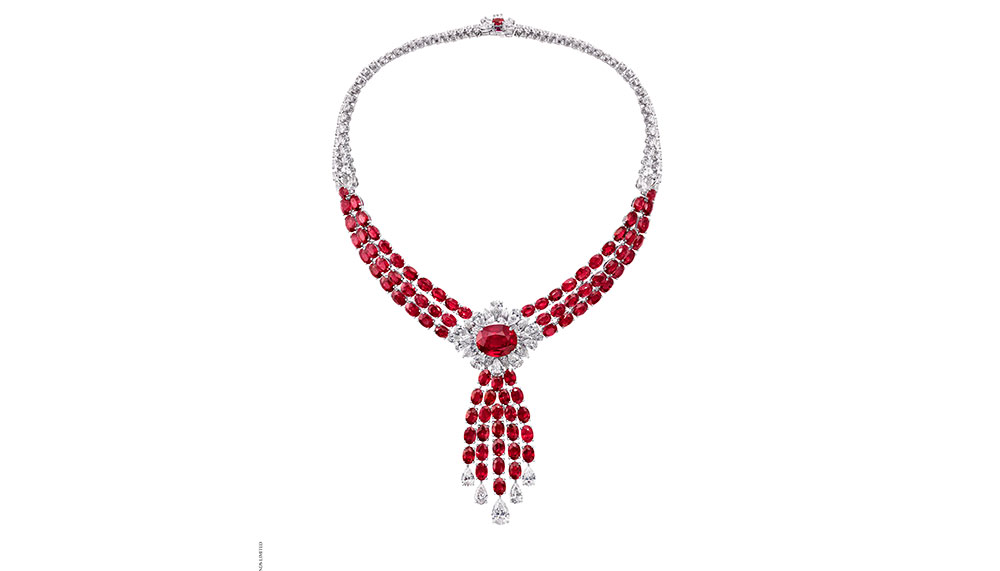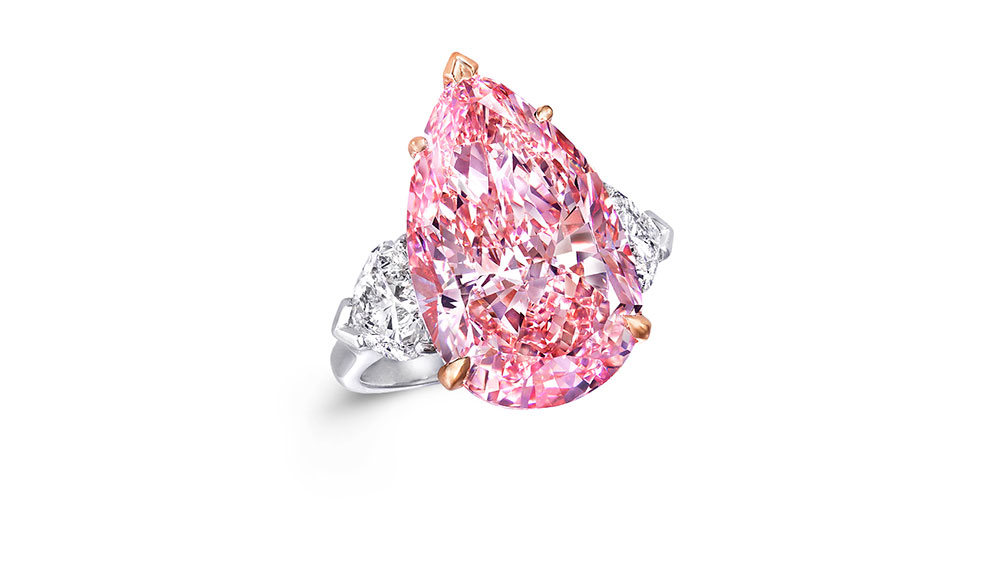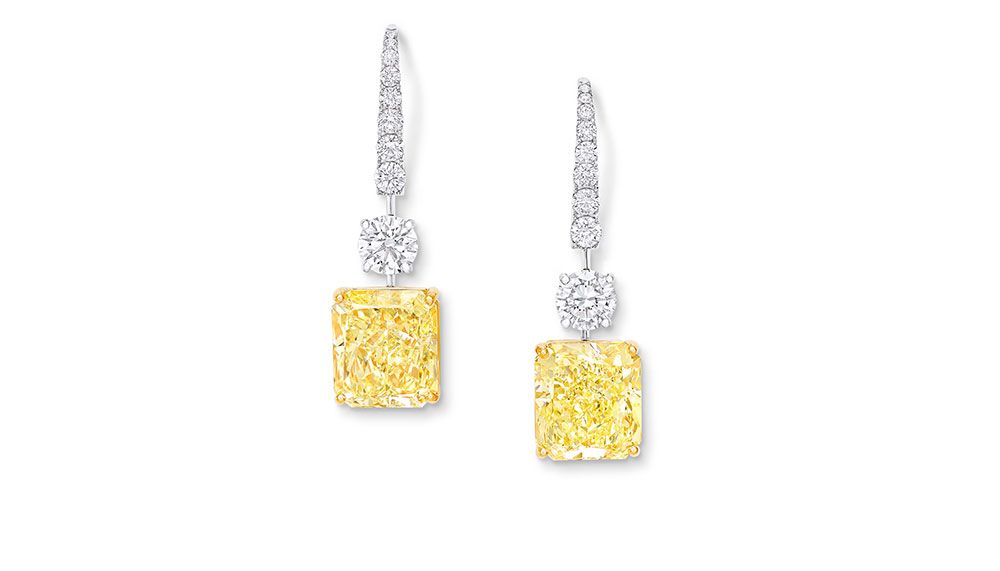 Fancy a 34.26-carat radiant-cut yellow diamond ring? Or one with a 16.88-carat cabochon emerald? How about a necklace made of multi-cut diamonds totalling 81.25 carats for an unconventional look?
Let's put it this way, when it comes to jewellery, you won't be disappointed.
Graff
#02-17
Ion Orchard
Singapore 238801
Tel: +65 6509 808