Guillaume de Seynes, president of Hermès Horloger, on how the company enriches modern watchmaking its artistic sensibilities
It isn't easy being the new kid on the block in the watch business. Not even for a luxury house with a reputation as formidable as Hermès's. While Hermès, too, is steeped in centuries-old history and esteemed in the fashion circles, it had to start from ground zero in the horological sphere.
Hermès presented its first watches in the 1920s and started its watchmaking division, La Montres Hermès (now known as Hermès Horloger), only in 1978—a fledgling by traditional watchmaking standards. However, in the early 2000s, the maison began investing earnestly to elevate its watch offerings. La Montres Hermès bought stakes in Vaucher Manufacture Fleurier, a renowned manufacturing plant, and acquired dial- and casemaking companies to bolster its production capabilities.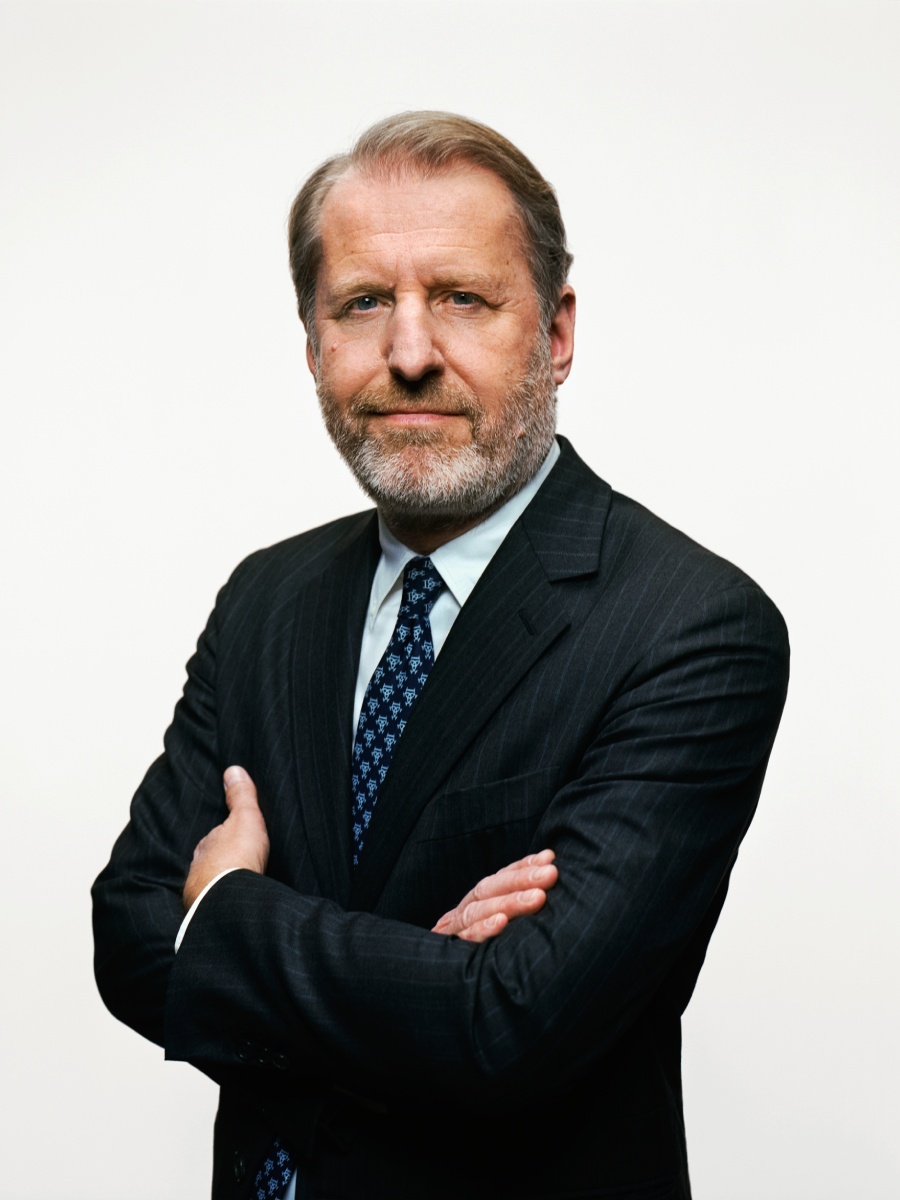 Two decades on, the efforts appear to be paying off. Hermès now boasts an impressive assortment of offerings. There are watches that appeal to aficionados, such as the recent award-winning Arceau Le Temps Voyageur with world time complication; watches that brim with artisanal verve, such as limited editions flaunting exquisite enamel and leather marquetry dials; and watches that are commercial successes, such as the new H08 range of casual and sporty timepieces.
Guillaume de Seynes, the president of Hermès Horloger, has been instrumental in bringing the watch division up to speed. Hailing from the sixth generation of the Hermès family (he is a cousin of Axel Dumas, CEO of the family-owned group), de Seynes joined La Montre Hermès in 1999 and was appointed the division's president in 2005. He shares his thoughts on how far Hermès Horloger has come and what more it needs to do to further establish itself.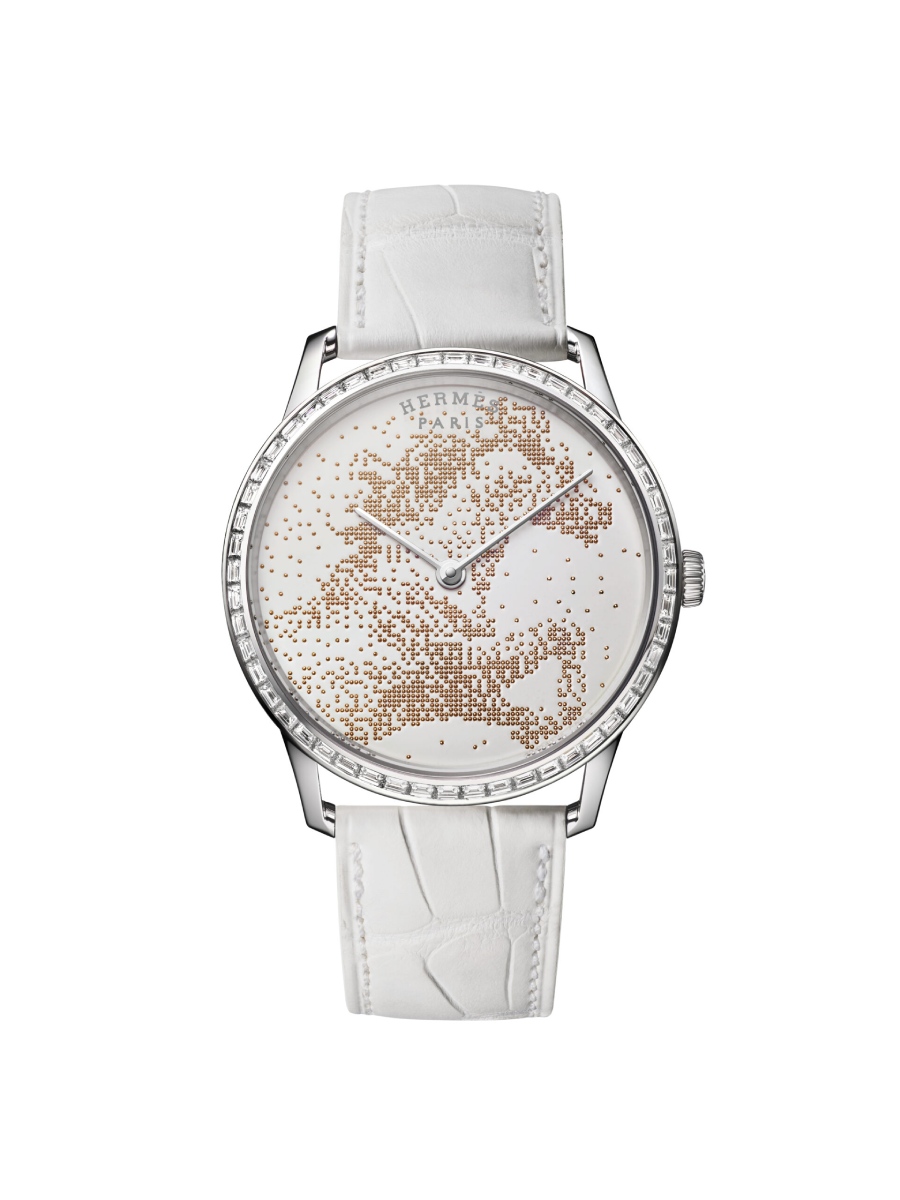 When you started at La Montres Hermès, the entity must have felt like an outsider to the watch industry. Do you still feel the same today about Hermès Horloger?
The watch business has a lot of strong and very established brands. Of course, Hermès does not have its roots in this industry. But I think in the last 20 years or so, we've made quite a lot of progress. I think today, we are taken more seriously by other watch companies.
What changed?
When I took charge of the watch division in 1999, we were selling only quartz watches. But because Hermès is about the combination of craftsmanship and creativity, I felt we needed to make mechanical watches. We needed to go into the field of movement craftsmanship to be considered a 'real player' and build towards this vision step by step.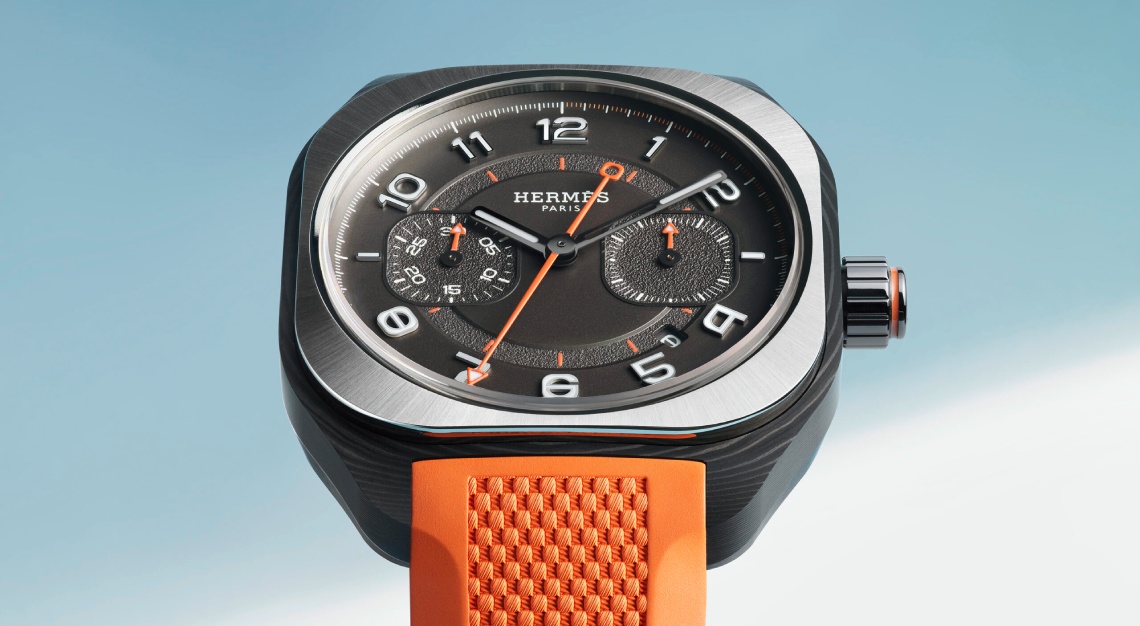 It must be tough to build watchmaking legitimacy but not lose a sense of who you are as Hermès.
It is about bringing something to the table. I think Hermès Horloger brings Parisian creativity and a sense of creative freedom to our watches. At the same time, Hermès Horloger is a Swiss company. So, even as we strive to have our unique identity, we must also deliver a high level of watchmaking competence.
Could you give us some examples of how you translate the Hermès identity to the watches?
The Arceau watch, which we launched in 1978, was something that is very much of the house. Its shape was asymmetrical and it was modelled after a stirrup. Yet, it is still a classic-looking watch. Aesthetically, the Arceau broke a lot of design rules that were common to traditional watchmaking back then. That aside, we also create watches with wonderful dials that are inspired by our famous silk scarves, featuring the same designs, but in miniature and recreated using techniques like enamelling and marquetry work.
Beyond how the watches look, your technical pieces also have a playful and poetic spirit that is central to Hermès.
I think the Arceau Le temps suspendu watch from 2011 was a big step in crystalising this spirit. It was a technically complex watch that allows you to 'suspend' the time (the hands will snap to 12 o'clock when you activate the function) and 'restart' it at will. It was innovative and, at the same time, created an illusion of being able to stop time with the watch. Since this piece, we have always looked at ways to present our complications in ways that are aesthetically playful, and make the user contemplate time.
How have watch aficionados, who may not be familiar with Hermès, embraced your technical watches?
We have had a few converts. Some watch collectors, for instance, have partners who are customers of Hermès and would never have bought our watches. But they saw what we have created, liked it and told us that we are innovative in our own way. When these aficionados buy our watches it is very exciting for us.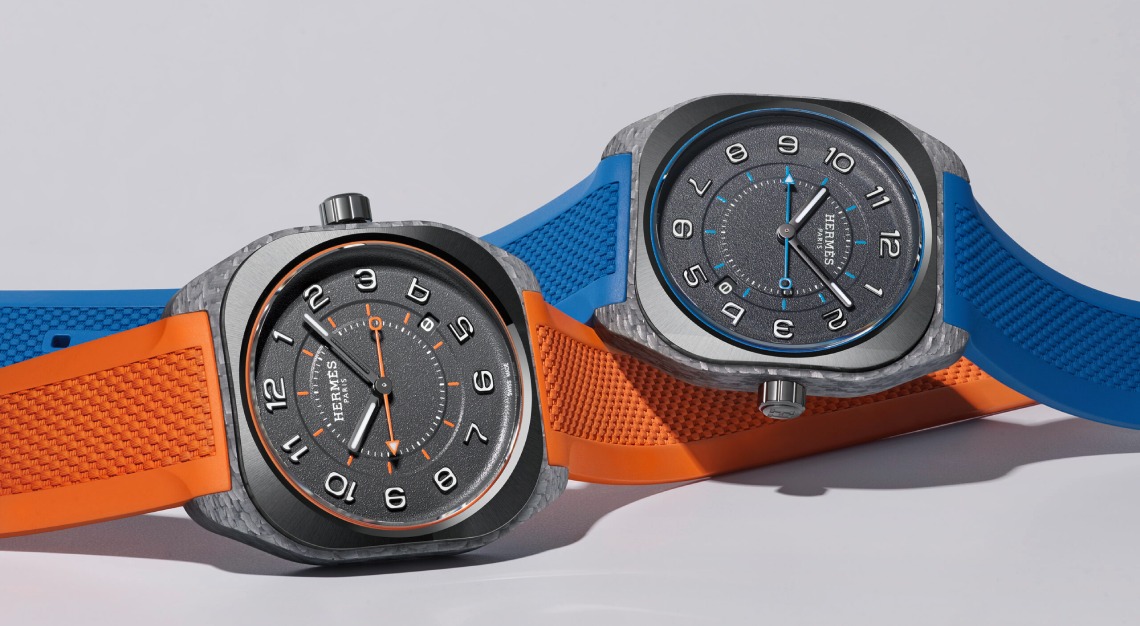 At the same time, Hermès seem to have attracted a younger generation of watch lovers with the H08 collection.
With the Hermès H08, we felt that we needed to reach out to a wider audience. The watches are easy to use and they are competitively priced. We also wanted to add an all-occasion watch, something that is sporty and versatile, to our offerings. When we launched the H08 two years ago, we did so with a lot of confidence. Even so, we are quite surprised at how well it has taken off. I think we have something that's really strong here.
You mentioned that when Hermès Horloger started all those years ago, the company was pursuing horological legitimacy. Now that your watches have won awards and boast a wide repertoire, do you think that you have achieved that legitimacy?
The challenge is still there. We know where we want to get to and we are halfway there. We need to continue to be creative and innovative. We continue to build on our pillars but I think that the foundations are there.