constant interaction, pop-up stores and listening to what the world has to say are just some of the few points he offers
Baselworld 2018 saw Omega release its latest Dark Side of the Moon Apollo 8, right on the heels of celebrating the 60th anniversary of its Speedmaster – the first watch ever worn on the moon – last year. The event saw the watch powerhouse curate an exhibition, complete with a space-themed party, at the ArtScience Museum in Singapore. Recently, we spoke to Raynald Aeschlimann, CEO of Omega, on how the brand stays on the frontier.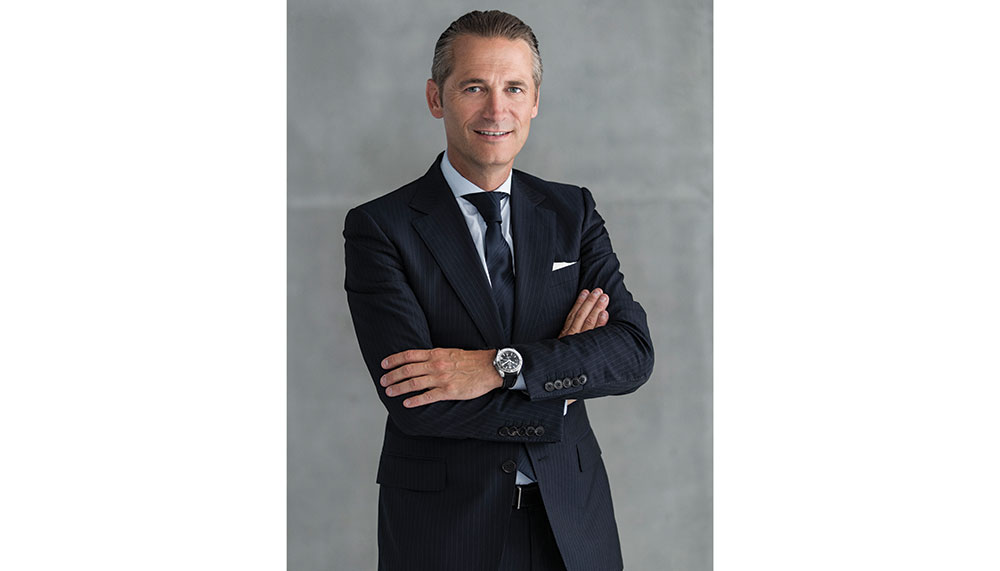 The watch business has changed so much since the turn of the millennium. Digital technology has been a struggle or dilemma for many brands but not Omega. Why is that so?
This was my main priority for the brand. Not every brand has this potential and history of what we have, but also somewhere, I want to insist on having the magic of the brand talking to the consumers. If I think about the success of Speedy Tuesday, I'm very proud of the whole team because we weren't just selling a new watch. We were selling a watch to this specific community. We were talking to them directly. Within hours, we sold all 2,012 pieces. It's not just about selling an Omega, it's about selling that special Speedy Tuesday Omega.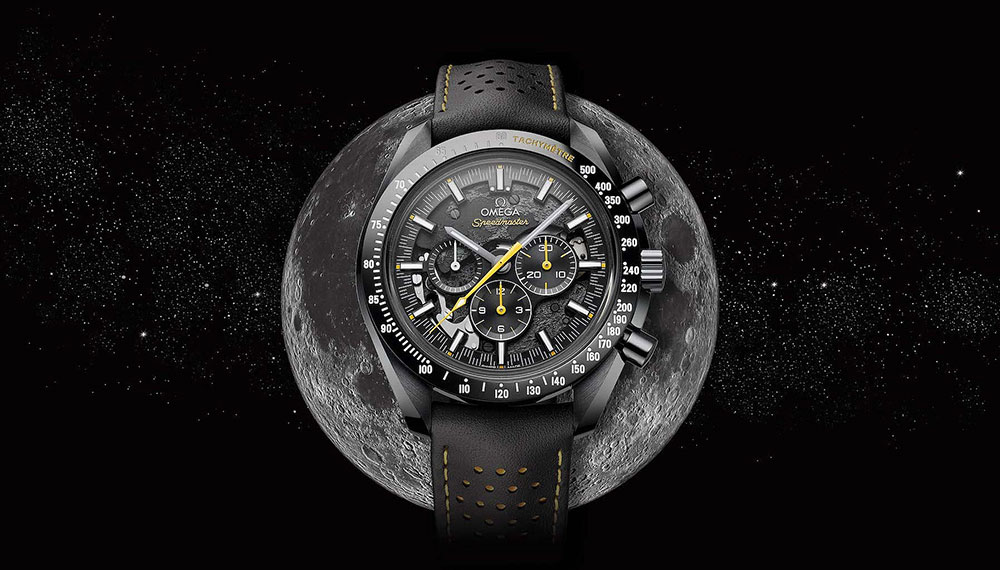 How is Omega reaching out to the millennial generation?
We've been very engaging in terms of Instagram, sharing stories, opening a NATO strap pop-up store… Some people ask me why don't you sell watches there? Because millennials want to personalise. They have maybe the watch of their grandfather but they want to pair it with a new strap that represents their own style. That's why we opened the NATO strap pop-up in Paris Le Marais. You don't need salesmen to tell a millennial how to order a strap. They order things on Amazon every day, by pushing a button. I want this to be a sign of a brand that's a dynamic one.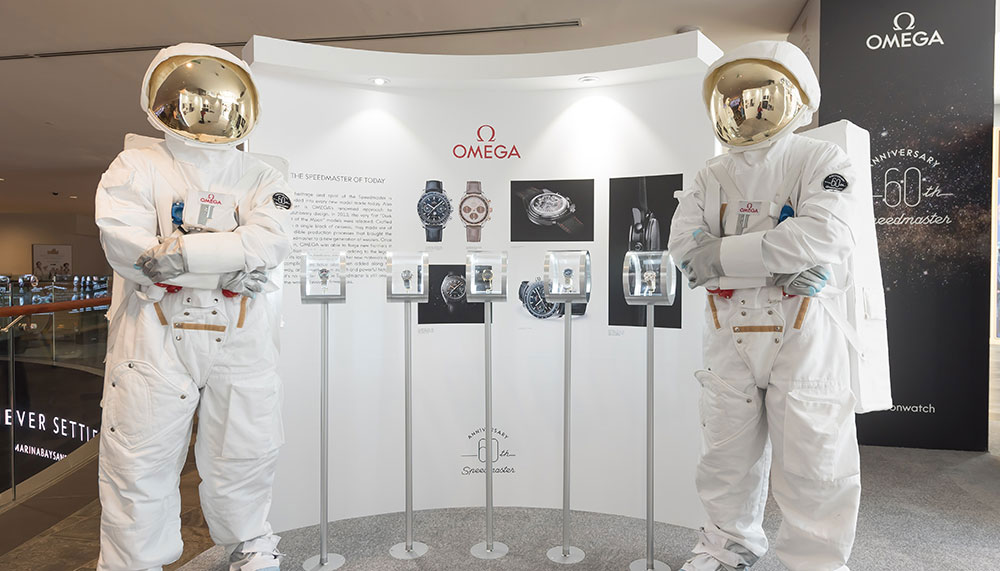 The neo-vintage trend must be difficult to ignore especially for a major brand like Omega. What's your take? Do you think it's just a trend or is this the new normal?
It's quite typical of these days but what's next? Where do we go from here? I think it is something that has to stay because we have so much heritage and this great opportunity to celebrate that. For instance, we're celebrating 70 years of the Seamaster this year. During World War II we delivered 110,000 watches to the Royal Air Force and so we created a pair of limited-edition watches to commemorate that. With some updates because times have changed but the whole spirit of the watches remains intact. This is about being inspired by history, an incredible history. So making vintage watches as a fashion statement will end someday I believe but celebrating history will forever continue. And we should continue to celebrate our past because we have so much to say.
At the same time, what has Omega done to improve modern watchmaking?
We've introduced the Master Chronometer certification. A watch is an instrument, it's an accessory, but you want it to be very precise. You want the soul of the watch to be a soul of precision. That's where the Swiss industry should go by bringing the watch into the 21st century, where we're surrounded by a lot of new things. I think there's exactly where we have to work.