In our weekly series, we bring you the latest in luxury news from around the world. This week's highlights: Schitt's Creek's Rosebud Motel is up for sale, Omega's Seamaster 300 Bronze Gold and Snap's AR glasses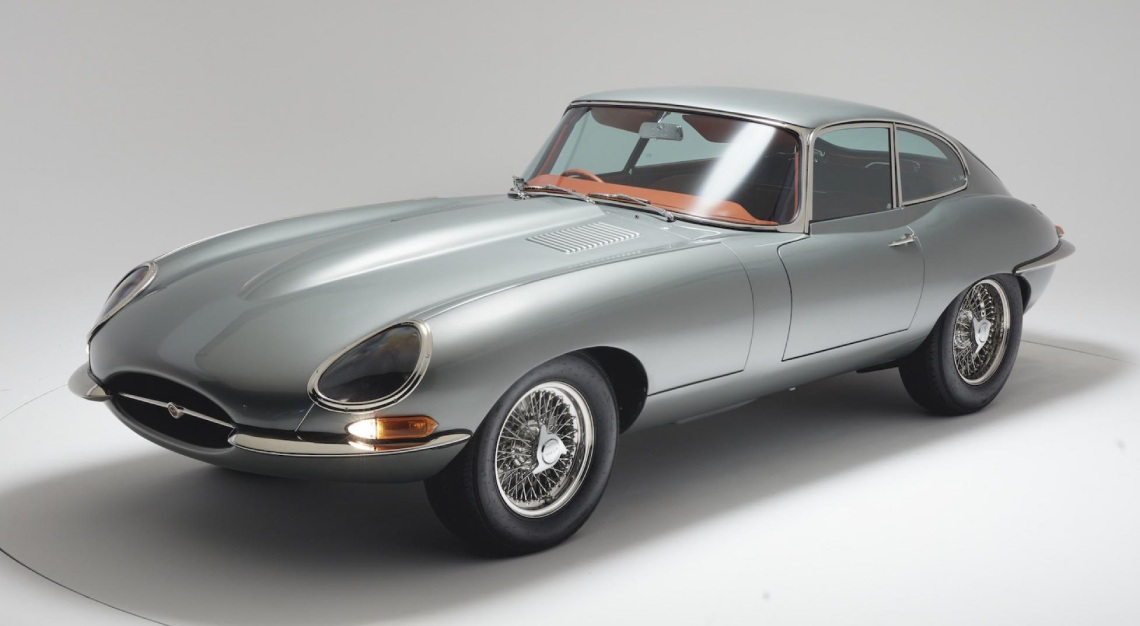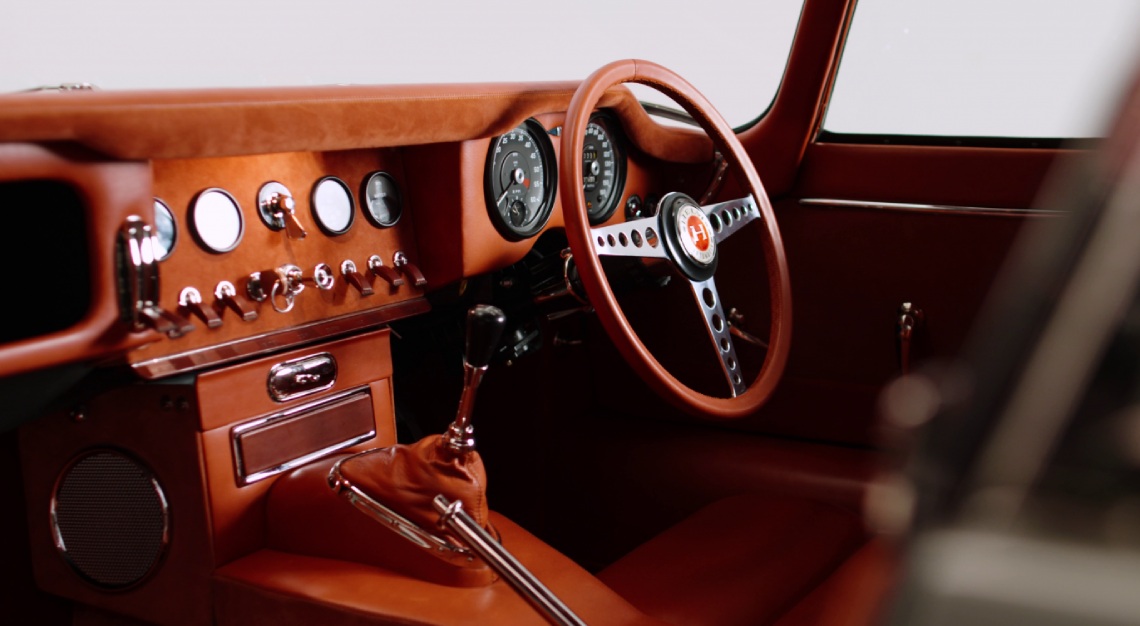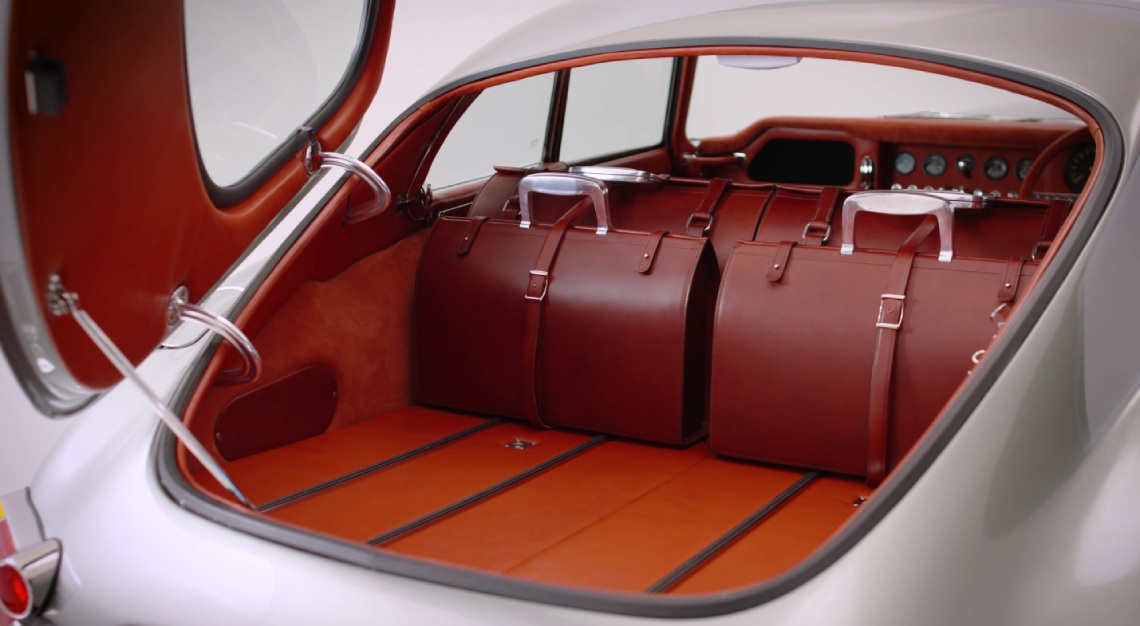 Helm Motorcars reimagines the Jaguar E-Type
Why you should care: The new boutique British carmaker Helm has worked with Bill Amberg to give you the new and improved Jaguar E-Type. Helm has brought in improvements to the mechanics of the car, featuring new brakes, gearbox, wiring, suspension and steering. The interior is just as cool, thanks to leather-maker Bill Amberg. Appreciate the suede and semi-aniline leather finishes as well as Amberg's Rocket weekend and briefcase bags fitted at the rear. Keep your eyes peeled, only 20 cars will be produced.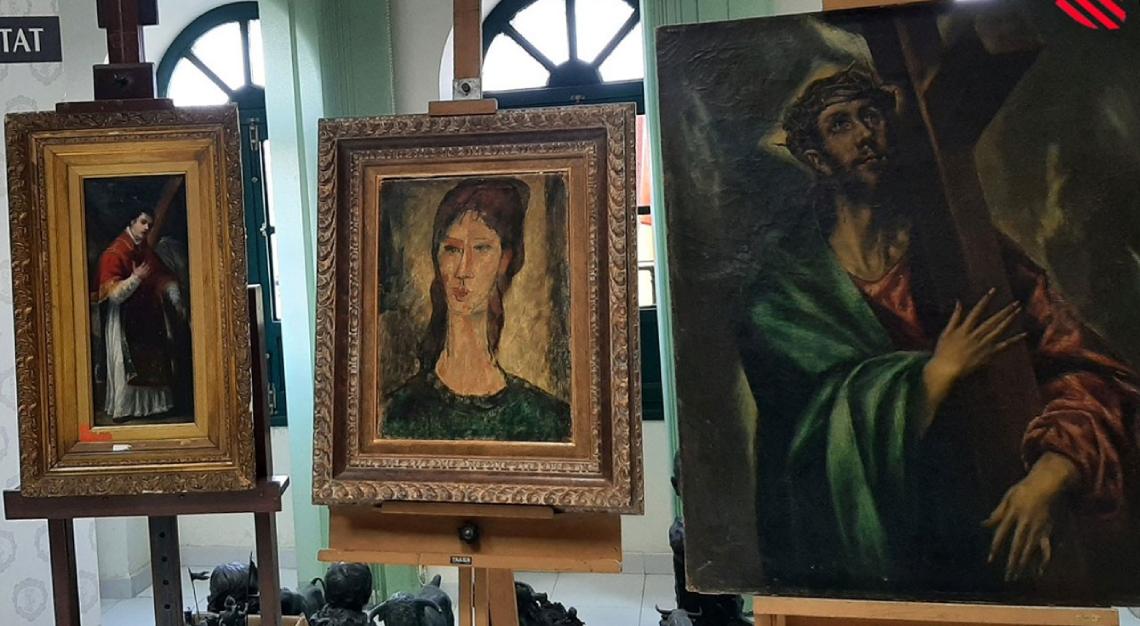 More forgeries are taking the art world by storm
Why you should care: These forgeries were selling for U$14.7m (S$19.78m) before the Spanish police intervened. The paintings were forgeries of reputable artists Amedeo Modigliani, Francisco Goya and El Greco – proven to be inauthentic by Spanish art authorities. The artworks also came with forged certificates of authenticity and was meant to be sold to buyers in Switzerland, Mexico and Germany.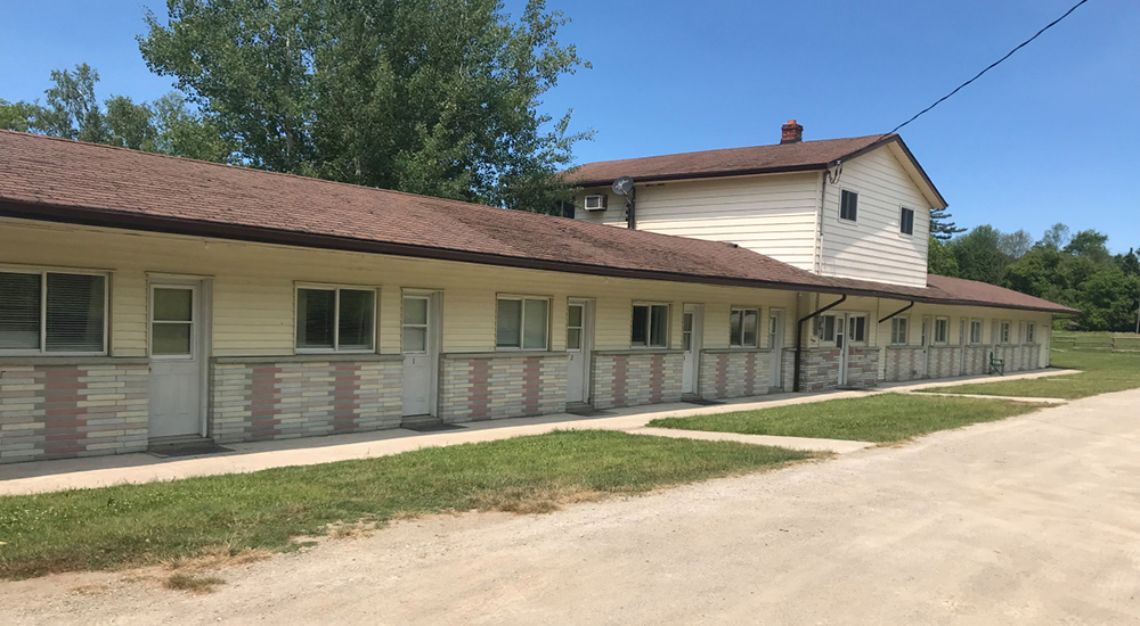 The Rosebud Motel is the Schitt
Why you should care: For Schittheads old and new, the famous Rosebud Motel (dubbed Hockley Retreat Centre for a time) from Schitt's Creek is on sale for US$1.6m (S$2.15m). Located on 308399 Hockley Road in Ontario, the hotel is about 80.5km from downtown Toronto. The site comprises six apartment-style units, complete with kitchenettes and baths as well as a two-story manager's suite. On top of that, it also comes with a detached guest cottage, a mobile home and three-stall horse barn. If it's charming enough for the Roses, it's charming enough for us. Details here.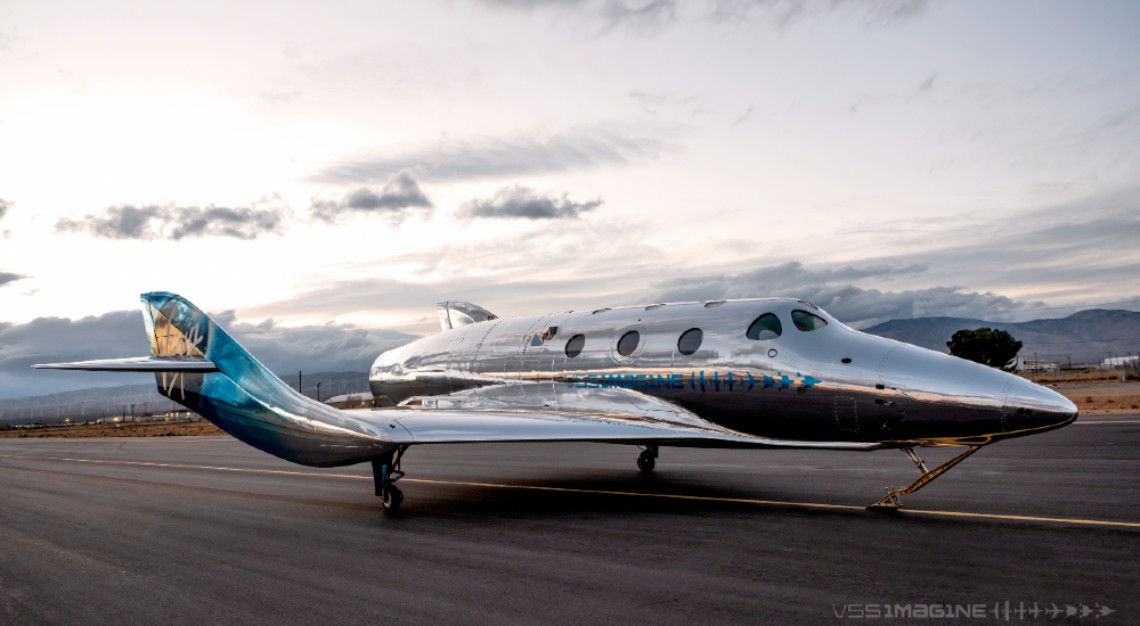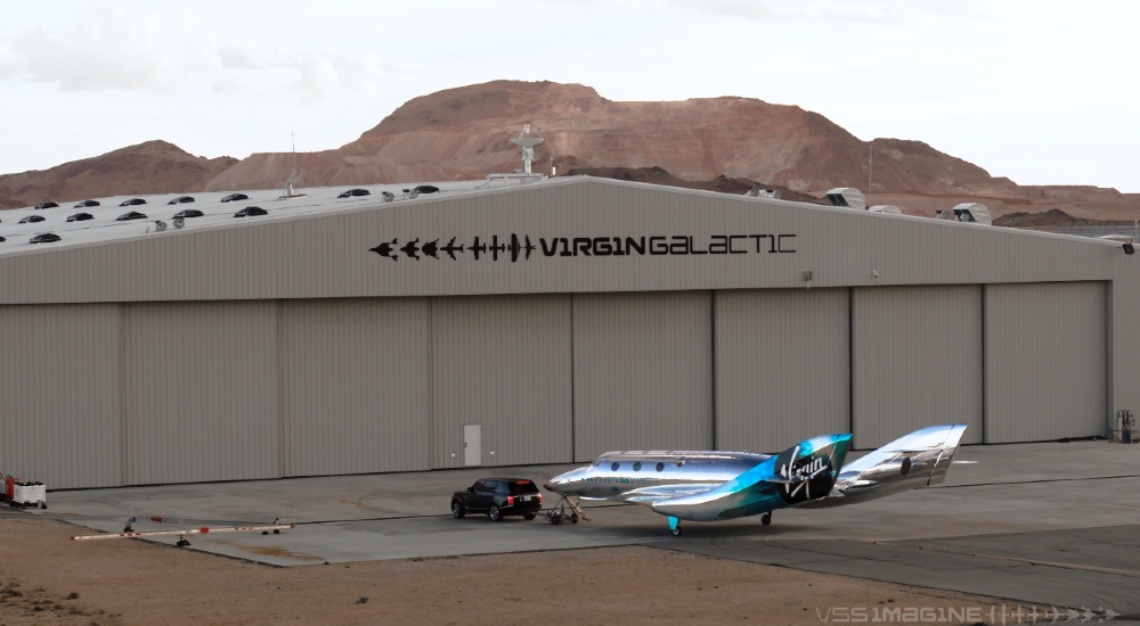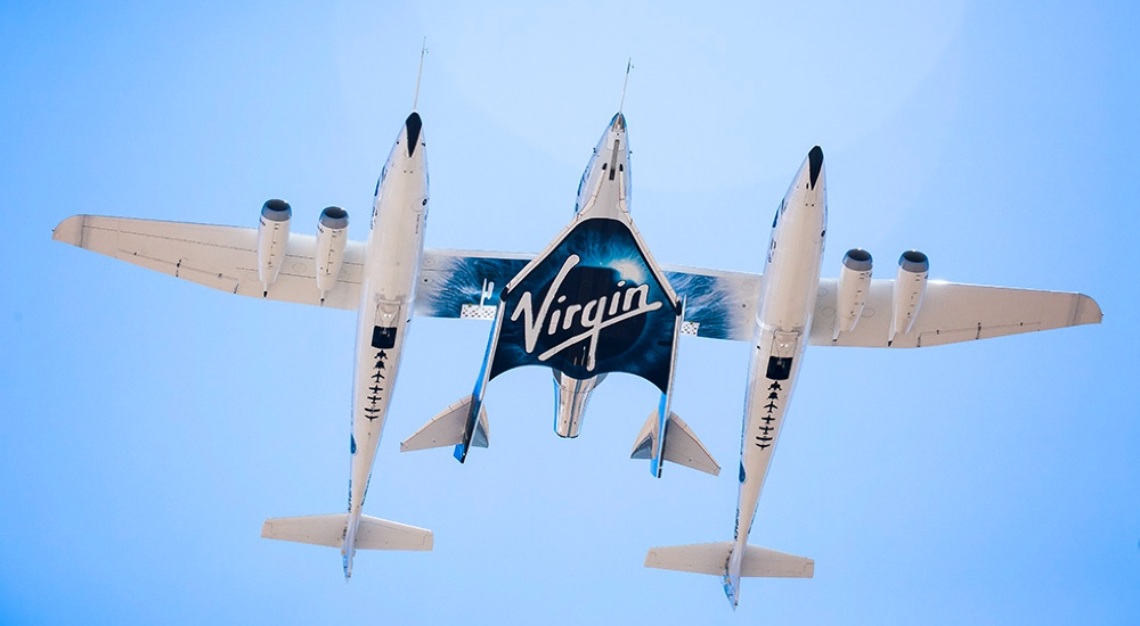 Virgin Galactic's new spaceship will be entering commercial service in 2022
Why you should care: Meet VSS Imagine, the spaceship that hopes to ferry astronauts from Earth to space. It has a special body – a mirror-like material that reflects the surrounding environment – and it also features a modular design, enabling it to make a faster number of turns from the spaceport into space. Even better is that Virgin Galactic plans on opening future flights to the public, with prices starting at US$200,000 (US$269,046). If you can't wait for Imagine's launch, you may first look forward to Virgin Unity, which will start the ball rolling in 2022.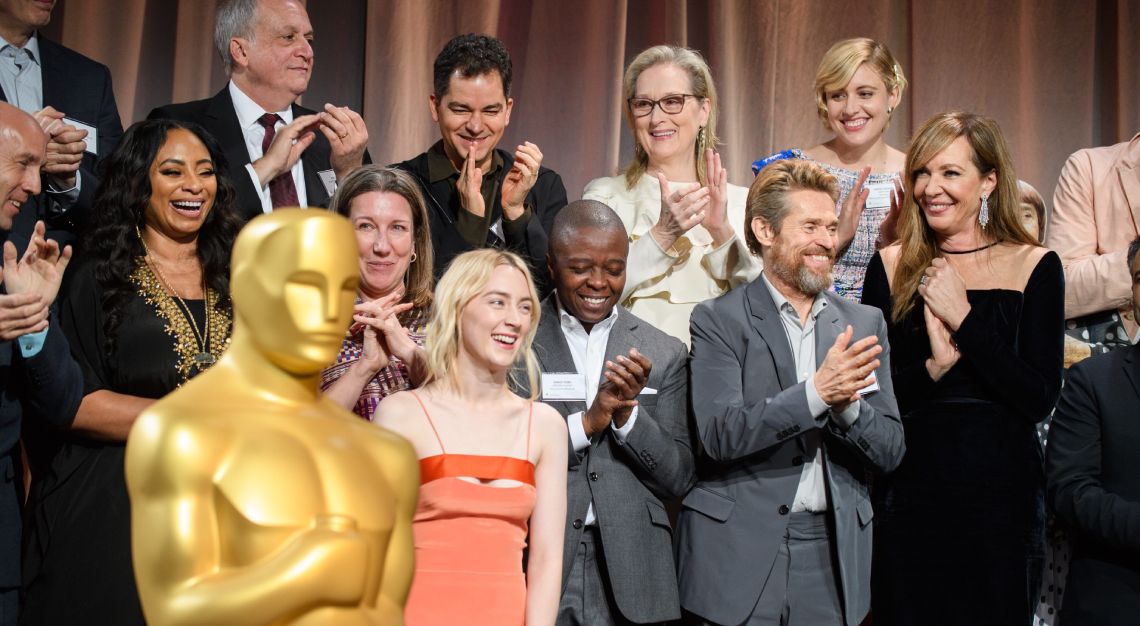 There is hope for the Oscars' Zoom ban
Why you should care: The Oscars is doing its very best to work around the Zoom ban. The solution? According to Oscars producers, "hubs" are being set up in London and Paris to facilitate in-person participation by the nominees, though these locations have yet to be confirmed. Participants can also head to Los Angeles, so long as they follow quarantine policies. The good news is that there is a state-of-the-art testing facility built specifically for the Academy Awards. Attendees will also be rotated to prevent overcrowding. We're looking forward to seeing how this will play out. After all, the show must go on.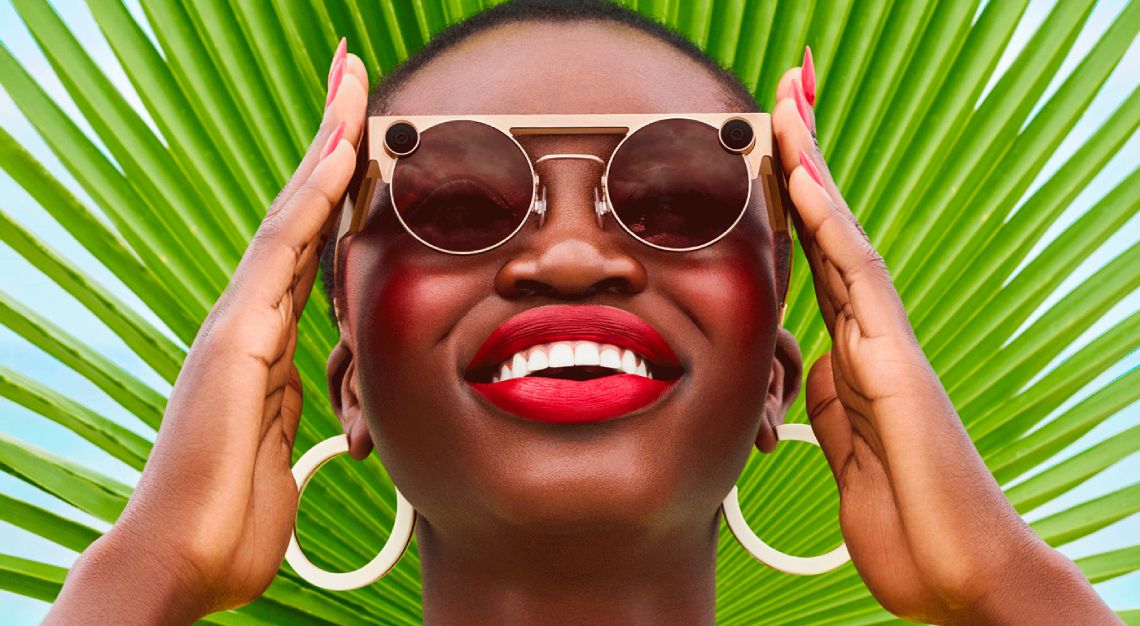 Snap's new smart glasses have a built-in AR function
Why you should care: You've heard of smart glasses, but have you heard of augmented reality (AR) glasses? Snap, the company behind Snapchat, is releasing a new pair of smart glasses, but this time it comes with an AR function built in. Thanks to these glasses, users will get to view their surroundings enhanced with AR effects – similar to the filters we use on our phones. According to Snap, these glasses are especially for Snapchat creators and developers. That's not to say you can't get your hands on one – the AR Spectacles debut in May 2021.
Omega's Seamaster 300 dive watch features the new Bronze Gold
Why you should care: Omega's new alloy made from copper, gold, silver and palladium is the new Bronze Gold. For the Seamaster 300, Bronze Gold is the material used for the entire case and buckle. Why bronze? Traditionally, bronze is an essential material for diving, with the material having a high resistance to seawater and a salty-air atmosphere. The watch is complete with a 60-hour power reserve and Omega's latest Calibre 8912 movement. Details here.
In case you missed it: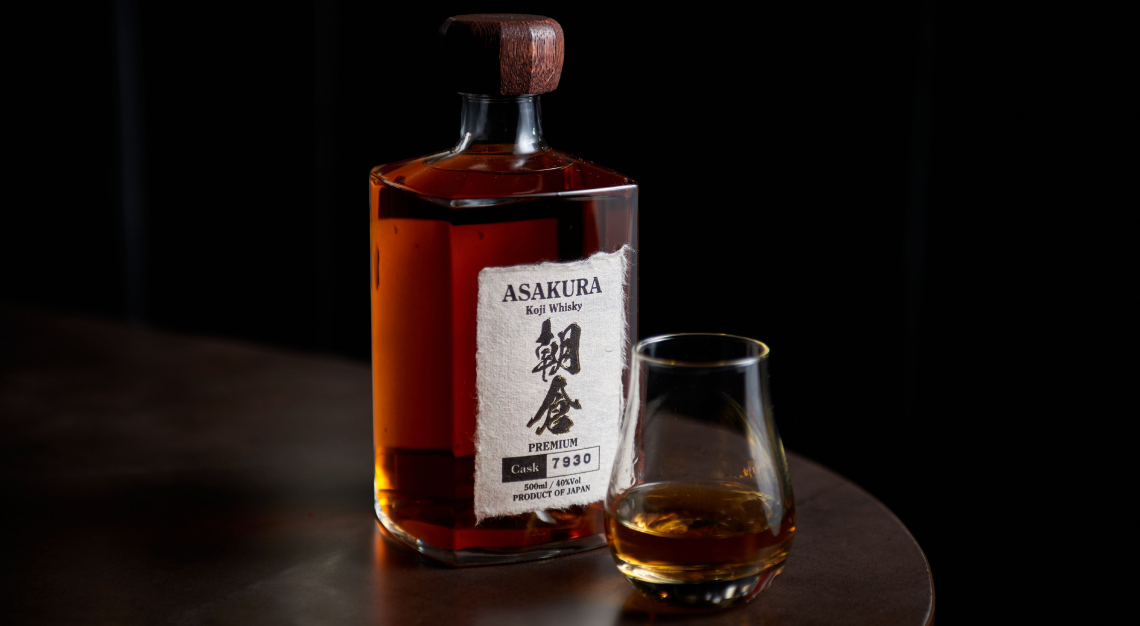 A koji-based whisky aged in ex-sherry barrels
When Kyushu meets Speyside, an unpredictable pairing happens, but with unexpectedly familiar results.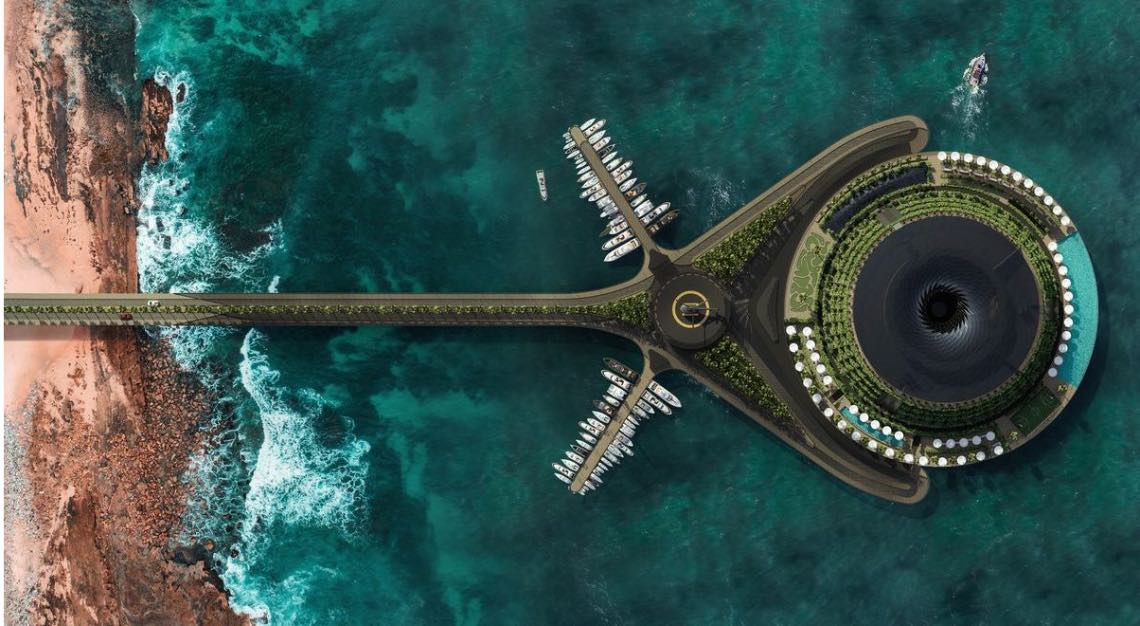 The hotel that rotates 360 degrees to generate its own electricity
It's part five-star hotel, part giant hydro generator.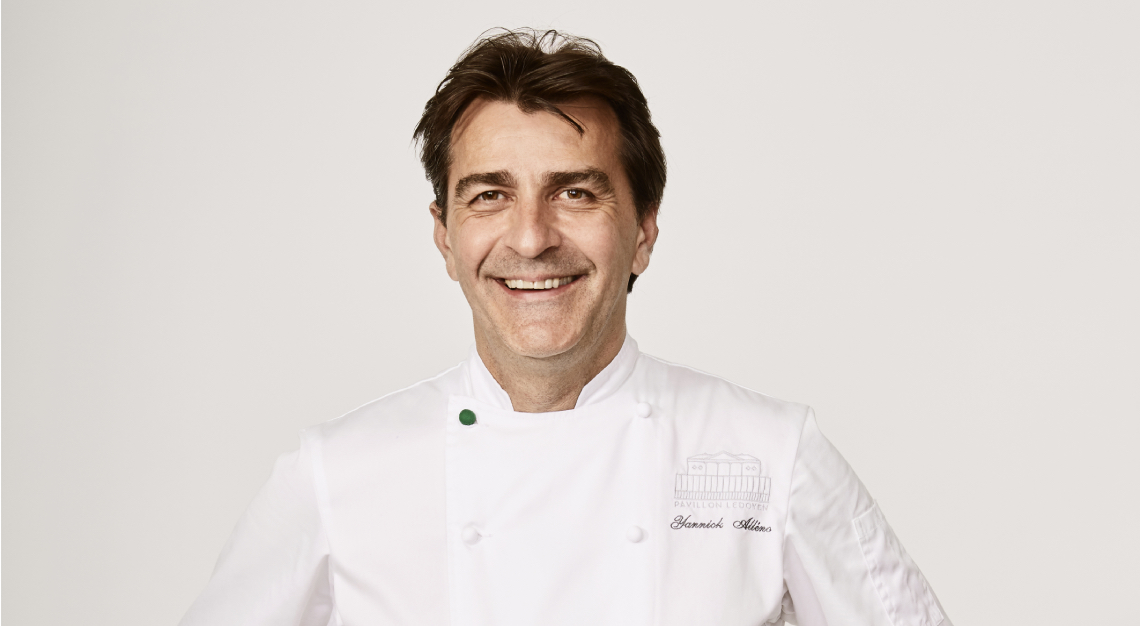 An interview with Yannick Alléno
We talk to chef Alléno about his childhood, Moët & Chandon Champagne and what it means to be a chef.