Secret Society
Earlier in September, if you had a chance to pass by the Flower Dome at Gardens By The Bay, you may have noticed the Dome set abuzz with a line-up of classic cars and iconic Chopard timepieces.
No, the Gardens hasn't changed its direction. Instead, the dome was booked by HSBC bank especially for its Jade members, as part of its Origins Of Luxury initiative.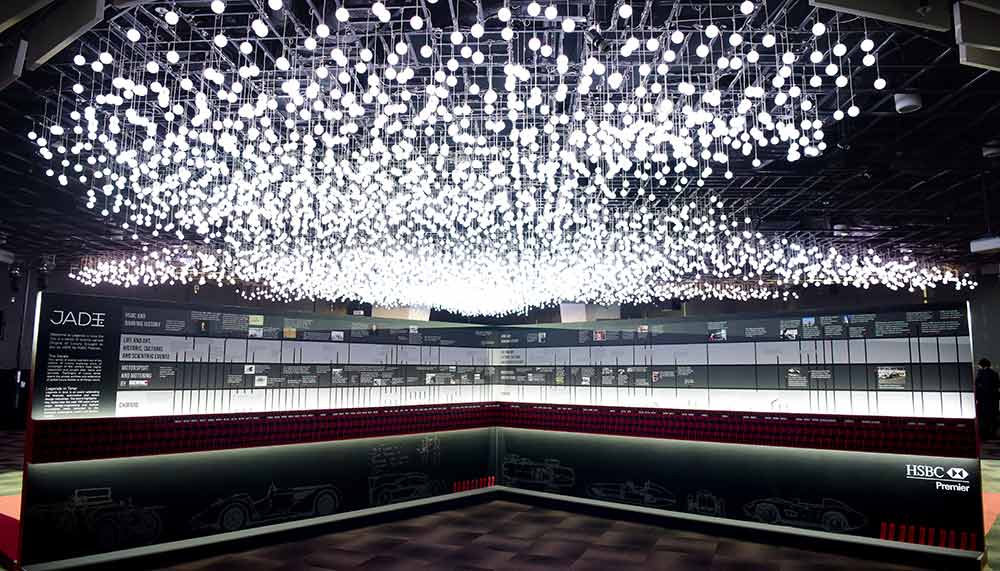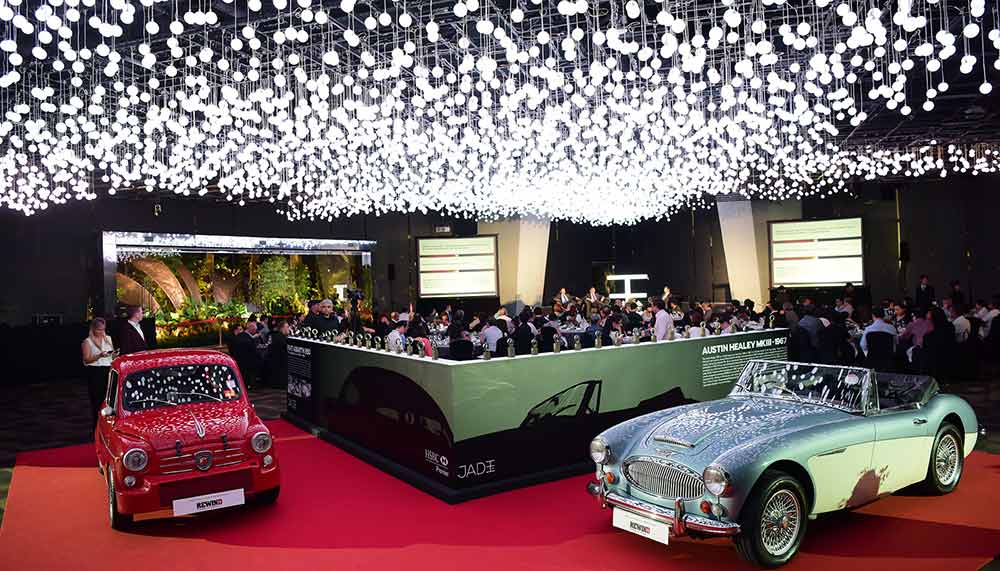 The by-invite-only membership programme caters to the needs of high-net-worth individuals. Instead of — or rather, on top of — typical rewards and benefits currently available in the market, HSBC Jade aspires to go the extra mile. Tailored wealth management solutions? Great, but we saw that coming. Clocklike personal banking services? Impressive, but still predictable. A classic car and luxury watch dine-and-discover night created just for you? Wait, now you're talking.
For Origins of Luxury, HSBC partnered Quintessentially Events (the events arm of luxury concierge Quintessentially) to curate a series of events exclusively for its Jade members. As its name suggests, it aims to explore the history of excellence — with stories seldom heard, and items rarely seen.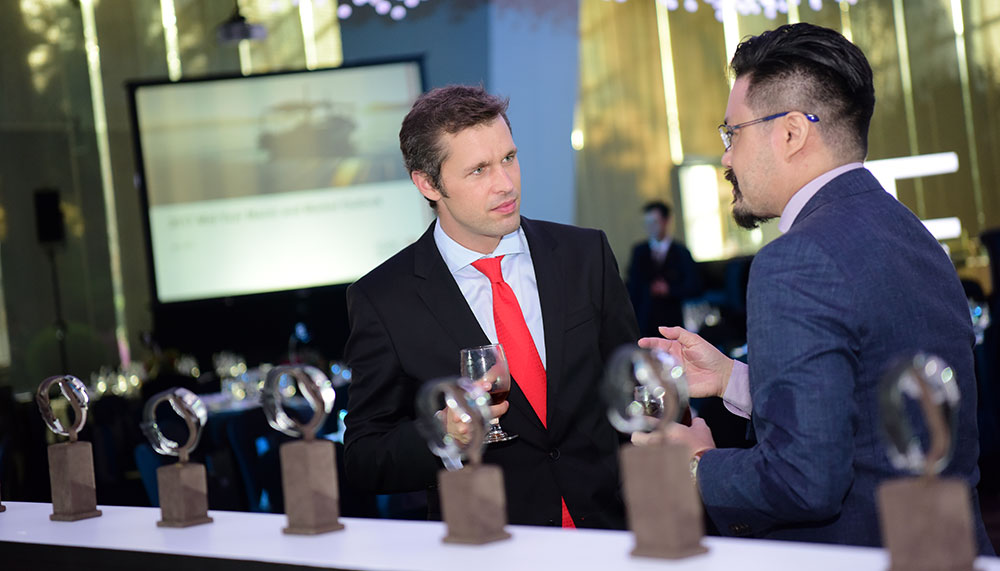 The first installment, dubbed Legends Of Time, cracked open the private archives of Chopard. The Swiss manufacturer presented a collection of 29 limited-edition timepieces, all created as commemoratives of the legendary and prestigious Italian car race, Mille Miglia.
During the event, guests were treated to a four-course dinner by Mandarin Oriental. They also had a chance to view four classic cars, and listen to market analysts, and watch experts give their takes on their respective industries.