Quintessentially is set to grow its offerings in Asia, with its new dedicated hub in Singapore
Back in 2018, right before the World Cup finals, one guy was desperate for tickets. The team he was rooting for was playing to win, and he needed to be there to cheer on them. So did nine of his friends. The clock was ticking, and he needed to be flown to Russia stat, checked into some fancy hotel, and be handed 10 tickets in person, right in the heart of St. Petersburg. Plus, all 10 of them had to sit together, which shouldn't be a problem… right?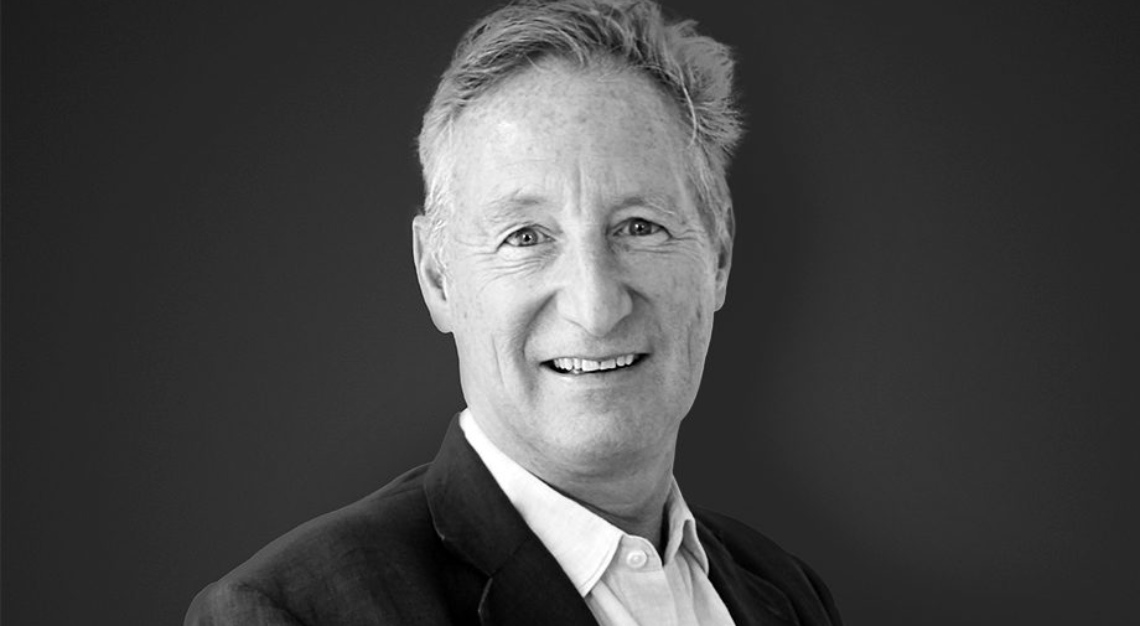 When time is precious, one can only be so resourceful, but as far as luxury concierges go, such requests get done. The World Cup fan from Hong Kong got what he wanted, and as promised, he had the best time. Such support defines Quintessentially, a concierge service that launched in London in 2000 by Ben Elliot, Aaron Simpson and Paul Drummond, who come from film and nightlife. It is now what they call a 'global lifestyle management service', making life easy for the busy and richer for the rich. Lifestyle Managers are stationed around the world to pull the strings (legally and morally, of course), to meet members' individual needs whenever and wherever they are, and make the inaccessible, accessible. 
Joining Quintessentially's network of over 40 offices worldwide is Singapore, a dedicated regional hub that has been supporting Southeast Asia and Hong Kong since late 2022. As the region's central driver of economic growth and a point of convergence for the global business community, Quintessentially believes the city-state is set to become Asia-Pacific's leading financial hub. Aiming to grow its corporate offering, wealth creators and entrepreneurs in Singapore will stand to gain, and so will the UHNWIs entering the region.
Here's what you need to know about Quintessentially.
Every member gets a lifestyle manager
It's all personal. Your lifestyle manager will know your likes and dislikes, your tastes and aspirations. They are proactive, making you aware of the things you didn't know existed and making sure every request is understood and executed to a tee. 
They mean it when they say 'exclusive access'
Enjoy what others can't have. Be it off-hour viewings at Art Basel, a cool party at the Oscars, or the best seats at the Super Bowl, Quintessentially will be there to facilitate authentic and singular experiences.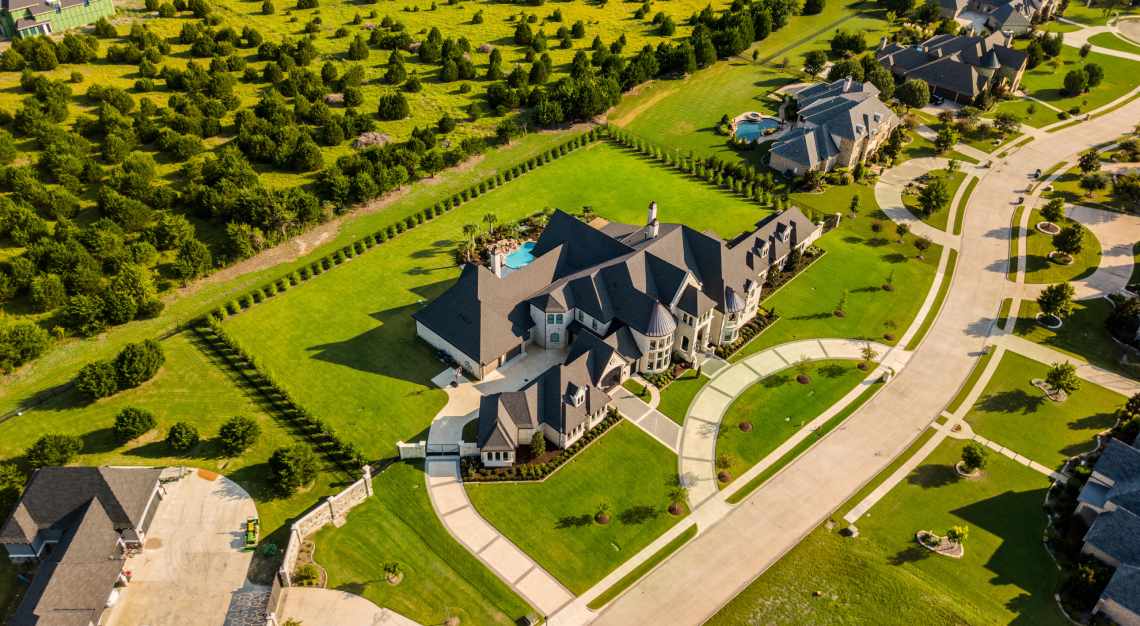 Life made easier
The services that Quintessentially provides are wide and varied, and that includes helping you manage your life, whether it's something as banal as grocery shopping or dog walking, or as crucial as relocating to another country. The team also offers assistance with property sales and purchases worldwide, wedding planning and educational support. 
Eat at the best places
Want to eat at that paywalled restaurant? No problem. The team will get you into the world's best restaurants, where members may enjoy complimentary Champagne, exclusive behind-the-scenes access and more. There's also a UK-based supper club by Quintessentially, where a series of intimate dinners will be hosted by roster of chefs, like Tom Aikens and Nuno Mendes.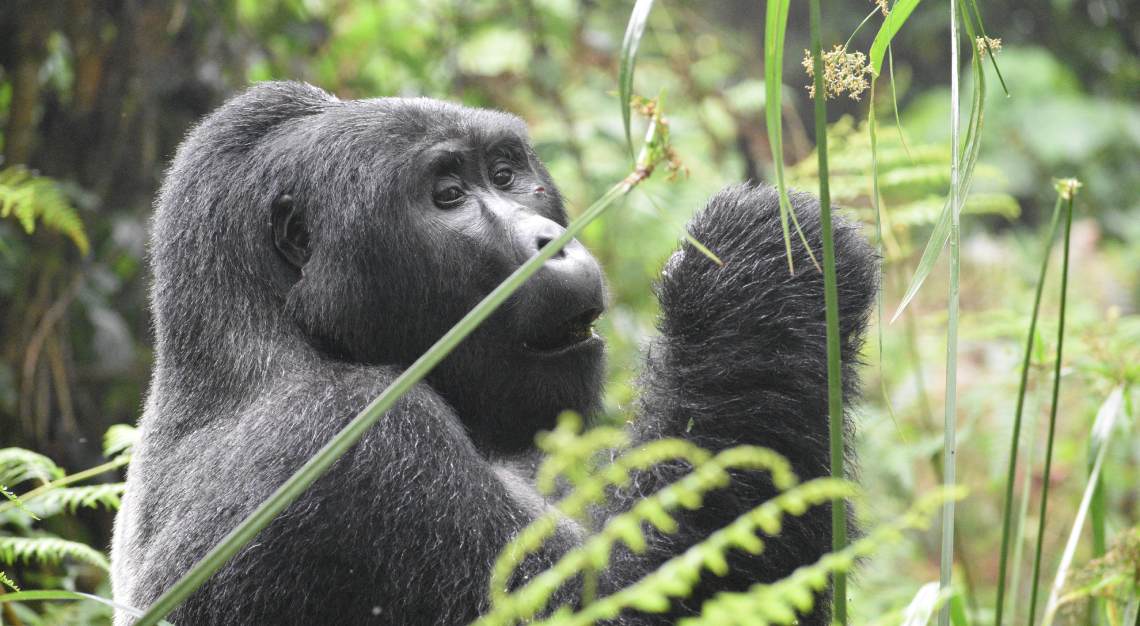 Vacation like no tomorrow
Experiential travel is in, and if you hate planning for vacation (we know we do), Quintessentially will plan and manage all sorts of needs and wants, however odd they might be. Everything is managed, from head to toe, whether you're headed to a private island or Rwanda to see the gorillas. Cheesy or not, they say they will make your dreams come true, so let's just trust that they will.
Learn what it takes to become a member here.