Luxury Limousine
There is no doubt that the visible parts in a Rolls-Royce are amazing. The new Rolls-Royce Phantom, the eighth car in an illustrious bloodline that can be traced back to 1925, is no exception. Along with the paintwork, upholstery and interior fittings, there's a dashboard-spanning space behind a glass panel that can be customised with miniature sculptures or tapestries.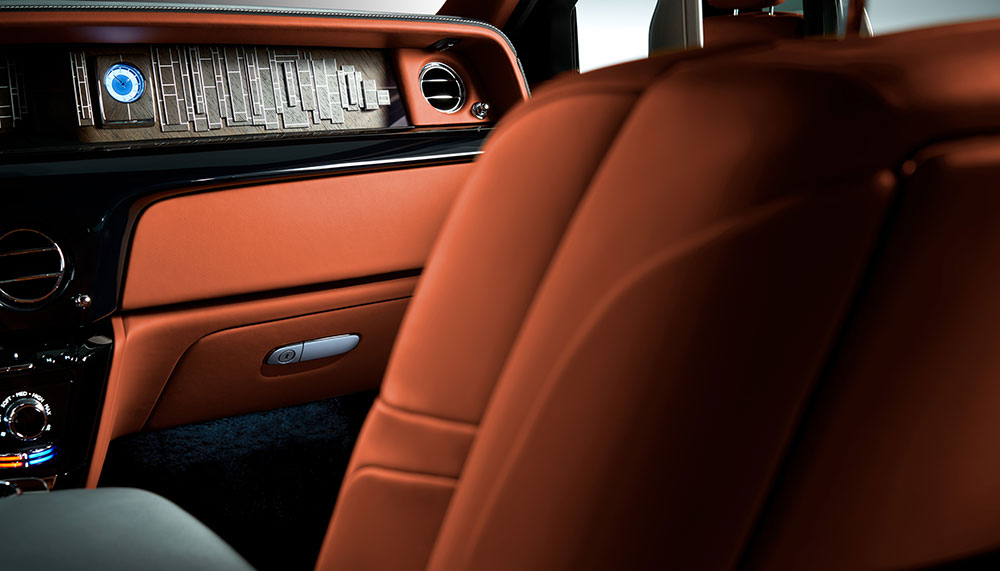 But the devil, as they say, is in the details. The looming imperiousness of its mere presence is something to behold, as is the exquisite feel of the umbrellas (colour-coded to the Rolls-Royce Phantom's body) integrated into the doors. Or how the carpets in the rear seat can scrunch themselves up to form a footrest – an incredibly elegant solution.
While we're on the topic, its mechanical underpinnings (the Architecture of Luxury) are used only on Rolls-Royce cars, and not shared with any of its BMW Group stablemates. The platform is modular and scalable to different sizes, which can open the door to one-off projects such as the stunning Sweptail.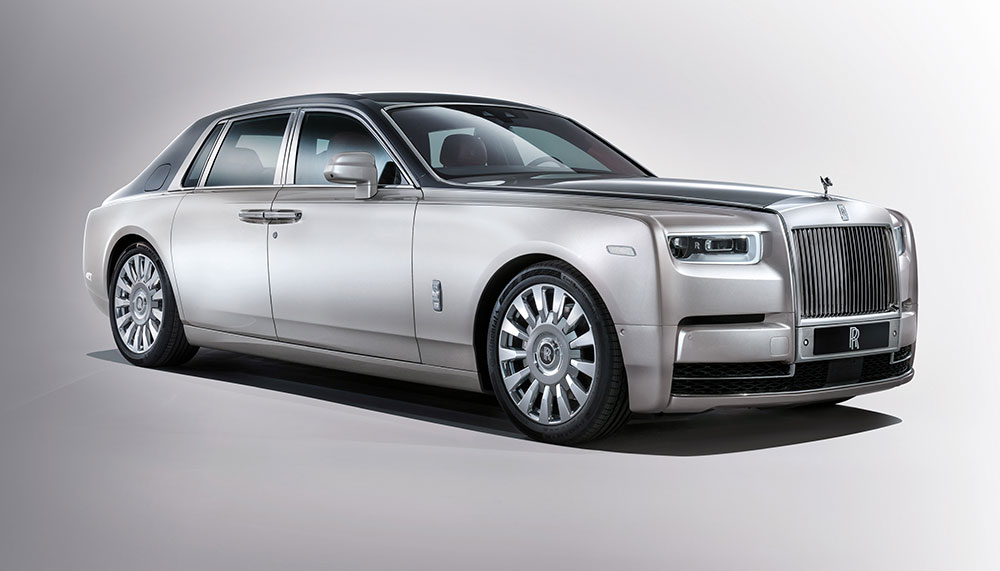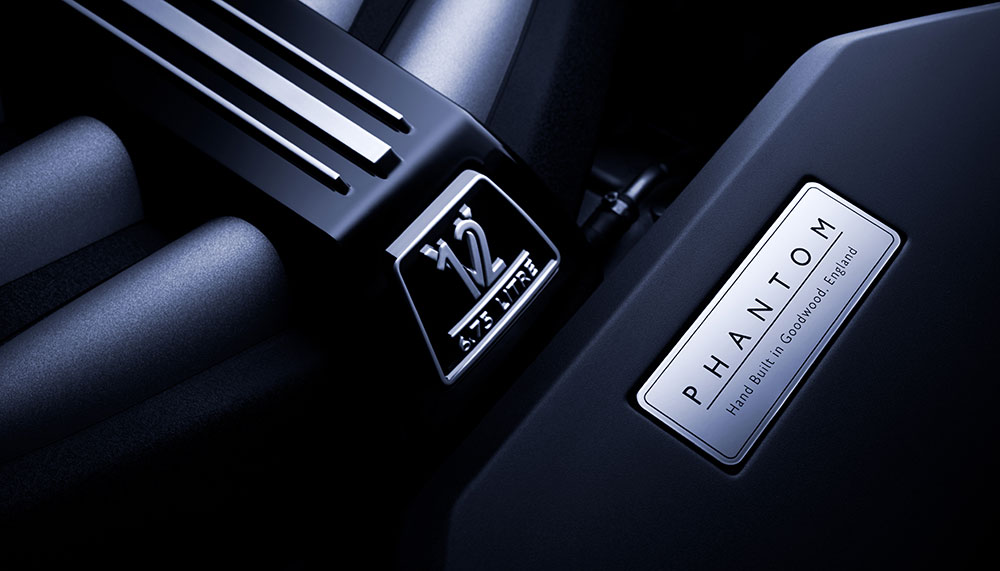 In addition to that, Rolls-Royce says the new platform can also accept different propulsion systems, which we take to mean hybrid models in the near future, or even (whisper it) a fully electric one.