The Whispers app offers new Rolls-Royce owners curated, bespoke experiences, city guides and exclusive product previews and more
Buying yourself a new Rolls-Royce is already a pretty rewarding thing in and of itself. After all, there's a good chance that you've had some aspects of it custom-made just for you, or if you're lucky enough, a one-off, unique car such as the Sweptail.
But Rolls-Royce is about to make ownership of Goodwood's finest even more rewarding with the Whispers mobile app. Available for both Android and iOS, Whispers has received its Asian debut today.
This follows a two year period of development, trial and progressive rollout in Europe, the Middle East and the United States. 
Access to the Whispers app is granted upon the purchase of a new Rolls-Royce, with a particular emphasis on 'access'. In the carmaker's words, Whispers is "the most exclusive members' club in the world… a gateway to the world's most rarefied products, services and ideas". 
On the automotive front, Whispers members will have VIP invites to the Rolls-Royce hospitality area at motor shows (the upcoming Geneva Motor Show, for example), a curated experience at the Concorso d'Eleganza Ville d'Este or even the ability to design your own race track with renowned track designer Hermann Tilke.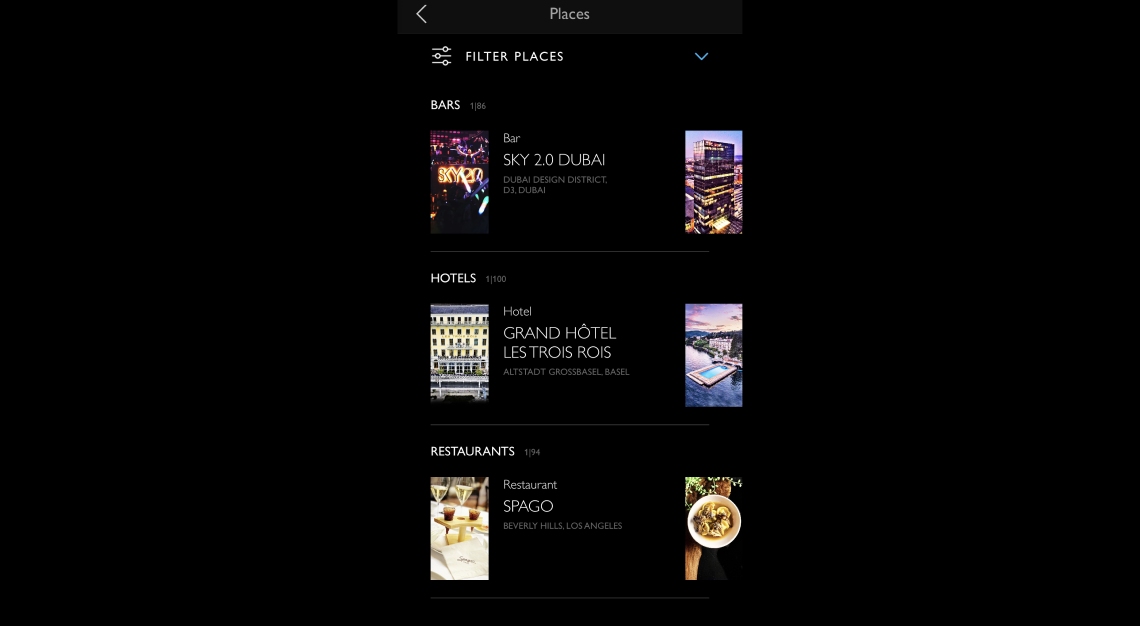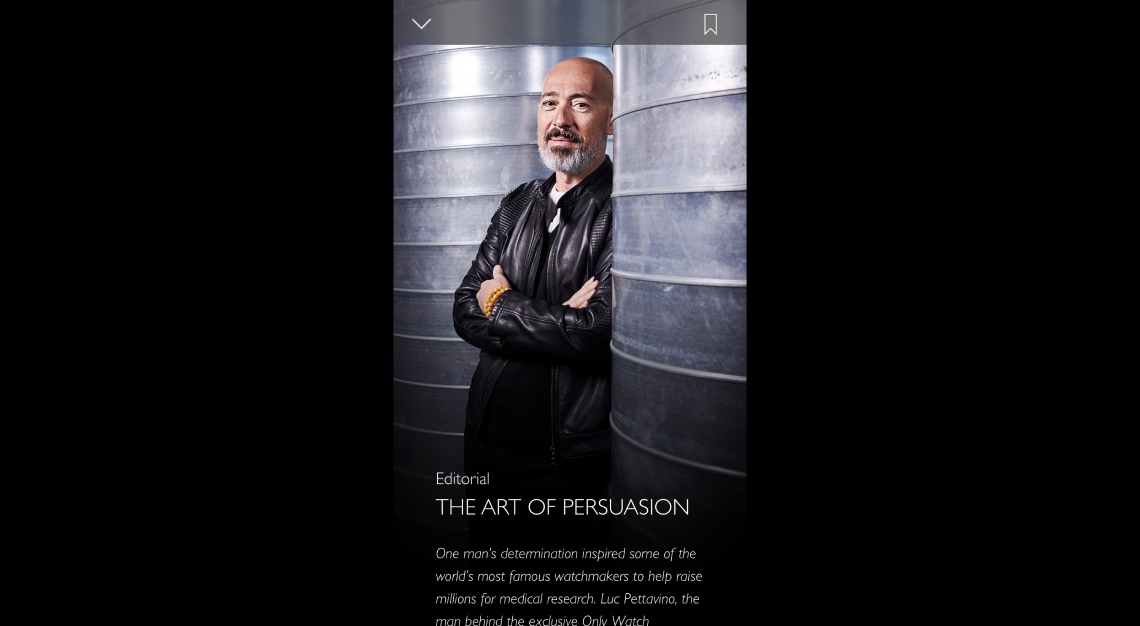 Going beyond cars, the Whispers app also provides one-of-a-kind arts and culture experiences, with booking the New York Philharmonic for a private concert just the beginning. Fashionistas can look forward to show and party invites, plus private atelier shopping during the various European Fashion Weeks. 
For the music and sports fans respectively, Whispers can get you VIP passes and sold-out tickets to the Coachella festival and UEFA Champions League finals. There's also the opportunity to craft a bespoke Cognac with the House of Martell, if that's your indulgence.
Those Whispers members looking to travel can find restaurant, bar and hotel guides to 34 of the world's foremost cities right there in the app, with 'The Whisper' providing a brief synopsis of each venue.
Whispers will also grant members access to other members, along with key Rolls-Royce executives and sneak previews of upcoming products before they are unveiled to the general public, or even the media. 
This is in a similar vein to what the ultra-luxury carmaker did with the launch of its latest Phantom limousine when it flew us out to Tokyo for a private viewing for sales prospects and the media. 
Most importantly, all the above events and experiences can be booked directly from the Whispers app itself. The possibilities are virtually limitless, with new events, experiences and event thought-provoking editorial stories being added all the time
The price entry might be a little steep, but as Rolls-Royce itself said, owners of its cars are "individuals untethered by common constraints such as time and money"…