Sense and sentimentality
Working in private banking, Ken-Yi Choo's job is all about money and he certainly understands what it means to live well. When it comes to the finer things in life, the gregarious father of two, however, leans strongly towards objects that are as meaningful as they are beautiful.
He shares, "I'm more old school. I like things that are sentimental and I like to surround myself with sentimental things. My watch, my wallet and all my golf equipment are gifts from people I love. My watch is a gift from my wife. I wear it to work every day. My wallet is from her as well. My (golf) driver was given by my father-in-law, my fairway woods my cousin, my clubs again my wife (and) my putter my mom."
Gift-giving clearly is a big thing in Choo's family and a favourite way to shower one another with love.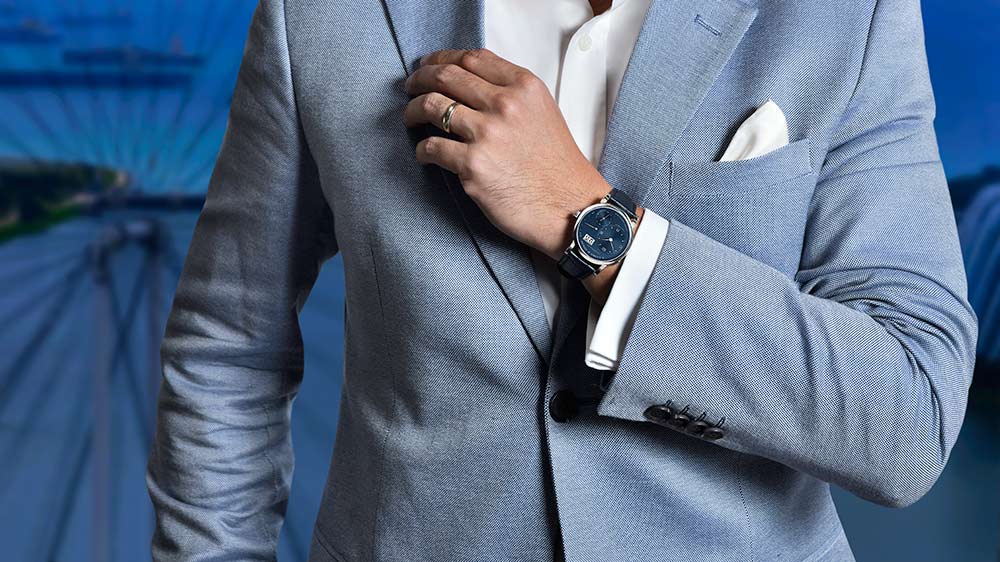 When picking out something for others, Choo believes that the best gifts are functional gifts – things that are well-made, high quality, beautiful and above all practical.
"I think watches should be made like the ones in James Bond movies! Lots of gadgets and able to help me get out of scrappy and awkward moments," he quips. "But on a serious note, I am still traditional in the sense where I appreciate practicality to complement my lifestyle and personality. These mechanical watches hold sentimental value which I can pass on to my children. In a digital age, trends are constantly changing and there is no emotional attachment."
He's not a frivolous shopper but Choo does enjoy the occasional indulgence, caring not just about sentimental value but investment value as well – an occupational hazard perhaps. He elaborates, "I feel good when something I buy goes up in value five years later. I wouldn't mind spending money on a watch but I like to see it go up in value. I may never sell it but I like to see that it's a nice investment as well."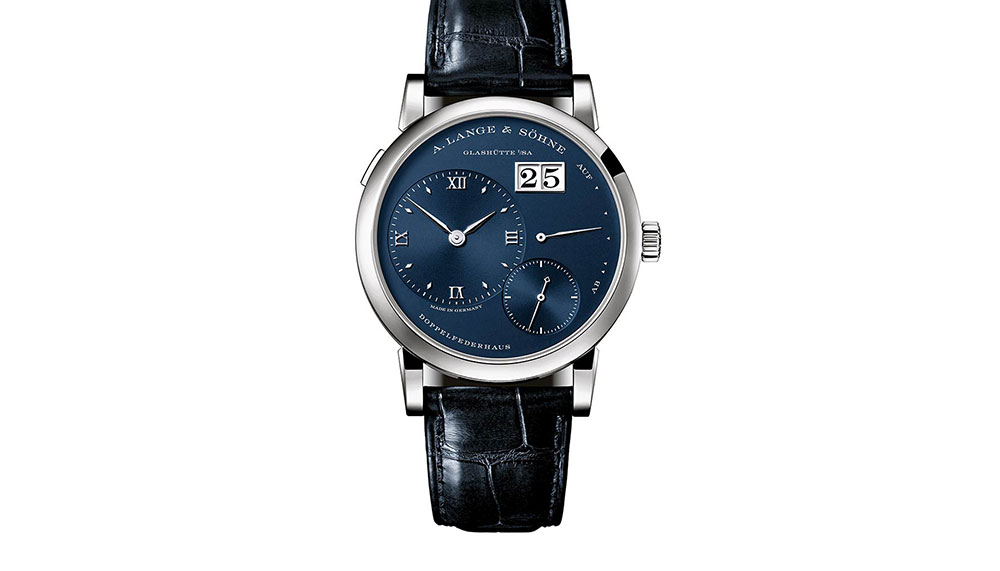 Choo recently had the opportunity to discover the four new watches of A Lange & Sohne's  Blue series and the one that caught his eye was the Lange 1.
Choo explains why. "I've always known this watch. It's one I've always wanted to have. It's one of those classics, beautiful and simple, but yet different from anything else and not a huge, monstrous size."
He continues, "I think the Blue series by Lange is quite unique because they've always been very classic in a beautiful, simple, elegant way. But now with a little edginess brought by the dark blue dials, it's not completely classic and I would even say they're a little sporty, and that's really nice."
This feature is brought to you by A Lange & Sohne.