The 68-year old veteran dishes out some strong sentiments about the way things are in the watch industry
When Jean-Claude Biver speaks, people listen. The 68-year old veteran has seen triumph after triumph over his careers at Omega, Blancpain, and Hublot, but his heydays are far from over as he heralds Tag Heuer into a new era. The Tag Heuer Connected Modular 45, seen earlier this year in the movie Kingsman: The Golden Circle, was lauded as the smartwatch of the year. Known for the unyielding energy he carries everywhere (and he is everywhere), he shares his take on the recent pride and plights of the industry.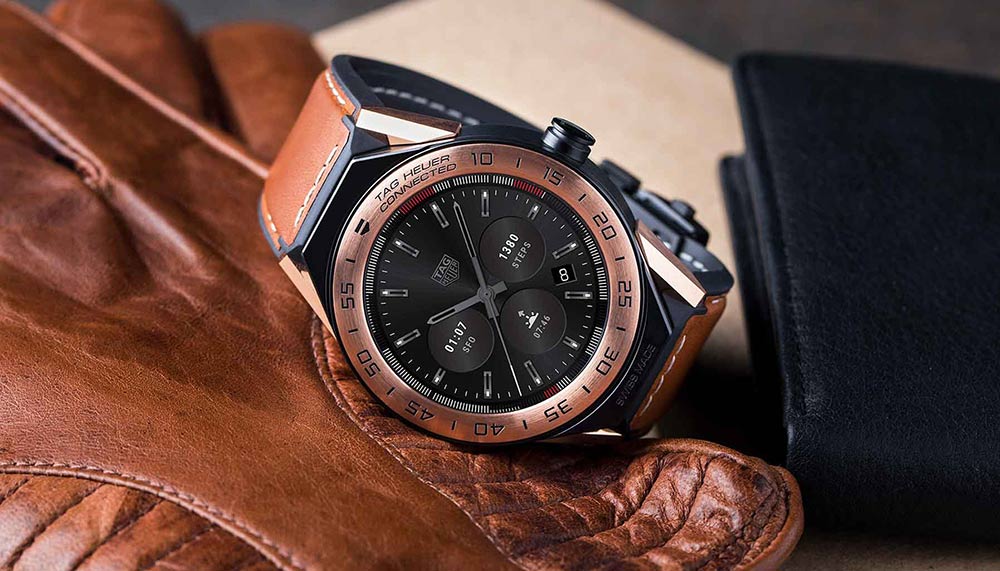 One of the biggest trends over the past few years had been neo-vintage watches. Do you think this is a good trend?
Yes, it's a big trend and no, it's not good at all. The trend to repeat yesterday is not a good trend. Why? Because we cannot go forward by repeating yesterday. It's a trend that shows people are hesitating, that people don't know what is tomorrow, and when you don't see tomorrow, where do you look? You look to yesterday. It's not necessarily a good trend. But on the other hand, before going to tomorrow you must understand yesterday. If you understand history, you can understand the future.
Why do you think it's got such a huge impact on the industry though?
I think it's a trend that comes from millennials who need to connect first to yesterday before they can go to tomorrow, so it's a trend that I can understand. But it's not a trend that will last. That is probably the most important thing to say. It's a trend that's necessary for the millennials but it's not a trend on which you can build the next 10 years.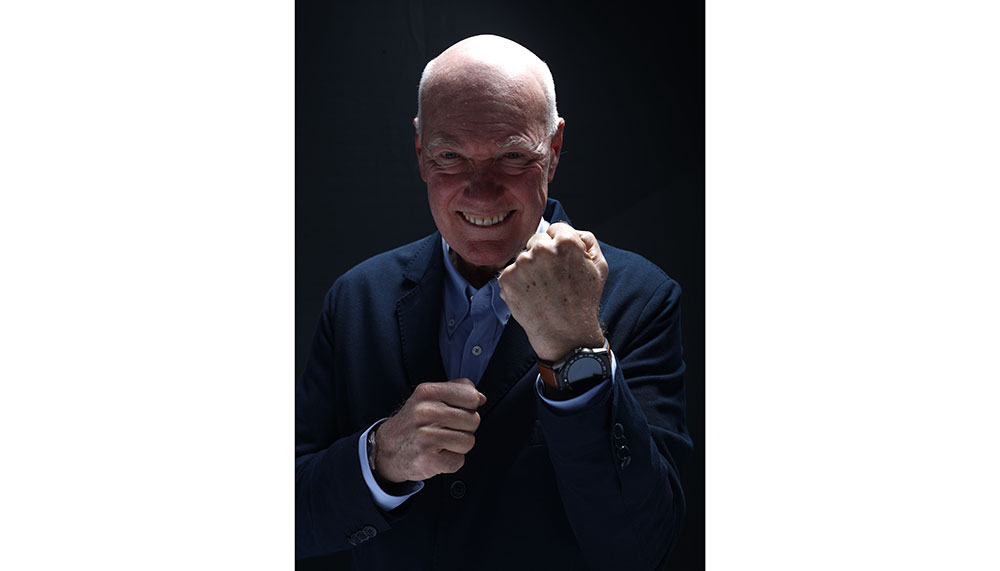 The Swiss watch industry is known to be quite risk averse. But you've done quite the opposite. Why is it important to take risks?
If you want to be successful, you must be first, different, unique. You cannot be first, different, unique without taking risks. If I want to be unique, it means I cannot copy others. If I want to be first I cannot be behind anybody. Being first, different, unique positions you, or gives you immediately the highest risk factor. If you want to be first, you take initiative, you create, you innovate, you be the first, but you also (have) maximum risk because nobody has done it before you. So first different and unique is the highest risk factor but also the best way to win. If you're first different unique how can you lose?
What role do watch fairs like Baselworld play in an increasingly digitally-driven economy?
We need watch fairs. I see a thousand people at watch fairs. I shake their hands. I look into their eyes when I speak. I joke with a thousand people. Where else can I get this? Online? No. Skype? No. Nothing can replace a handshake. Nothing can replace the human touch. Nothing can replace kampai. Nothing can replace eating together. Yet if you think Baselworld is only about selling watches, then you should go back to the 19th century. For the 21st-century Basel is to gather, to see people. Why do you need to see people? Because the more we communicate online, through digital, social media, Skype, video, by phone, the more we need to see each other.