Need a timepiece that pairs perfectly with your wardrobe? A bold watch like this combines artistry and technical chops in one svelte coup, making the perfect companion for today's discerning woman. And thanks to AR technology, you can watch it come to life here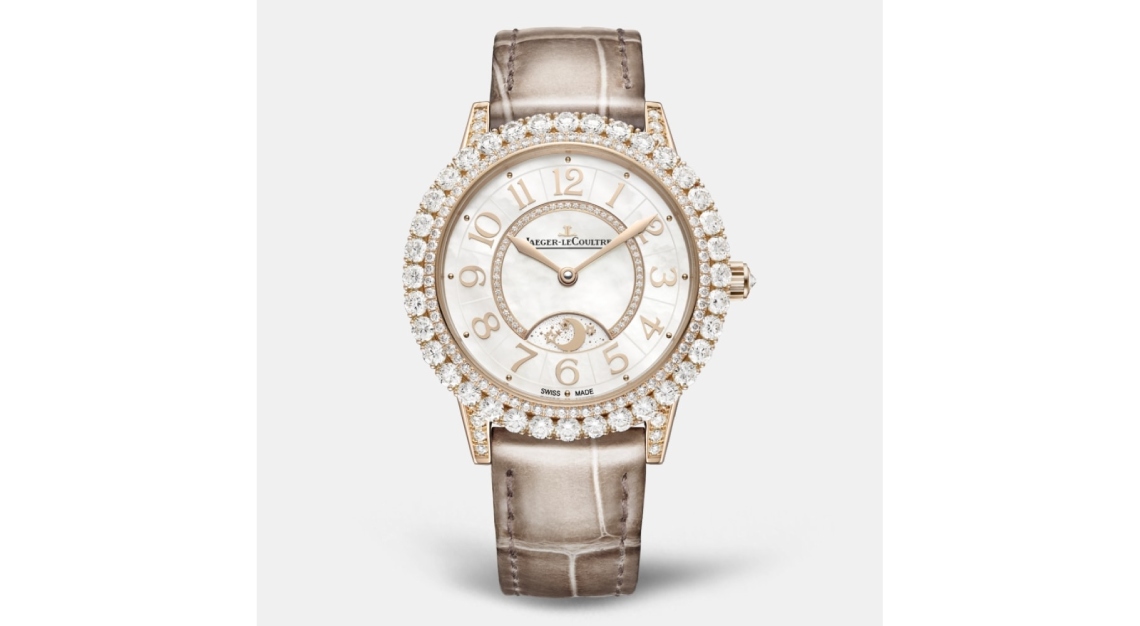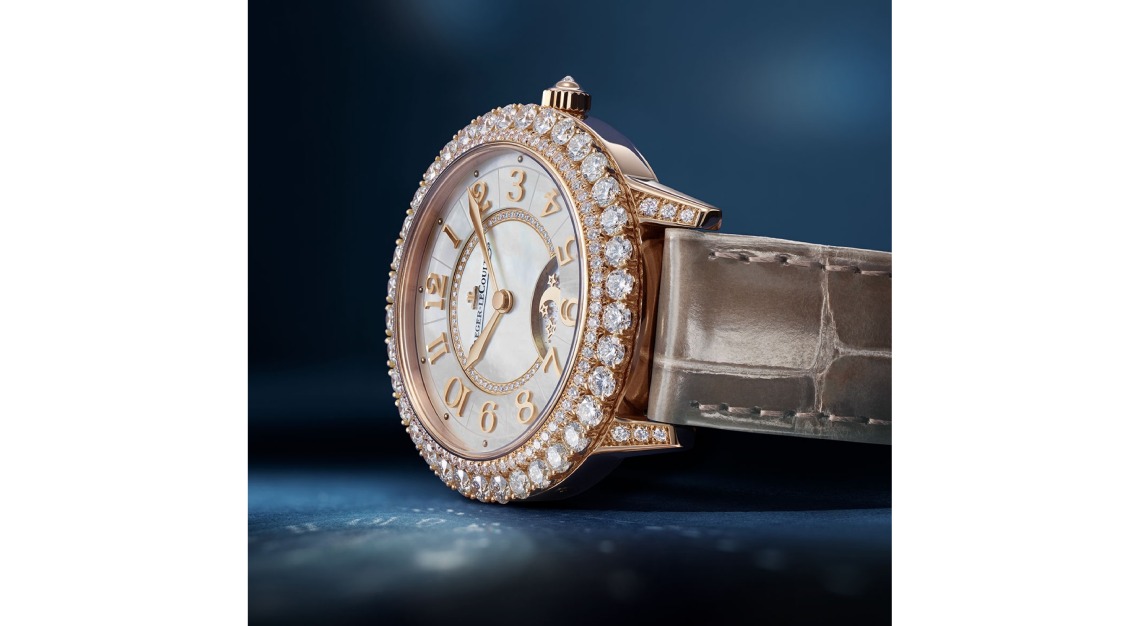 Sometimes you want to play up neutral tones with lots of texture. That's when this gorgeous number by Jaeger-LeCoultre really shines. And it sports serious bling. You'll notice its bezel sparkles more than usual, and that's because there are two rows of diamonds, not just one. Plus, the claw gem-setting technique brings a certain timelessness. Match it to a monochromatic strap or when you're in the mood, swap in a fire engine-red one. 
To see the watch come to life, access this link from your mobile.
Credits: Moncler Stretch Tech Nylon Jumpsuit with Fringe
Click here for more stories on ladies' luxury watches