Sheer Brilliance
Not many managing directors of prestigious jewellery companies would take it upon themselves to travel all over the world in search of the best stones. Jean Nasr does it because his passion for precious gems leads him to them. The 54-year-old Singaporean of Lebanese origin is a certified gemmologist and believes firmly in the value of education. Nasr has been in the family business for 35 years, establishing among many things the Singapore branch of the five-generation Mouawad jewellery empire.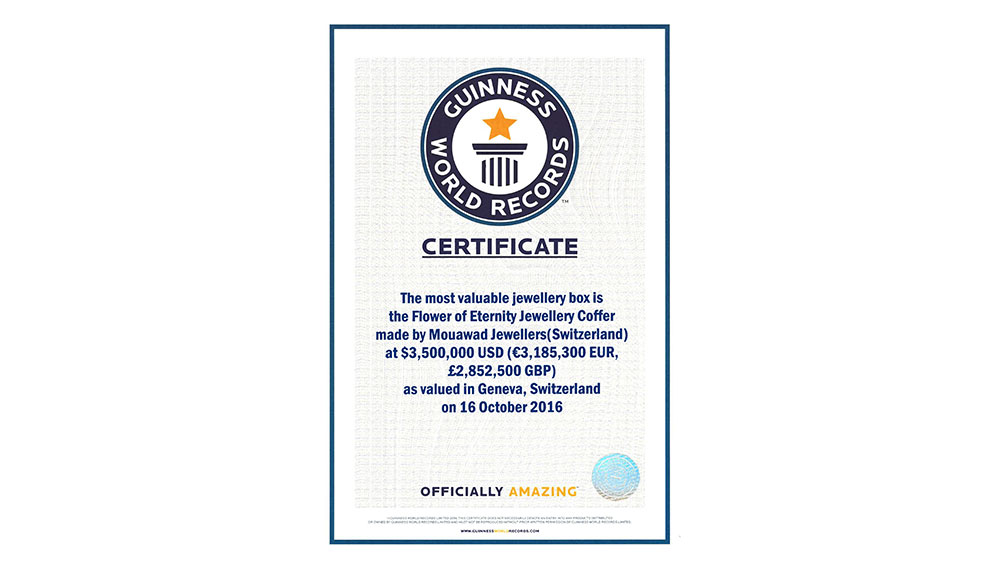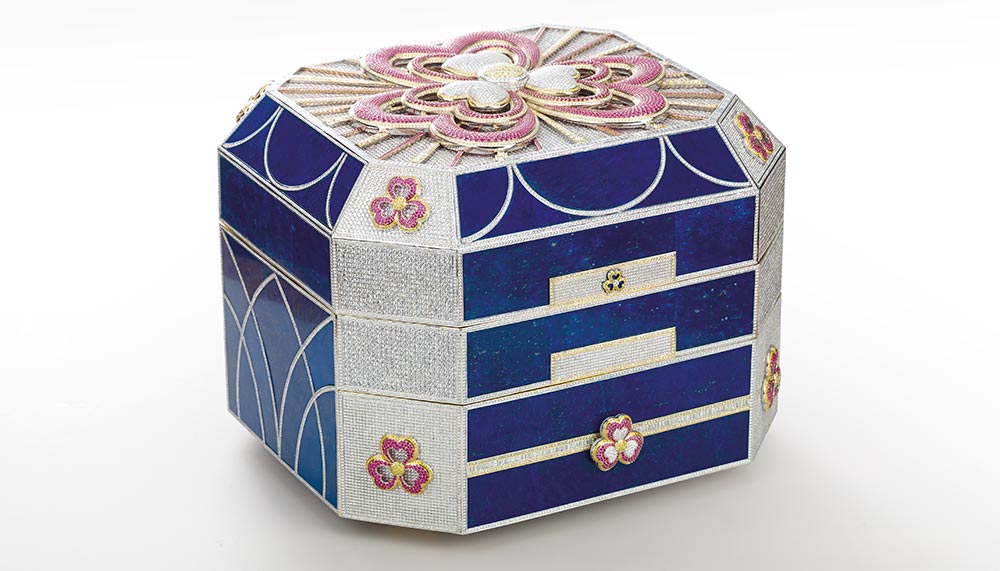 As a five-generation jewellery business, what is that continuing thread that's been passed down the line that gives Mouawad a unique strength to compete?
We're probably the only jewellery company that's still family-owned and over a century old. The most important thing is our heritage of 127 years, but we also have a vision that has to be nurtured to the new generation so there's a balance between new and old.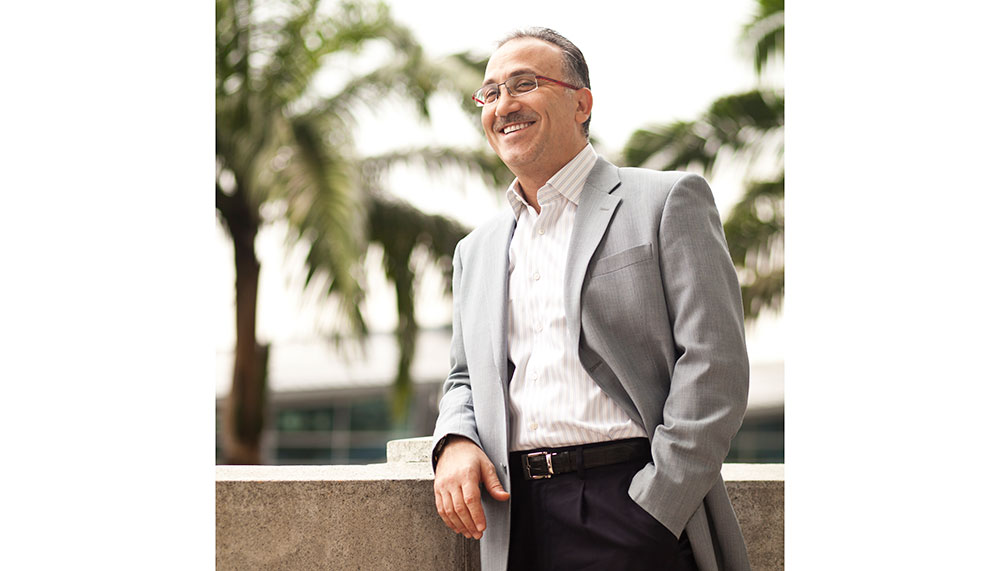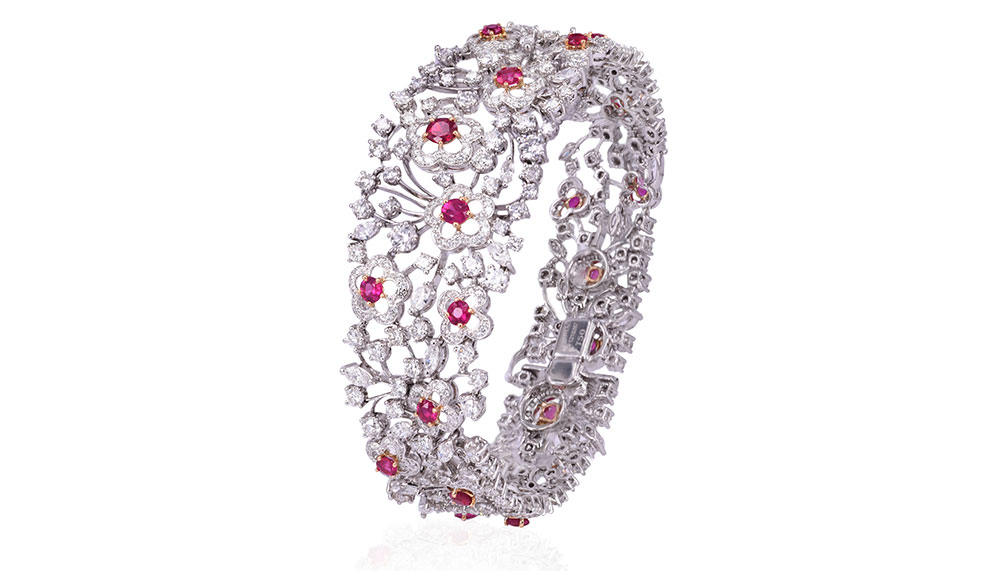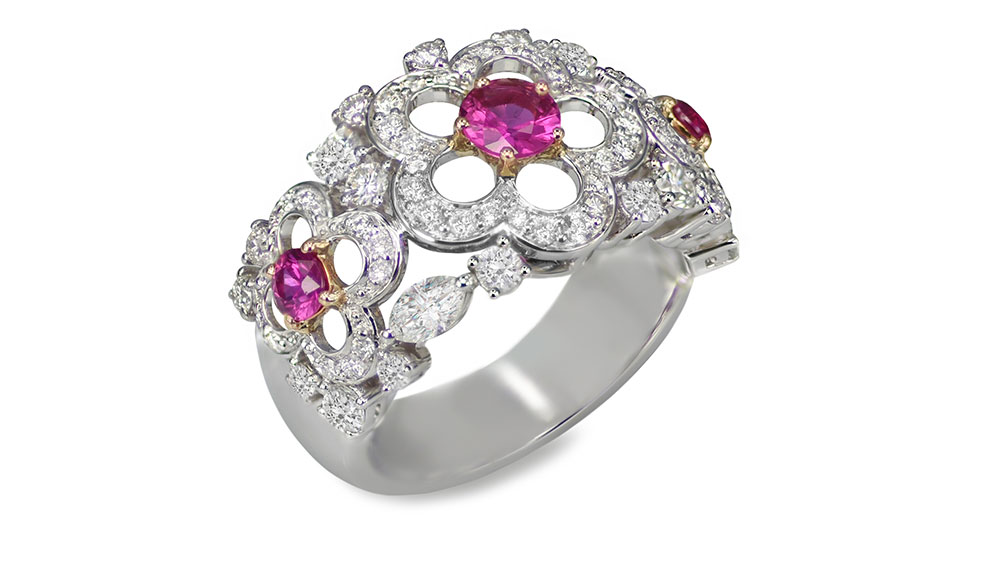 What tangible benefits do the customers get from this?
The easiest way to see it is from generation to generation. Many of my customers are now grandparents or parents, and their kids are closer to my kids than me. So that's how it goes. We build up bridges from generation to generation. In a niche market like ours, this is the kind of relationship we have. We know our customers on a personal basis.
In Singapore I know about 90 per cent of my customers, of which 70 per cent have invited me to their homes. We also see each other at social gatherings, charity events, galas and so on. As a family business, we share close relationships with not just customers but also suppliers.
Again, I'm dealing with the parents and my children meet with their children, and the relationship continues. When it becomes like a family relation, there are a lot of advantages, you get priority, best prices and so on, so ultimately your customer benefits.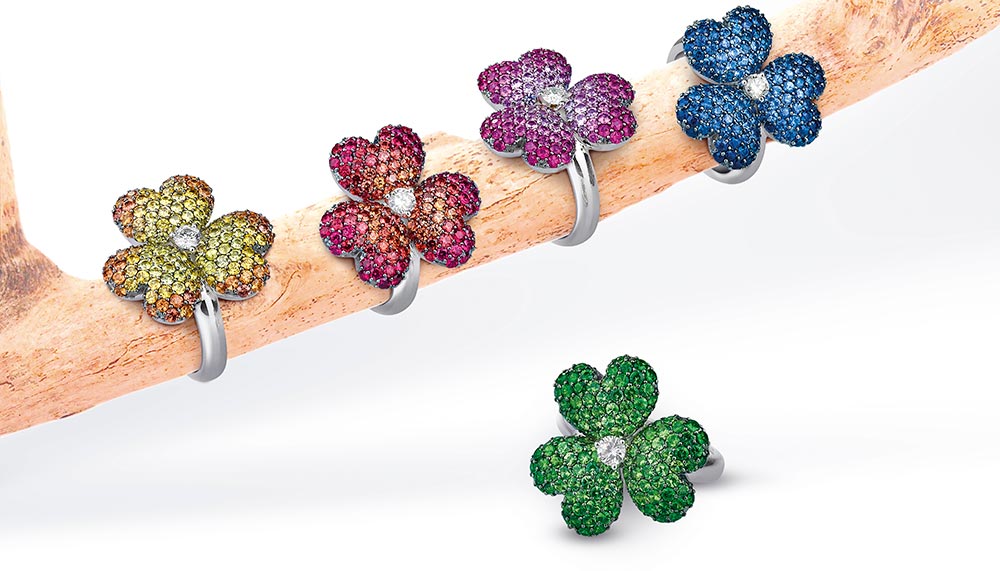 How has the jewellery industry changed since you started out and what new business opportunities surfaced in the process?
When things progress and change, you have to adapt yourself. The middle class used to spend between S$5,000 and S$25,000 on a piece but this segment has shrunk. What can I do? We create new lines that look expensive but are more affordable by substituting certain stones. In every crisis, there's an opportunity.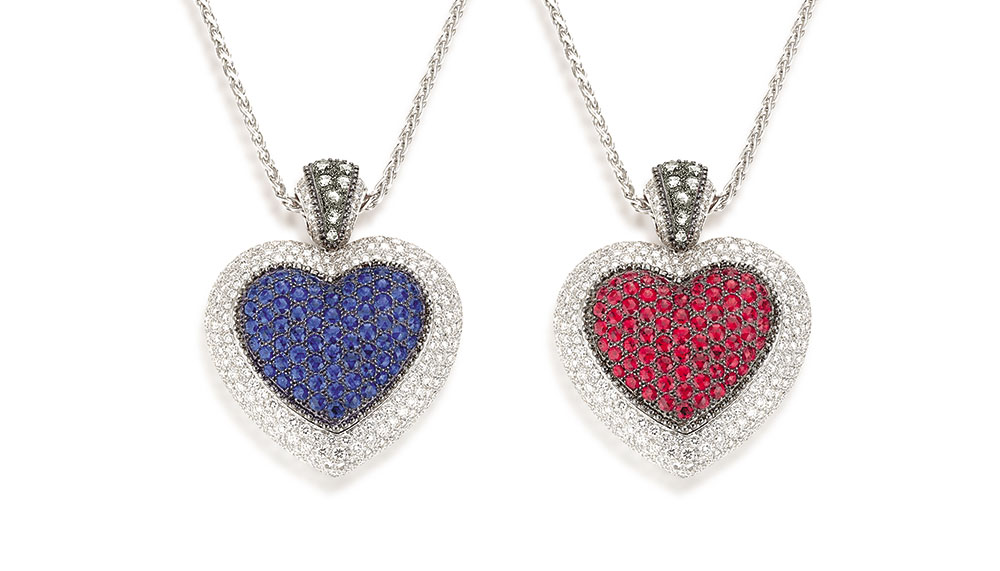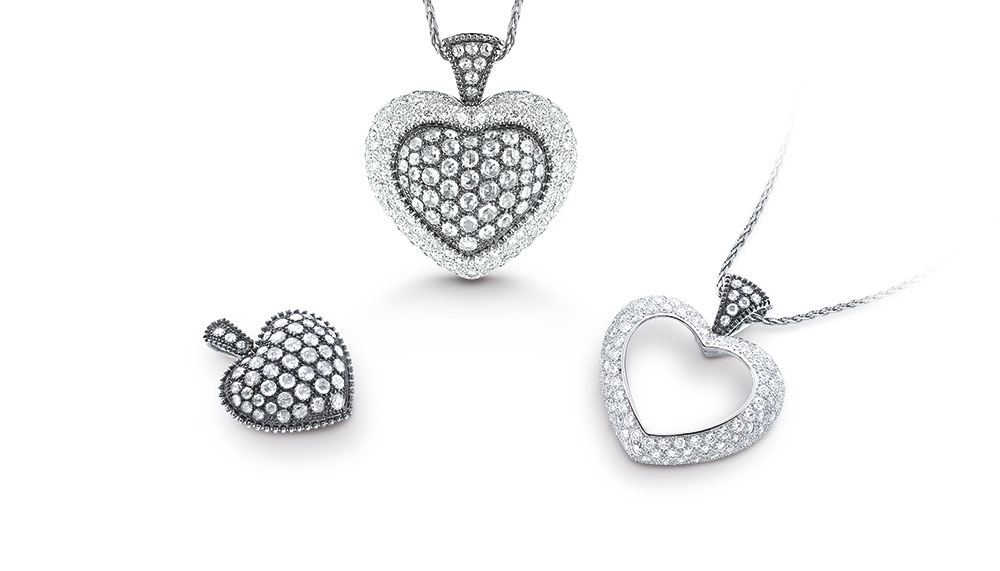 And for the one per cent that's not affected by crises?
If you can buy at a time when fewer people are buying, you not only get better prices, you get first picks. Especially if you have the right connections because then they give you priority. There are still many people procuring diamonds and coloured stones as an investment. Before, people were talking about diamonds but prices are now down.
Coloured diamonds, though, are skyrocketing. Rubies, sapphires and the like are commanding high prices. There are a lot of opportunities here. Some stones are so rare that no matter how bad the market is, there will be someone ready to buy.