Jeff Koons sends the art world into a frenzy as he takes the mantle of the most expensive living artist in the world
Since its first showcase in 1989 at the Ileana Sonnabend's gallery in New York, countless librettos have been written about Jeff Koons' controversial art piece Rabbit, often described as cute, sinister, cartoonish, imposing, vacuous, sexy, chilling, dazzling and iconic. However, on 16 May, this bunny helped Koons reclaim his once held title of the world's most expensive living artist. In a record-breaking auction at Christie's New York, Rabbit was sold at US$91.1 million (S$125.2 million) including fees, bought by art dealer Robert Mnuchin on behalf of a client.
Koons had previously held the title for his piece Balloon Dog (orange) sold for US$58.4 million (S$80.3 million), which was the overtaken by David Hockney's 1972 painting Portrait of an Artist (Pool with Two Figures) sold at Christie's last year for US$90.3 million (S$124.2 million).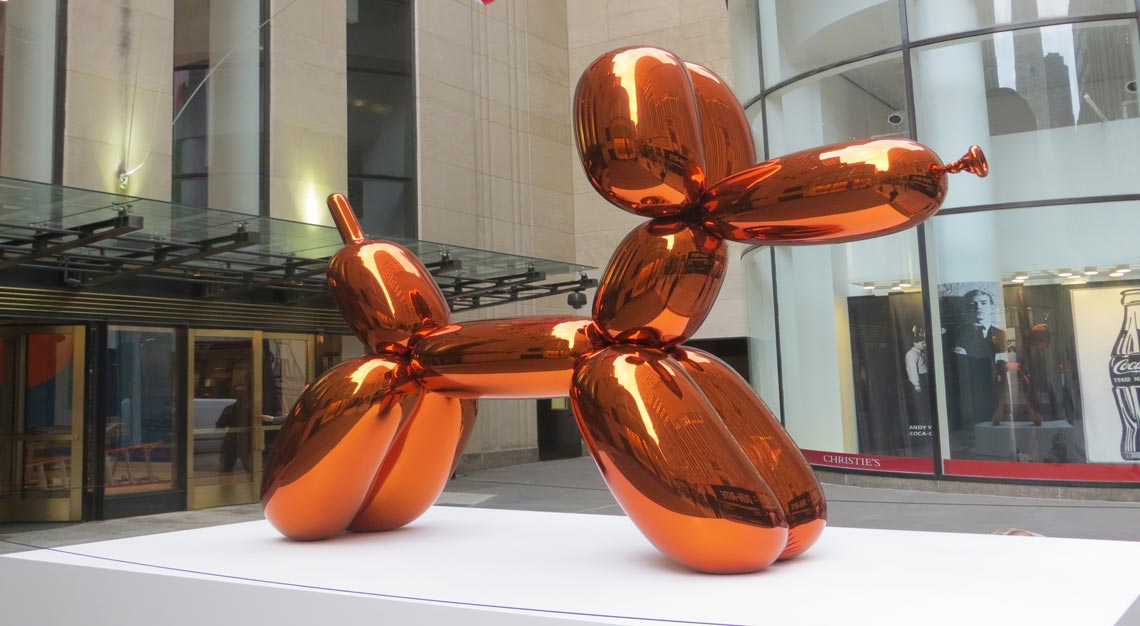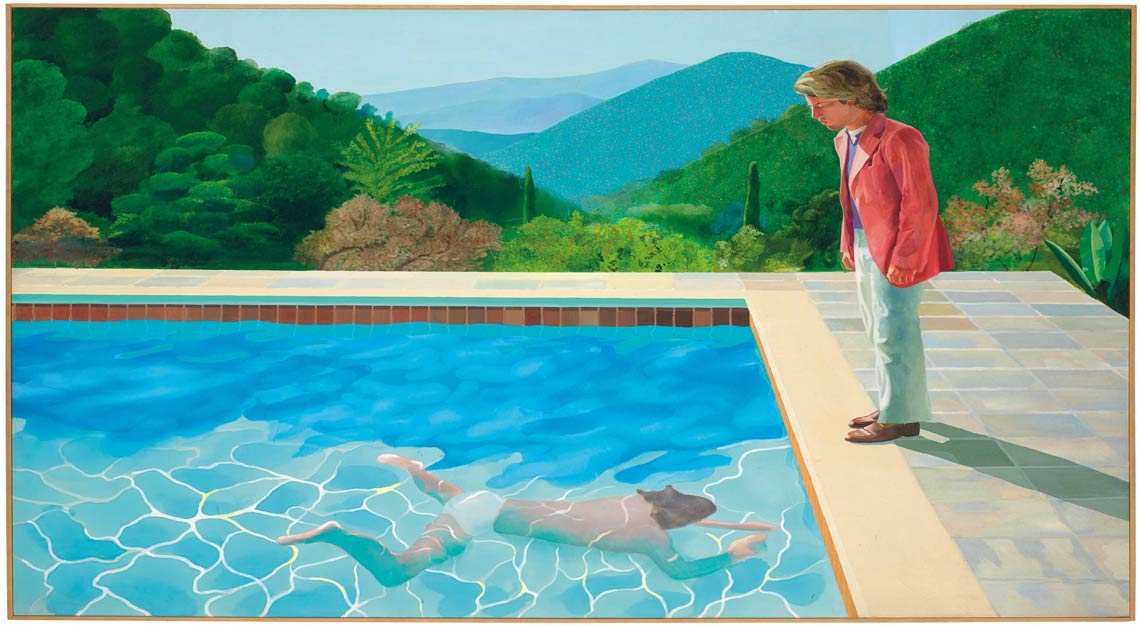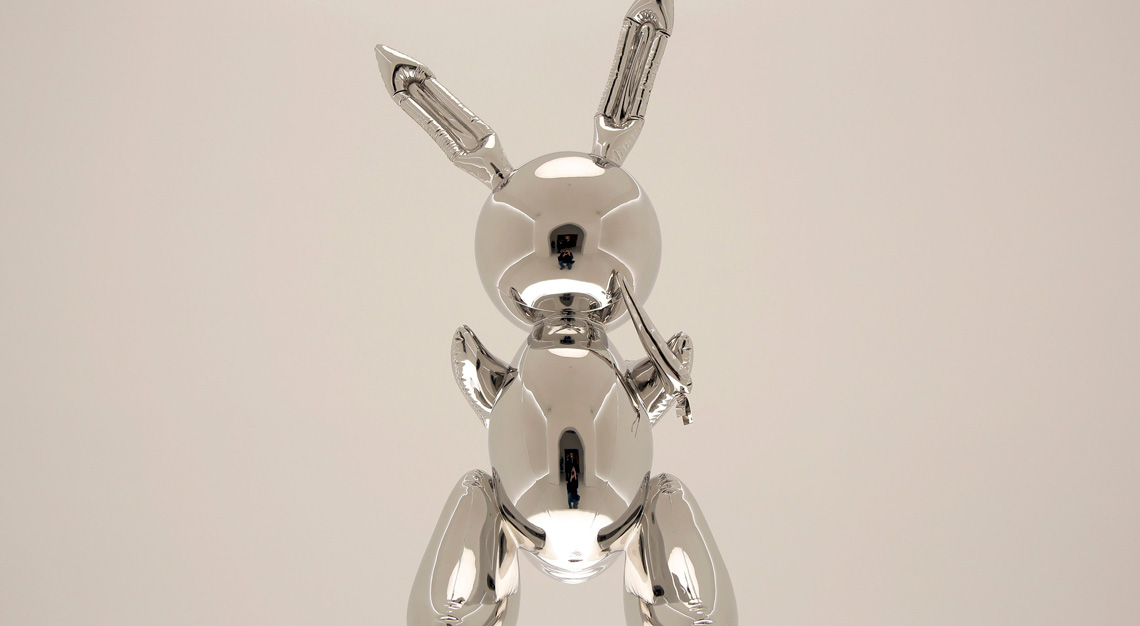 The Rabbit is a three-foot tall, stainless steel faceless space bunny with a balloon like inflated appearance. It was one of 11 works that were offered in Christie's from the collection of magazine publisher S.I. Newhouse, the chairman of Condé Nast who died in 2017. The sculpture is considered as a holy grail of Koons' work among art collection circles. The sculpture is also of cultural significance as it was turned back into a balloon float for Macy's 2007 Thanksgiving Day Parade. Previously, German painter Gerhard Richter and Chinese artist Cui Ruzhuo have held the title of the most expensive living artist.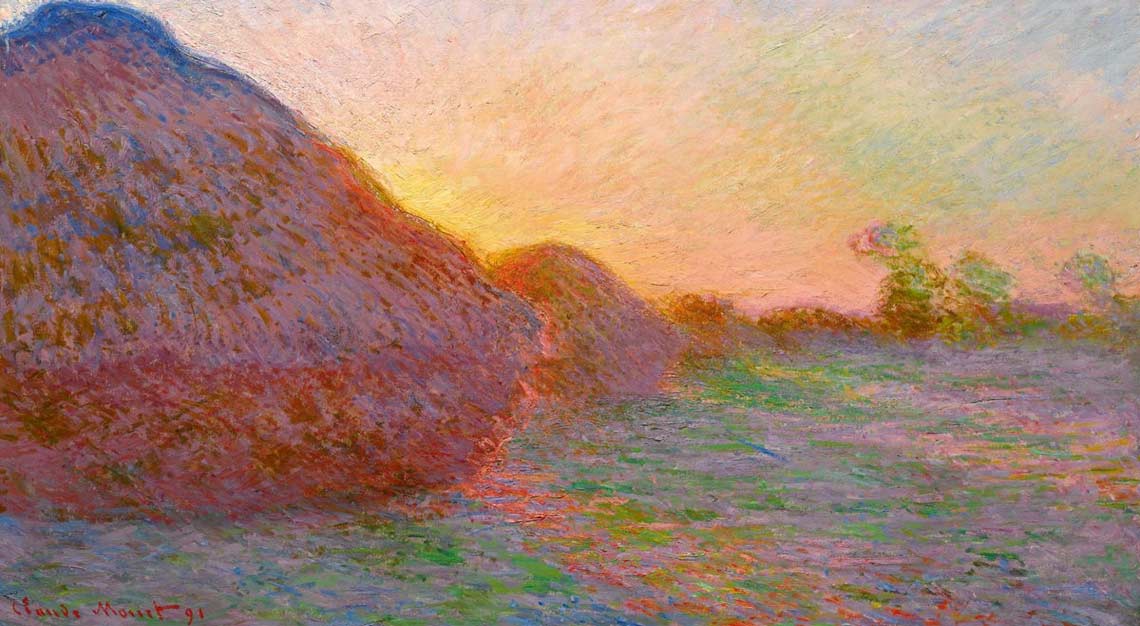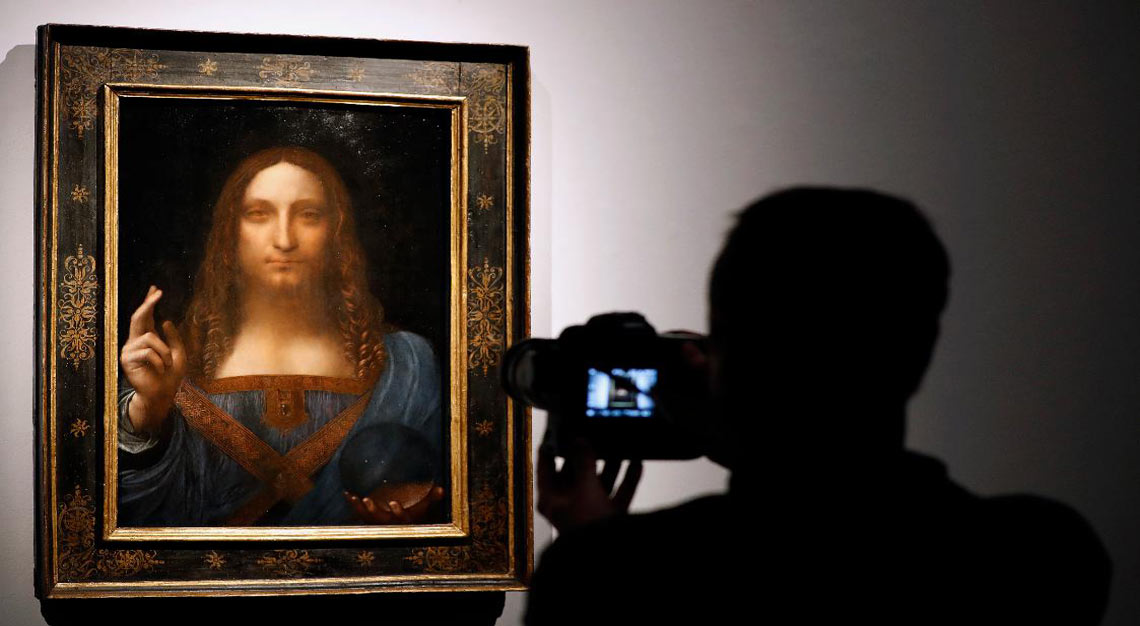 The past few years have been the most exciting in the world of art auctions, with some of the most expensive art auctions occurring in this time. Along with Koons' Rabbit, this week also saw the sale of French artist Claude Monet's Haystacks painting in New York for US$110.7 million (S$152.2 million). In 2017, the auctioning landscape saw the sale of Leonardo da Vinci's Salvatore Mundi for US$450.3 million (S$619.1 million) to a Saudi prince. Modern art pieces from Amedeo Modigliani and Pablo Picasso's work also joined the list of most expensive auctioned pieces in 2018.