In our weekly series, we bring you the latest in luxury news around the world. This week's highlights: Ermenegildo Zegna on what makes a man, Bell & Ross debuts the BR 05 collection, and Chedi Muscat's can't-miss wellness retreats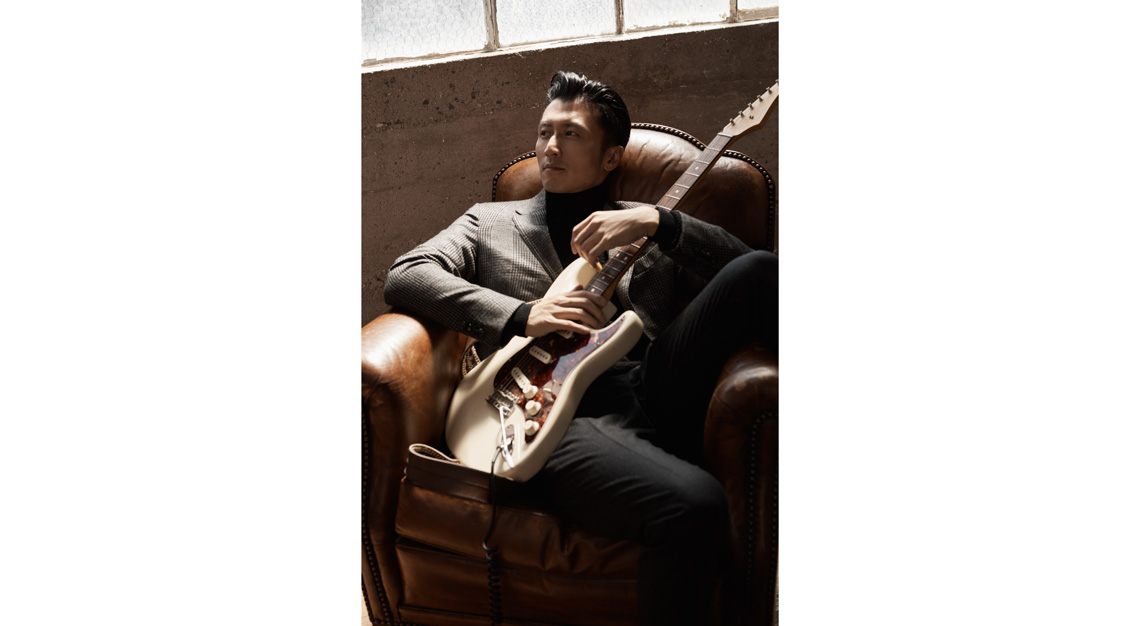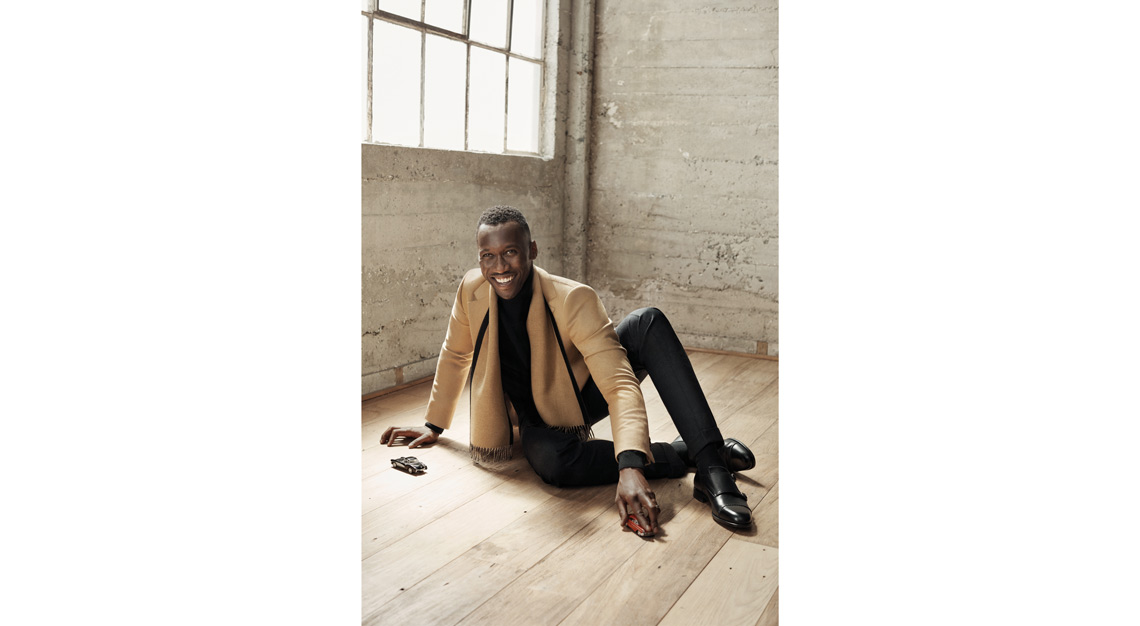 Ermenegildo Zegna challenges established notions of masculinity
Why you should care: The latest winter campaign by Ermenegildo Zegna ponders on what it truly means to be a man, what with the topic of 'toxic masculinity' being all the rage these days. Fronted by multifaceted artist Nicholas Tse and two-time Oscar winner Mahershala Ali, the campaign captures the men in pensive portraits juxtaposed with handwritten notes to explore different facets of masculinity.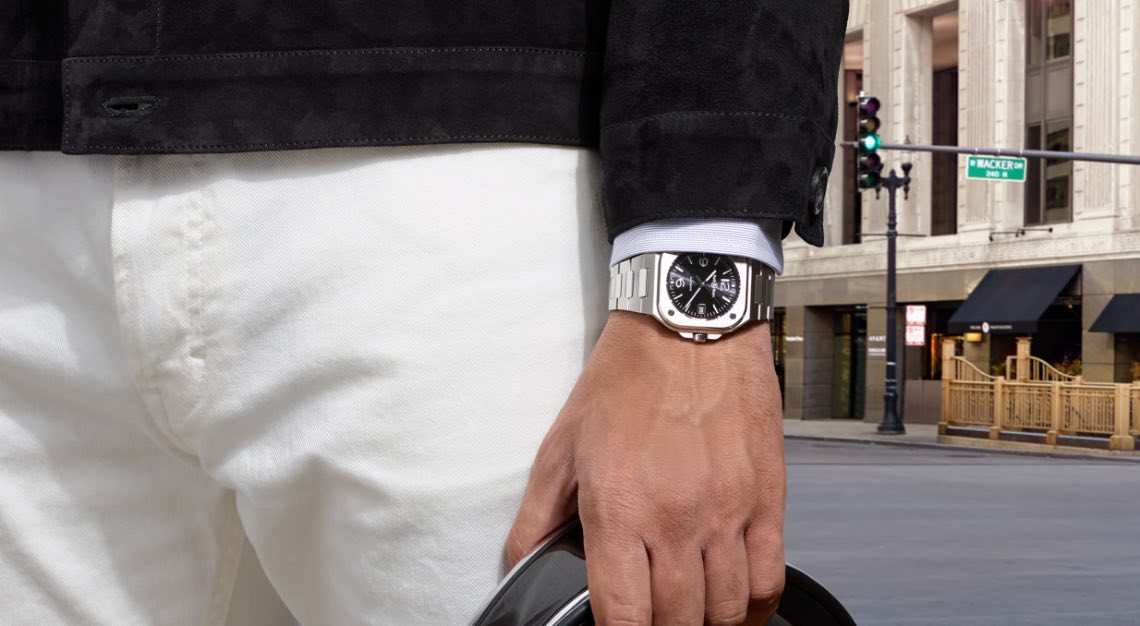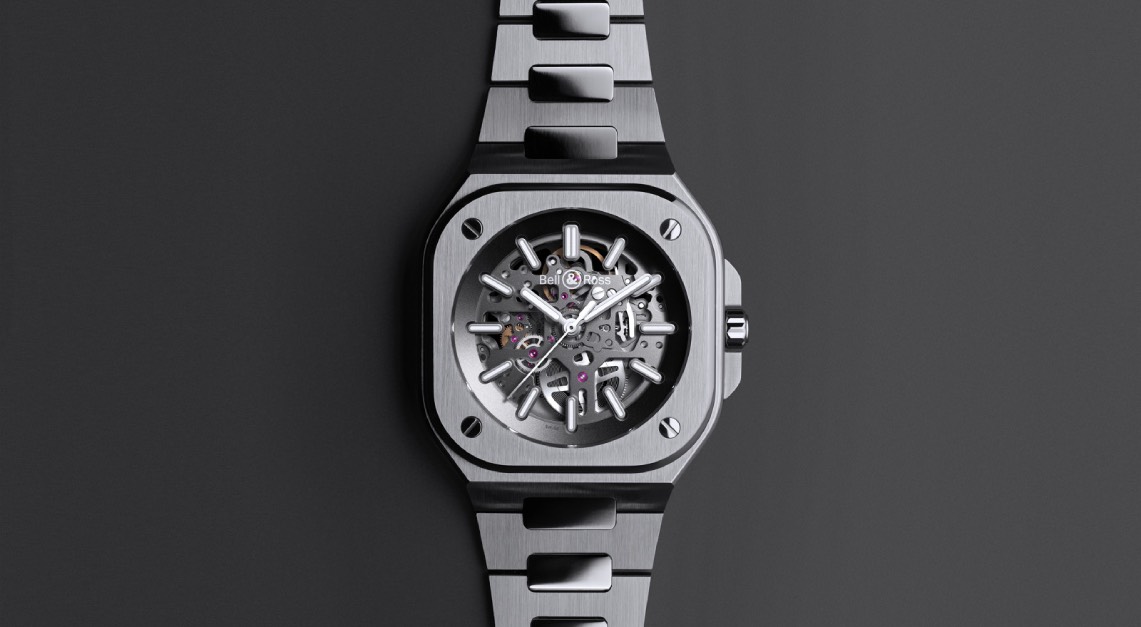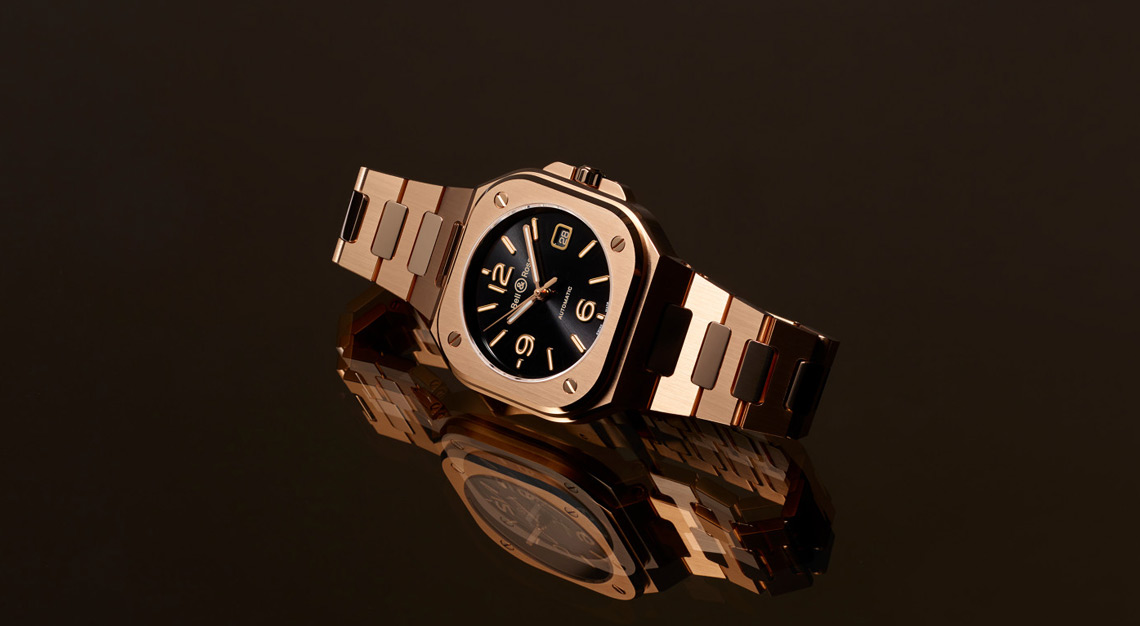 Bell & Ross introduces a new collection, the BR 05
Why you should care: Bell & Ross unveils a new design concept that urbanises its usual circle-in-square timepieces. Deviating from its usual aviation influences, the new collection features a handsome 40mm case with rounded edges, paired with a seamlessly integrated bracelet with alternating satin and polished surfaces. The graphic (architectural even) profile is perfectly suited for a city lifestyle, and is available in various steel iterations, a rose gold and a limited skeleton versions.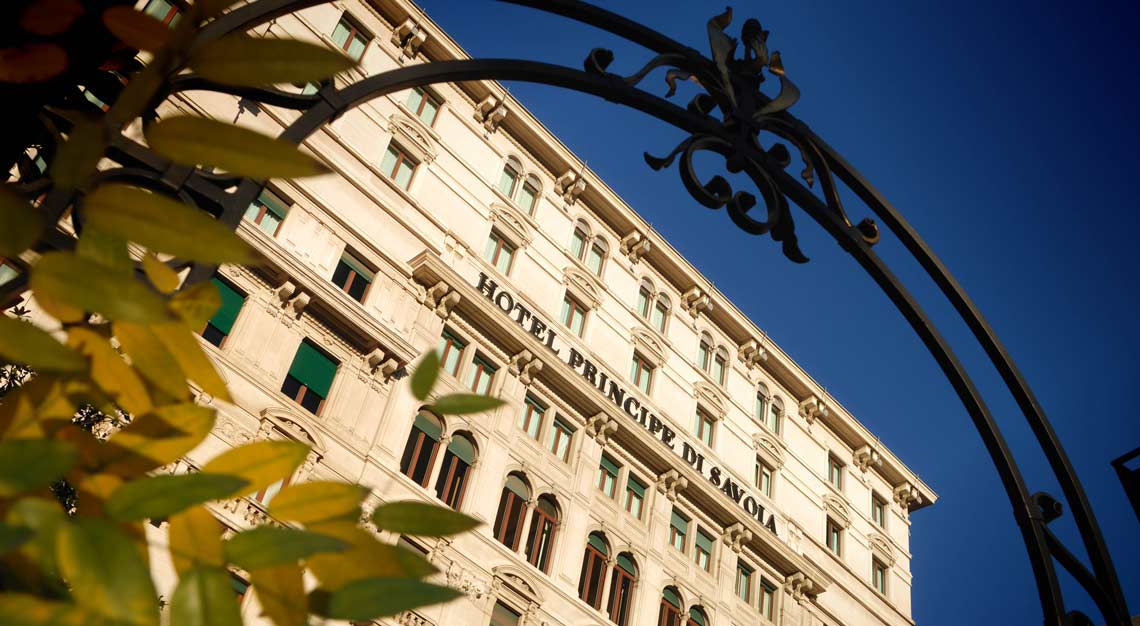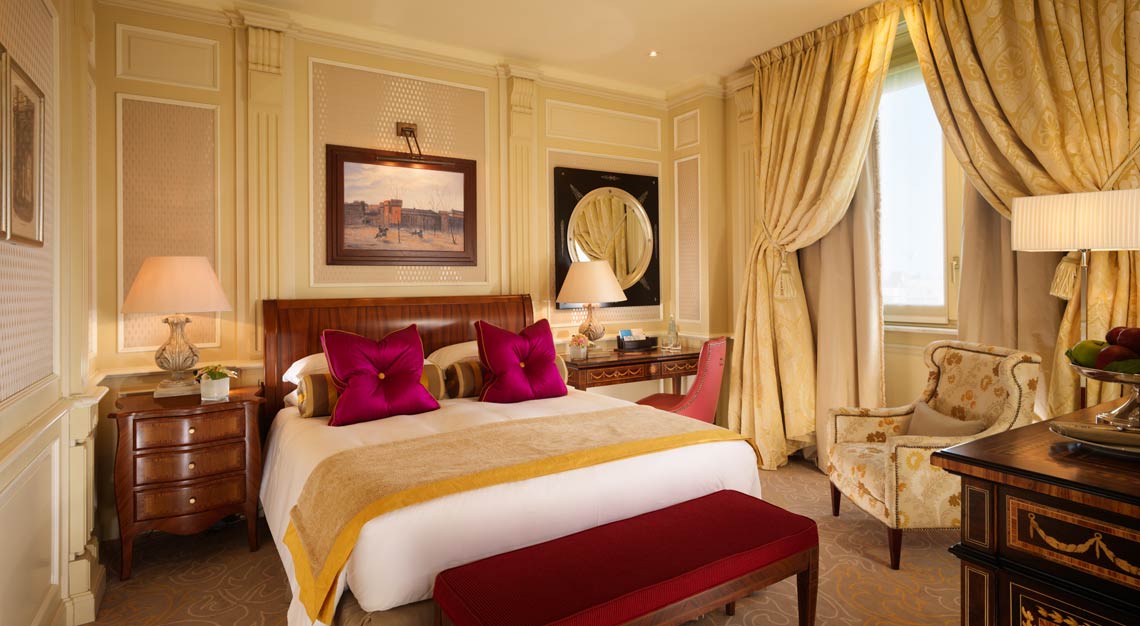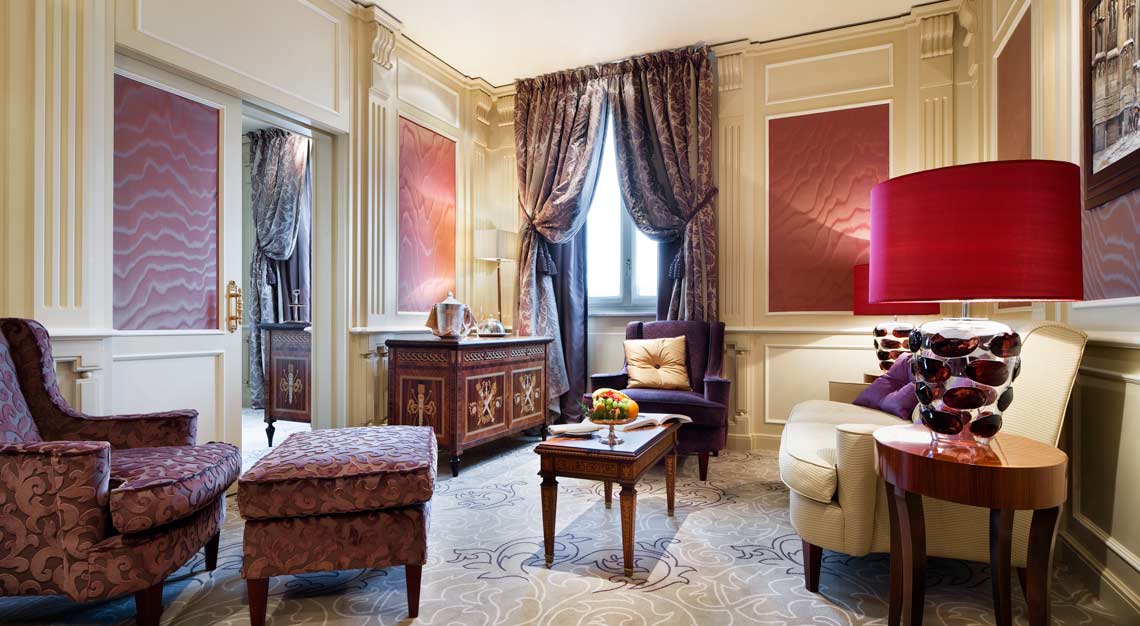 Hotel Principe di Savoia launches two tour packages that commemorate Leonardo da Vinci's 500th death anniversary
Why you should care: To commemorate the historic legend's 500th death anniversary, Dorchester Collection's Hotel Principe di Savoia in Milan has launched two tour packages. View The Last Supper at the Santa Maria della Grazia church, walk in the footsteps of da Vinci and visit his vineyard, and enjoy a private visit to the Science and Technology Museum, which is dedicated to the multi-hyphenate. The hotel packages are available until the end of the year, during which there will be many other city celebrations for da Vinci, so if you're a fan of the man now's the time to go.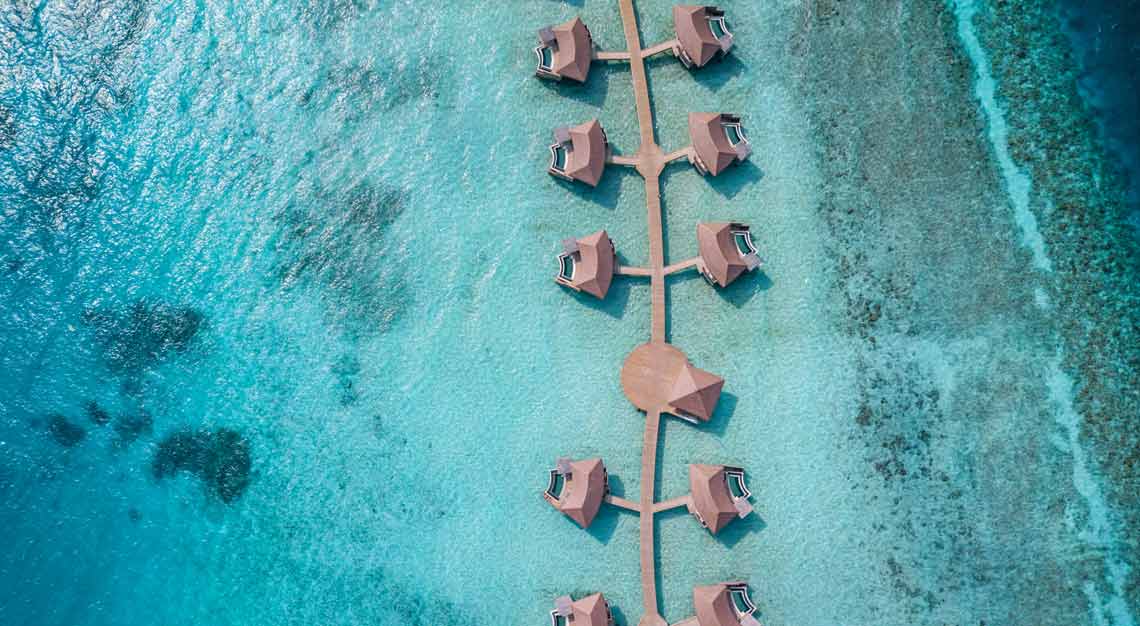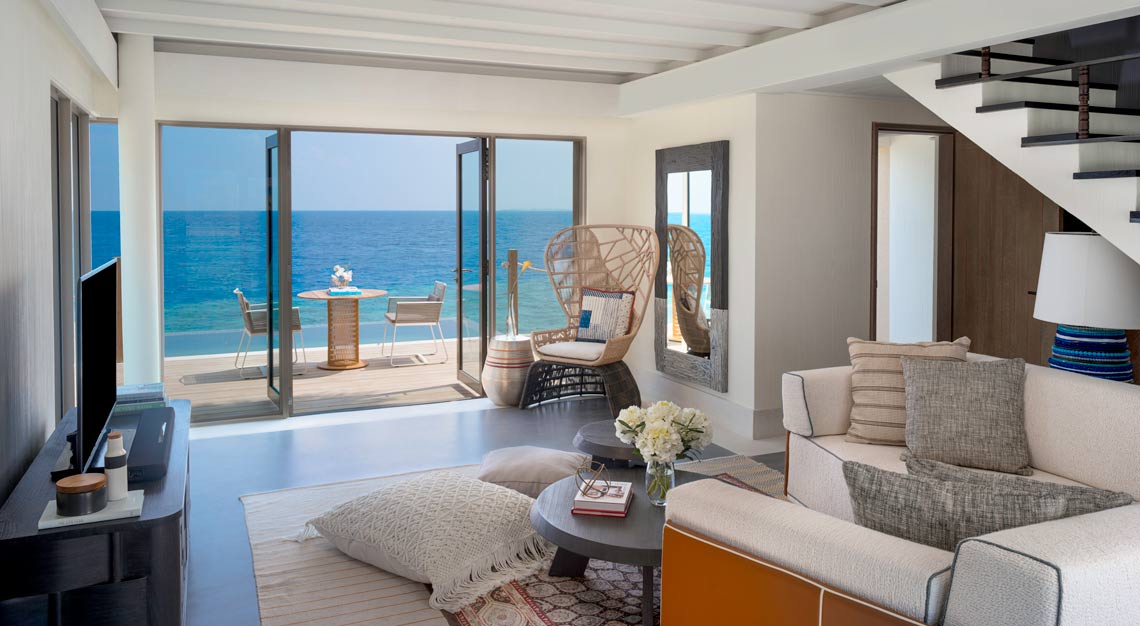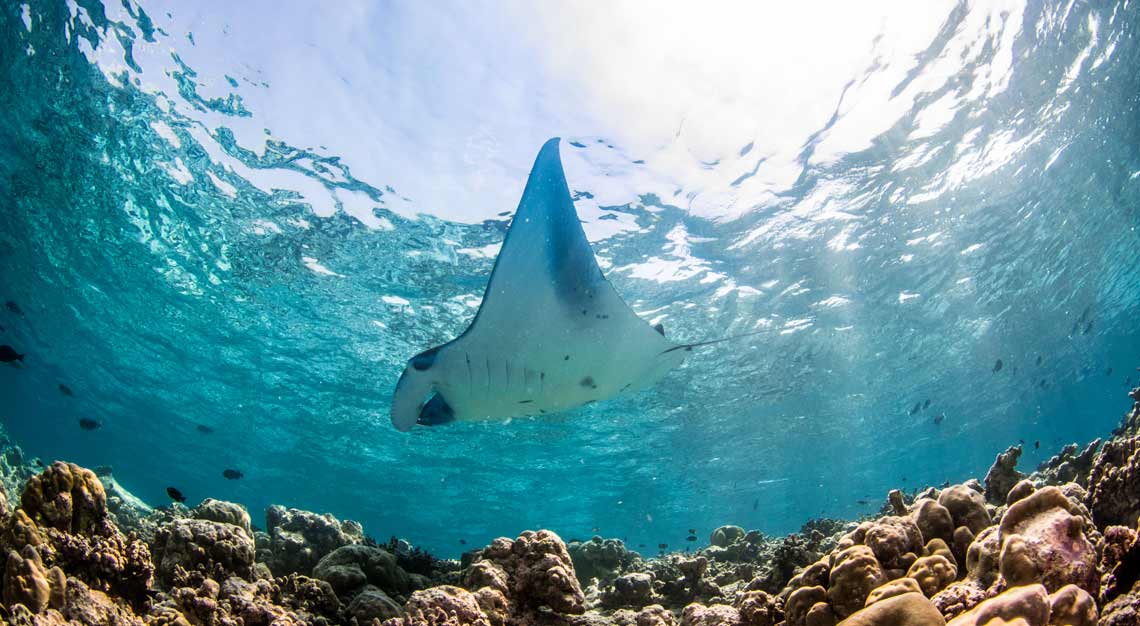 InterContinental Hotels opens Maamunagau Resort in The Maldives
Why you should care: There's a new kid on the block in the Maldives: InterContinental Maldives Maamunagau Resort, the latest in a series of luxury resort openings by InterContinental Hotels Group. The resort sits on the Raa Atoll, and takes its geographic location very seriously: not only does it have a programme dedicated to reducing plastic waste, it's also working on a manta ray sanctuary called Manta Trust. Designed by Singapore-based architects Eco-ID, the resort features 81 beach, lagoon and overwater villas and residences.
Read our guide to The Maldives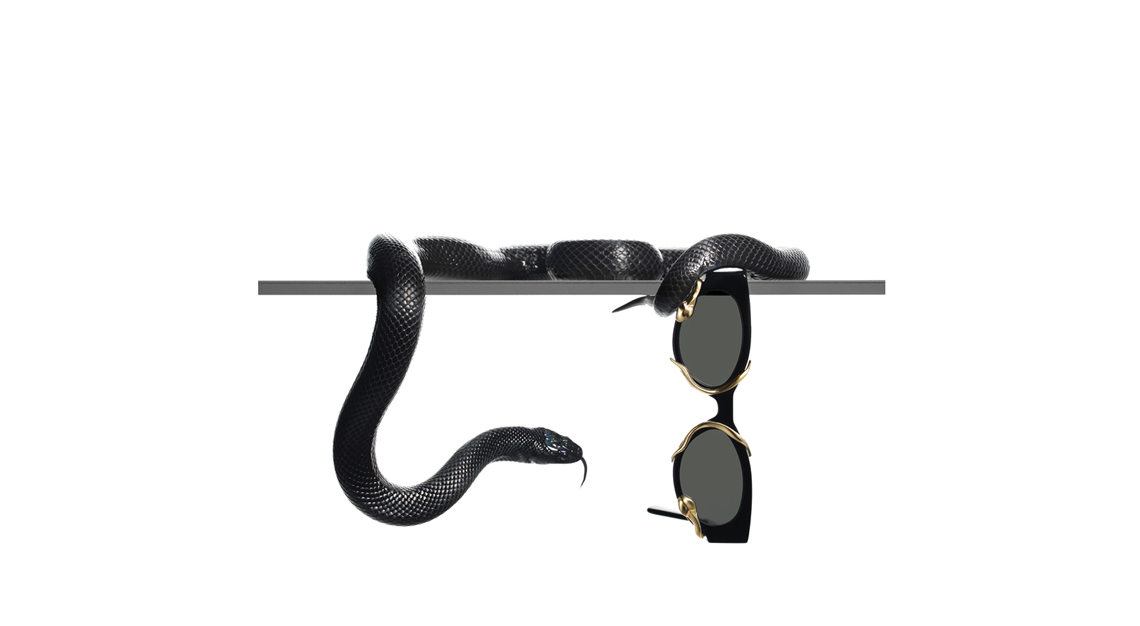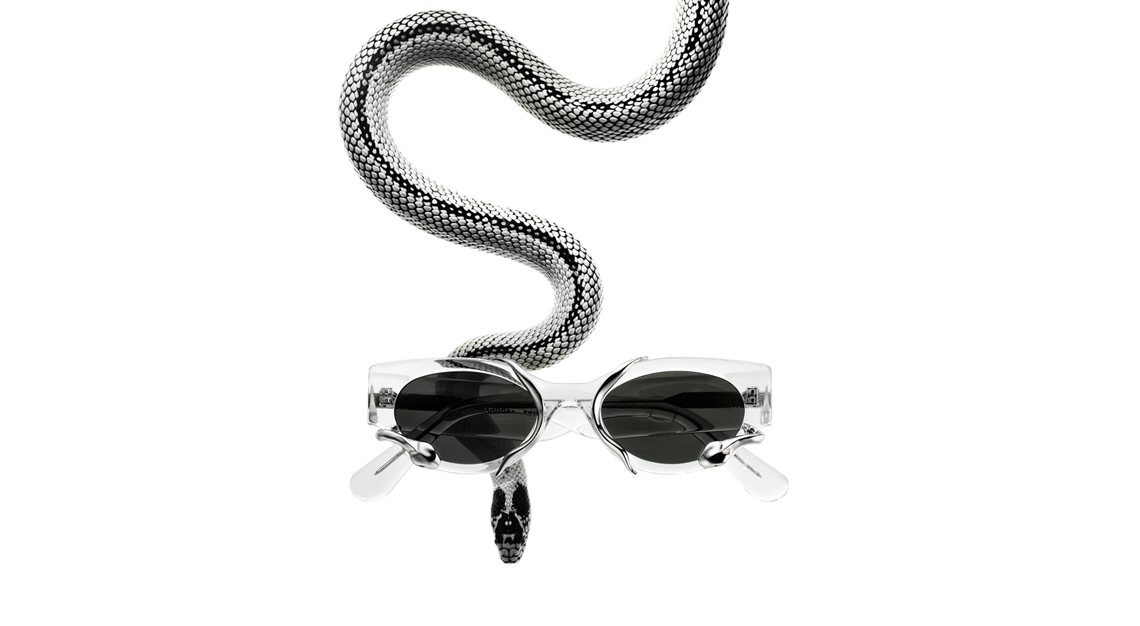 Gentle Monster x Alexander Wang sophomore sunglasses
Why you should care: Following the launch of the Alexander Wang x Bvlgari collection, the American designer is once again partnering with Korean eyewear brand Gentle Monster with M.PRI$$. First featured in the designer's autumn/winter 2019 collection during New York Fashion Week, the statement sunglasses have a smooth cat-eye silhouette with metal snake details on the frames. The exquisite eyewear will be available from 12 September in two colour variations.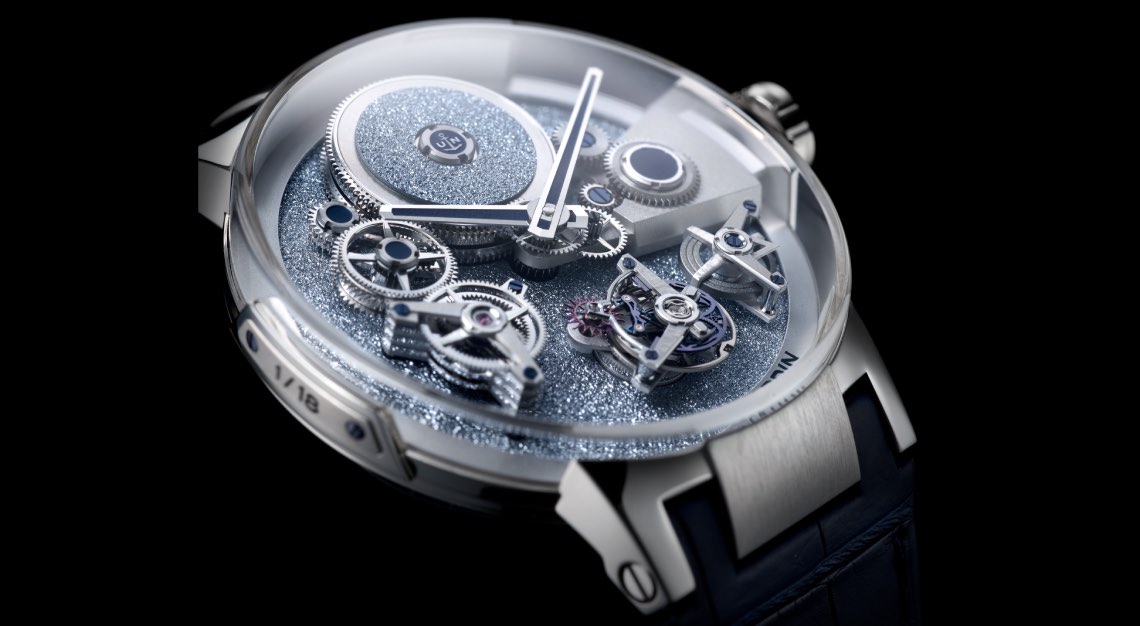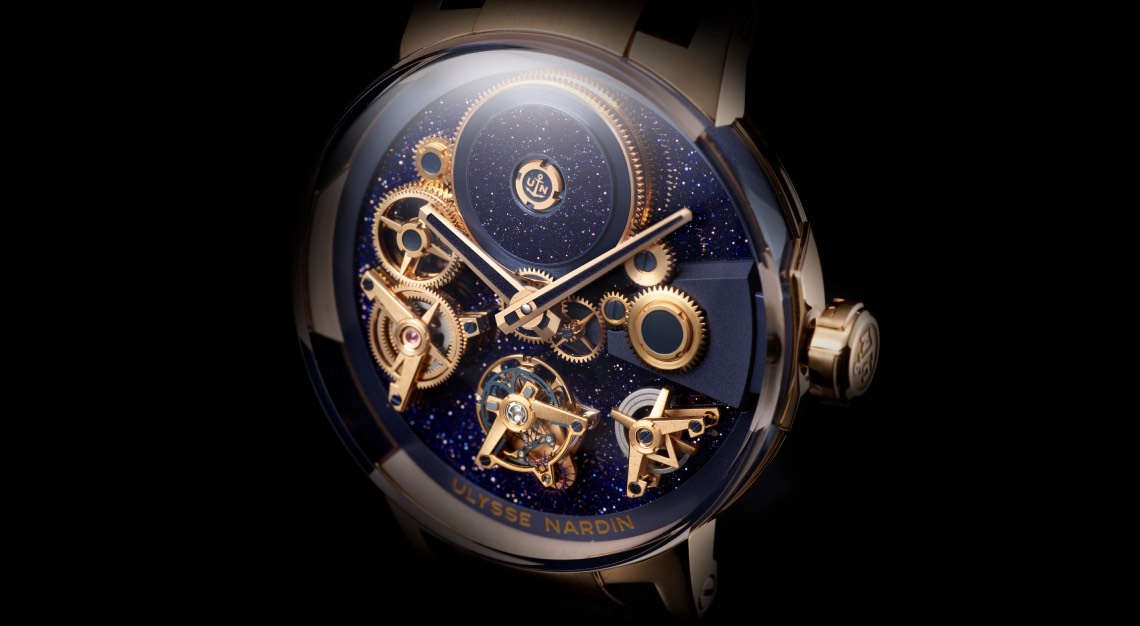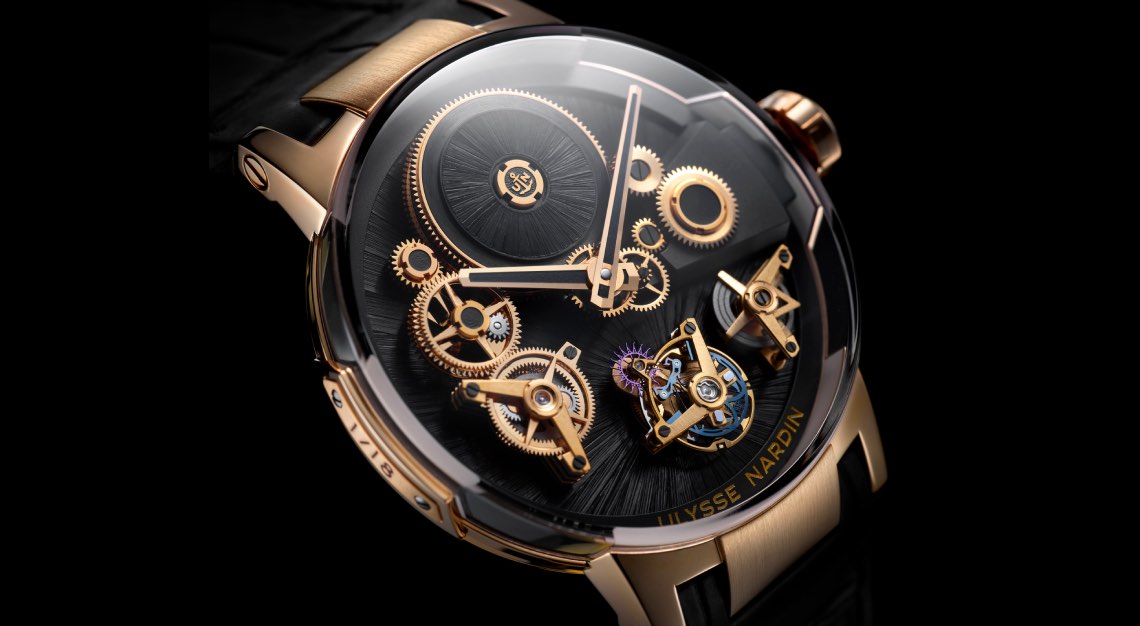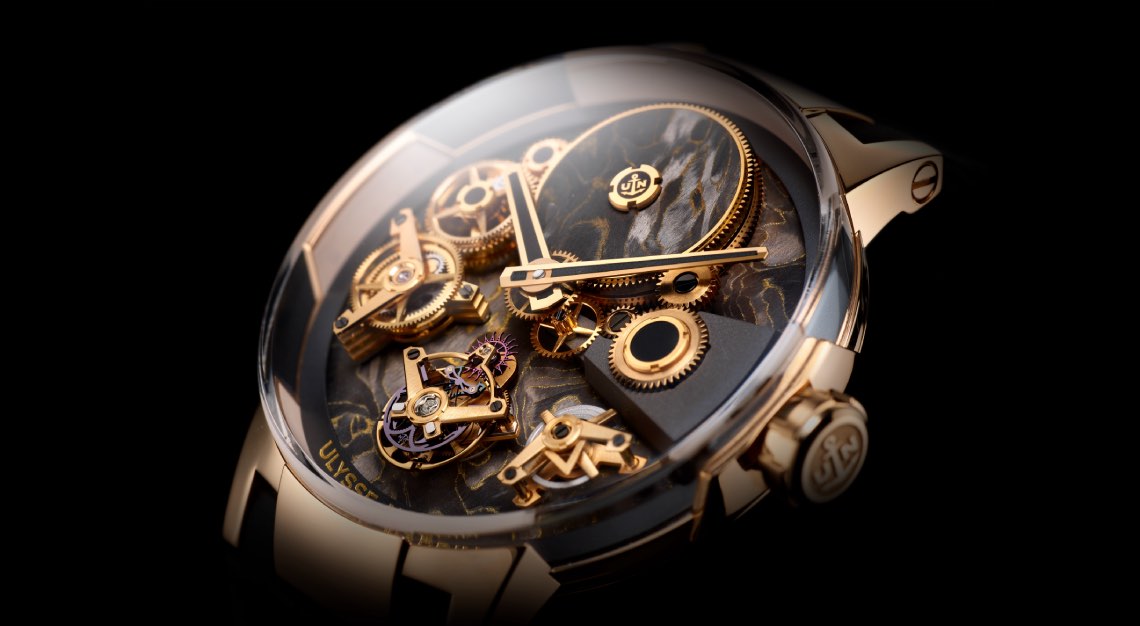 Ulysse Nardin dresses its Executive Tourbillon Free Wheel in bold materials
Why you should care: Ulysse Nardin adorns the dials of its Executive Tourbillon Free Wheel with three fantastic materials and one artistic technique: celestial osmium, aventurine, futuristic Carbonium gold and artistic straw marquetry. Together with the 'free-floating' elements that appear to defy gravity, the new dials simply take the visual spectacle of the watch to a whole other level.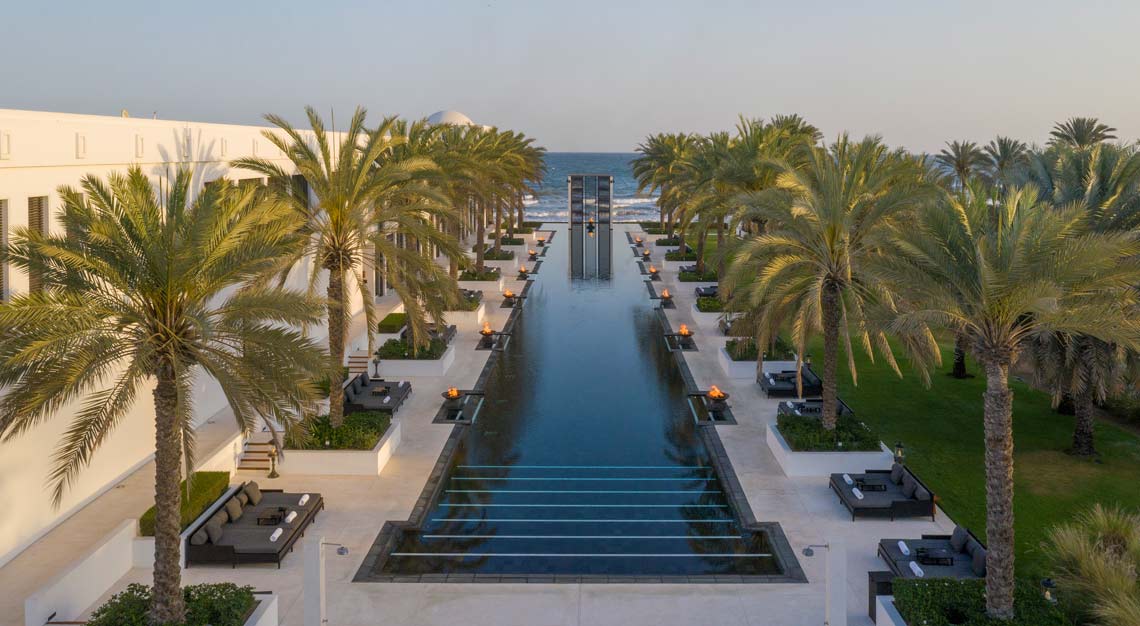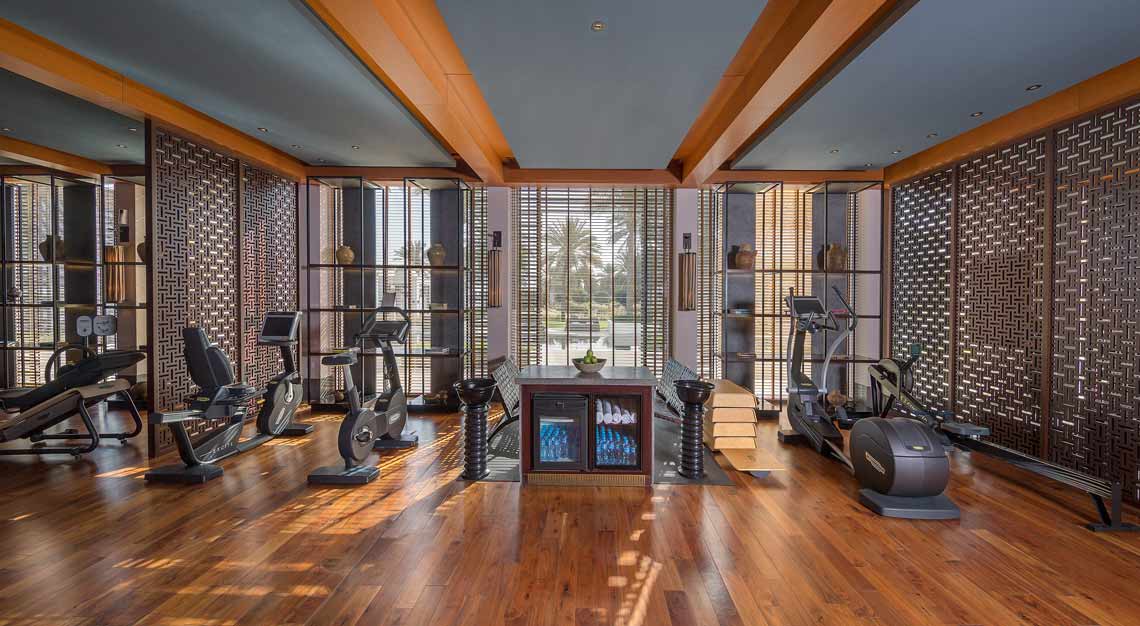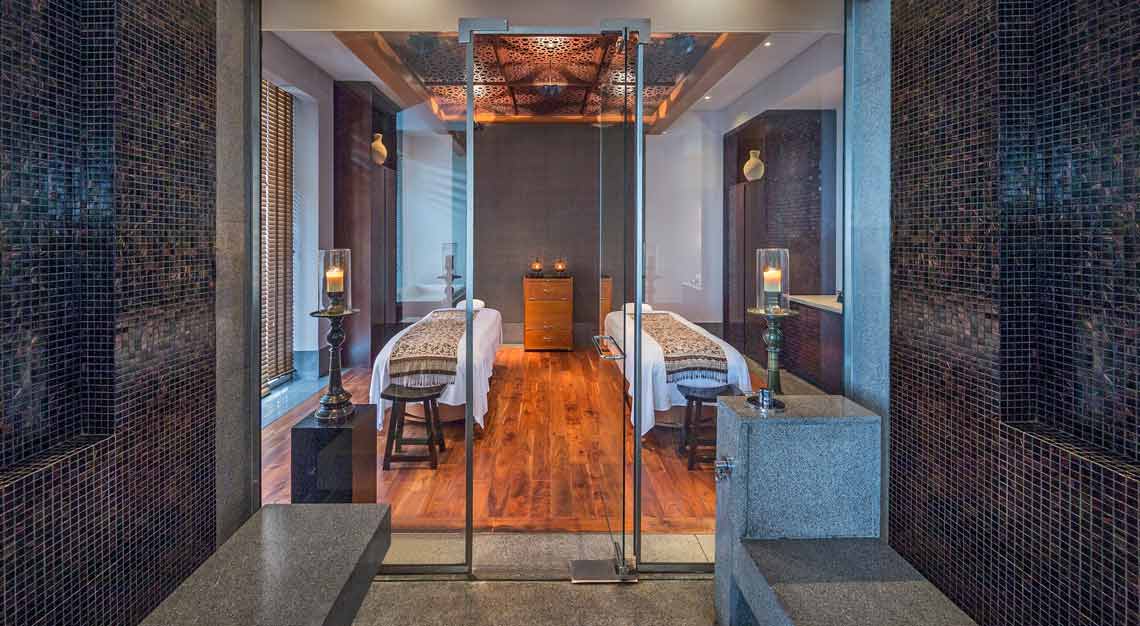 The Chedi Muscat introduces wellness escapes
Why you should care: Heading to Oman? Take a well-needed respite at The Chedi Muscat, which has rolled out a new series of spa retreats. Treat yourself to a two-, four- or six-day luxury wellness escape, the most indulgent of which comprises of a consultation with a spa director, a couple of two-hour rituals and 90-minute massages, one 60-minute beauty treatment, manicure and pedicure, and to top it off, a dolphin-watching excursion.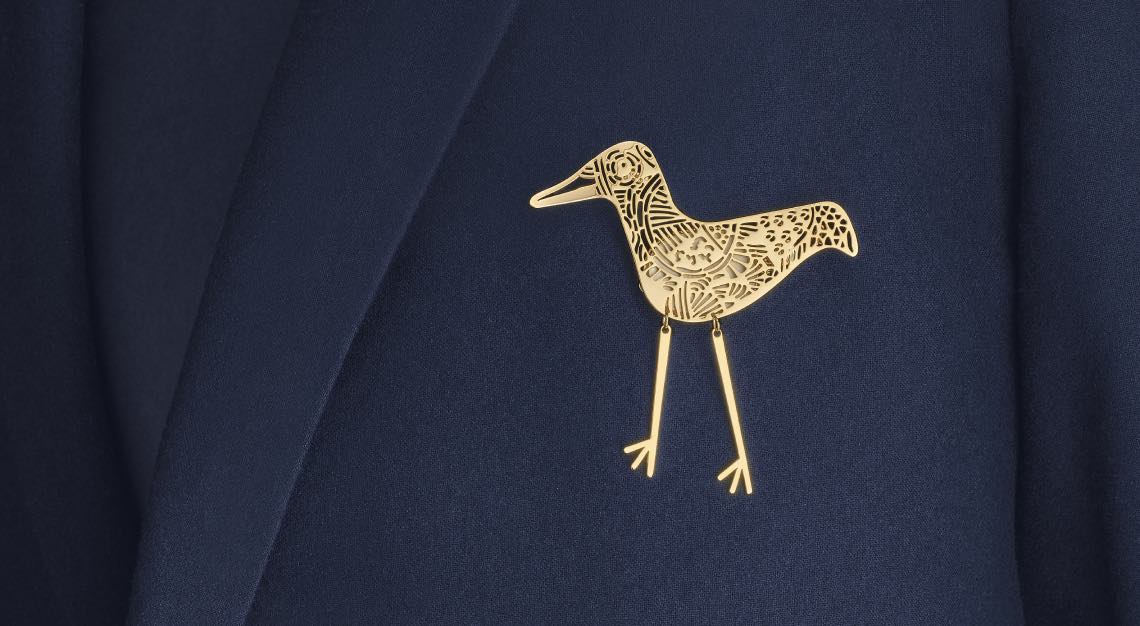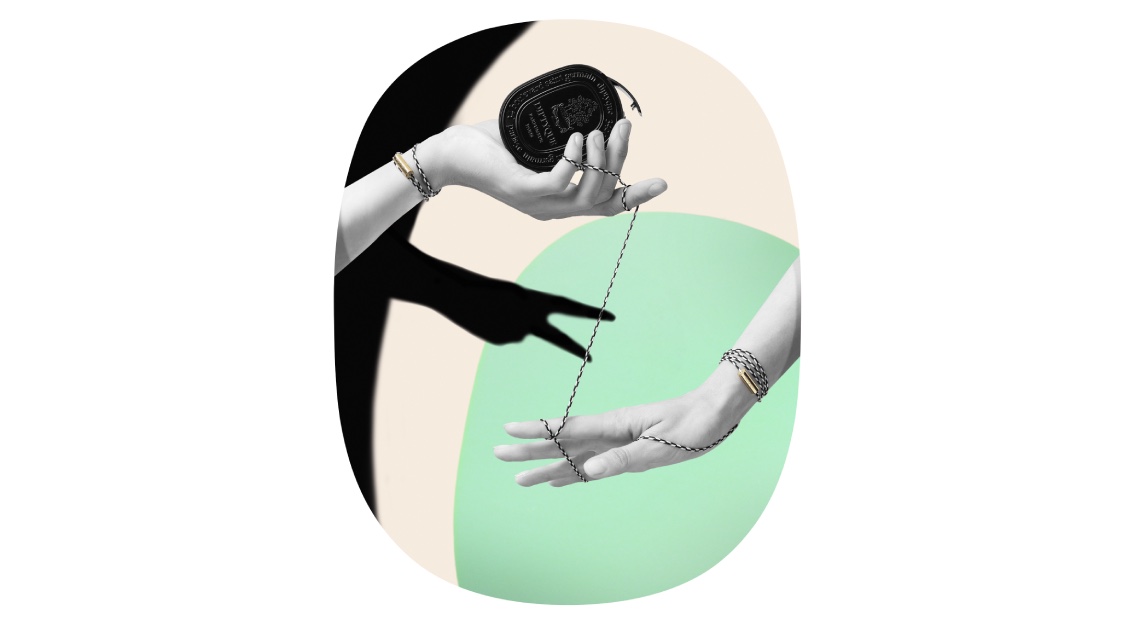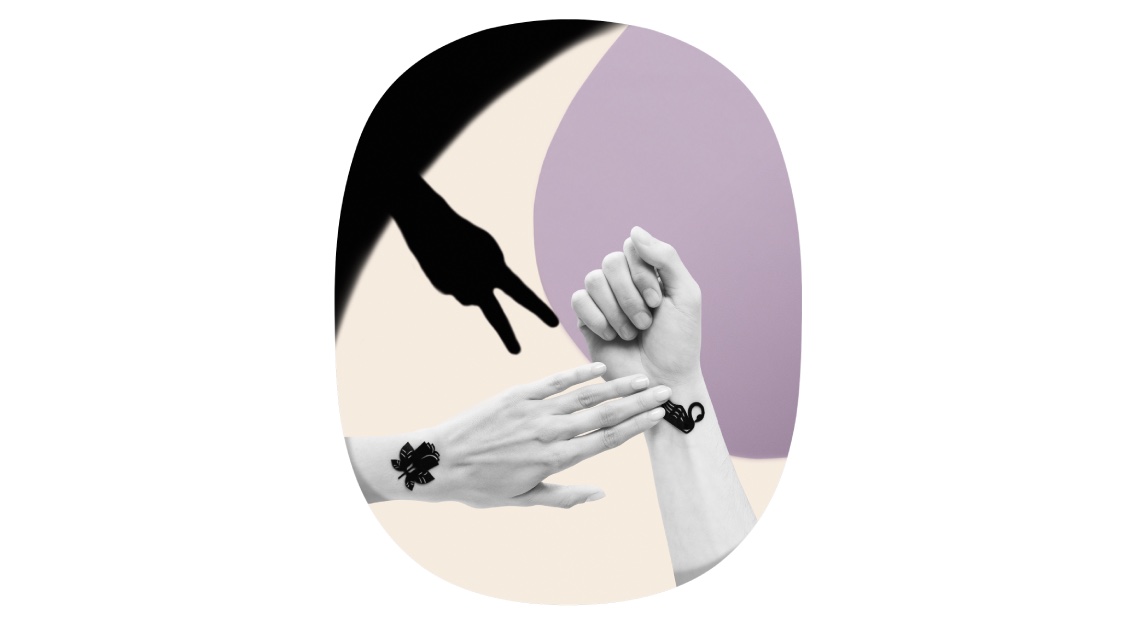 Diptyque reinvents the way we pair scents with accessories
Why you should care: Personal fragrances need not be constrained to skin or clothing, as Diptyque introduces a range of perfumed accessories that allows you to play with the way you wear your favourite scents. You can now style your olfactory experience with patches, bracelets and even a brooch, each coming with a delightful Dipytique signature like Do Son or Eau Rose.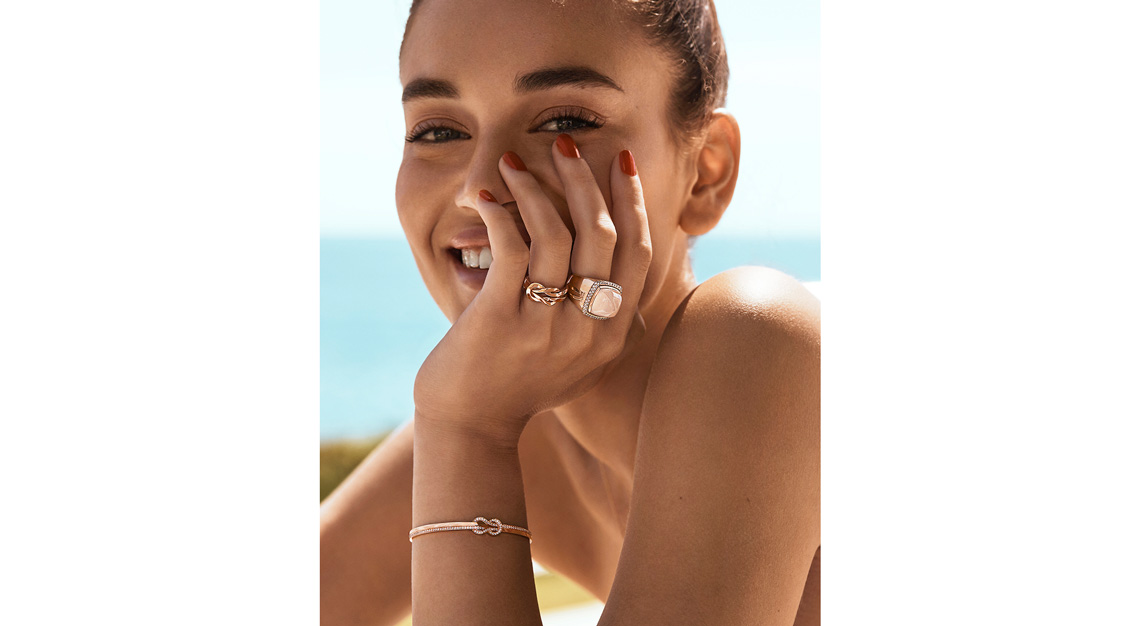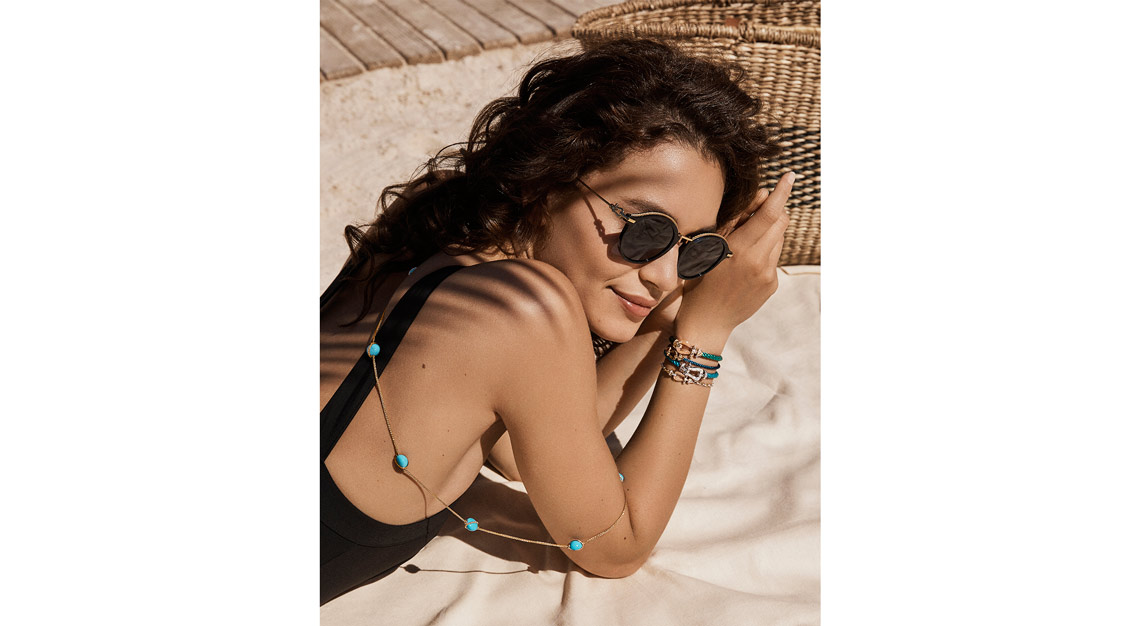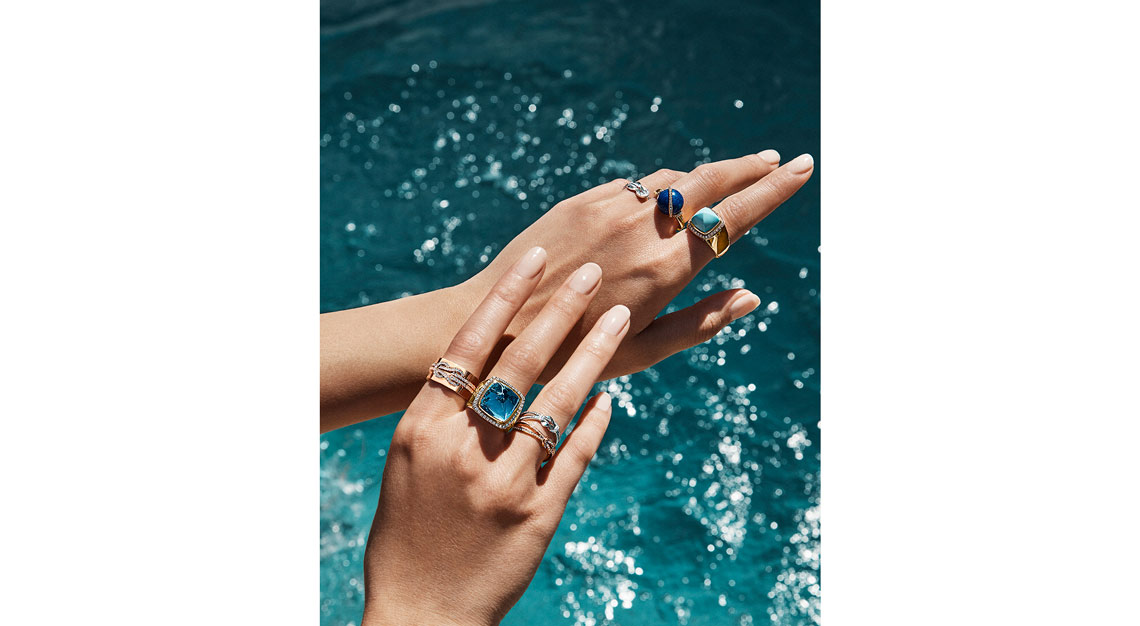 Fred celebrates summer with new digital campaign
Why you should care: Born in the French riviera, Fred pays tribute to its nautical roots and its founder Fred Samuel's love for the sunlight and the sea with its newest digital campaign. Aptly titled Sea, Fred and Sun, the campaign spotlights its signature Force 10 and 8º0 collections, as well as the versatile Pain de Sucre and feminine Belle Rives ranges. Expect lots of colour, as well as cool bracelets, rings and necklaces that can be stacked for max impact.