The online Jewellers For Afghanistan charity auction starts this 27 September 2021, and all proceeds will go to Women for Afghan Women
In a bid to help the ongoing humanitarian crisis in Afghanistan, public relations firm Rosie Lillis Communications has started a jewellery auction to help raise funds for the cause. This comes as the director of the agency, Rosie Lillis, aims to provide aid for the vulnerable in the sudden calamity that began last month.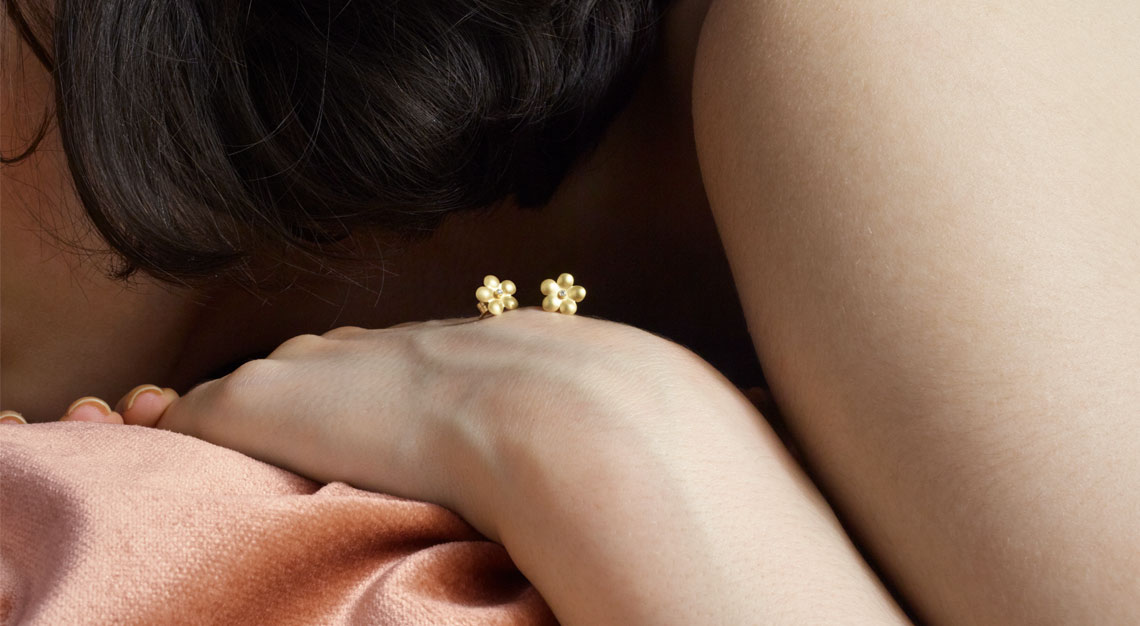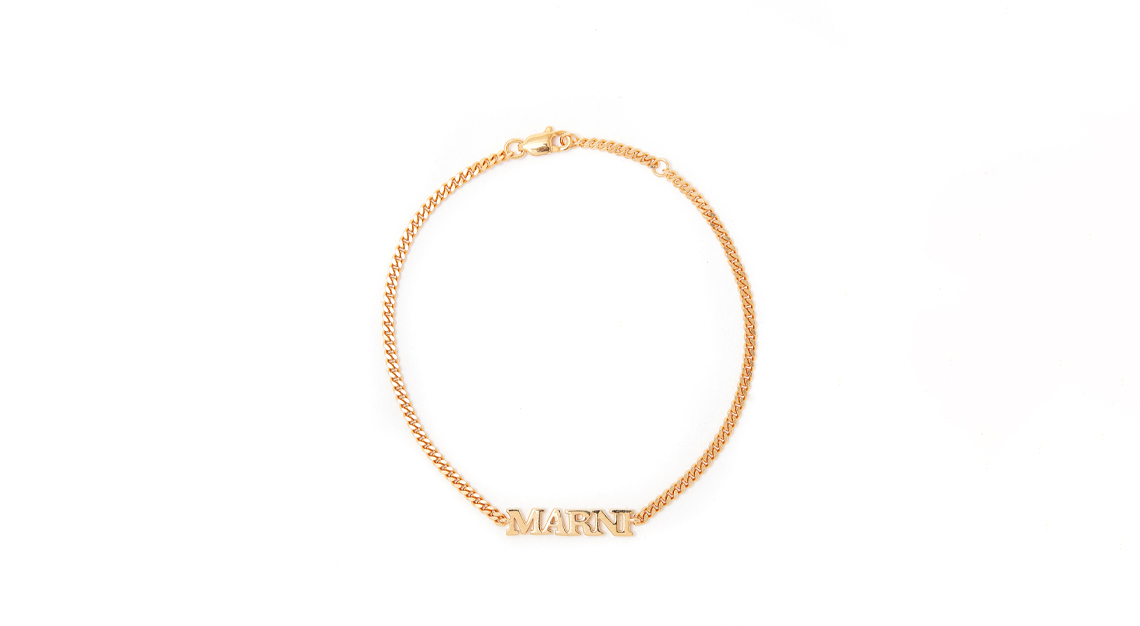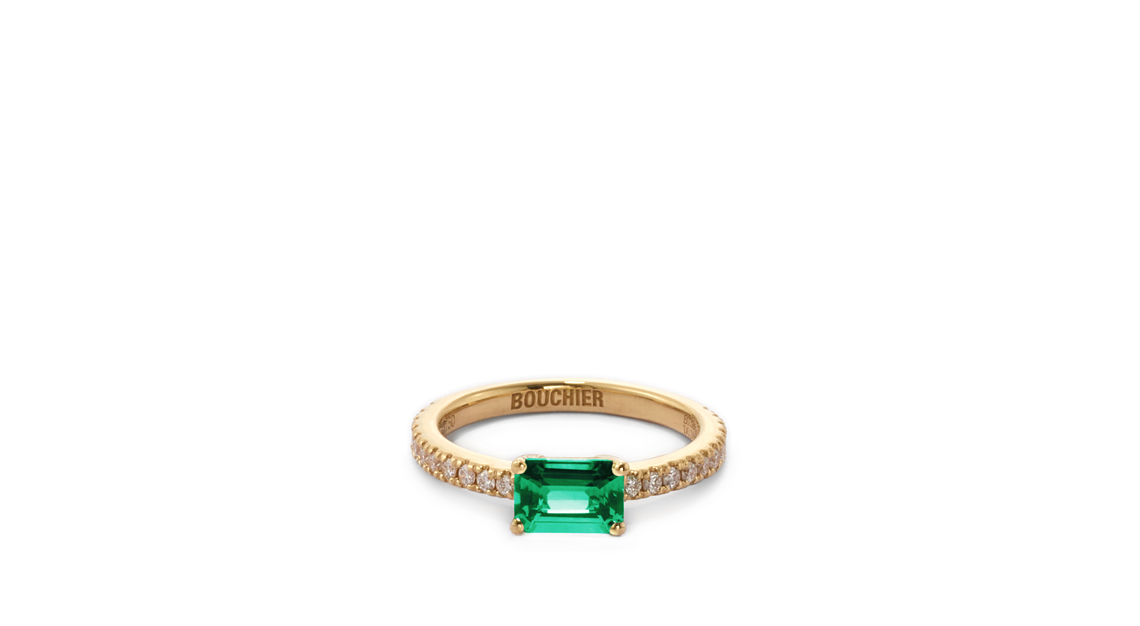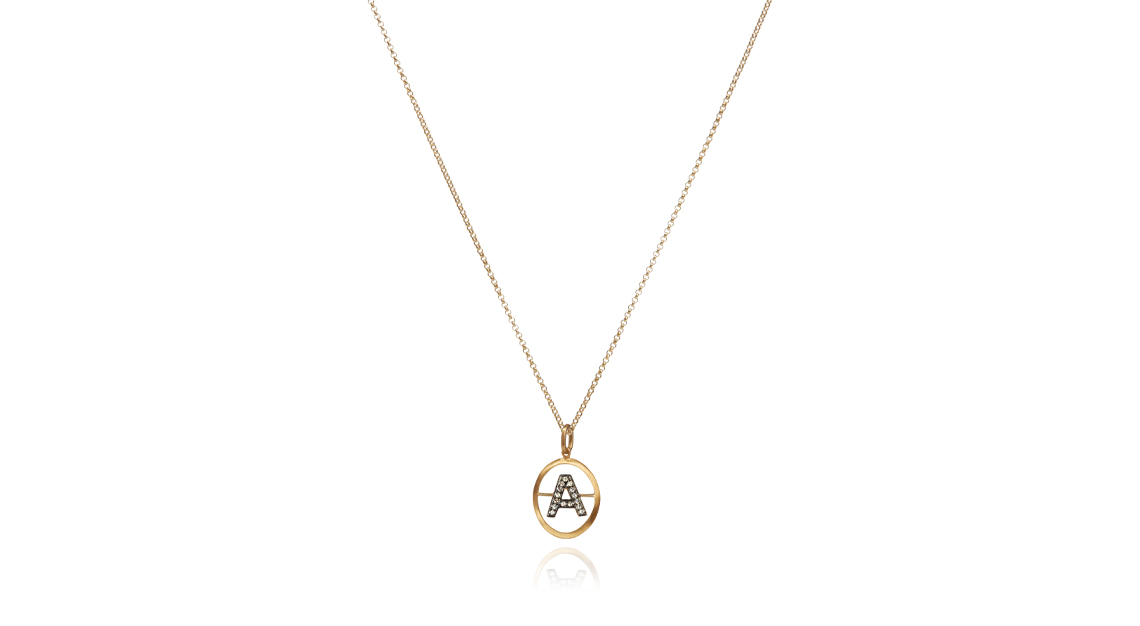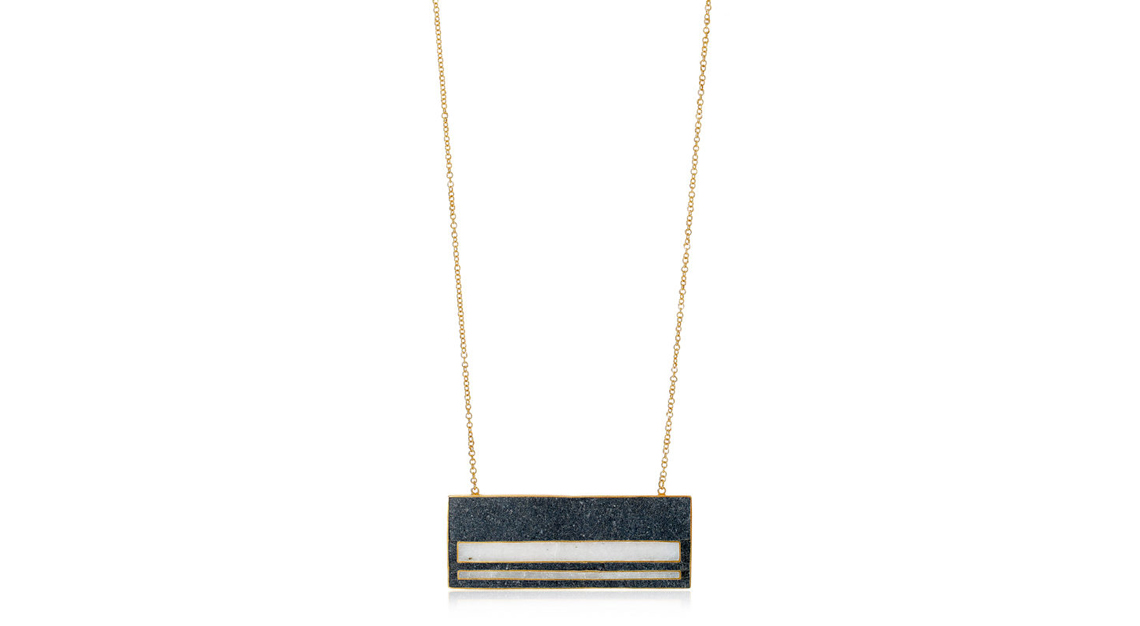 "As a new mum to a little girl, I am utterly horrified by the devastating scenes in Afghanistan and the grim reality that women of all ages are facing in the country. The threat to safety, basic rights to work and education (not to mention lives) is so real and I want to help in whatever way I can to try and support those protecting the women and children most at risk," Lillis expressed. Her firm has joined forces with 25 different jewellers to provide special pieces for the charity. Among the jewellers are iconic heavyweights, including Annoushka and Pippa Small, and promising talents that involve Otiumberg, Christopher Thompson Royds and many more.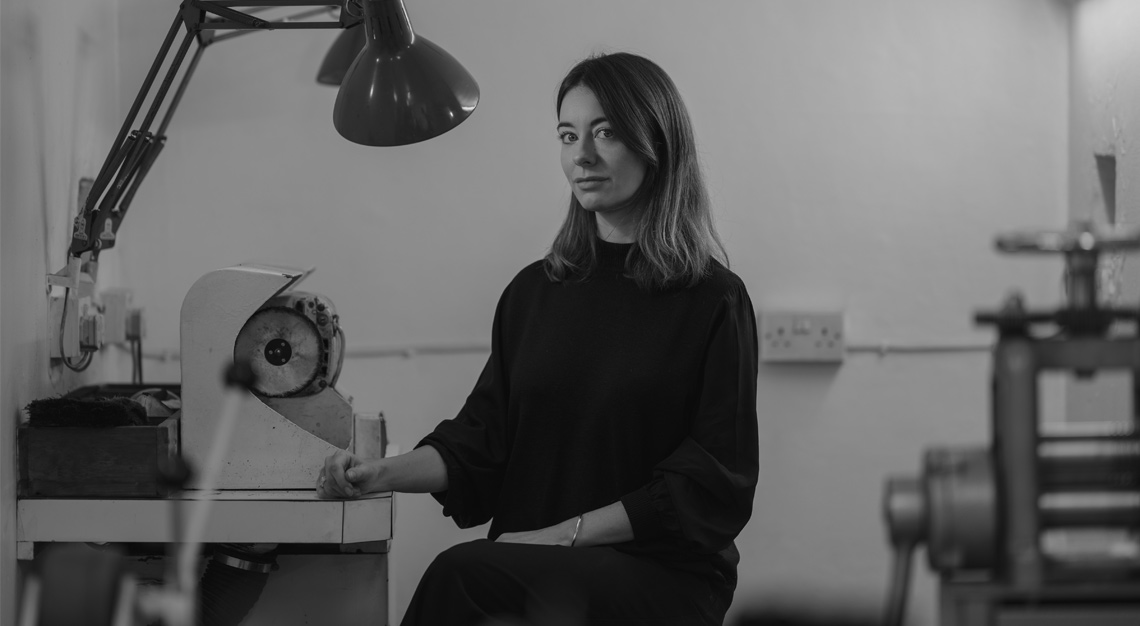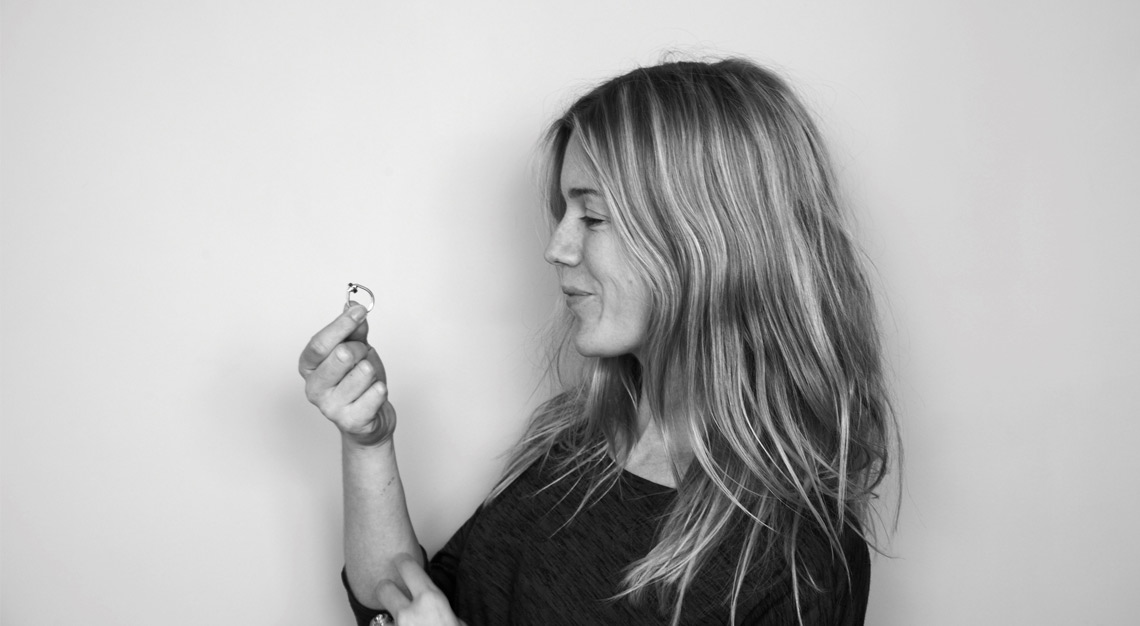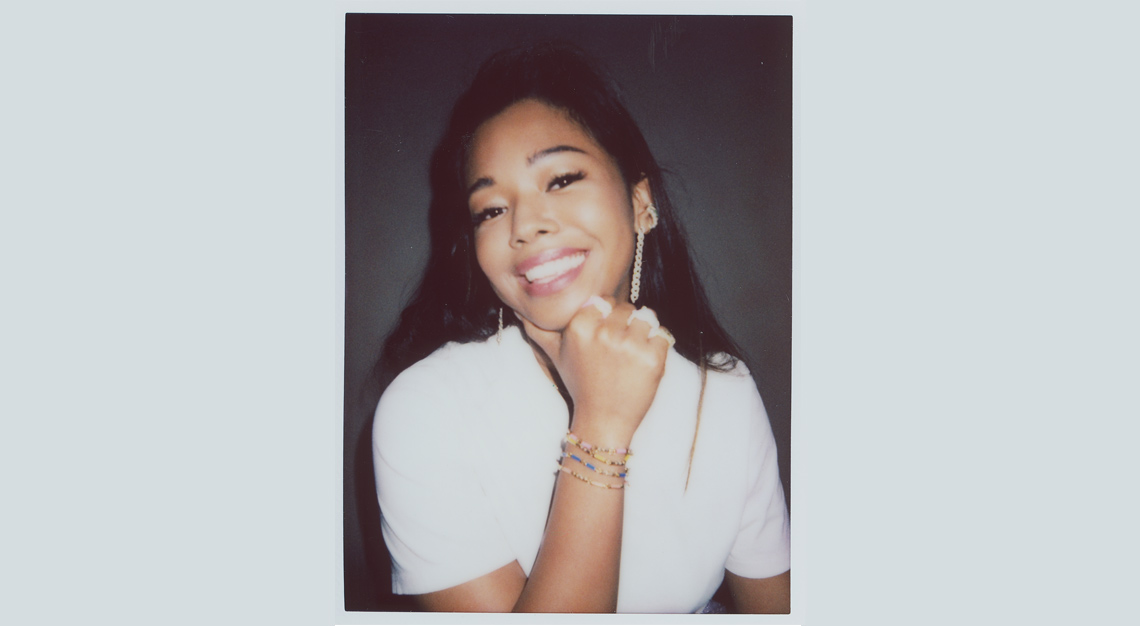 The charity auction starts on 27 September 2021 and concludes on 4 October 2021. The online-exclusive event will go live on Roseberys London Fine Art Auctioneers' bidding platform, RoseberysLive, and all of the proceeds will go to the charity organisation Women for Afghan Women. It provides urgent assistance to vulnerable women, children and families suffering from the predicament.