Something's brewing
Jo Malone presents cups that are too precious to drink. Sourced from leaves plucked from the Chinese foothills to the Himalayas, these revered rare teas that collectively stretch back over centuries of craftsmanship have been given a modern olfactory twist as tea master meets perfumer. Six precious brews have been infused directly from leaves into bottled fragrances that signal it is time for tea, or more accurately, the Jo Malone Rare Teas collection.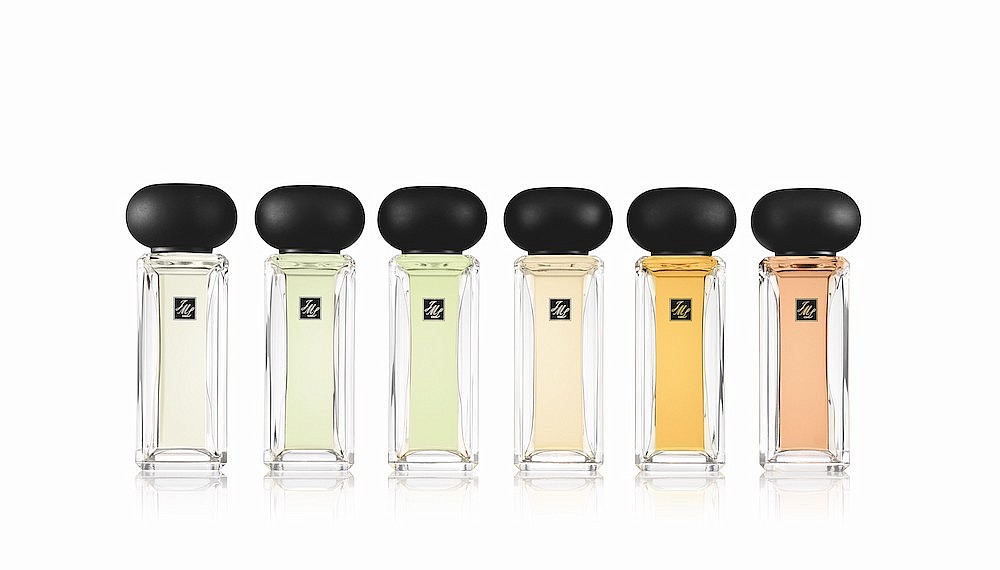 Silver Needle Tea
For centuries, this was a delicacy reserved for the imperial family of China. Today, it is inspired by delicately floral, supple, and velvety nuances. Enriched with opulent rose, the scent is tender with sage and envelopes with musk.
In a nutshell: A glistening, romantic rare tea infusion.
Darjeeling Tea
Often found high in the foothills of the Himalayas, the vibrant spring buds grow on the steepest slopes among mountain mists. This scent is luminous with jasmine, stays cool with freesia and entices with an apricot note of Indian davana.
In a nutshell: A heady, sublime rare tea infusion.
Jade Leaf Tea
Inspired by the smoothest Japanese sencha, this uses bright new buds, steamed to preserve their distinct green colour and flavour. Bracing with a note of pomelo, this scent is textured with sesame and finished with mate leaf.
In a nutshell: A crisp, invigorating rare tea infusion.
Oolong Tea
This leaf is usually grown in rolling mountains, then handpicked, dried on bamboo and heated for a precious woody elegance. One of our favourite scents, this is rich with bitter cocoa and almondy tonka bean, while sporting a light earthy contrast with hay. Some may also associate the scent with tobacco leaf.
In a nutshell: A cocooning, creamy rare tea infusion.
Midnight Black Tea
Infused with puerh, this has been matured for a sensual intensity. One of the more oriental scents, this is laced with vanilla absolute, labdanum and guaiacwood.
In a nutshell: A rich, alluring rare tea infusion.
Golden Needle Tea
Notes of leather and spice fill the air, and we recall the warm wooden interior of Chinese tea houses in cloud-veiled mountains. Smooth with sandalwood, the scent is addictive with glowing benzoin resin.
In a nutshell: A dark, mysterious rare tea infusion.
The Jo Malone Rare Teas collection is available in a full and miniature set.