The beautiful game's video game has one last announcement to make before its final installment under the FIFA brand
FIFA 23 will be the last Electronic Arts (EA) game made under the FIFA license after a nearly three-decade partnership, but this doesn't mean the series is dying with it. EA will continue the series under the new branding of EA Sports FC, while FIFA works on rolling out a FIFA-branded simulation soccer game of their own by 2024. 
In a final announcement made by EA Sports before the worldwide release of FIFA 23 on 30 September 2022, it was revealed that Ted Lasso and fictional club AFC Richmond will be a part of the game. Actor Jason Sudeikis added in a press release, "I am truly fortunate, and deeply grateful, to have had many special moments in my career thus far, and I consider this experience among the best of them."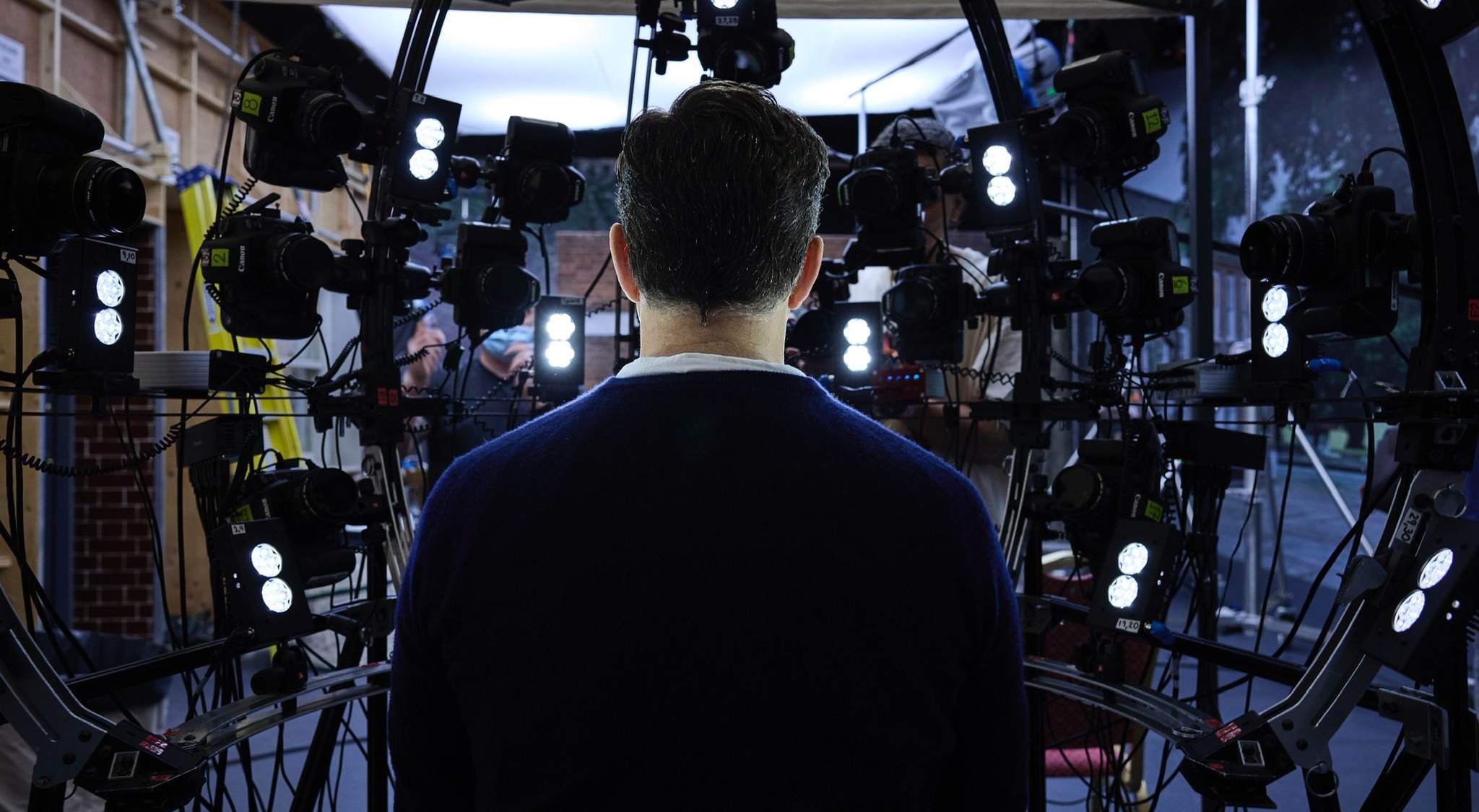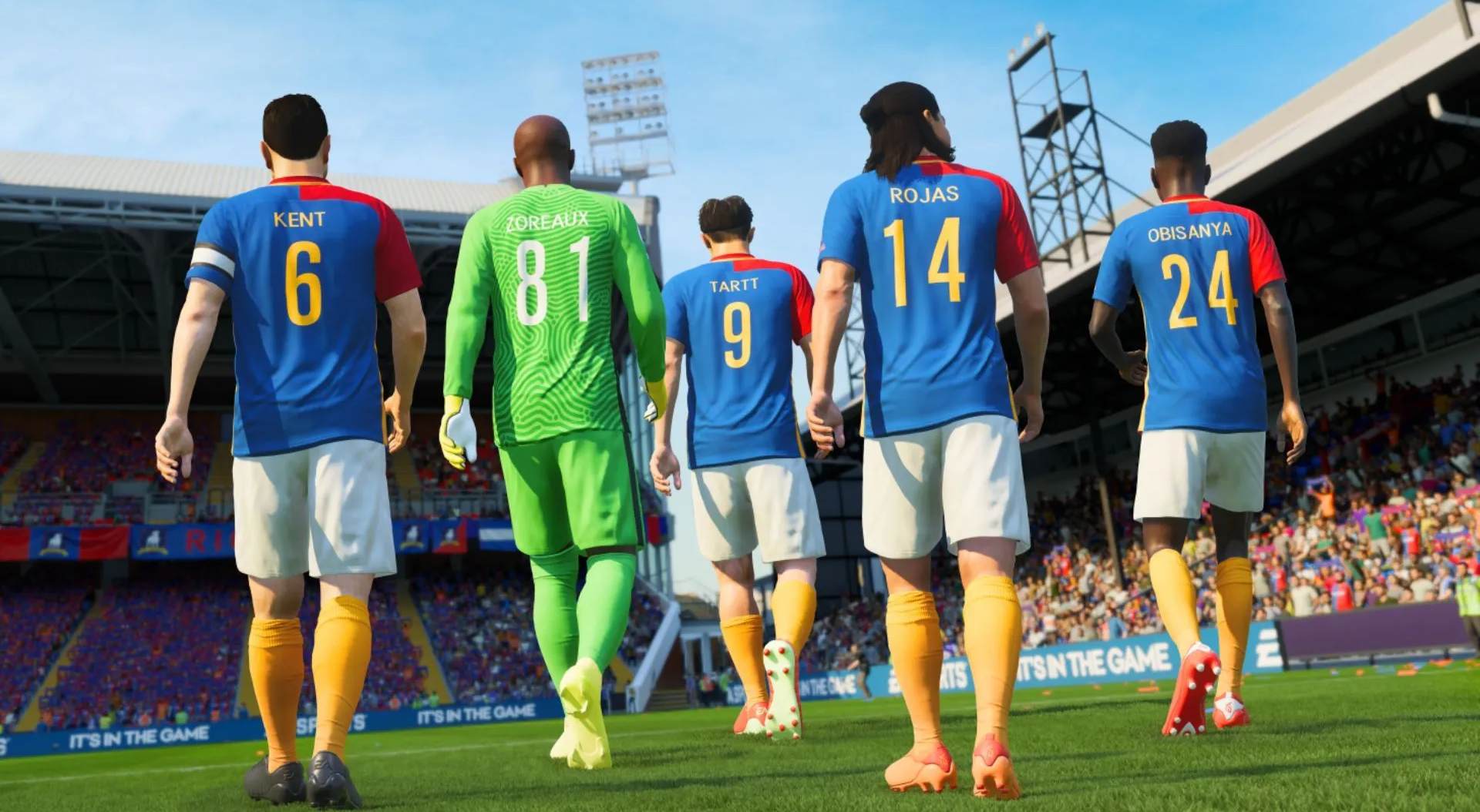 In case you didn't already know, Ted Lasso is a fictional character from the enormously popular Apple TV+ series. It follows the journey of an American football coach who stumbles his way into managing a struggling soccer club AFC Richmond, who is initially disliked by everyone before things eventually take a turn for the better.
Players will be able to select Ted Lasso as a usable manager in Career Mode, and AFC Richmond will be playable in Career Mode, Kickoff, Online Friendlies, and Online Seasons. A number of AFC Richmond items including kits, tifos, Manager items, and other content will also be available to unlock in Ultimate Team and Pro Clubs. 
While it is unlikely the AFC Richmond players will be available in the FIFA franchise's most popular game mode, Ultimate Team, that's not going to stop Roy Kent actor Brett Goldstein from enjoying the game. "I look forward to beating my nephew in a game with me as Roy Kent and him as Jamie Tartt. He's gonna be furious."