Only 99 pairs of the groundbreaking collaboration are available to the fortunate few
Luxury automotive brand Bugatti and sportswear giant adidas have joined forces to create a masterpiece that seamlessly blends speed, style, and cutting-edge design. The resulting limited-edition football boot is crafted for the elite, destined to become coveted collector's items.
Embodying the 'Form Follows Performance' design philosophy of both brands, the boots echo the rarity and desirability of Bugatti, as well as incorporate the brand's engineering prowess into the silhouette of the iconic laced sport footwear.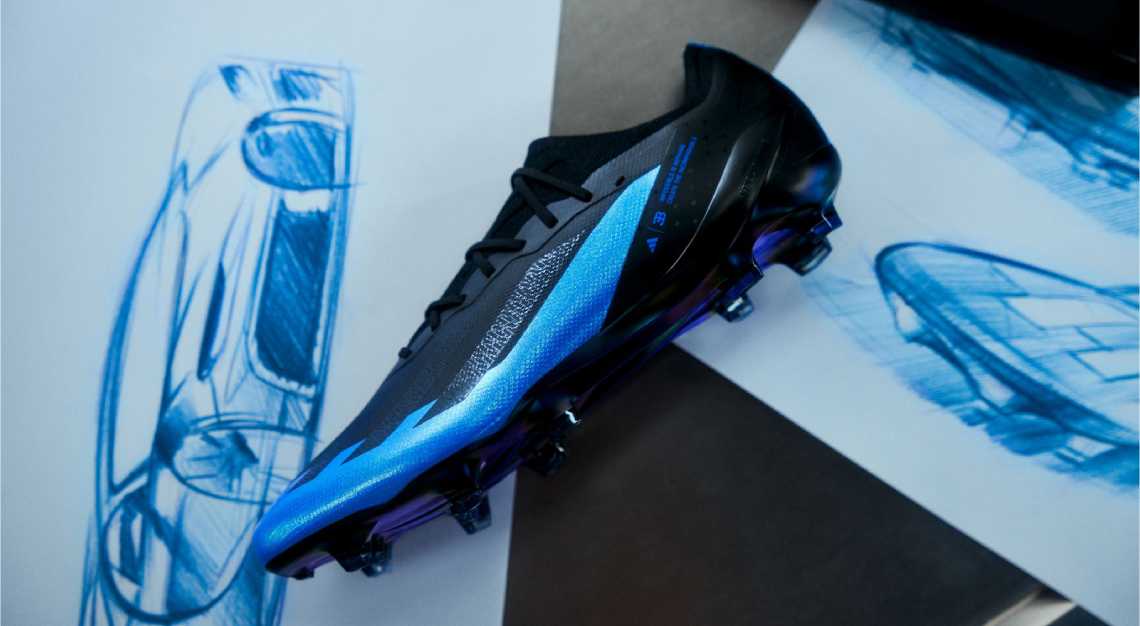 At the heart of the X Crazyfast boot lies adidas's innovative Speedframe sole plate technology, mirroring the Chiron's W16 engine as the epitome of speed. The Aerocage innovation and Aeropacity Speedskin provide optimal support and breathability, while the carbon fibre inlay in the boot's tooling pays homage to Bugatti's automotive excellence.
The design incorporates a subtle yet striking Bugatti Blue flash on the mid-foot cage, a nod to the brand's heritage and a visual identifier for enthusiasts. The boot proudly displays two motivational phrases—'Impossible is Nothing' and 'Create the Incomparable'.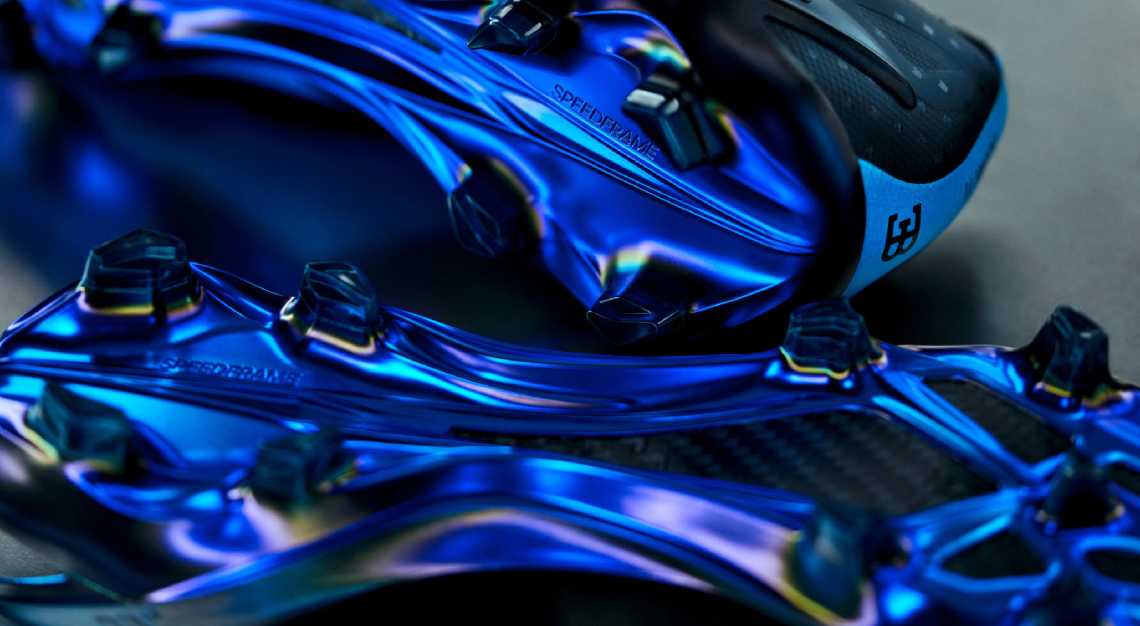 A timeless tribute to Bugatti's visionary founder, Ettore Bugatti, graces the rear three-quarter of the boot. The collection comes in a unique box inspired by the carbon fibre weaves used in Bugatti hyper sports cars, adding an extra layer of sophistication to the exclusive release.
For those eager to secure a pair of these extraordinary boots, the auction will take place on the adidas Collect Web 3 platform from 8 to 11 November 2023. The auction, accepting cryptocurrency and traditional currency via MoonPay, ensures a global audience has a fair chance to own a piece of this limited edition collaboration. Winners will receive an exclusive digital shoebox, redeemable from 13 November onwards, making the experience both tangible and digital—a true fusion of the modern and the timeless.