Liquid Gold
The king of champagne, Krug is among the most expensive and has one of the lowest production volumes. Its Grande Cuvee boasts a deep golden hue. Vivacious bubbles are laced with aromas of blooming flowers, ripe and dried fruits and marzipan. On the tongue, flavors of hazelnut, nougat, barley sugar, jellied and citrus fruits, almonds and honey burst in the mouth. It is a blend of approximately 120 wines from 10 or more vintages and three grape varieties, and rests for at least another seven years in Krug's cellars – a far cry from the 15-month minimum necessary for a wine to be legally classified a champagne.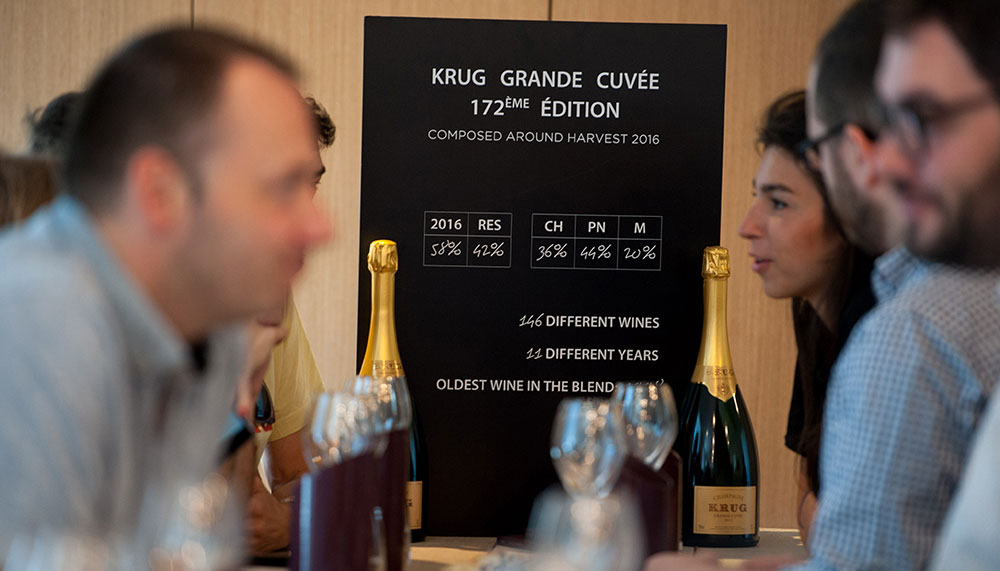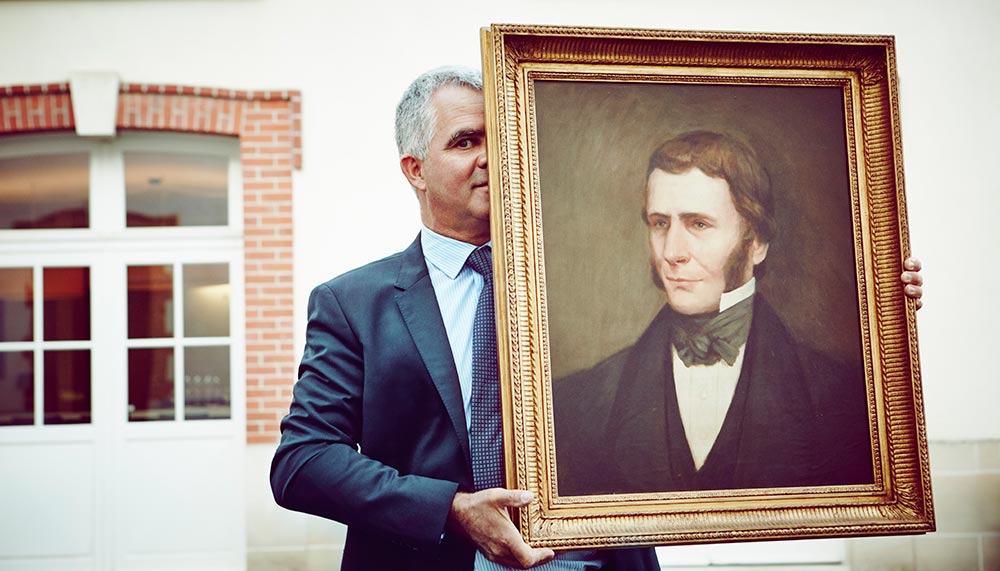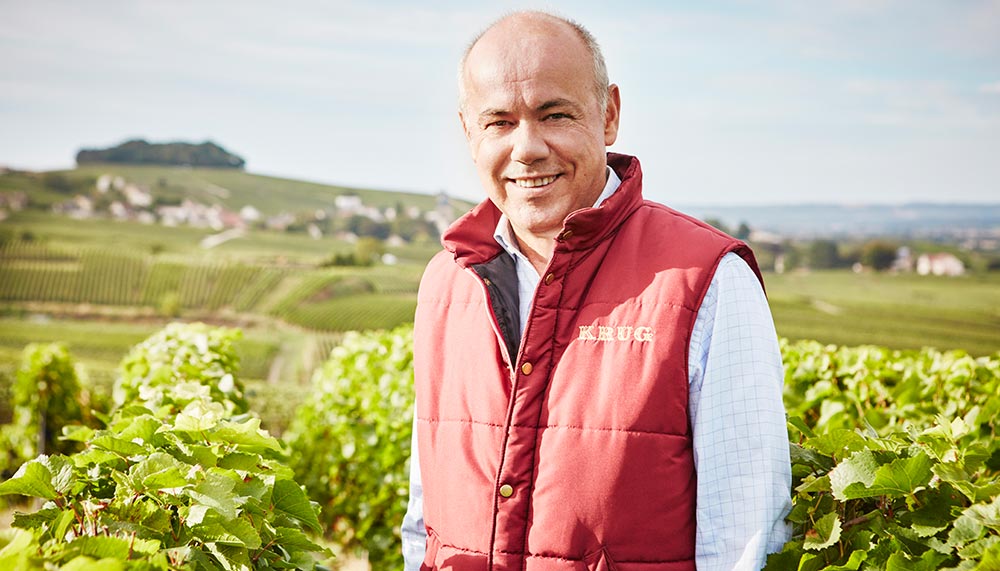 The latest Krug Grande Cuvee released last May is its 164th edition (S$250) centered around the 2008 harvest. A blend of 127 wines from 11 years, this champagne is 48 per cent Pinot Noir, 35 per cent Chardonnay, 17 per cent Meunier and 38 per cent reserve wines for fullness and roundness.
Looking Forward
This year, the Grande Cuvee 172nd edition, based around 2016's wines and 42 per cent reserve wines, has been bottled in preparation for storage in the cellars until its release in 2023. Each bottle is labelled with an identification number paired with an app telling each bottle's unique story, precise composition, and food and music pairings proposed by renowned musicians, along with storage and serving recommendations.
World Tour
Krug held its World Festival last June in Reims to officially launch its foray into music, inviting guests to experience varied champagne and music pairings at its newly renovated family house (a rare treat as the LVMH-owned family company headquarters and its cellars are usually off-limits to the public). It has been scientifically proven that the musical environment can impact gustatory perception, a phenomenon Krug has been studying over the past few years.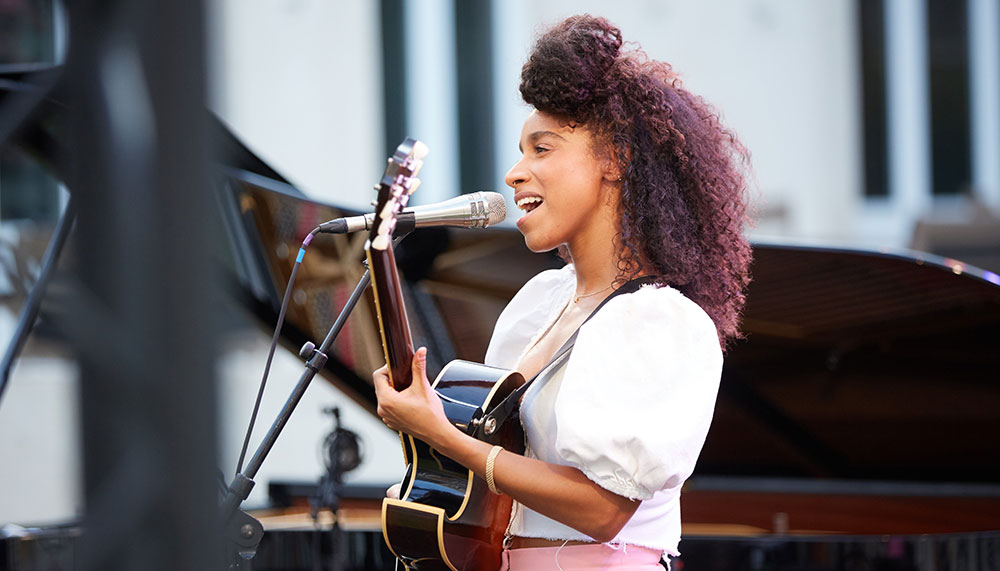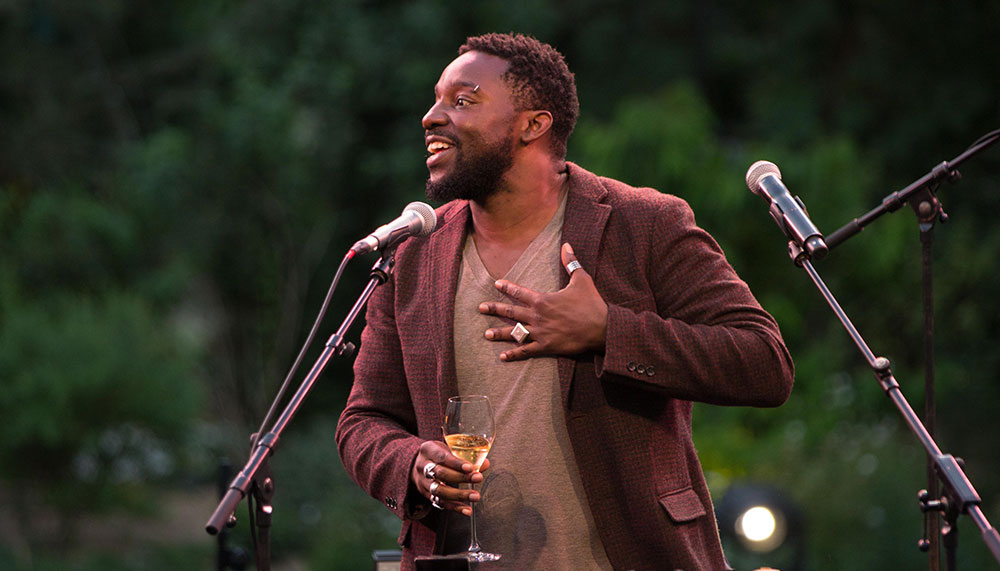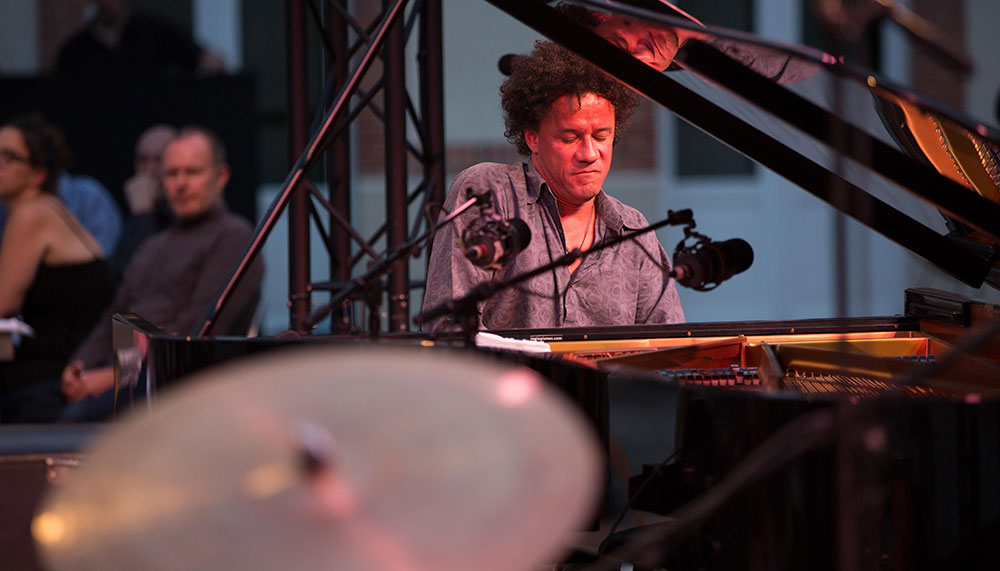 Performers such as English folk and soul singer-songwriter Lianne La Havas, French rapper-singer Sly Johnson and Franco-American jazz pianist Jacky Terrasson entertained guests while they savoured dishes by three Michelin-starred-chef Arnaud Lallement accompanied by Krug 2003, Krug 2002, Krug Rose 21st Edition and Krug Grande Cuvee 160th edition. Krug also uses musical references to describe the art of blending.
Music, A Culinary Art
It all started in 2011 when Krug CEO, Maggie Henriquez, heard Eric Beaumard, sommelier and director of Le Cinq restaurant in Paris, describing a wine with music two tables away from hers. Krug's Hong Kong brand manager at the time, Marc Eli, conducted the first experiments combining Krug and music in 2013.
Champagnes were sampled by Richard Bamping, first cellist of the Hong Kong Philharmonic, and other orchestral musicians, who chose the music to be played during a week of dinners in Hong Kong.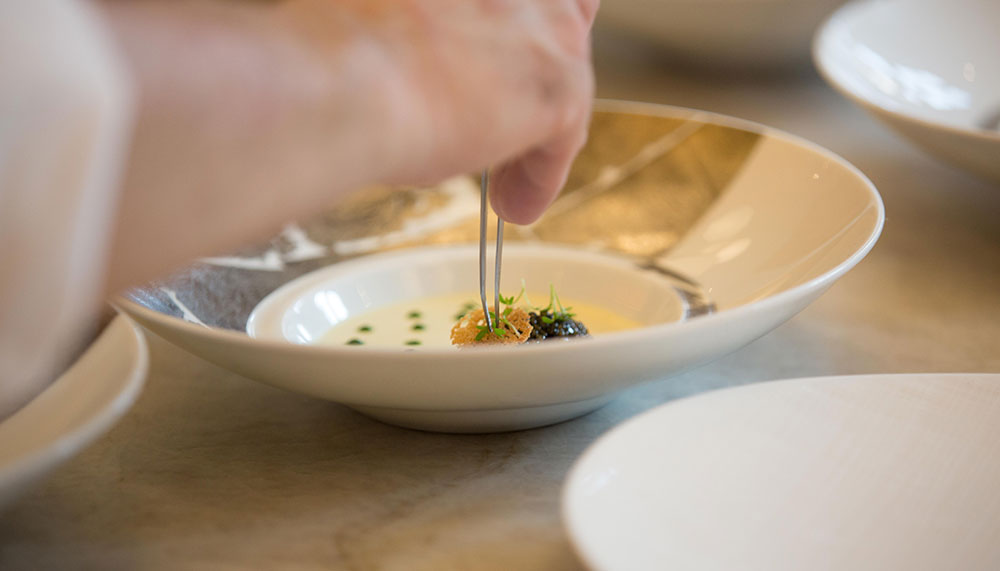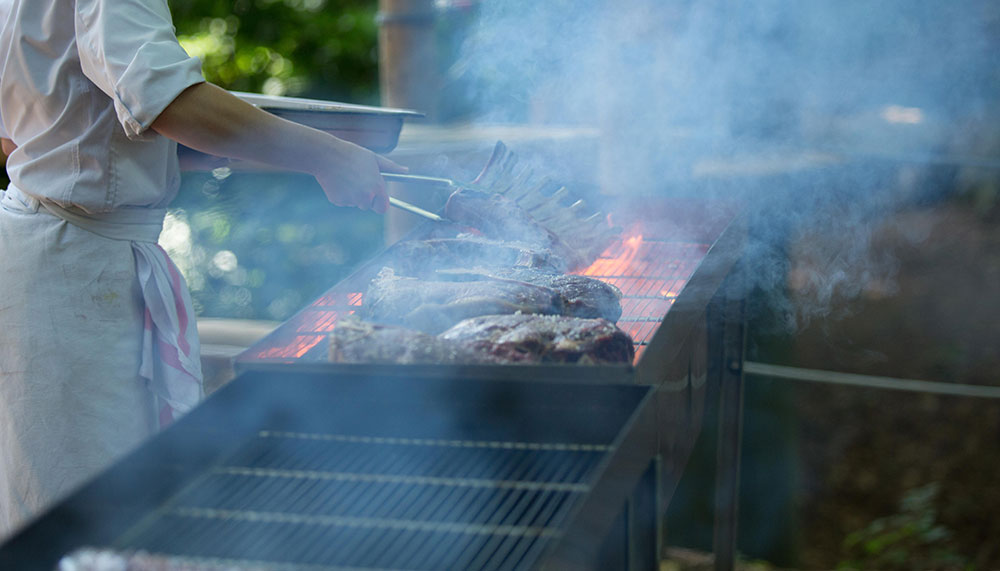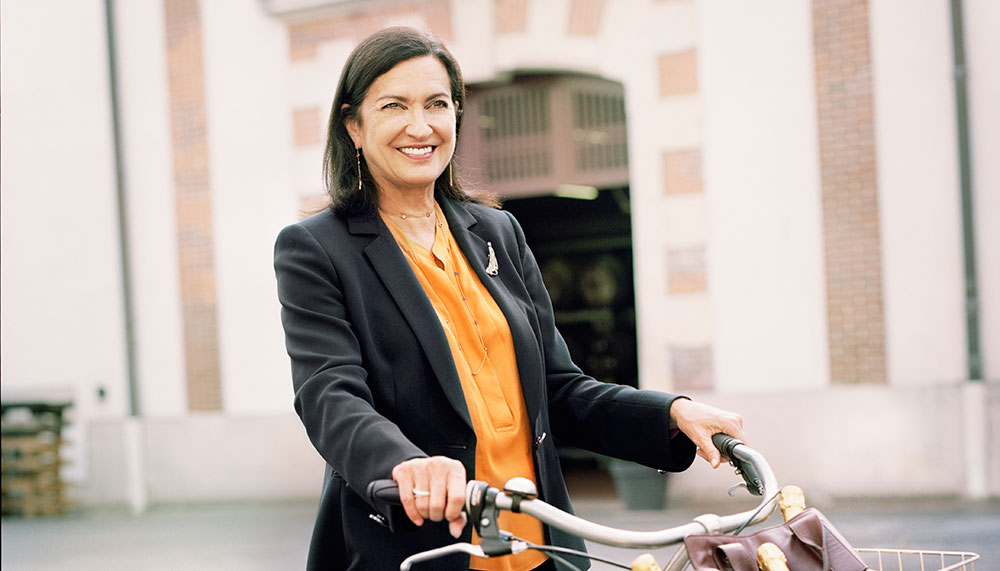 Henriquez felt the emotion of the experience and, since then, the house has collaborated with musicians who give their interpretation of Krug champagnes based on individual emotions and propose music pairings. This year, the brand is working with IRCAM (French Institute for Research and Coordination in Acoustics/Music) on a bespoke sound installation for its tasting room, which will mix ambisonics (a full-sphere, surround sound technique) and wave field synthesis (a spatial audio rendering technique) to enable the creation of immersive music sequences to enhance tasting experiences.
Looking ahead, it is exploring research projects in which it could collaborate with IRCAM via its philanthropic fund.