Said to introduce the carmaker to a new generation of gamers and enthusiasts, the concept car seats one and has a cockpit inspired by fighter jets
The latest instalment in the Vision Gran Turismo series of digital concept cars for the Gran Turismo Sport video game is the Lamborghini Lambo V12 Vision GT. This comes barely a month after Jaguar launched its own all-electric, all-digital concept in Tokyo. 
And no, there isn't a typo in the car's name.
Available for download in the aforementioned racing simulator for the Sony PlayStation 4 in the Spring of next year, the Lambo V12 Vision GT is the Italian supercar manufacturer's first virtual concept car.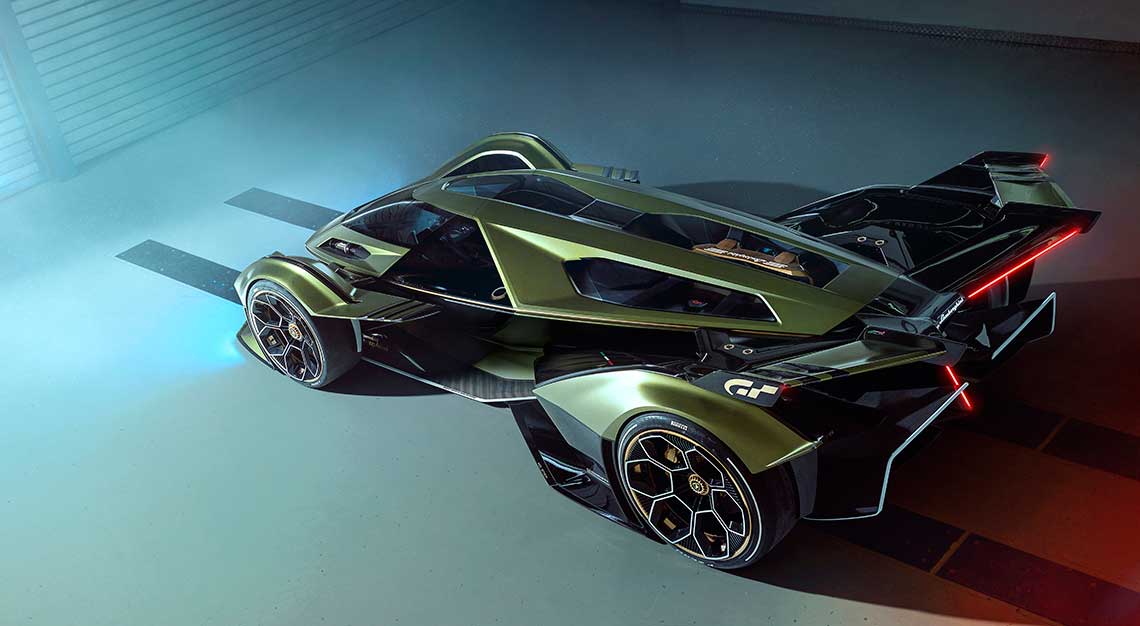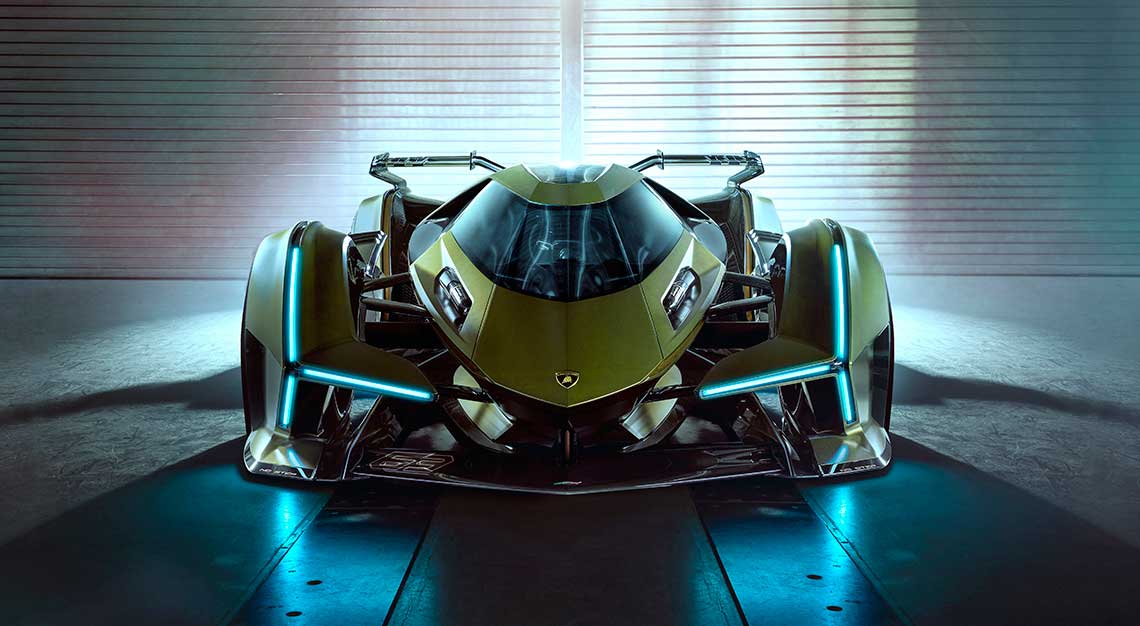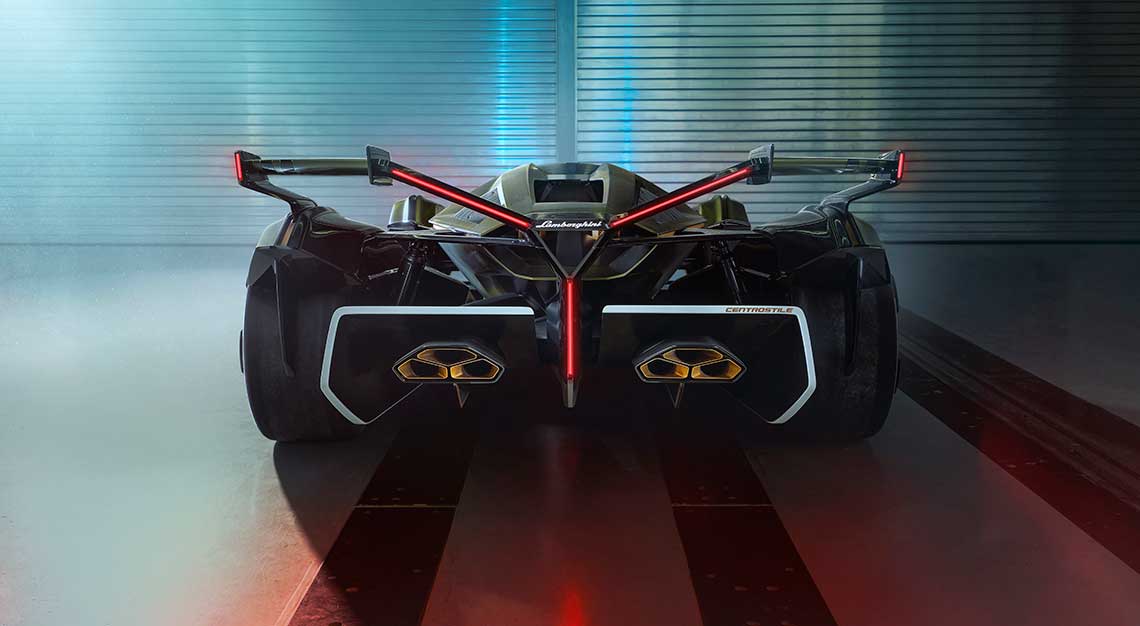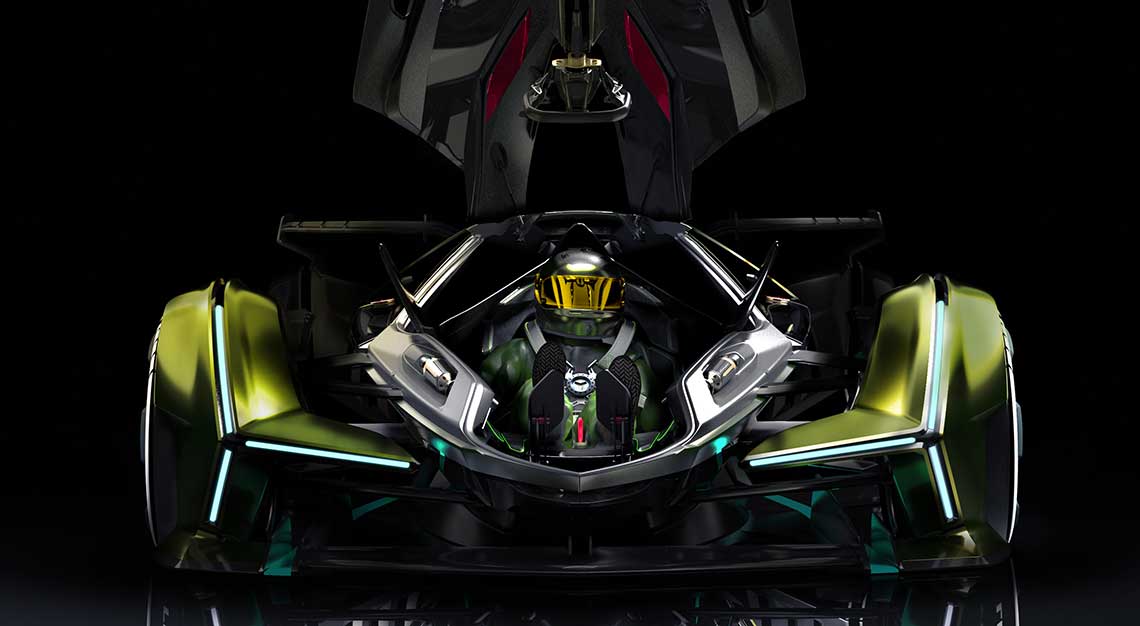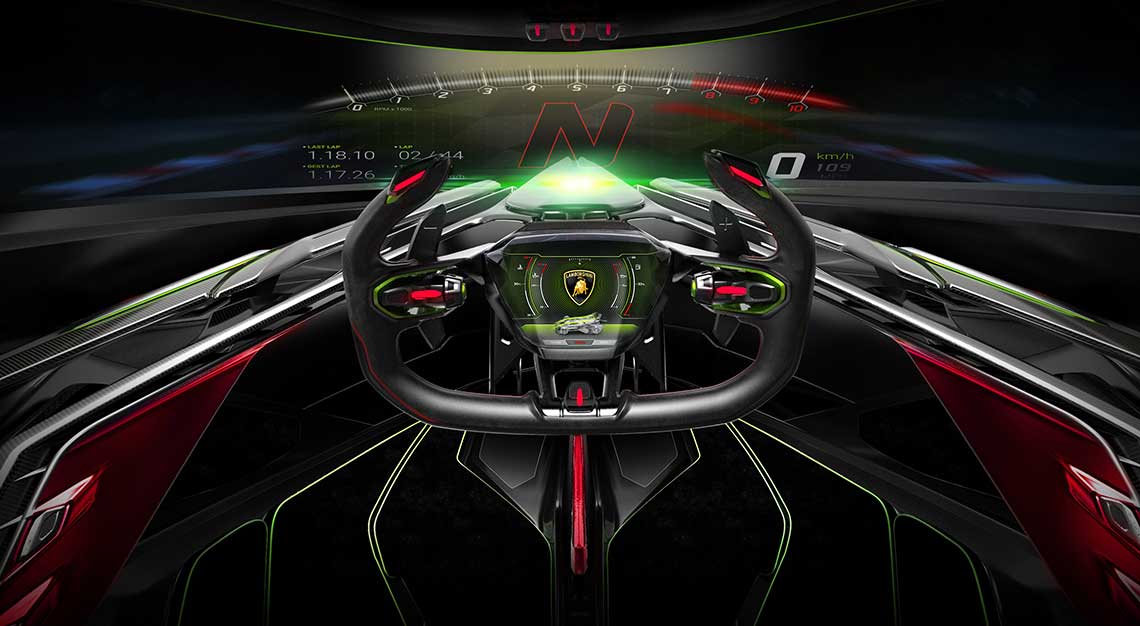 That said, corporate masters Audi released a Vision GT concept car in 2018, and VW Group sibling Bugatti revealed one even earlier than that in 2015, with that virtual concept car previewing the Chiron. 
While the Lambo V12 Vision GT breaks new (digital) ground for the brand, its drivetrain is perhaps a little less novel. It uses the V12-based mild hybrid powertrain from the recently-unveiled Sian hypercar.
Its design, though, is a different story. If you thought the Sian was wild, then the Lambo V12 Vision GT is completely off the hook. Freed from the constraints of having to meet regulations for use on public roads, it looks like what race cars would 50 years from now.
Aerodynamics plays a key part in the Lambo V12 Vision GT's design, with the entire car effectively functioning as a giant aerofoil, from the deep cutouts on its flanks to its massive Y-shaped rear wing.  
Able to house just a single occupant, seated centrally as in a Formula One racer, the driver enters from the front, a feature Lamborghini says is inspired by fighter jets. In other jet-related touches, all the controls are located on the steering wheel itself, with critical information projected right in the driver's line of sight.
Suffice it to say, Lamborghini has no plans to produce the car, and it is difficult to see many of its elements (the wheel arch 'pods', for instance) making its way onto the carmaker's roadgoing models. However, it could provide us a clue as to where Lamborghini's styling is heading under current chief designer Mitja Borkert. 
If the Sian and now this is any indicator, we could be seeing a return of the wedge to Lamborghini's design vocabulary, and one that could very well see a production return with the Aventador replacement in the next few years.