In our weekly series, we bring you the latest in luxury news around the world. This week's highlights: Bring the Andes into your living room, new residents take up the kitchen at Mandala Masters and going offline with the metaverse.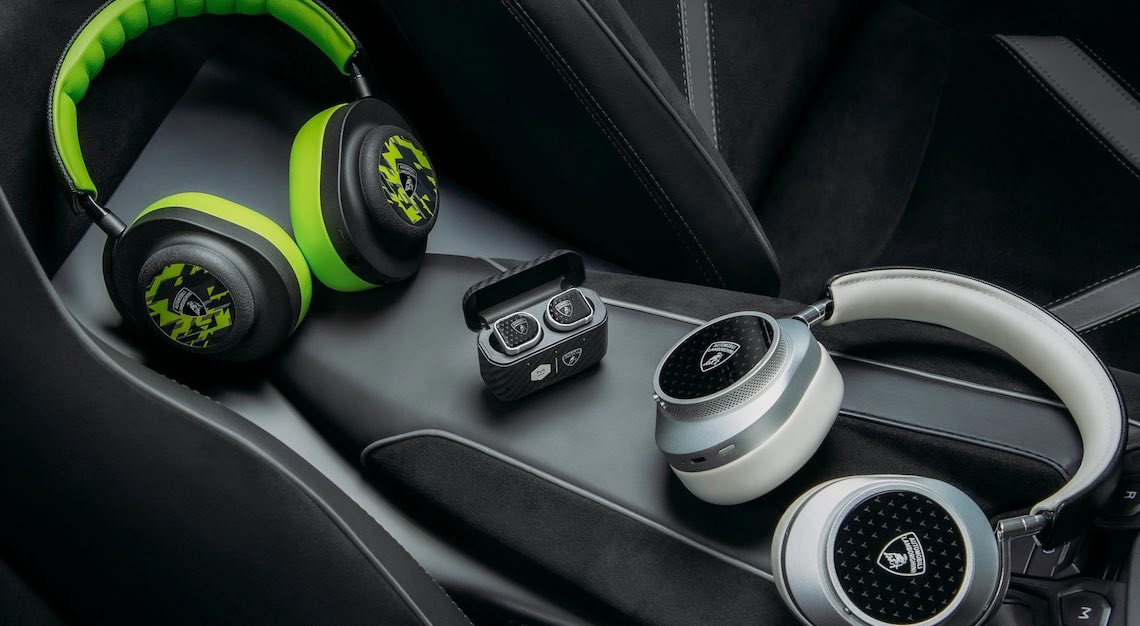 An impressive third outing between Lambo and Master & Dynamic
Automobili Lamborghini and Master & Dynamic have launched their third co-branded collection of headphones and earphones. The range includes the MW75 Active Noise-Cancelling Wireless Headphones, MG20 Wireless Gaming Headphones and MW08 Sport True Wireless Earphones. Jonathan Levine, CEO of Master & Dynamic, said the collection celebrates the DNA of super sports cars, with design elements paying homage to the elegance and fun of driving a Lamborghini.
With unique features such as adaptive active noise cancelling and a low-latency adapter, this is your new favourite headphones that your ears deserve. Find the collection at the Master & Dynamic online shop, lamborghinistore.com and at the Sant'Agata Bolognese Flagship store.
Lamborghini x Master & Dynamic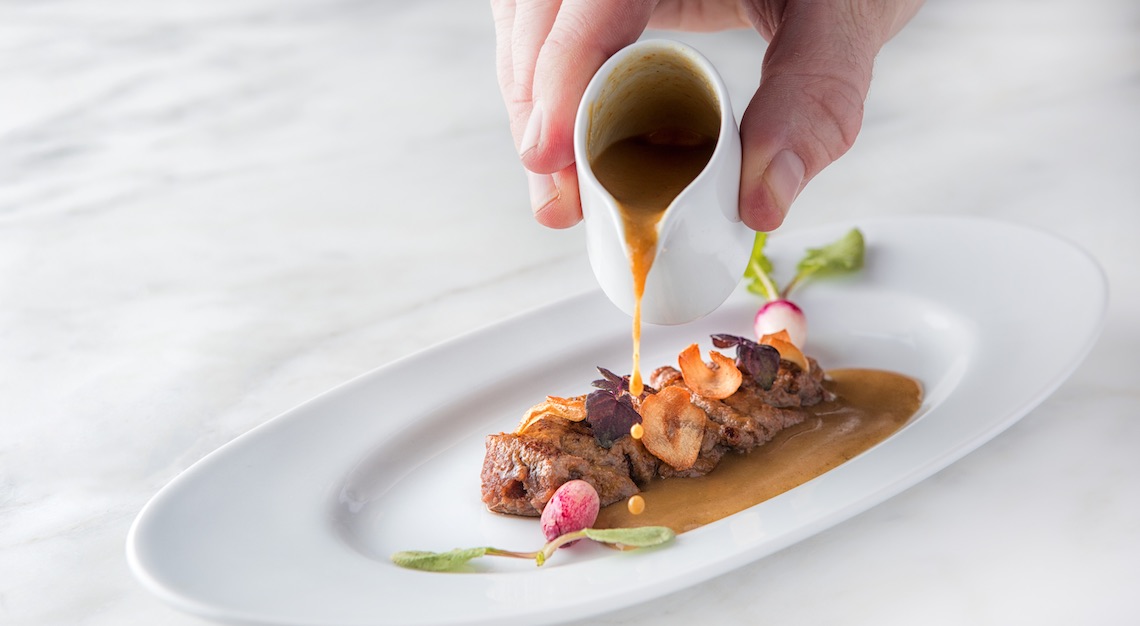 Indian Accent is Mandala Masters' newest culinary resident
Mandala Club's own Mandala Masters programme announced its newest two-week culinary residency with multi-award-winning restaurant Indian Accent from New Delhi. Sponsored by Amaya Ventures, Ranked 19th on Asia's 50 Best 2023, Indian Accent is known for its innovative take on traditional Indian flavours. From 9 to 25 May 2023, guests at Mandala Club can dig into dishes such as Kanyakumari Crab with Sago Pongal and an unassuming dessert, Doda Burfi Treacle Tart. Indian Accent's executive chef, Shantanu Mehrotra, and culinary director, Manish Mehrotra, will work the kitchen during their tenure at Mandala Club alongside their 40-strong team.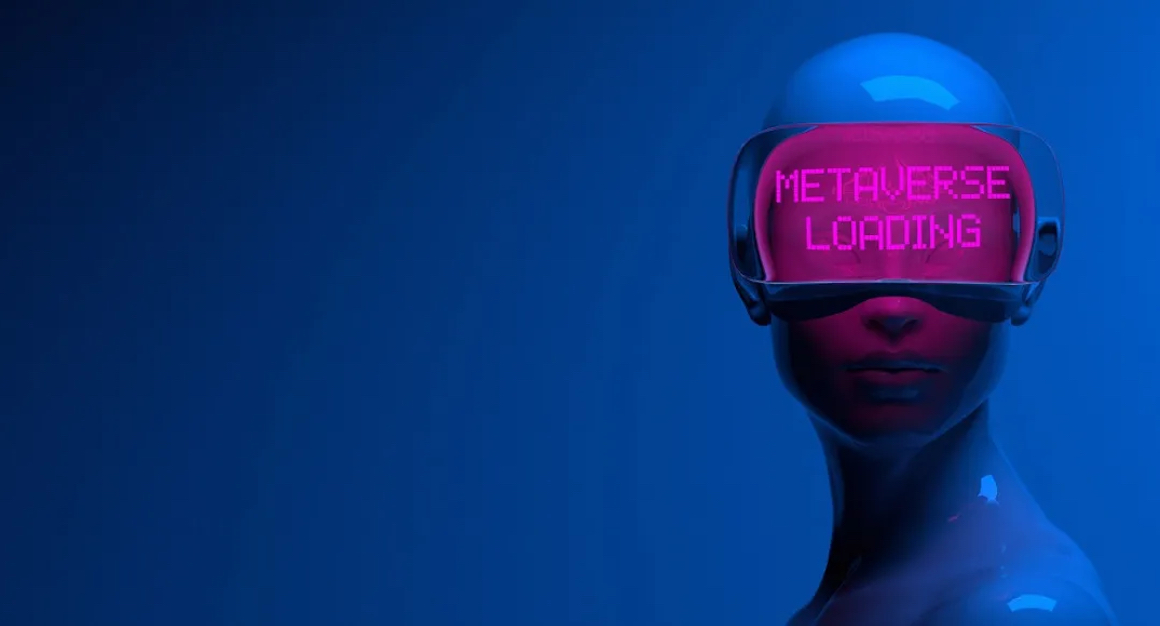 Experience the metaverse offline and on the printed page
Hot off the presses at Assouline comes Metaverse Dream. Delving into the possibilities and potential impact of the metaverse, authors Paul Dawalibi and Gregory Landegger predict how we, mere mortals, will spend, at least, a decade of our lives in the metaverse.
The virtual plane, which has the potential to disrupt every industry and make incredible experiences and social interaction available to the masses, is captured in Metaverse Dream. Despite the lack of education among brands and companies, the metaverse is poised to revolutionise the way we work and play.and explores the evolution of said metaverse. From its origins in gaming and fiction to its recent explosion in popularity, no stone is unturned in Metaverse Dream, as it examines the metaverse's potential beyond brand activations.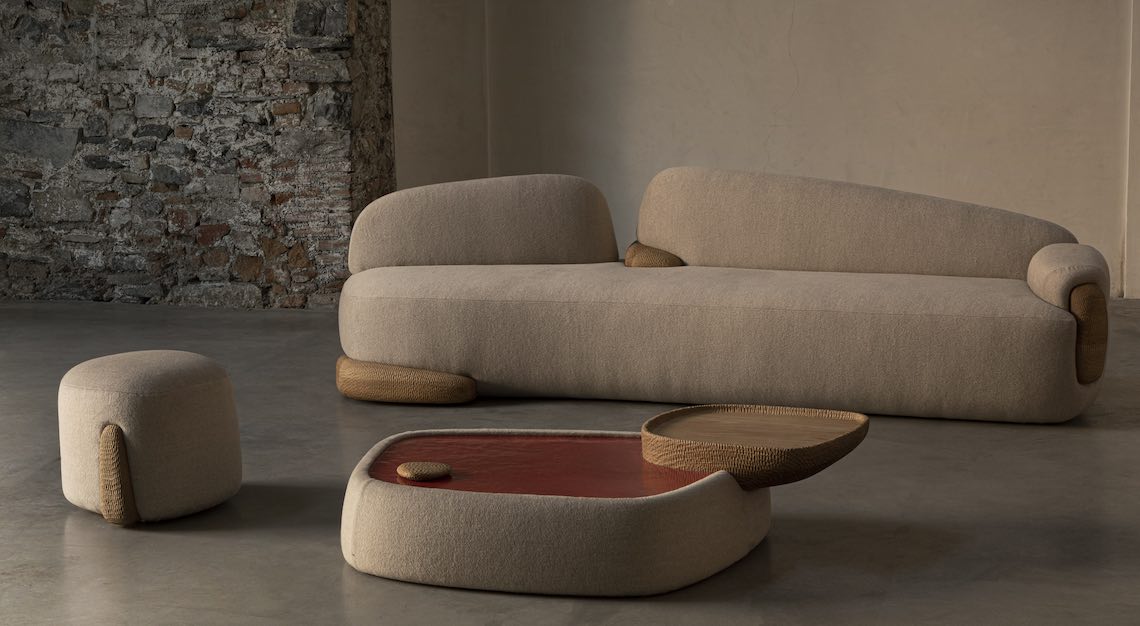 The Andes in your living room
Loro Piana Interiors unveiled its latest project, Apacheta, at Milan Design Week. Argentine designer and artist Cristián Mohaded is the brainchild behind the installation, which transforms Loro Piana's Milan headquarters into a dreamlike landscape inspired by the Andean tradition of building piles of stones, also known as—you guess it—Apachetas. Comprising of towers made of irregular rocks and covered in Loro Piana Interiors fabrics from old collections, the installation features furniture pieces designed by Mohaded, like sofas, stools, a bench, and courtesy tables.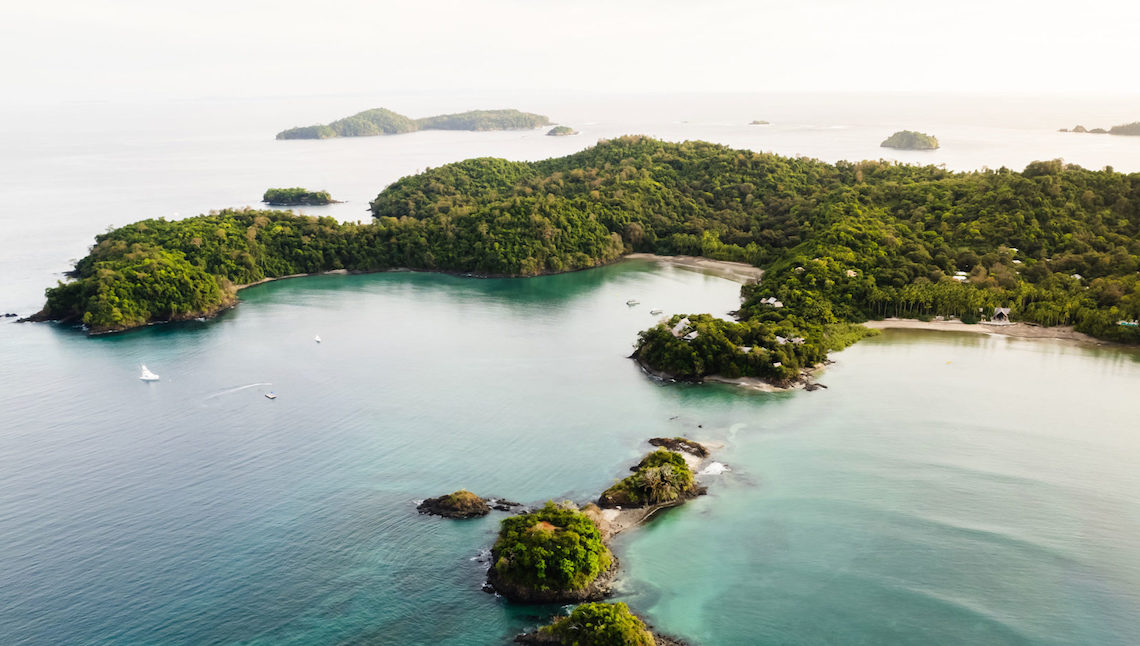 Islas Secas' itineraries are as personal as you are
Panama's Islas Secas resort offers a bespoke marine safari between May and September. The all-inclusive resort will work with guests to create personalised itineraries for guests to explore fishing, whale watching and water sports.
Located in a protected area off Panama's Pacific coast, guests can witness a veritable ecosystem of flora and fauna, with over 750 fish, 114 birds and 128 plant species living harmoniously. Aside from being one with nature, there are activities to partake in that include hiking, whale watching, snorkelling, kayaking and scuba diving. Stay at a Tented Casita that does indoor-outdoor living in style. With prices starting from US$2,500 per person per night, the package includes meals and drinks, as well as a 60-minute spa treatment.
In case you missed it: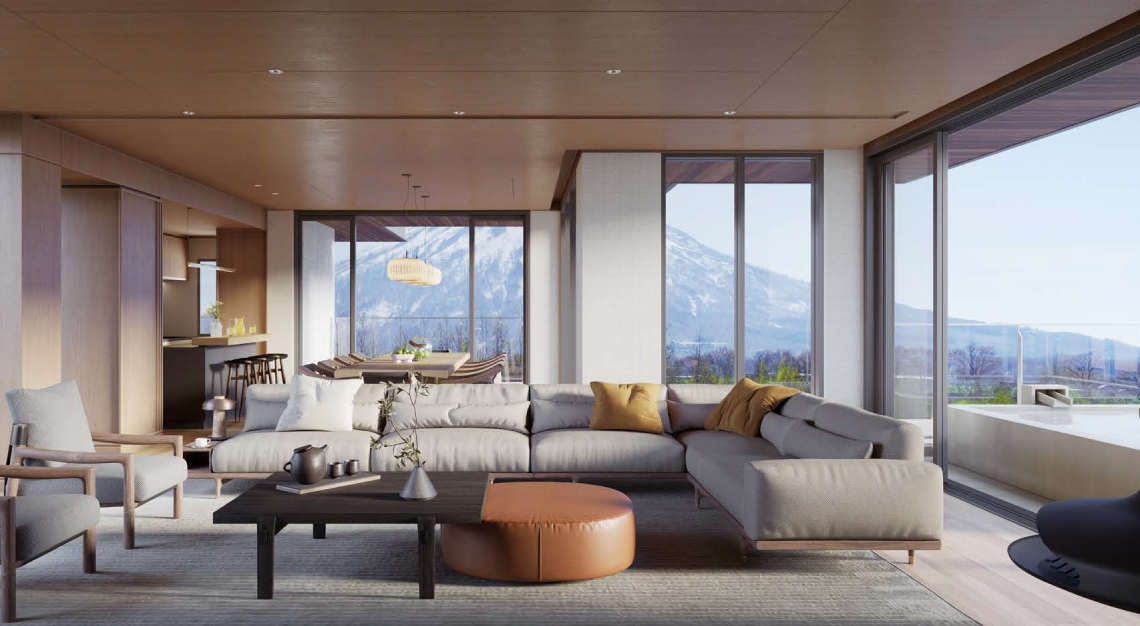 Presenting this month's hottest properties for another place to call home
The world's best luxury real estate for sale.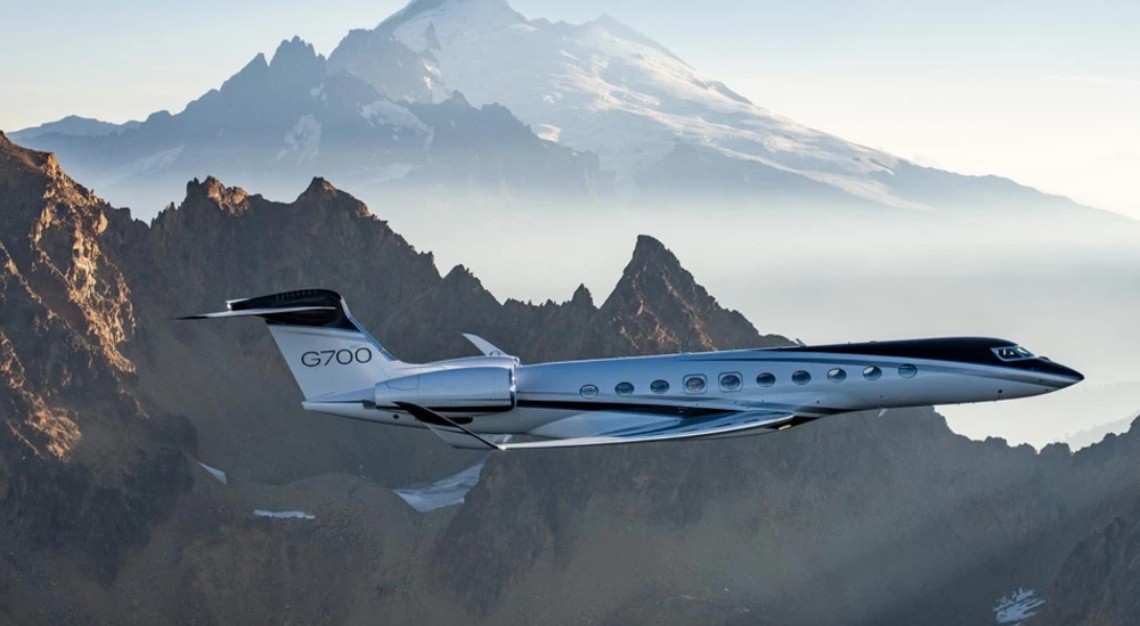 The 7 most exciting new private jets hitting the skies this year
What's better than the power of flight? Able to own one to fly at your every whim.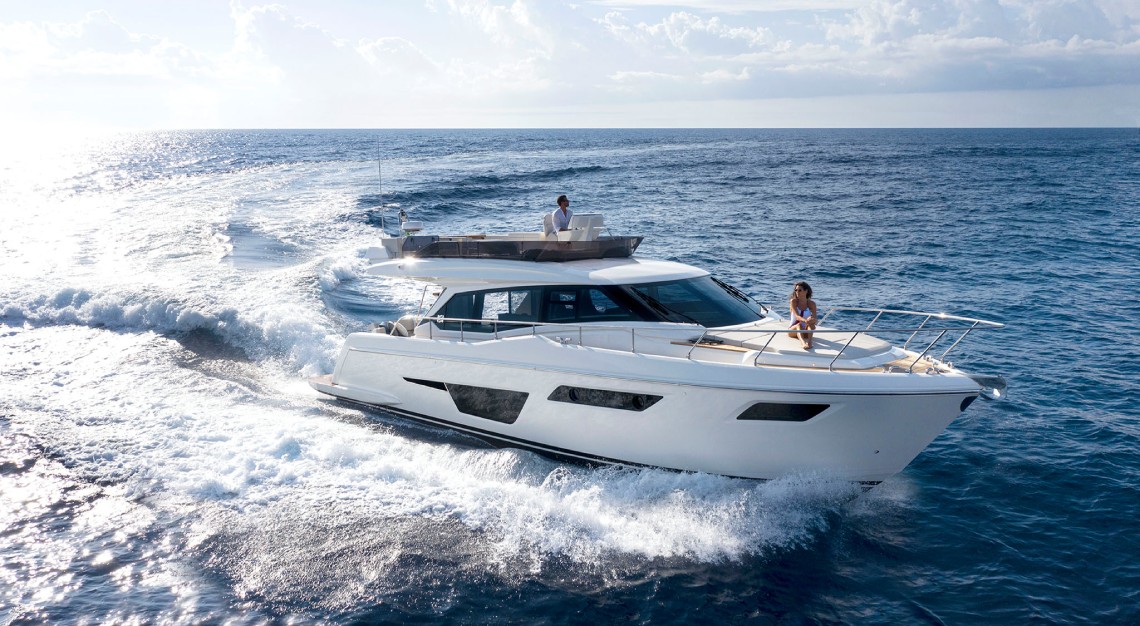 Singapore Yachting Festival boasts a lineup of 50 vessels spanning yachts, catamarans and day boats
We're on (several) boats!