The first all-new Defender in 70 years is an utter triumph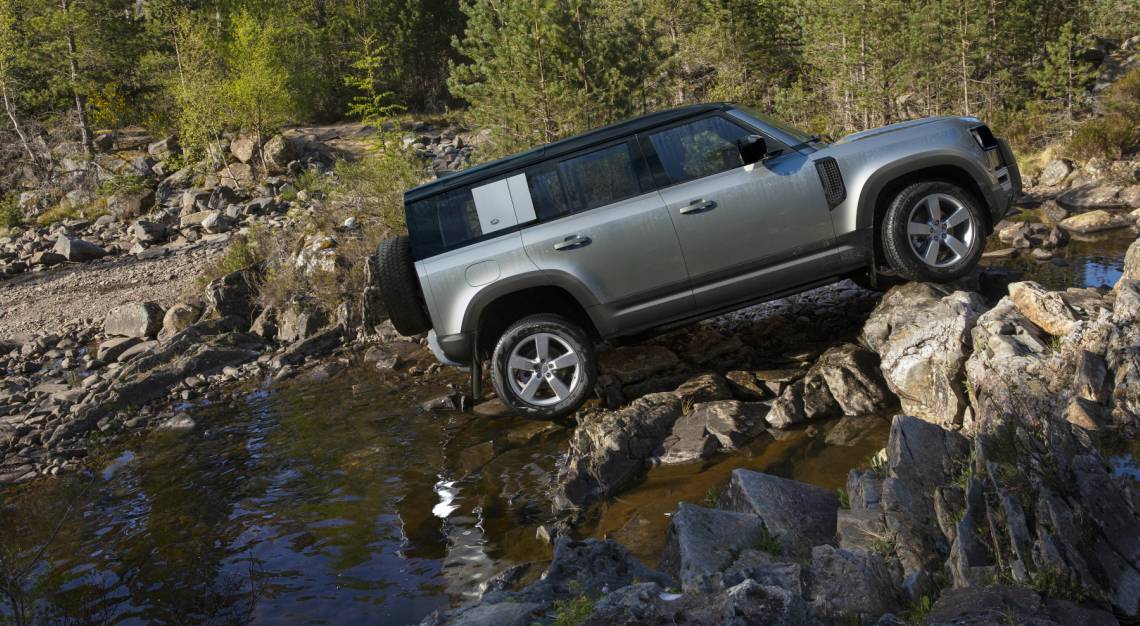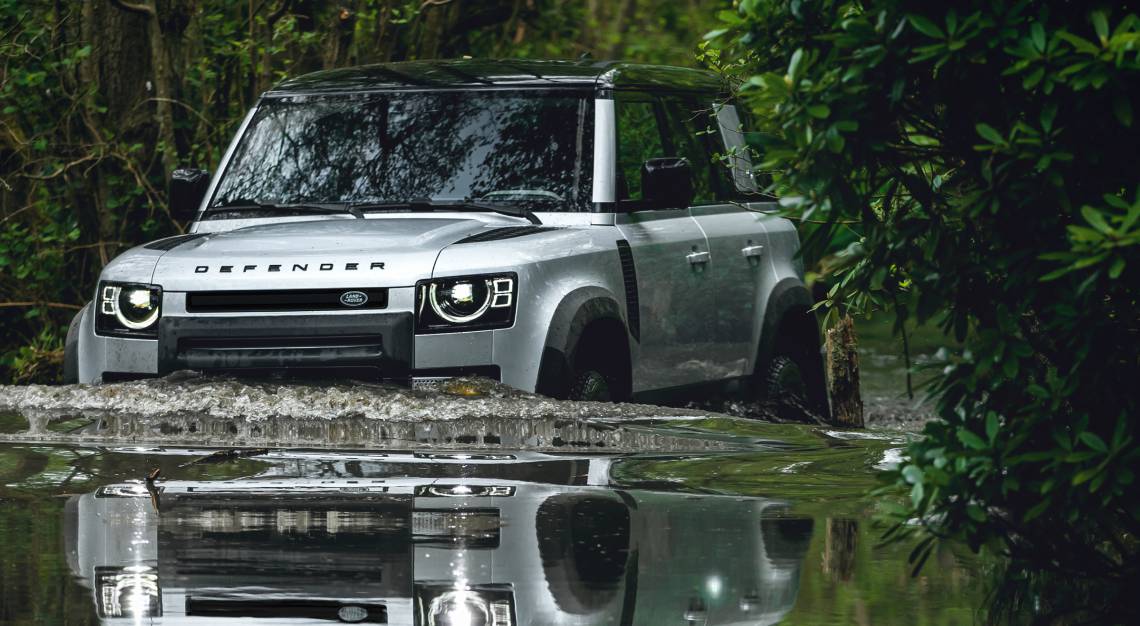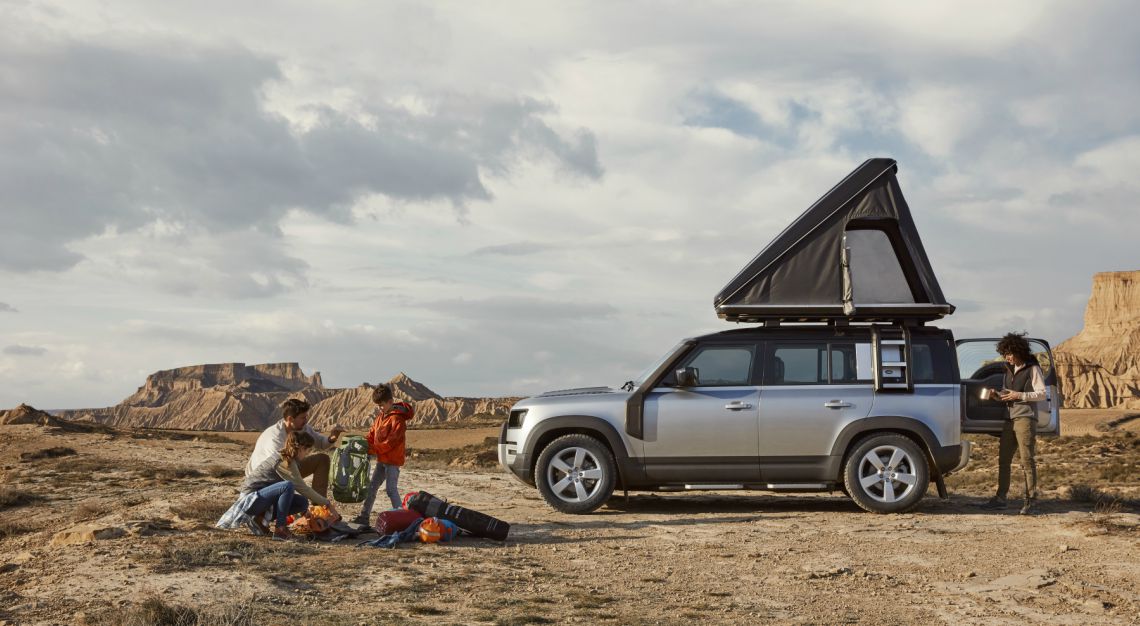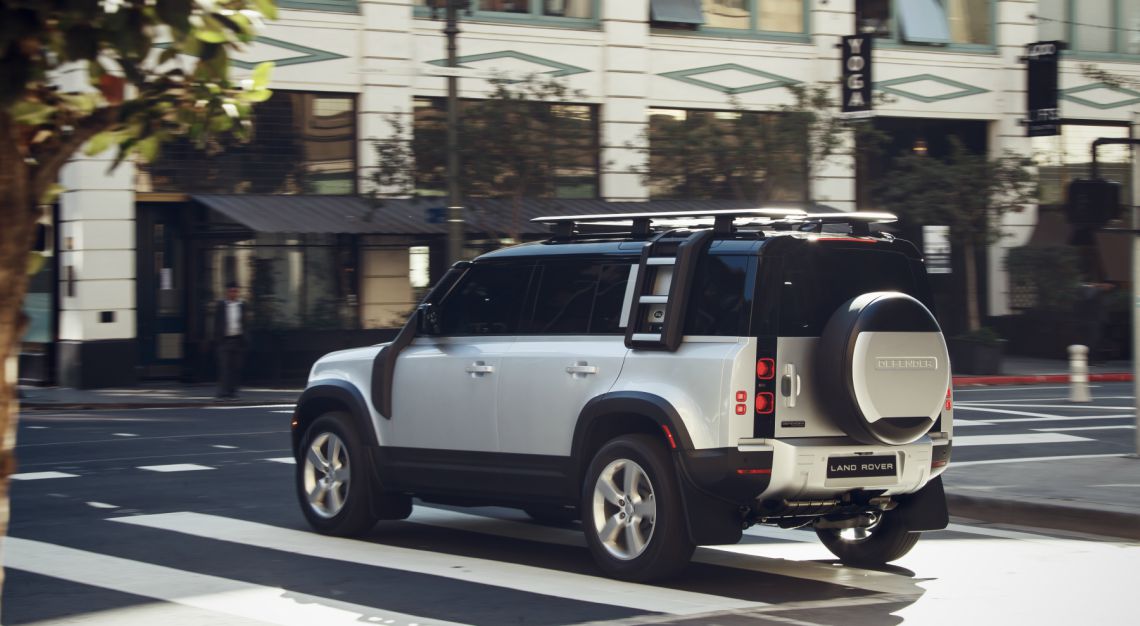 The magnitude of the new Defender's merits – only the second completely new iteration in its seven-decade history – can be a bit difficult to see at first, mostly because of how easily it seems to accomplish them.
To start with, the way it looks. Its profile, with its multitude of vertical and horizontal surfaces, is still instantly recognisable as a Defender, but what Land Rover has done is put a modern twist on it, and crucially it's done so in a non-cringey way. You only have to look to the New Beetle to see how retro design cues can go wrong. 
Anyway, the new Defender is a shining example of how to reinterpret heritage design cues in a modern way, which is appropriate, since its new personality also has been updated for the sensibilities of a modern luxury car buyer.
Yes, you read that right. The utilitarian working class hero is no more, replaced with what is the automotive equivalent of designer outdoor clothing. The top-of-the-line Defender available at its local launch is the five-door, 110, and in limited-run First Edition guise, comes equipped with all sort of gizmos including additional off-road driving modes, model-specific 20-inch wheels and a centre console chiller box, amongst other things.
Equipped with a 400hp, 3-litre turbocharged six-cylinder engine, this Defender will cost you a cool $319,999, though one equipped with a 2-litre with 200hp can be had for $288,999. Still, it's a fair chunk of change for a car that for the seven decades prior to this moment, was thoroughly workmanlike. 
That's not to say the new Defender doesn't have its fair share of rough-and-tumble elements, however. It has an interior filled with durable materials that can be hosed down if necessary, and it will still go where most off-roaders will fear to tread. The difference now is those materials are absolutely top-notch, with even the hard plastics feeling impressively solid, not flimsy.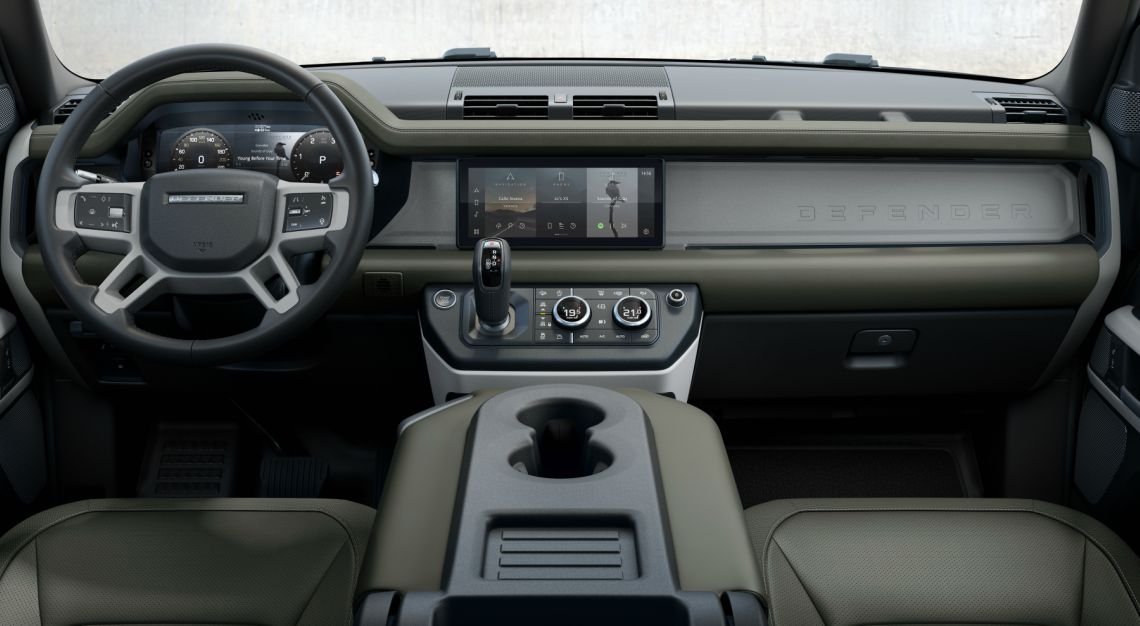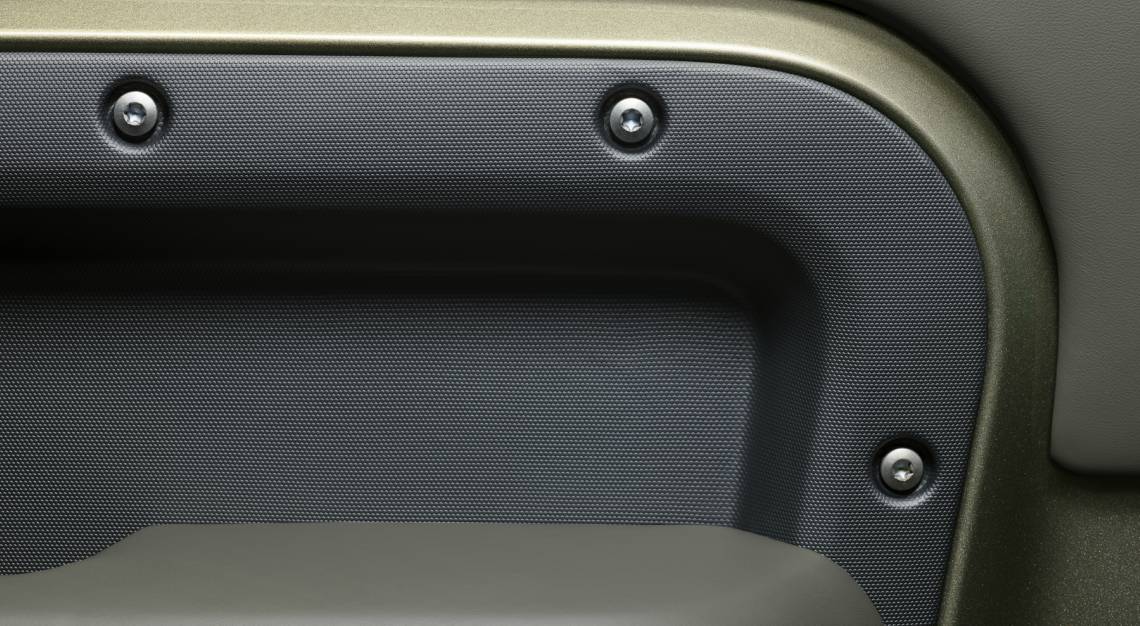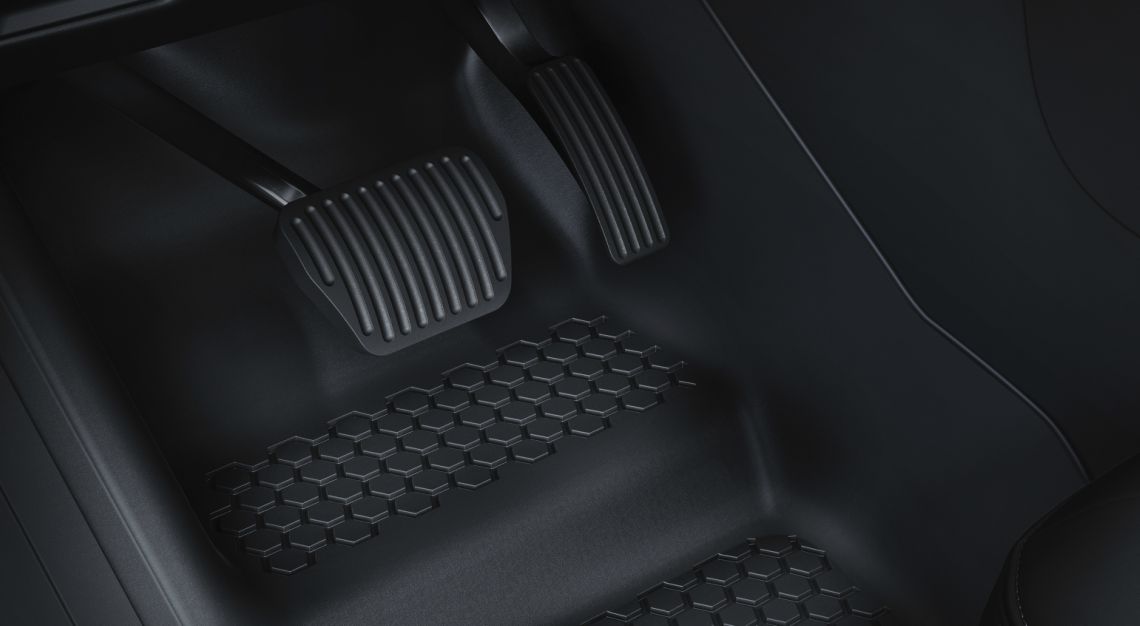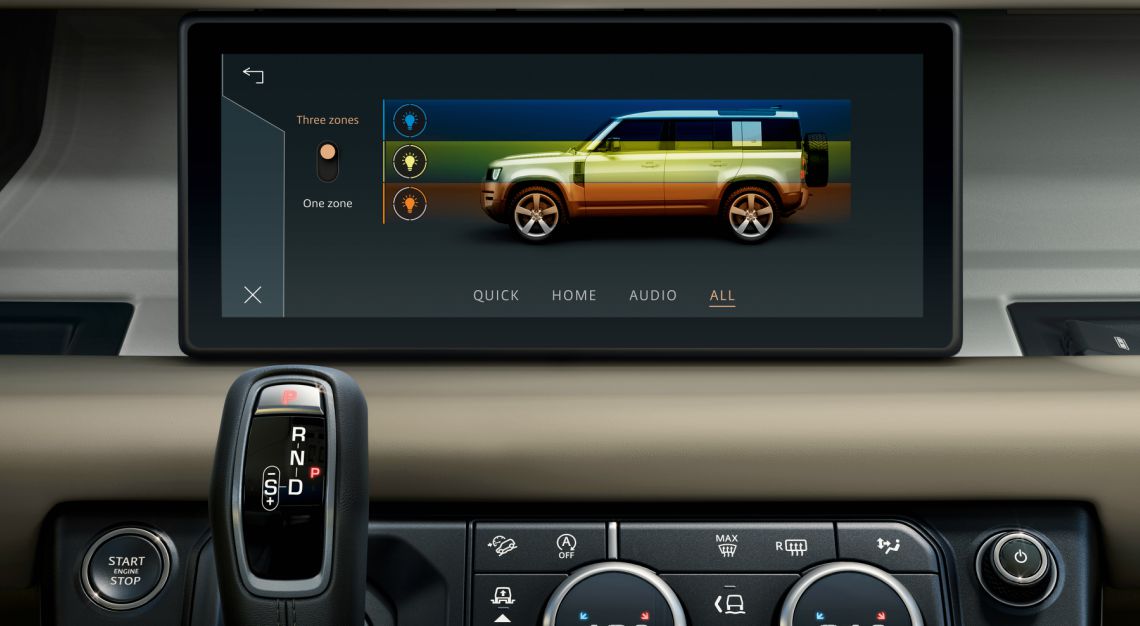 The other difference is that the new Defender is as capable on-road as it is off, with impressive refinement and poise. Where the old Defender felt like a truck (which it kind of was), the new Defender feels like a luxury car toughened up for the rigours of serious off-road use. Again, like the designer outdoor clothing analogy we talked about earlier, with as much function as it has form. 
The bigger question then is who the new Defender is for, exactly. Old fans surely would balk at its enlarged price tag and its newfound luxury, but if it isn't already clear, the new Defender is one built for the 21st century. And most 21st century buyers would have no truck (pun intended) with a car that didn't at least have some modicum of creature comforts, something rather lacking in the old Defender. 
What Land Rover has achieved with the new Defender is nothing short of phenomenal. It's a car just as capable as the old one off-road, but now also adds a significant dimension of on-road prowess. Given its breadth of ability, there's quite simply nothing else like it on sale today. 
PRICE: From $288,999 (including COE, excluding options)
GO: Sheer breadth of ability both on- and off-road
NO GO: Not exactly cheap