The Bentayga Hybrid is the first (of many) electrified cars to come from the British ultra-luxury carmaker
Just a few months ago, Bentley had some shocking (pun very much intended) news for the world – that all of its cars would be fully electric by 2030, with the first step in that plan being to introduce plug-in hybrids this year. 
We now have confirmation that the first of those plug-in hybrids will be the Bentayga SUV. The ultra-luxury carmaker will also be releasing another plug-in hybrid this year, and while we don't yet have official news on what form that could take, it's more than likely it'll be the new Flying Spur. 
Unlike the conventionally-powered Bentayga, which comes with at least a V8, the plug-in variant gets a three-litre, twin-turbocharged V6 paired with 449hp/700Nm paired to an electric motor that develops 126hp/350Nm. 
Combined range is 863km, which is pretty much expected of a big luxury SUV, but the interesting bit here is the Bentayga Hybrid can cover 50km of those 800-odd kilometres on electric power alone. 
Of course, that 50km range is claimed, and out in the real world, you can expect a range of 30km or so on electric power. Not a whole lot, but it should be plenty for the daily commute. Charging time is claimed by Bentley as low as two-and-a-half hours, though that figure will swell considerably when juicing it up from a conventional household socket.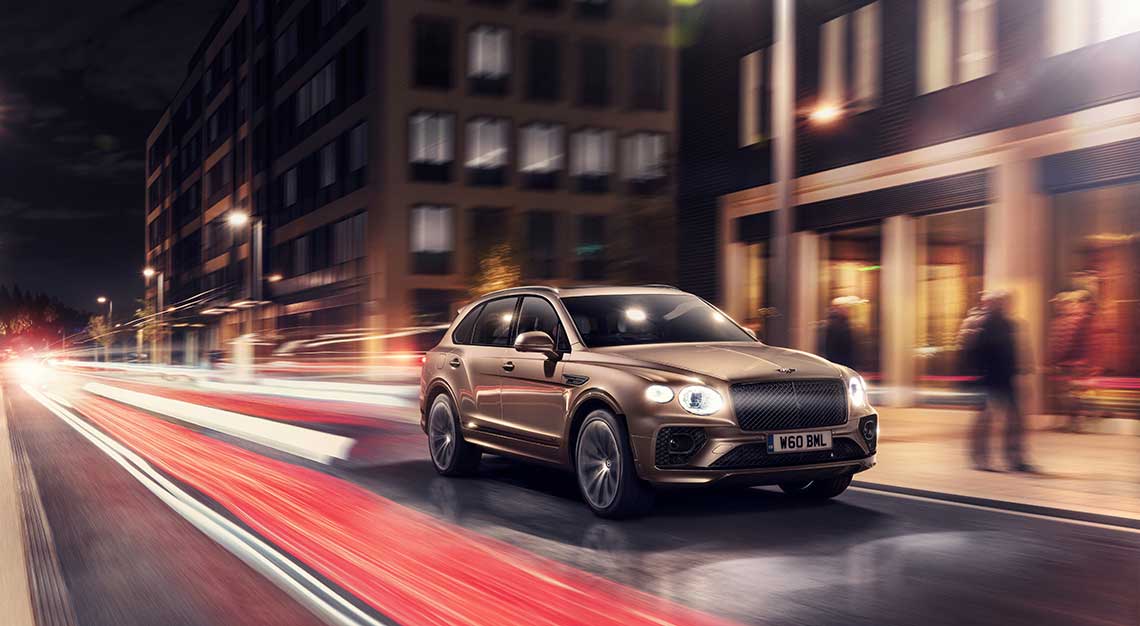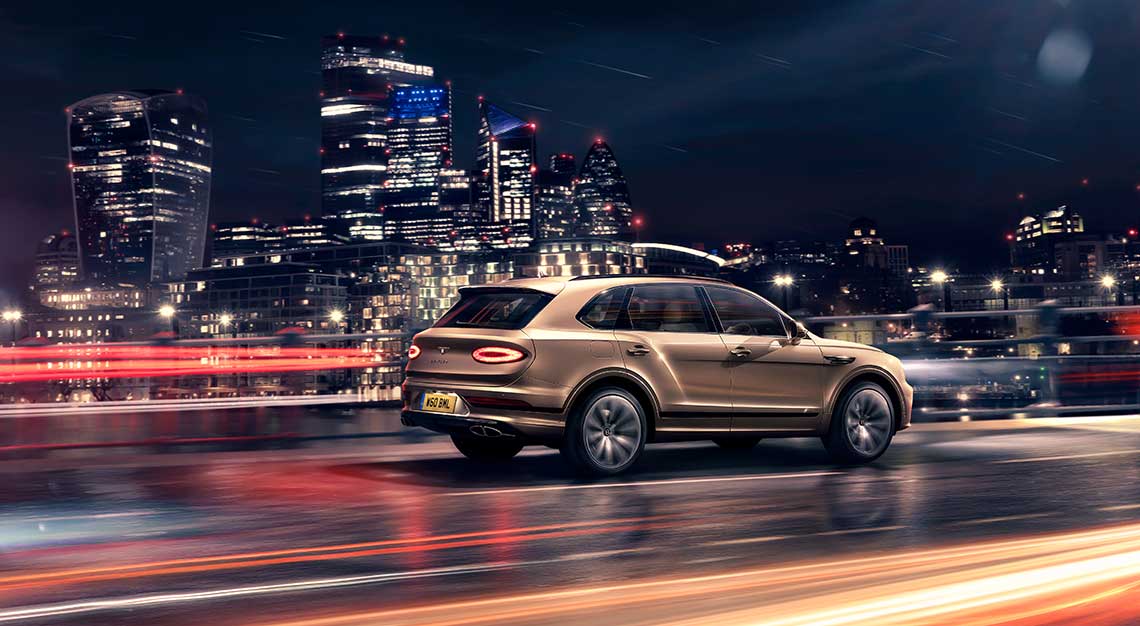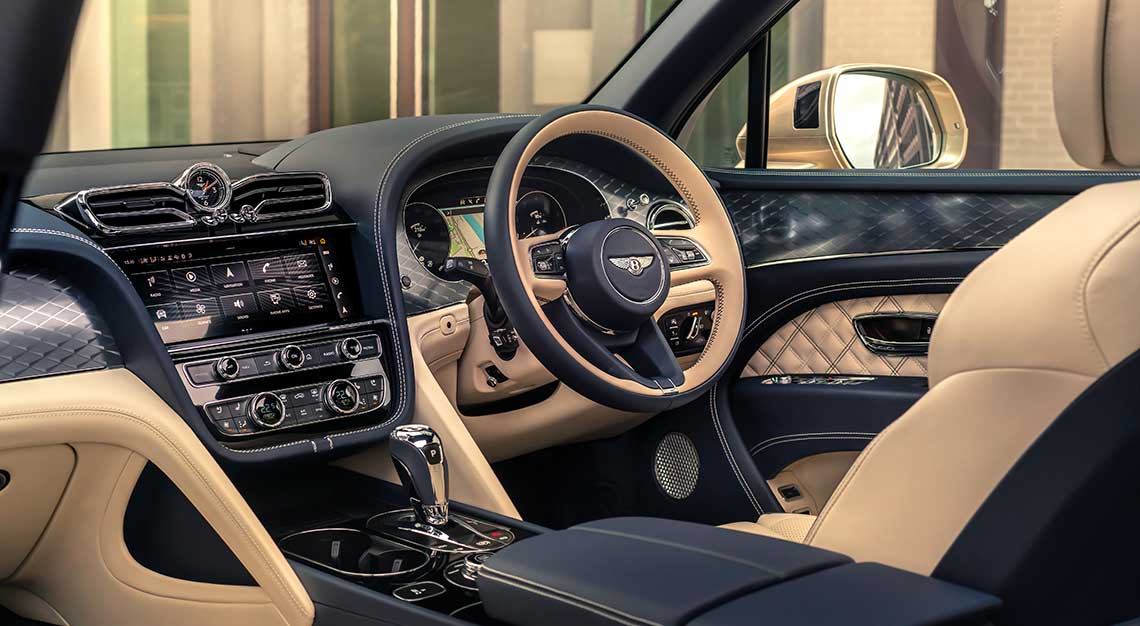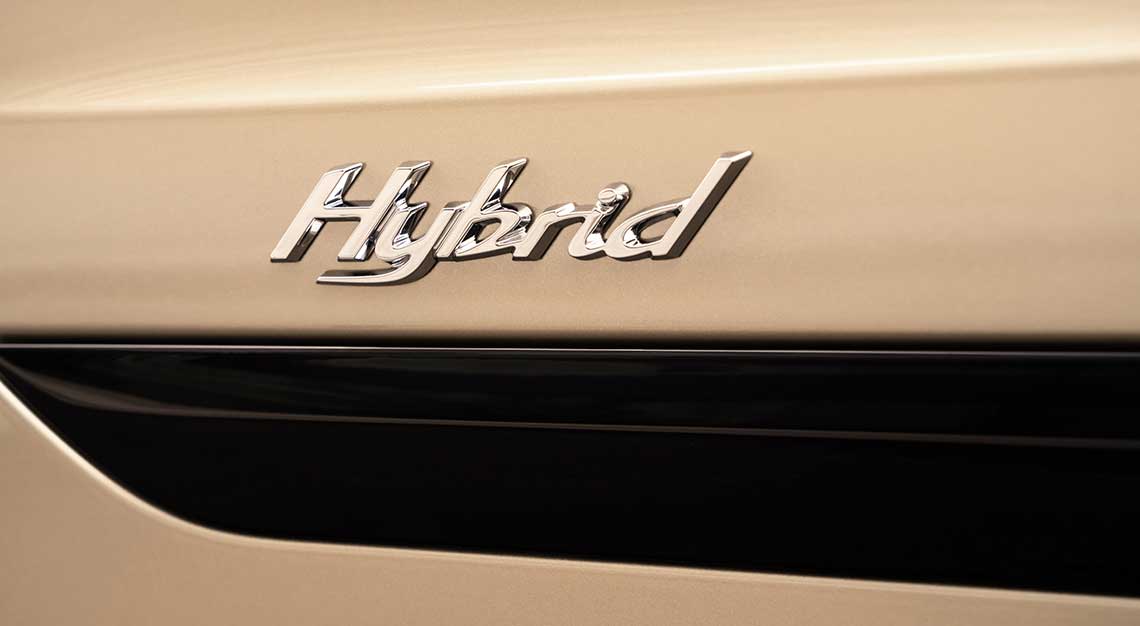 Interestingly, the Bentayga Hybrid also includes a number of handy fuel-saving features baked into the car. For instance, there's the Bentley Hybrid Efficiency Accelerator Pedal, which is a fancy way of haptic feedback at the transition point between electric drive and where the combustion engine kicks in. 
In addition to that feature, the pedal's haptic feedback also works with navigation data to vibrate when approaching a junction or when the speed limit decreases, Bentley says this encourages the driver to stay in electric mode for as long as possible, helping with fuel efficiency. 
But if you're looking to zip to work (or the shops) and back in near-total silence in an electric(ish) Bentayga, then unfortunately you're going to have to wait just a little bit longer. Bentley has just said the Bentayga Hybrid won't be coming to Singapore in 2021.