On Cloud 9
With an all-star cast of collaborators having a hand in the building of CRN's latest megayacht, you can be sure it's a spectacular vessel. Not least because Cloud 9 measures 72m long and has an imposing five-deck layout.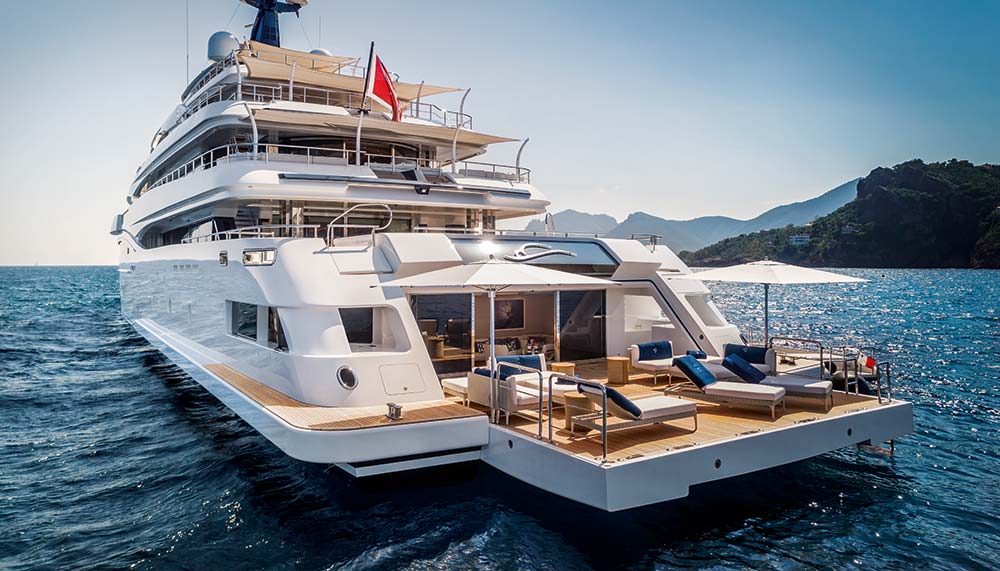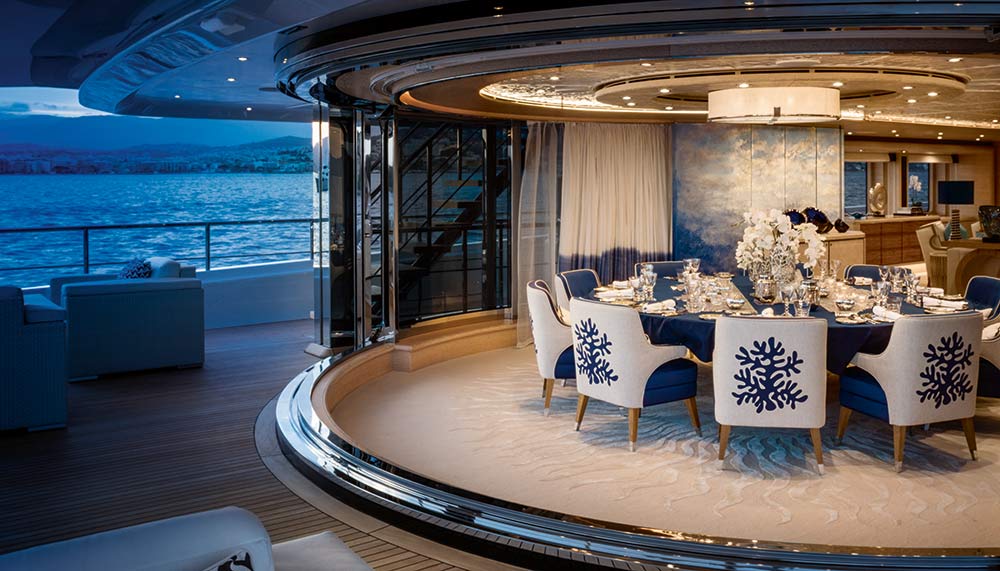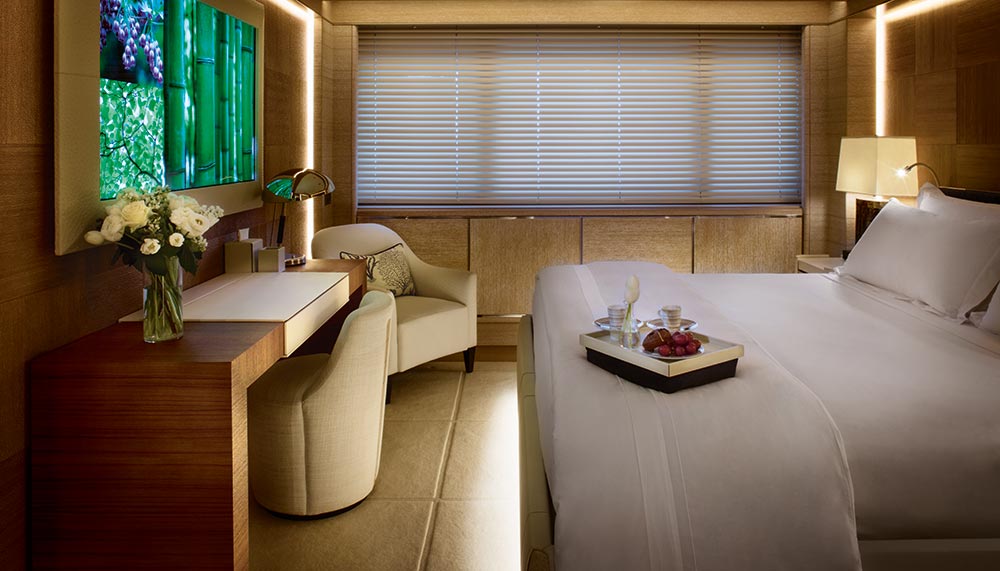 Studio Zuccon International Project handled the exterior lines and internal layout. No small feat considering it had to balance the goals of maximising space and seamlessly integrating her exterior and interior living areas. All the while ensuring it still looks elegant on the exterior. Needless to say, with all that, it requires an equally beautiful interior to match, a task design heavyweights Winch Design was more than up to.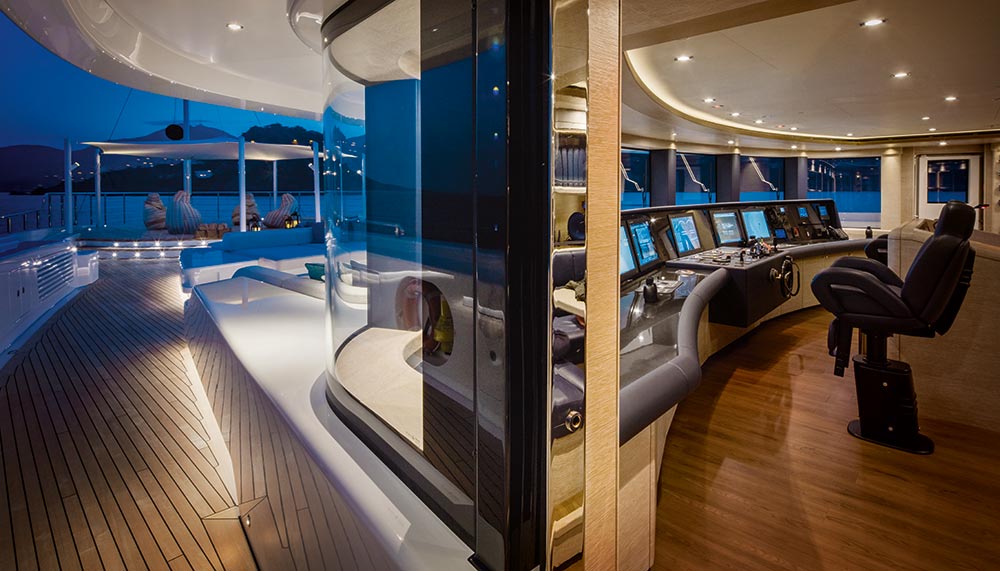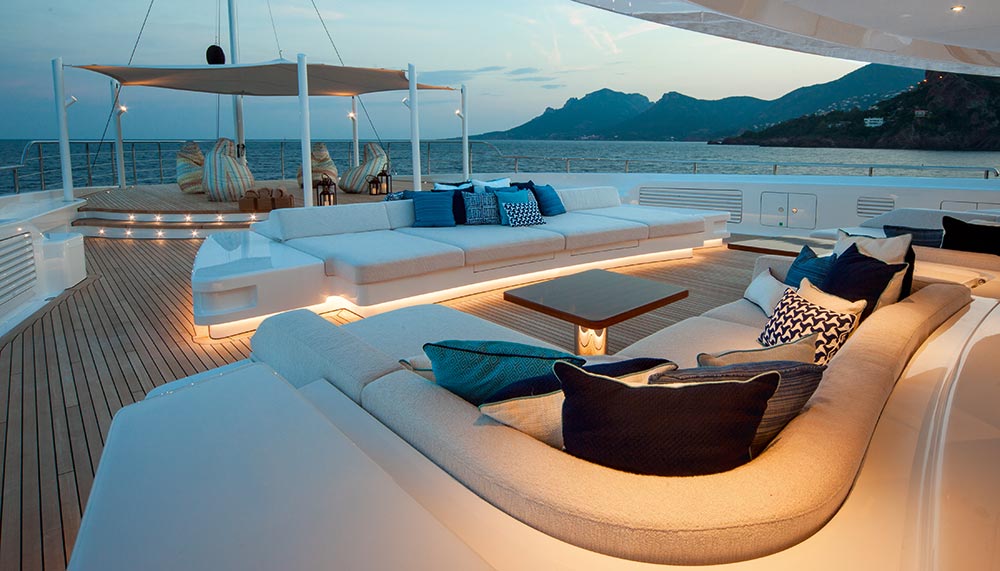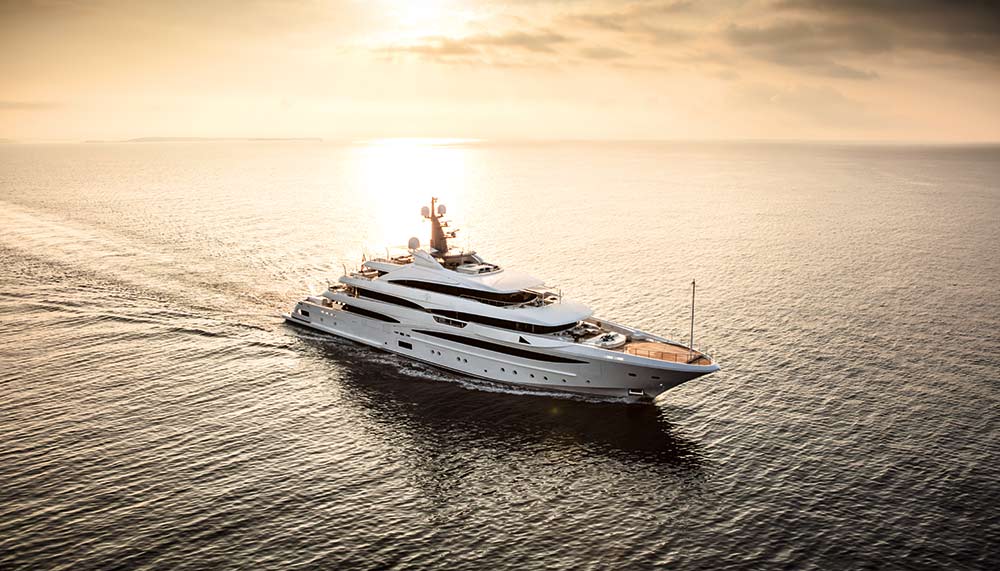 Light coloured upholstery, noble wood and a huge glazed surface area adds to the impression of space, making its generous 13m beam feel even larger than it actually is. All that isn't too unusual in the megayacht world, but what Cloud 9 stands out for is its thoroughly modern, yet timeless design and layout that's sure to give her owners and charter guests an infinite amount of sailing pleasure for years to come.