Aptly named 100 Jahre Bauhaus — which means a hundred years of Bauhaus in German — the camera celebrates the work of Bauhaus founder, Walter Gropius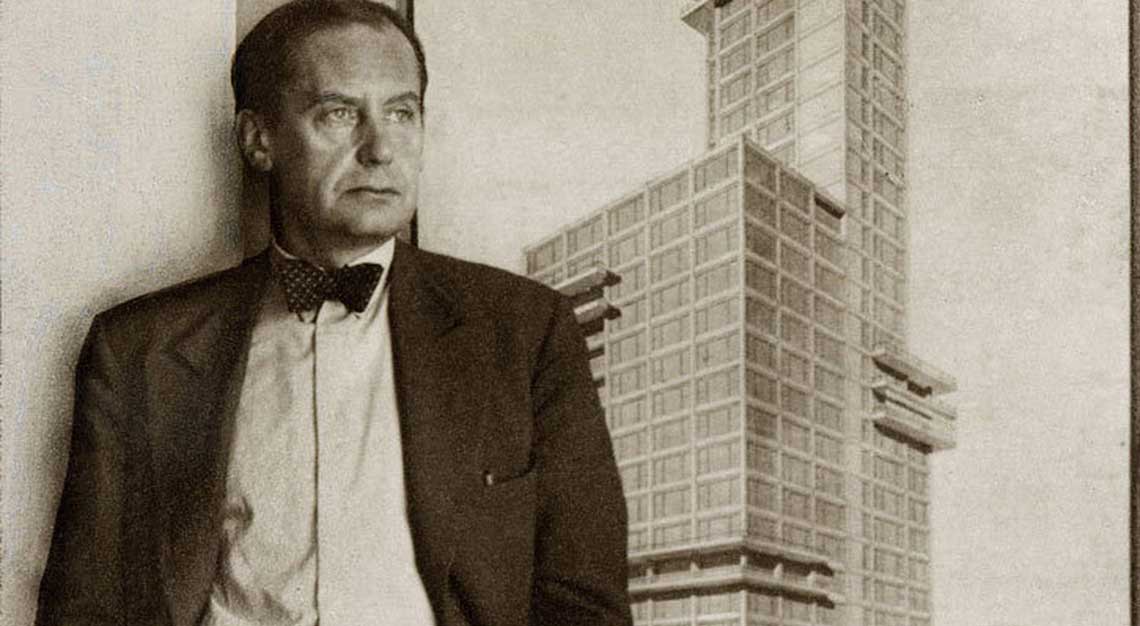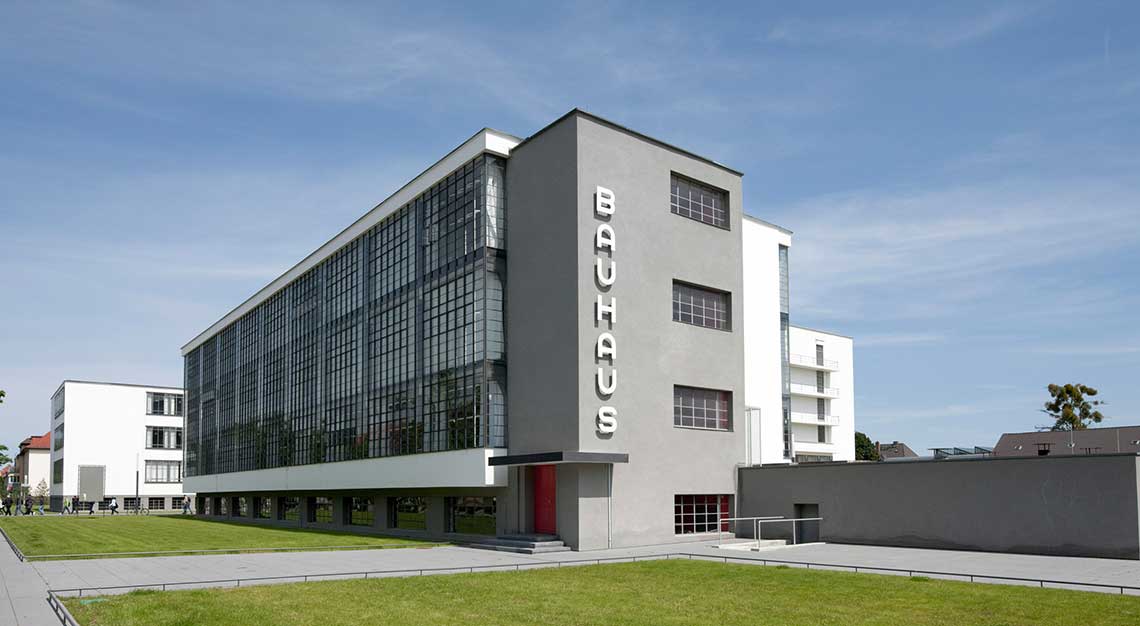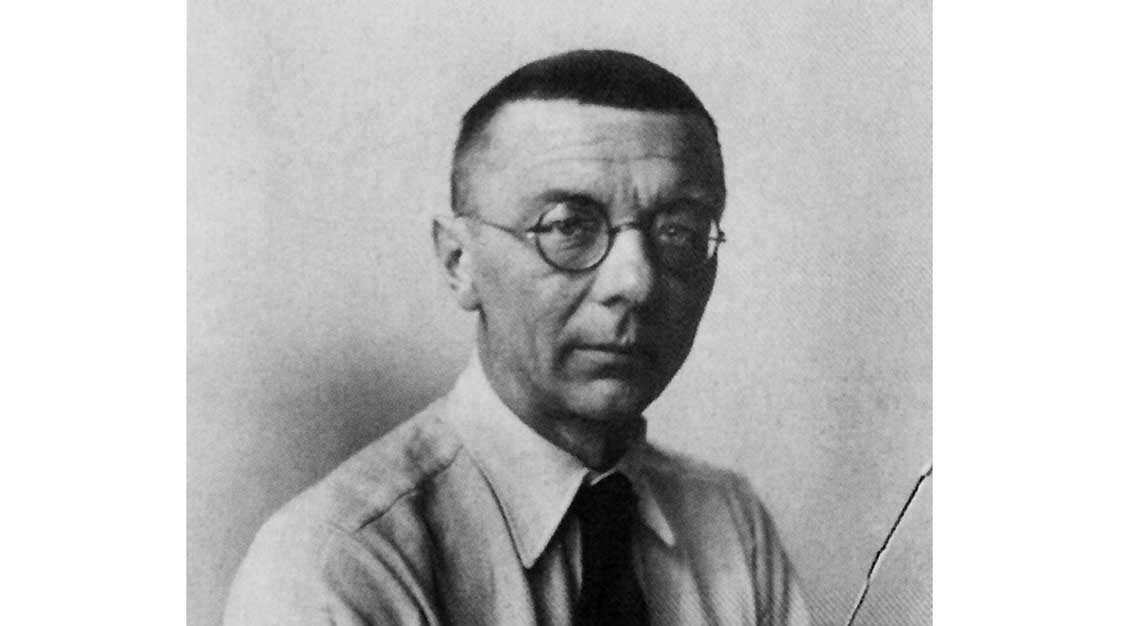 In 1919, German architect Walter Gropius founded the Bauhaus school. Together with a handful of notable 'masters', they taught what would eventually shape 20th century art, design and architecture. Everything the school taught stemmed from one guideline: to prioritise form over function. There were no frills, nor was there fuss, just brilliant design in its most basic shapes.
The Bauhaus movement celebrates a century of excellence this year, and what better way for fellow German brand Leica to pay homage than to release a limited-edition camera.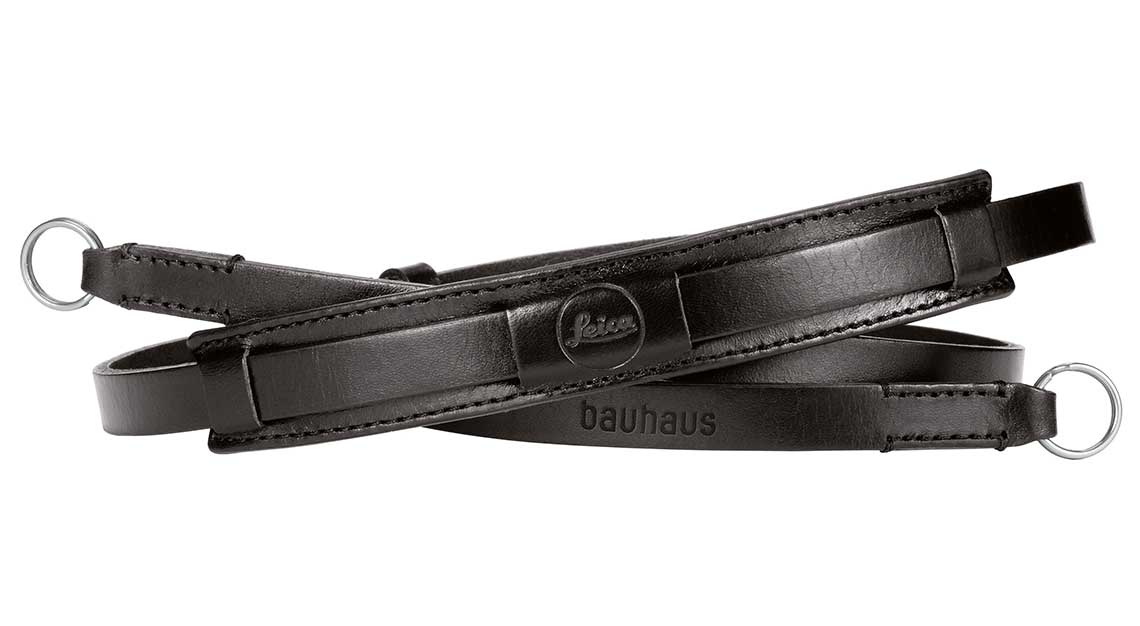 The Leica CL 100 Jahre Bauhaus keeps the same specifications as its original CL variation. Here, the Leica logo is in monochrome, while the body kit and lens are in silver. The camera also comes with leather strap; both strap and kit are inscribed with the word 'bahaus', in the Bauhaus font, no less. Fun fact: the font was created by the school's student, Joost Schmidt, in 1929, just one year after Gropius left his director post.
Considering Bauhaus's colour theory calls for the use of primary colours — blue for circles, yellow for triangles and red for squares — I can't help but wish that Leica would have presented its CL 100 jahre bauhaus in those three shades. But colours aside, I'm sure that the Leica CL 100 jahre bauhaus is one that Gropius would have approved of anyway.
Just 150 pieces are available worldwide.