In the past two years, porcelain has experienced a resurgence, but truth be told, did it ever go away?
Trends have come and gone, but the appeal of porcelain – especially the handmade ones by Spanish brand Lladró – remains steadfast, particularly among discerning homeowners.
While porcelain sculptures and home decor form the main Lladró universe, the brand also offers a range of spectacular lighting collections that can add plenty of personality to your interiors.
Brought to life by Lladró's team of artists and technicians, its four lighting collections rely heavily on porcelain as well and are made using the brand's traditional techniques. Additionally, each of its collections has been updated to include vibrant colours for added panache.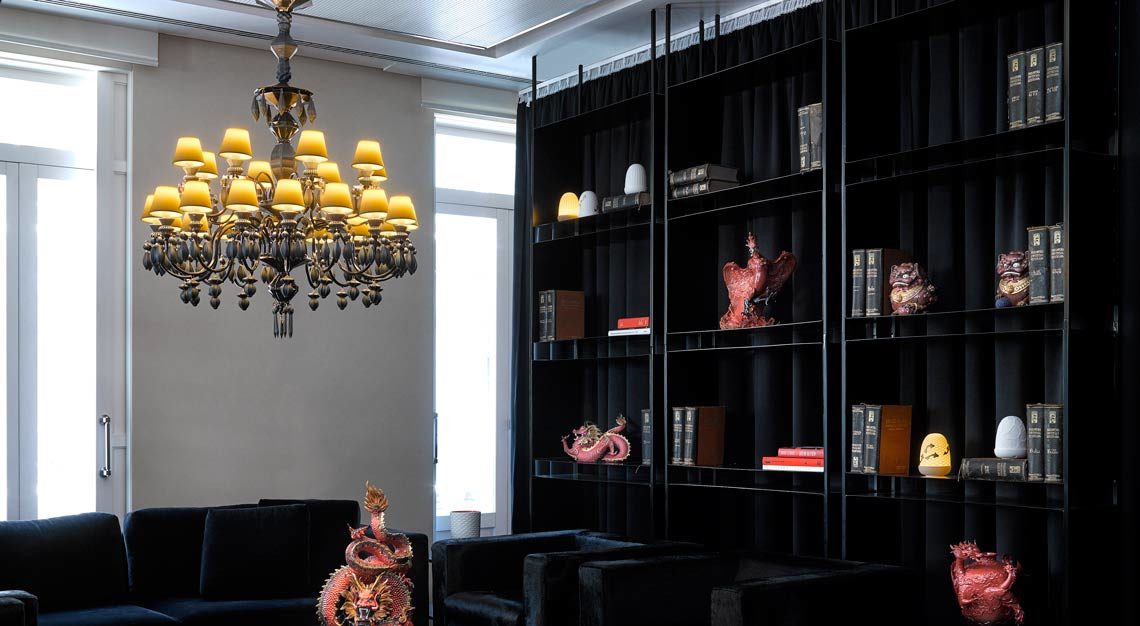 A Modern Spin
One of Lladró's original lamp collections, Belle de Nuit offers a modern take on the classic crystal chandelier and includes a series of hanging lights, chandeliers, sconces and table-top lamps.
Cheerful colours aside, the Belle de Nuit collection also utilises translucent porcelain lithophanes for its lampshades. This allows the LED lights within to reveal every etching and effect, creating a subtle, cosy light that is full of surprising, attractive nuances.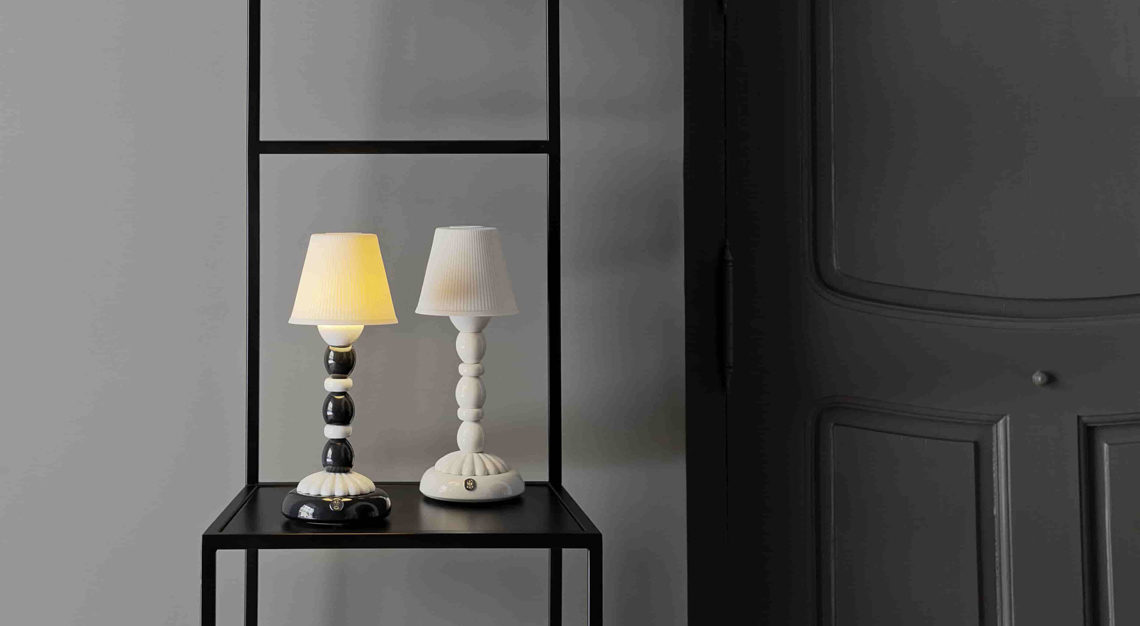 Nature's Design
Nature is one of Lladró's greatest treasure troves for design inspiration and the Firefly collection is proof of this. Drawing its design cues from the humble firefly, the collection comprises the brand's first range of handmade wireless porcelain lamps. The LED lamps, which also feature original plant motifs, have a rechargeable battery and serve as a pleasant addition to terraces, little nooks within your home or even as a table centrepiece.
The Right Note
Developed by Lladró Lab, the brand's in-house artistic development team, the Jamz collection takes its cues from jazz music, combining white porcelain with gold, silver and black metals in its stunning hanging, floor and reading lamps. Each lighting solution is shaped like a saxophone, clarinet or trumpet with shades that feature striped, vegetal or semi-spherical motifs.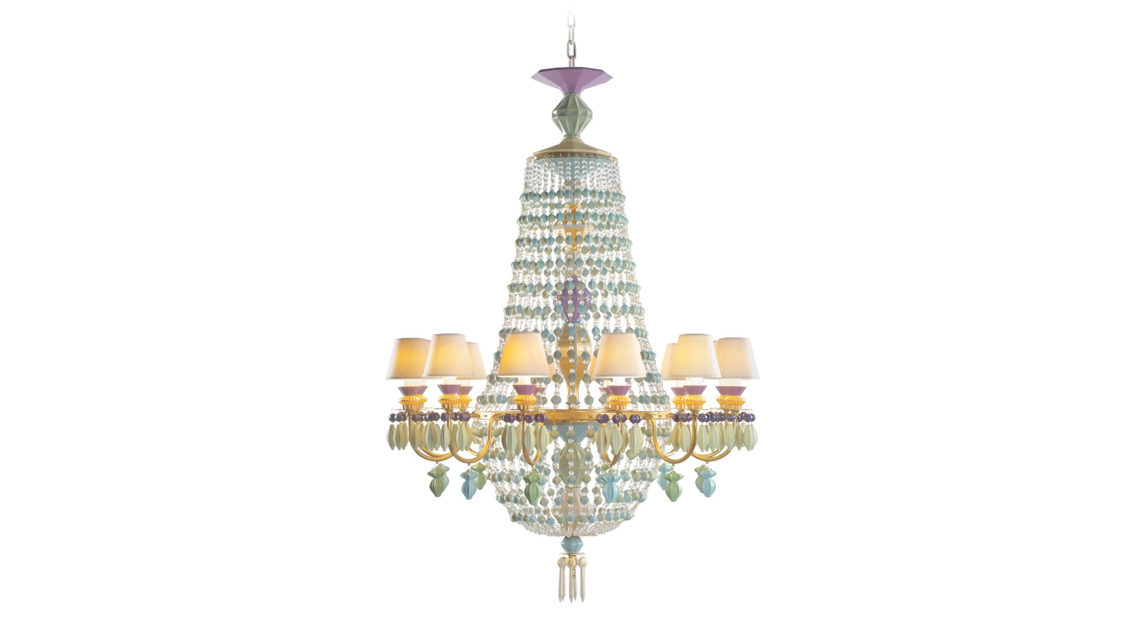 Coastal Flair
The French Riviera is brought to life in the Côte d'Azur chandelier, a new addition to the Winter Palace collection. Lithophanes are used here again and the chandelier features a ceiling rosette, teardrops and hundreds of porcelain beads, which are individually set by hand. Foregoing the traditional white colour palette seen in other chandeliers within this collection, Côte d'Azur incorporates marine blues and greens, warm sandy beige and gold, and a striking aubergine into its overall design.