The new Sony LSPX-S2 is a wireless candle-like speaker that says "art" before it plays music
Not many speakers look as good as they sound, and vice versa. This LSPX-S2 Glass Sound Speaker, though, is everything you'd want in your home. It is refined and sleek, and even more so than the first-generation LSPX-S1. It is also the latest in the long line of one-off lifestyle products from Sony (that includes the LSPX-P1 portable projector) and serves well to please both the audiophile and interior designer.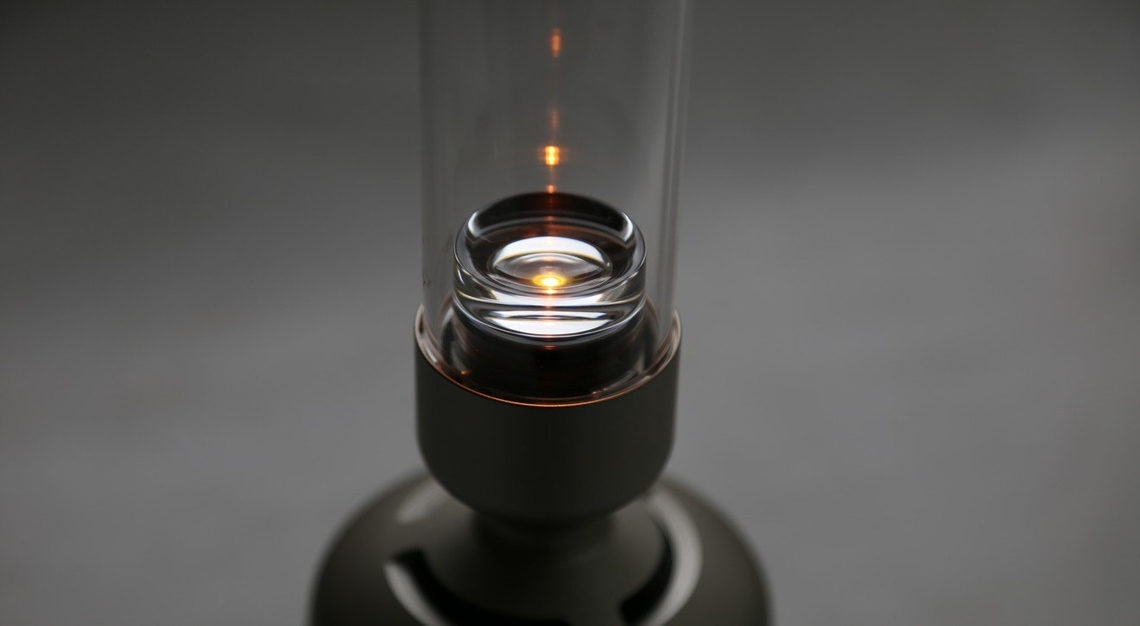 How the LSPX-S2 works
The speaker is pure Sony – it is built around unusual technology, stylish and doesn't come cheap ($749). We wouldn't exactly call it a "must-have", but we can see the appeal.
Minimalist and sculpted from machined aluminium, it is built to resemble a candle. An LED light inside a protruding glass tube can be set to shine at varying levels (32, to be exact), whether you want it in flickering mode or something bright enough for reading.
But the glass component is more than just eye candy, and its performance boils down to physics. The tube, actually made from acrylic resin (what you'd find in windows and sunglasses), acts as a tweeter and vibrates when tapped by three actuators beneath. Advanced Vertical Drive technology fires the sound up and about in a 360-degree direction. And because the surface area of the cylindrical tweeter is larger than those of regular speakers, it is very much capable of fine musical detail.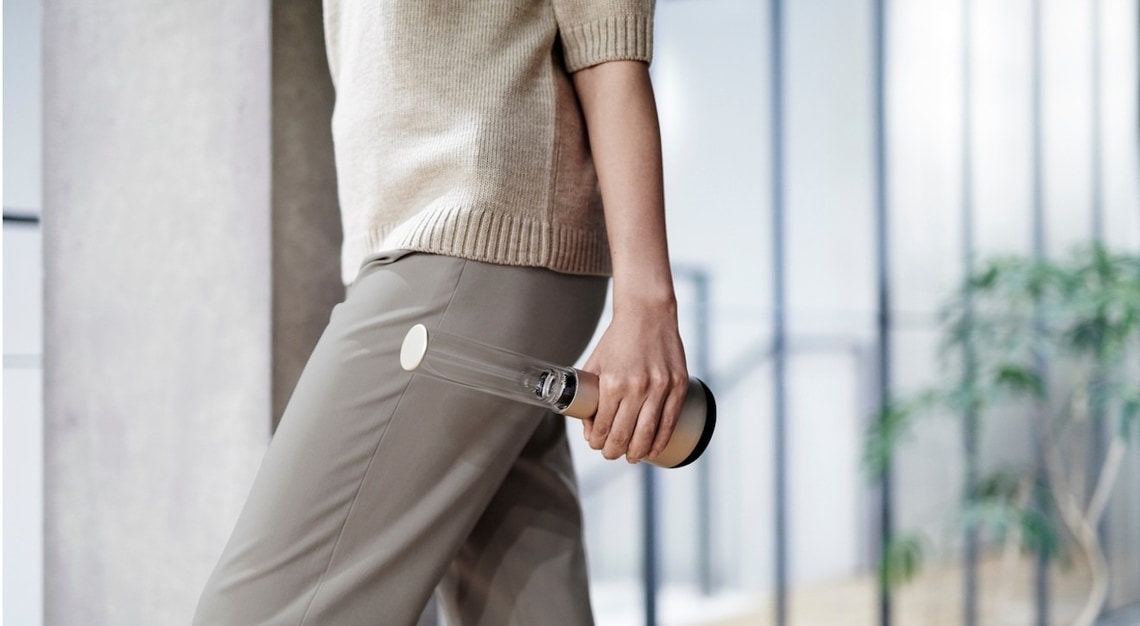 The speaker, held down by a weighty base, also houses a 35-mm passive subwoofer and a 3.5-mm audio jack if you don't want to go wireless. If not, simply get your music going via Bluetooth or Spotify Connect. It also comes with a rechargeable battery that lasts as long as eight hours, saving you from all that cable clutter.
Unfortunately, the LSPX-S2 is one of those rare gadgets with no one to talk to. Don't expect banter with Alexa or Siri, though more problematic is the lack of Apple AirPlay and Google Chromecast. But no matter, great sound quality (even with Bluetooth) is all that matters, and quality is what you shall have.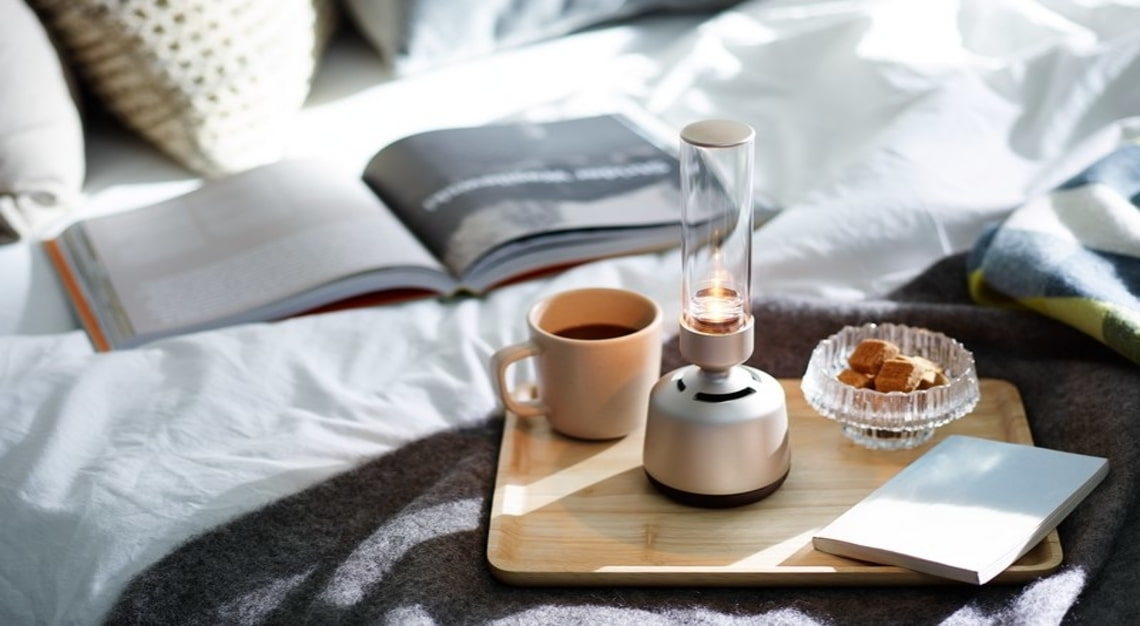 There's a lot of marketing talking up its skill in jazz and classical music, but there are limits to the LSPX-S2, with high-octane, bass-heavy tunes often resulting in unwanted buzz and vibrations. It does, however, kill it with vocals, whether it's Chet Baker, Joni Mitchell or Ella Fitzgerald. You'd also find a warm sound stage pervade John Coltrane Quartet's Ballads and Claude Debussy's Clair de Lune absolutely stunning, with crystal clear sounds packed with detail and texture.
The speaker is a little ahead of its times. There is no traditional left-right stereo placement, and it is capable of playing high-resolution audio (HRA), a better-than-CD quality that gets you as close to the performance as possible. Having been around for a decade, HRA isn't new, and while it is gaining traction, it still remains a niche market.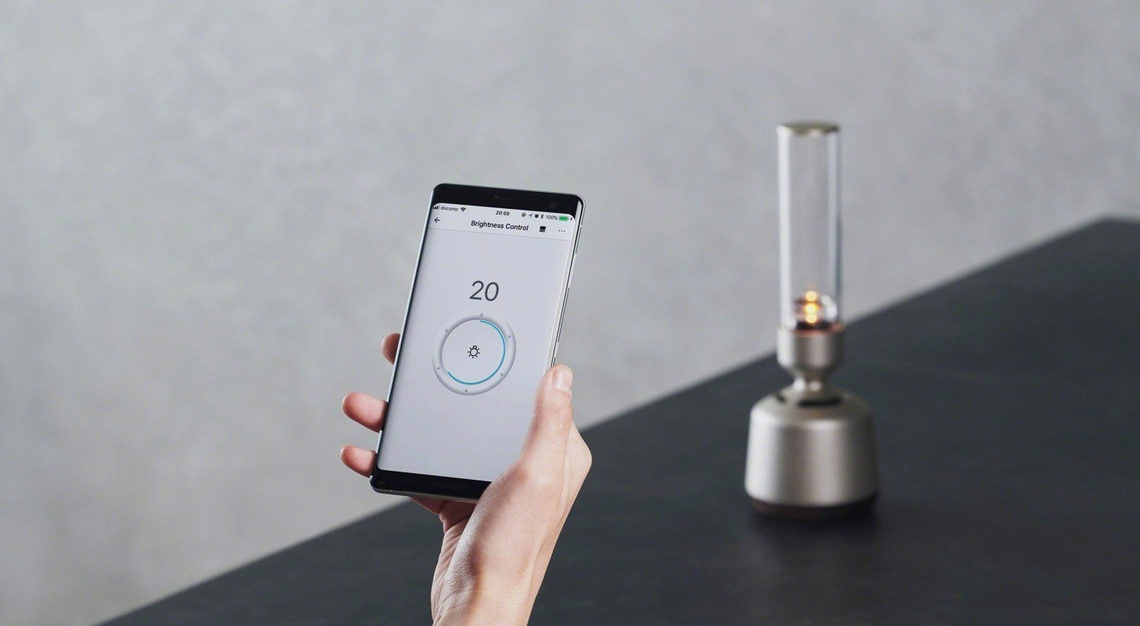 The LSPX-S2 has multi-room functionality, allowing you to play the same song or different ones on up to 10 compatible Sony speakers. Sony's Music Centre app can help you configure the whole system, while taking care of the intensity of the LED and sleep timer. The speaker is clearly more practical than it looks.
Other portable speakers we recommend
Ultimate Ears Wonder Boom
The Wonder Boom ($149) packs a punch for something only 10-cm wide. Weighing just 426g, its real magic lies in its 10-hour battery, waterproof IPX7 quality and 360-degree output that mobilises your music to anywhere, rain or shine. It's also great for sharing music (two phones can be connected simultaneously) and is ridiculously sturdy; we hear it can survive a 1.5-m drop.
Bang & Olufsen Beoplay P6
Form and function are both very important to the Danish brand and the Beoplay P6 ($640) is testament to just that. Built with a powerful 36W Class D amplifier, it delivers a powerful, clean 360-degree sound and deals well with high volumes. It is dust and splash proof as well, but don't you go dropping it into the pool.
A completely different beast from its cousin, the LSPX-S2, this speaker ($329) is reassuringly chunky at 6.7kg. Designed to bear the brunt of the outdoors, it is great for barbecues, picnics or any kind of party. Equipped with two tweeters and a big subwoofer, it packs a huge aural punch for as long as 13 hours. It also comes with Bluetooth, a spash-proof top panel to rest your beers on and a USB port to charge your phone just in case.