The luxury French brand unveils five new scents for men and a smoky unisex fragrance called Ombre Nomade
French maison Louis Vuitton reaches another significant milestone as it reveals its first men's fragrance line. The creative brain behind the Les Parfums Louis Vuitton collection is none other than perfume maestro Jacques Cavallier-Belletrud, who has helmed the creations of the brand's women fragrances. Drawing inspiration from Cavallier's travels, the new collection takes one through his epic journeys as a nomad, which led him to discovering an exotic range of ingredients.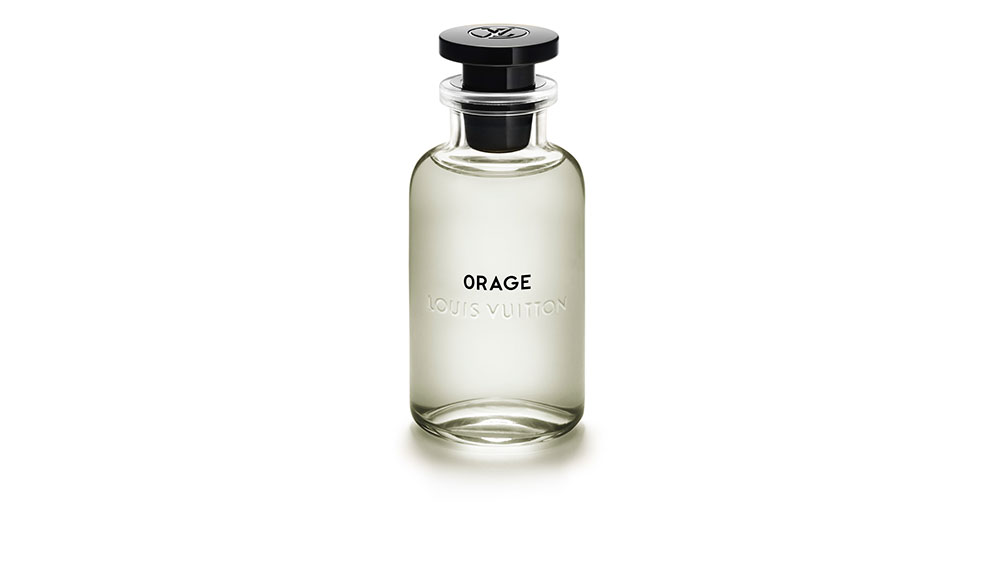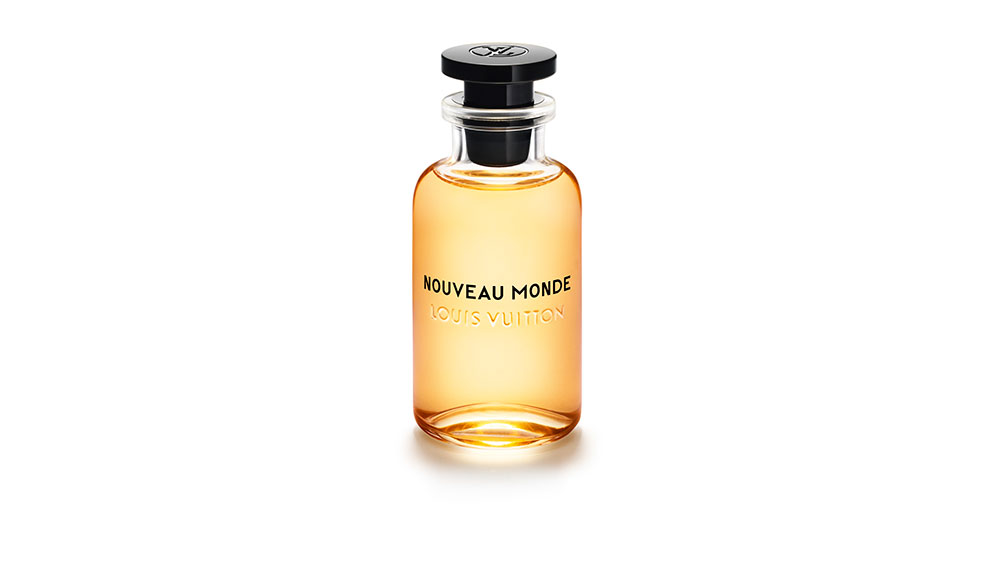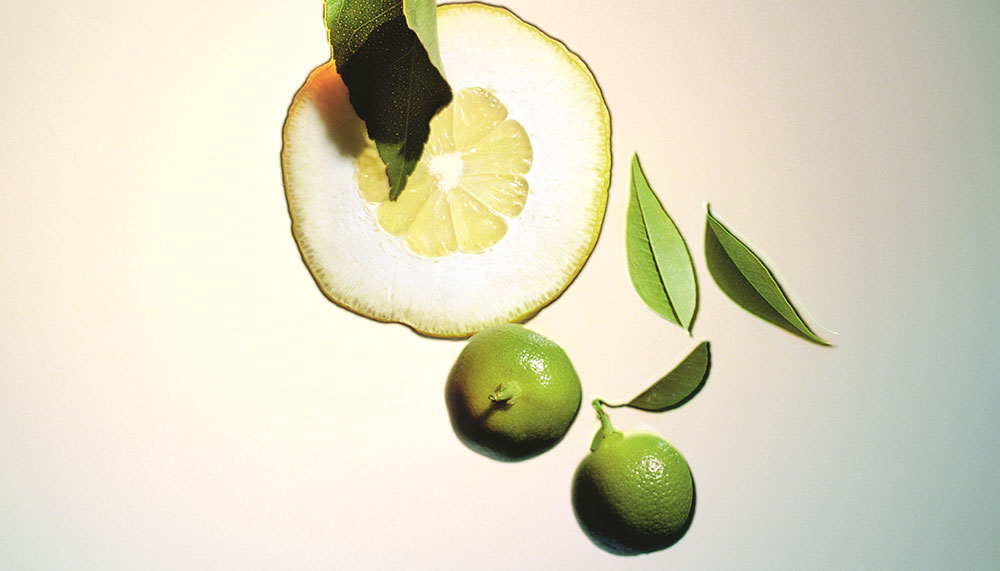 Five scents make up the Les Parfums Louis Vuitton collection: Immensite, Nouveau Monde, Orage, Sur la Route and Au Hasard. For Immensite, elements such as grapefruit, ginger and labdanum are blended with ambroxan to exude a refreshing yet zesty odour. The making of Nouveau Monde, on the other hand, was stimulated by a delicacy which Cavallier-Belletrud chanced upon one evening in Guatemala: Mayan chocolate. This inspired him to fuse natural cocoa resinoid sourced from the Ivory Coast with rare spices such as oud assam and saffron.
Opt for Orage if a musky, woody scent has always been right up your alley. This raw, masculine fragrance is a result of combining patchouli with bergamot and the roots of Javanese vetiver. Conversely, Sur la Route unveils sweet, fruity notes of Calabrian citrus, cedar, bergamot and a special ingredient, the Peruvian Balsam, which can only be acquired through the tedious process of climbing to the top of old trees and chopping off their bark. Lastly, Au Hasard reveals the tantalising aroma of milky wood, with hints of pear liqueur and vegetal musk emitted from the seeds of the ambrette flower.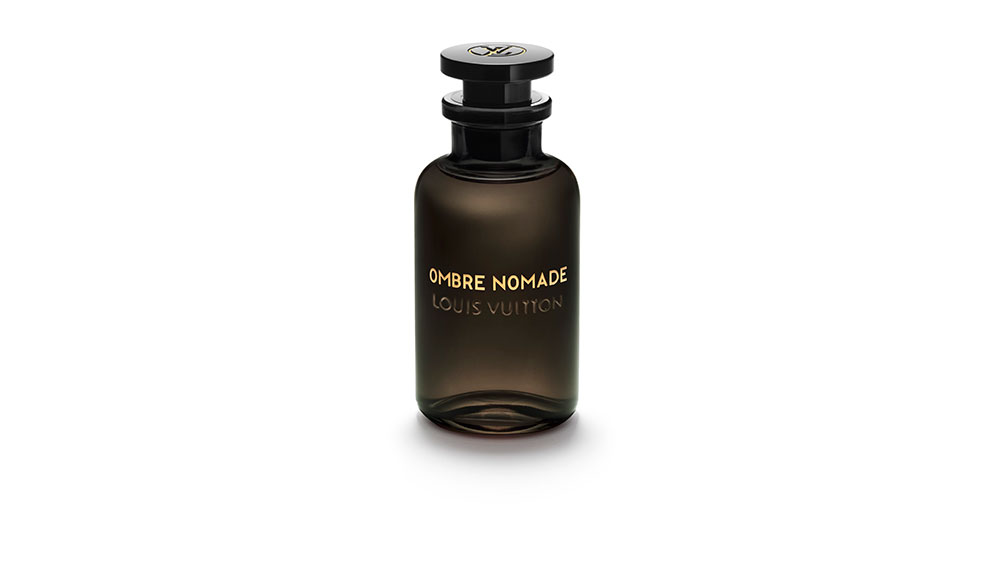 Cavallier has also come up with a unisex fragrance. Ombre Nomade draws inspiration from his affinity towards rare raw materials such as the oud assam, which is sourced from a small family-run business in Bangladesh. The smokiness of the scent is subdued by ambrosial hints of raspberry and rose.
Les Parfums Louis Vuitton collection for men will launch in all Louis Vuitton Singapore stores on 31 May. Ombre Nomade will be available from 4 August. Prices start from SGD$370 for a 100ml bottle.