In our
weekly series
, we bring you the latest in luxury news around the world. This week's highlights: Louis Vuitton's new restaurant, Jean-Michel Basquiat's New York apartment for rent, and an eco-conscious alternative to Bali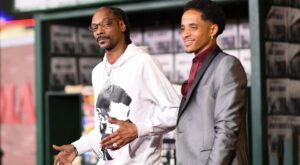 Why brands should give power away in the Metaverse
Champ Medici is one of the 10,000 Bored Ape NFTs within the Bored Ape Yacht Club that explore opportunities in music, gaming, and consumer products. It's also owned by Cordell Broadus—crypto entrepreneur, investor and Snoop Dogg's son. He believes that brands should start giving away power in the Metaverse. Why? In an NFT space that has seen crowding from brands due to the rising fear of being left in the dirt, he deduces that collaboration is the solution.
"It's not always about yourself. The brand should take on the journey of who it can collaborate with and who can uplift the platform in a space that the brand does not know much about," Broadus explains. "I think it's generous and it comes off as authentic. It also shows that this isn't just about the giants [getting richer], it's about the community."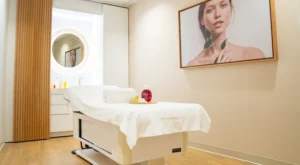 Clarins' new spa at JFK International Airport
Ever experienced dry skin or breakouts after a long flight? Clarins and Air France want to help you fix that. This month, the French cosmetics company and airliner teamed up on a new spa at the Air France Lounge in New York's JFK. It includes two treatment rooms where La Première, Business and Flying Blue Elite Plus customers can receive three complimentary face treatments that are suitable for both women and men. If you can't stop by for a refresher, don't fret. Clarins will continue to provide Air France Business travellers (and up) with in-flight comfort kits featuring two moisturisers for a radiant glow on arrival to your destination.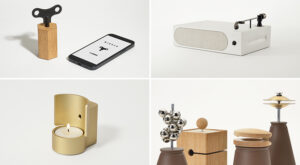 Yamaha creates experimental desktop-sized musical devices
Yamaha's Design Laboratory has created four compact devices that recreates the tactile qualities of the listening experience. This new experiment titled Stepping Out of the Slate aims to convey joy, beauty, discovery, and confidence through simple and low-tech means. 
The collection features the following: a wind-up musical box that plays any song on your smartphone, with subtle modulations generated by the flutter of the spring; a miniature turntable that lets you play music from your smartphone by setting the needle onto your phone screen; and a candle that lets its flame dictate how your music is played. There's also a mini band of instruments comprising of bells, a maraca, a tiny cymbal and a wooden block that works in tandem to produce a single acoustic sound.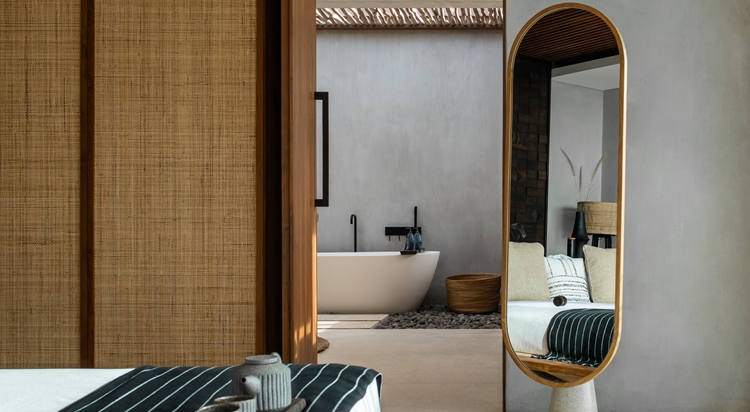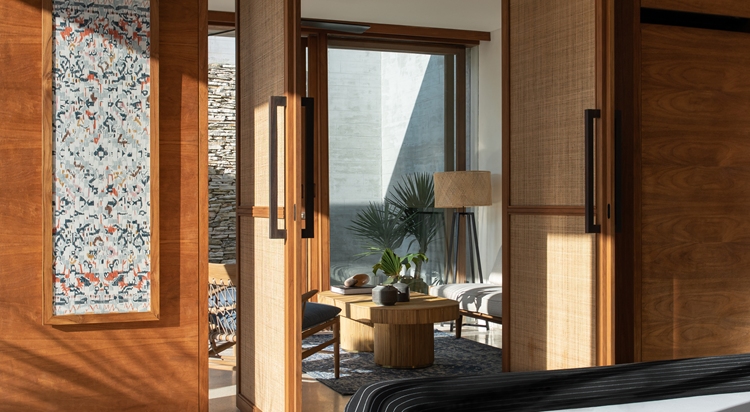 An eco-conscious alternative to Bali
If you love Bali, read on. Perched on the beachfront of the stunning Karoso beach lies Cap Karoso, an eco-conscious hotel that values authenticity and community, without sacrificing luxury or comfort. Cap Karoso fuses Sumba Island's tightly preserved Marapu culture with a drizzle of French flair, grounded in the owners' Parisian roots. Its ethos of sustainability is apparent across the 67 accommodations of studios, suites and villas. The hotel draws 50 per cent of its energy from an onsite solar panel park; it bans plastic packaging use, and there's even a farm to feed the hotel's restaurants with homegrown crops.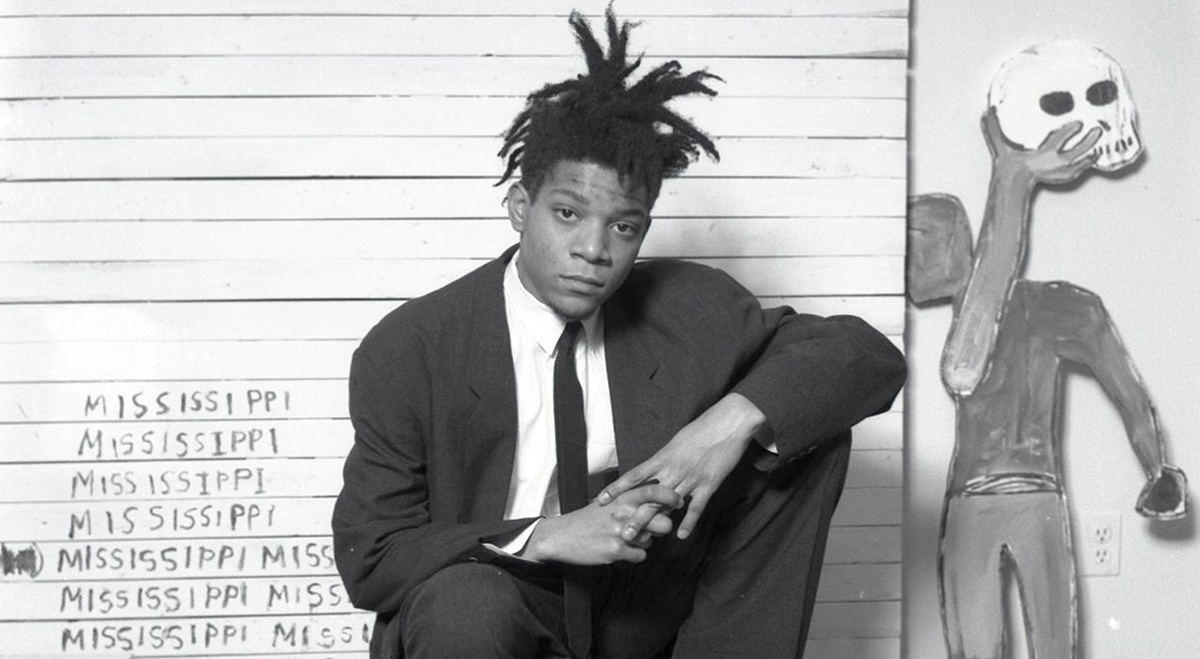 Jean-Michel Basquiat's final New York apartment 
In 1983, Jean-Michel Basquiat—the influential American artist whose untimely death robbed him from the world at aged 27—rented an apartment and studio space from Andy Warhol in New York City. The same property is now available for rent at US$60,000 per month. Described as an "open loft space with high ceilings and multiple skylights," the history behind the flat gives those interested a glimpse into the life of the famous Neo-Expressionist painter. The exterior of the building can also be seen decked out with tributes of street art as Basquiat first started his career as a graffiti artist. Any art lovers with US$60,000 to spare?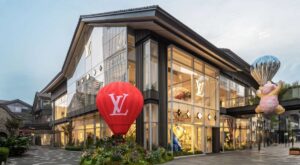 Louis Vuitton debuts first China restaurant in Chengdu
Louis Vuitton has chosen the city of Chengdu to launch its first restaurant in China. Named The Hall, the restaurant sits within Guangdong Hall, a century-old heritage site that served as a rendezvous location for Canton merchants in the early 20th century. The menu is influenced by pan-European flavours with classics from both French and Mediterranean cuisine. 
Luxury brands have long taken an eye to "new first-tier cities" like Chengdu for further expansion, beyond the ultra-competitive first-tier cities they already have a firm grasp on. "Housing prices aren't as high and consumers have a lot more disposable income for luxury in these cities," says Miro Li, the founder of Hong Kong and Shenzhen-based marketing consultancy Double V.