Long awaited

Culture vultures have been waiting with baited breath for the arrival of the Louvre Abu Dhabi for years. The Middle Eastern offshoot of Paris's beloved art institution was first rumoured to open its doors in 2012. But the year came and went, as did the four years that followed, and by early 2017, it seemed the Jean Nouvel–designed structure might never see the light of day.
At long last, however, the Louvre Abu Dhabi has announced its grand opening: On 11 November, the soaring silver dome on Saadiyat Island's seaside promenade will make its long-awaited debut, giving travelers the perfect excuse for a winter sojourn to the Gulf.
The future of architecture
The museum will be showered with light streaming through 8,000 metal stars carved in a complex geometric pattern on the dome's underbelly. It'll display a permanent collection that spans the entirety of human existence, from prehistoric objects to contemporary artworks. Universal religions; maternity and funerary rituals across cultures; and artistic exchanges on trading routes during the medieval and modern periods are just some of the themes visitors will be able to explore. Of course, you'll also get to view works by masters like Manet, Mondrian and Gauguin. Certainly, there will be something for everyone — and that's the idea, as the museum plans to host an inaugural exhibition entitled From One Louvre to Another: Opening a Museum for Everyone.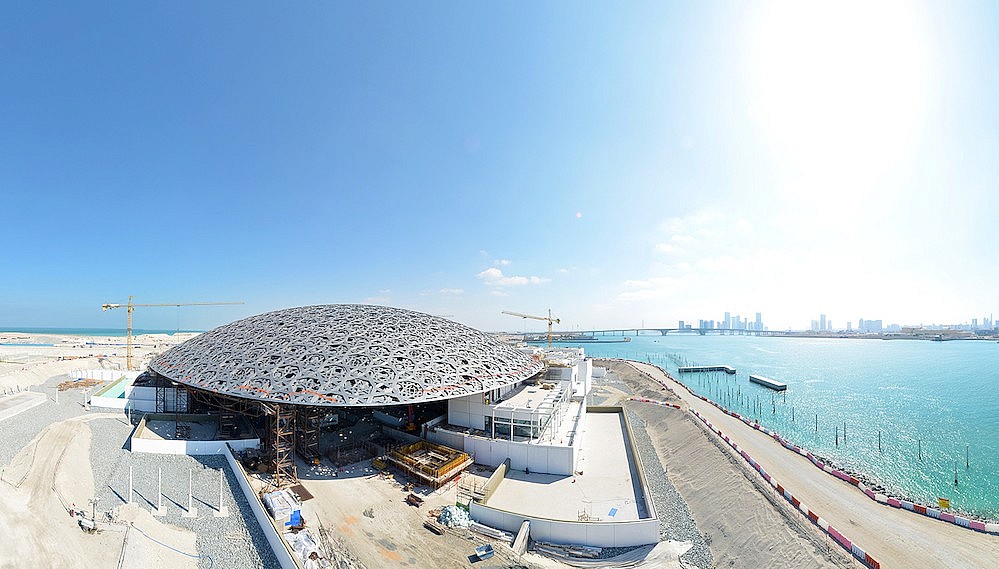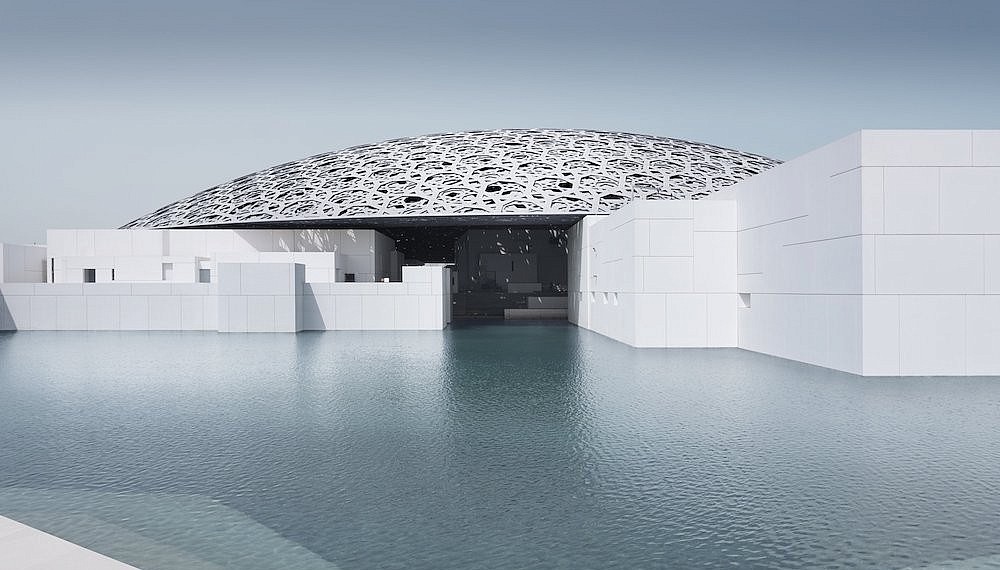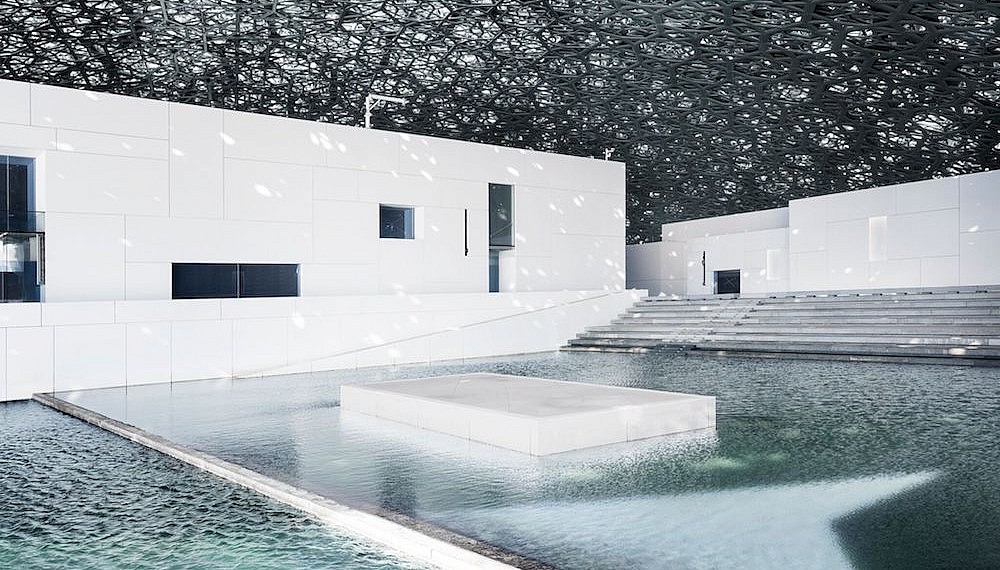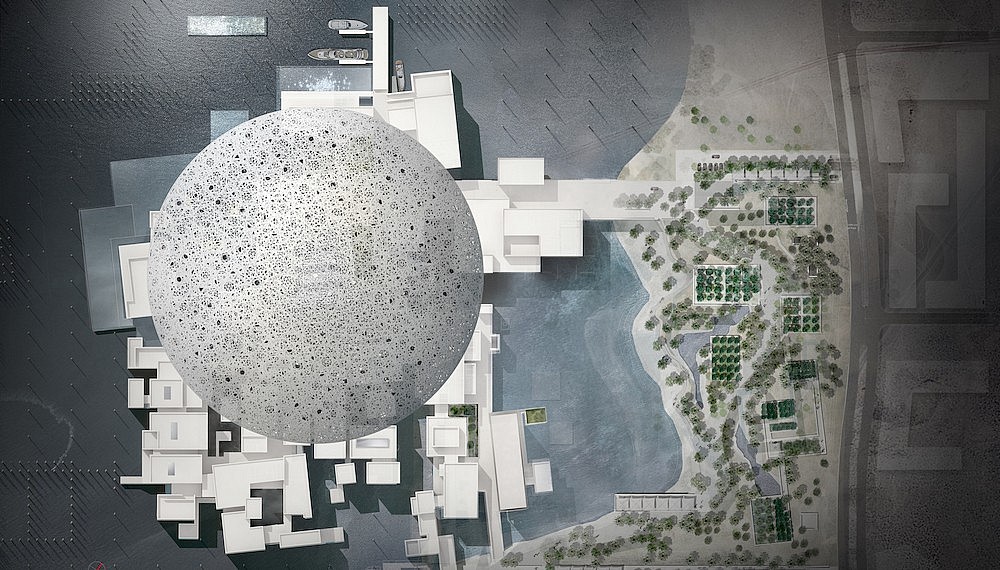 The Louvre is just the beginning for Abu Dhabi's ambitious Saadiyat Island, an estimated US$27 billion (S$36.82 billion) isle. It'll eventually be home to Frank Gehry's Guggenheim Abu Dhabi, Norman Foster's Zayed National Museum and the late Zaha Hadid's Performing Arts Centre. The booming cultural district is already home to a pair of luxury hotels, Rosewood Abu Dhabi and Four Seasons Hotel Abu Dhabi at Al Maryah Island, both of which showcase extensive private art collections of their own.
Transiting in Abu Dhabi, or looking to explore the city over a weekend? Here are some places you should check out.