In this year's Best of the Best 2020 awards, we recognise the brands that have pushed boundaries in design and innovation, and those that have made significant contributions to alleviate the pandemic. This year's Best Asian Craftsmanship award goes to Royal Selangor, a survivor of two world wars and the world's most successful pewter manufacturer to date
Available in more than 20 countries today, Asian powerhouse Royal Selangor started from humble beginnings. The company's journey began 135 years ago in a small mining village in Kuala Lumpur. A young pewtersmith, named Yong Koon, along with thousands of other Chinese, had travelled to the fledgling tin mining town to seek their fortune as tinsmiths. Together with his brothers, Yong set up shop at 219 Pudu Road, but business took a blow in the '30s as World War II loomed ahead.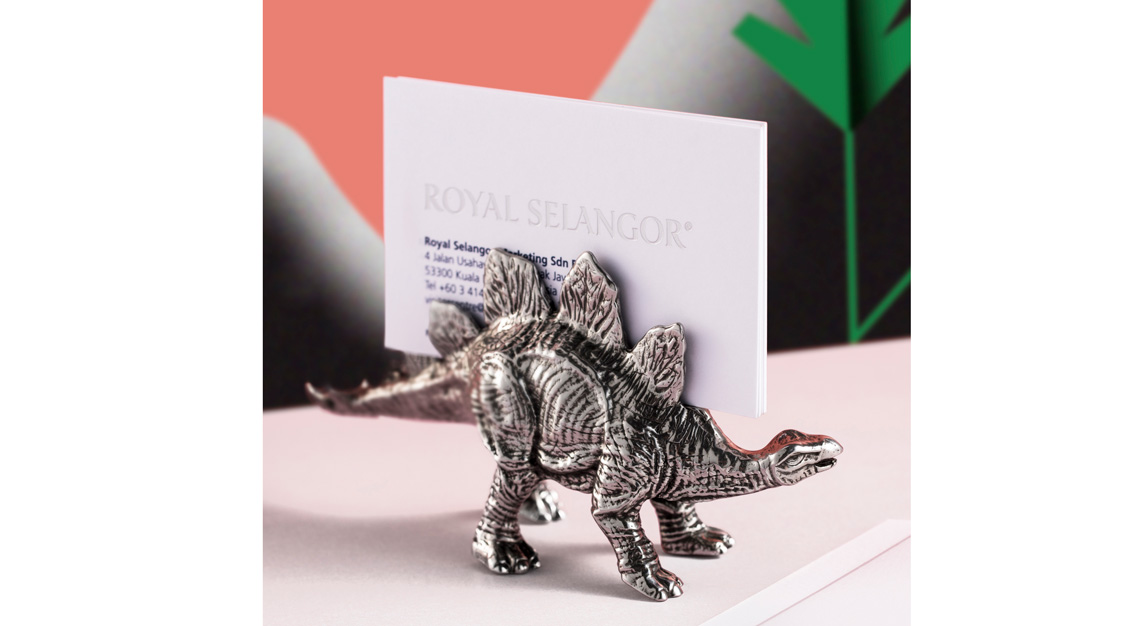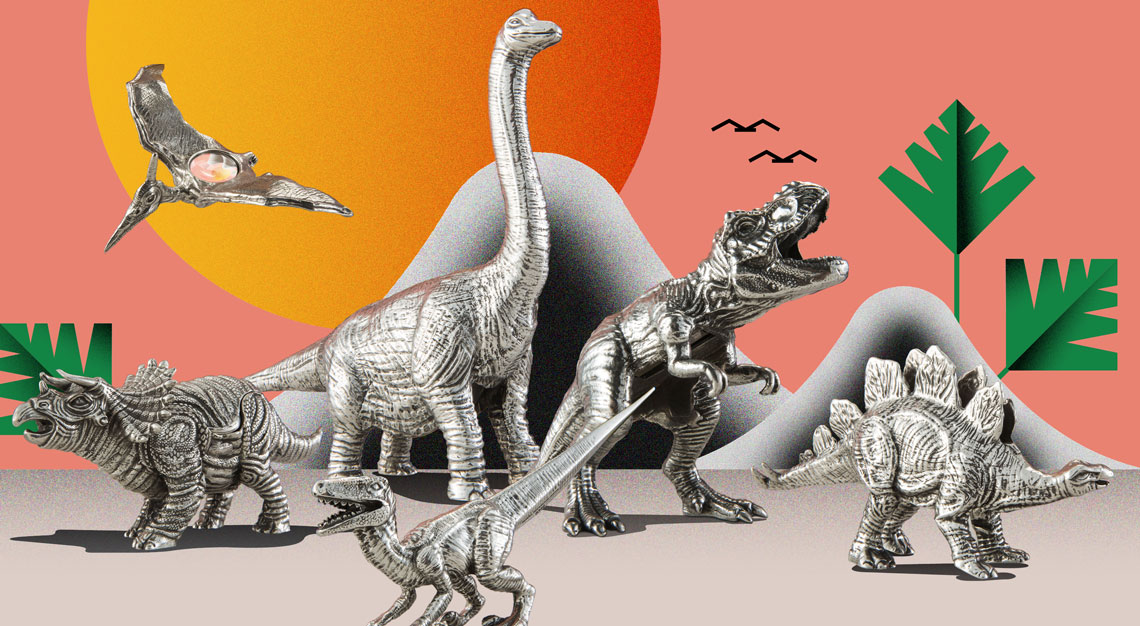 When peace was finally restored in the Malaysian capital, Yong took to Kuala Lumpur's busiest street, Batu Road (now known as Jalan Tuanku Abdul Rahman), to grow the company – and the rest is history.
More than a century later, Royal Selangor continues to live up to its reputation as an industry titan by staying ahead of the curve. Today, its products span over 1,000 different tableware and gift items, from traditional tankards to contemporary homeware and personal accessories. Backed by a pukka design team that has bagged coveted industry accolades, including the Gift of the Year Award from the Giftware Association of the United Kingdom and Red Dot Award for Product Design from Germany's Design Zentrum, Royal Selangor reigns as the world's biggest manufacturer of pewter today.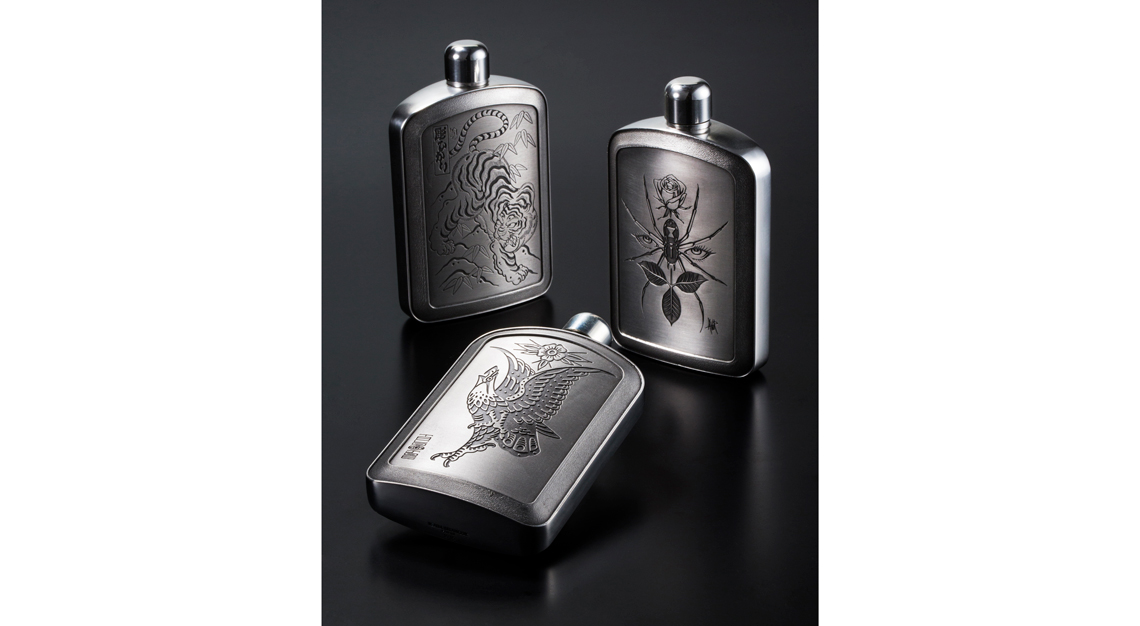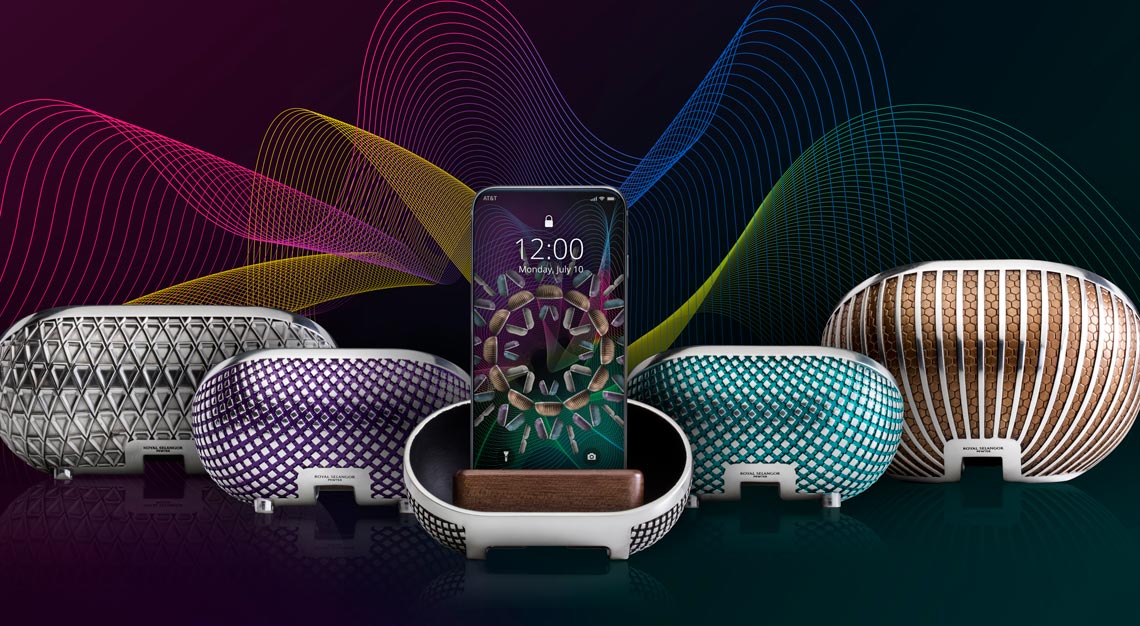 Despite being a 135-year-old brand, the family-owned company continues to celebrate breakthroughs without losing sight of its storied legacy. The brand counts Leica, The Walt Disney Company and Warner Brothers as part of its clientele, and even added extra fizz to the mix when it began to make Champagne accessories for LVMH Moët Hennessy. An inimitable string of victories indeed, for a company that has survived two world wars and numerous global economic upheavals.
Our full list of Best of the Best 2020 winners here