In our weekly series, we bring you the latest in luxury news around the world. This week's highlights: Jacob & Co gets complicated, surf with a pro at Niyama Private Islands, and Kensington Palace's Crown to Couture exhibition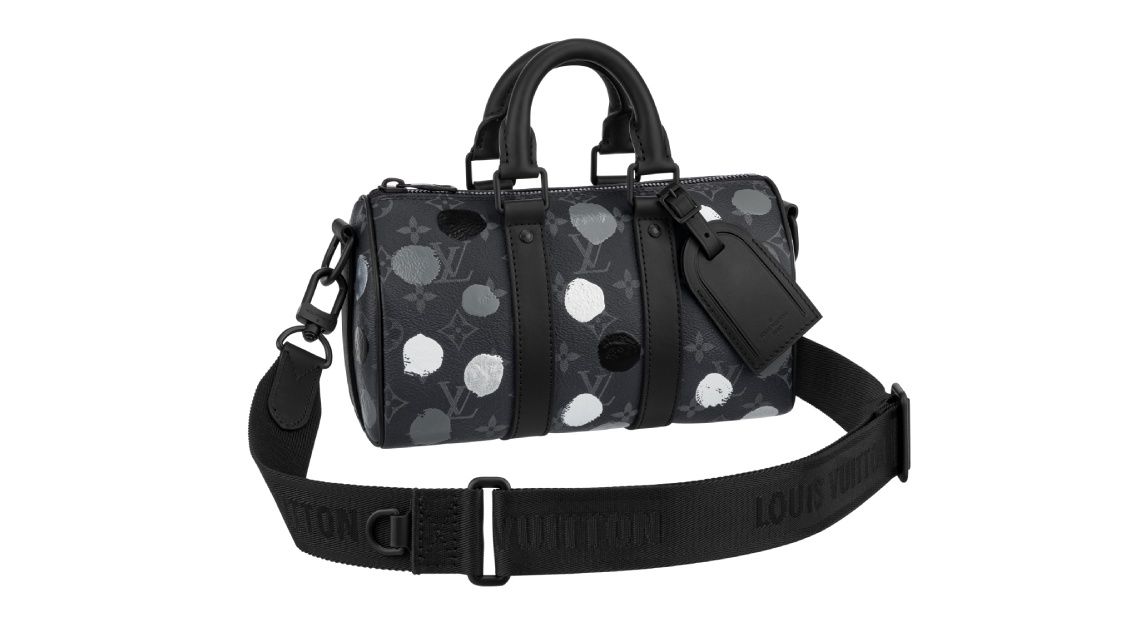 Louis Vuitton gets spotted
A little more than a decade after their first collaboration, Louis Vuitton and Yayoi Kusama are back with a new collection. The pre-eminent Japanese artist treated us to a great start to the year with the first drop in January featuring four product lines centred around the iconic motifs in her works: Painted Dots, Metal Dots, Infinity Dots, and Psychedelic Flower. The second drop, due to be unveiled this week on 31 March 2023, will include Kusama's Pumpkins and Figurative Flowers.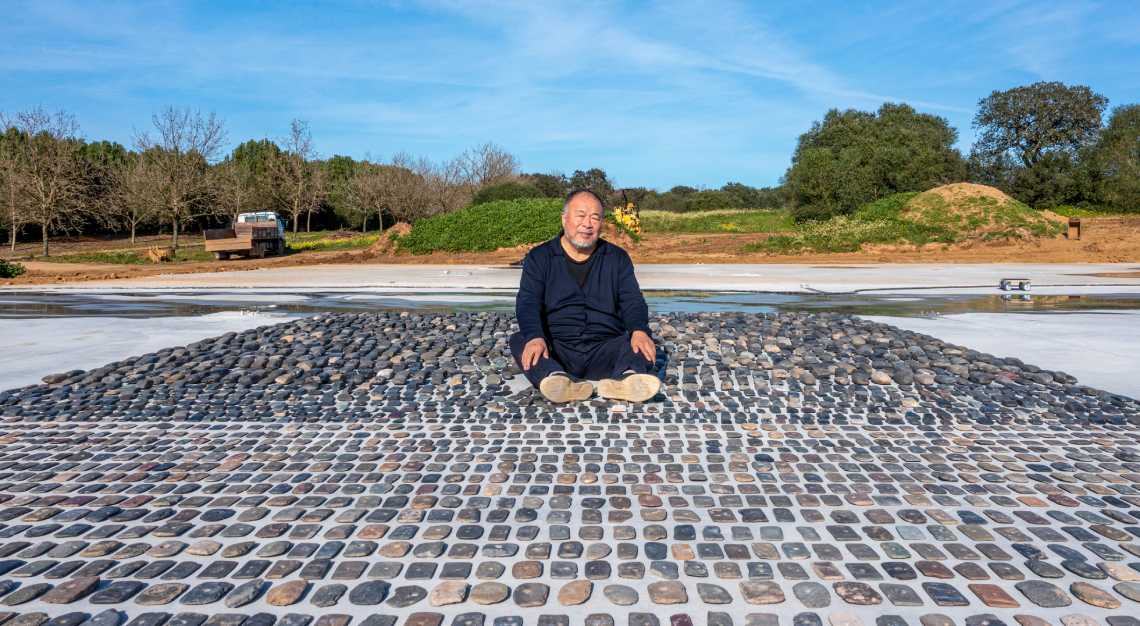 Ai Weiwei's new major exhibition makes sense of design
Come April, celebrated Chinese artist and activist Ai Weiwei will be holding his very first design and architecture-focused exhibition at London's Design Museum. Titled Ai Weiwei: Making Sense, it will feature five major site-specific installations as centrepieces, presented as a series of expansive "fields" of objects. The objects, collected by Ai since the 1990s, reveal his ongoing fascination with artefacts and traditional craftsmanship. One field titled Spouts, for example, is made up of 200,000 porcelain spouts broken from handmade teapots and wine ewers from the Song dynasty—it was routine to smash up ceramics that came out of the kiln imperfect. The quantity is a testament to the scale of porcelain production in China a thousand years ago. The installation can also be interpreted as a statement on violations of freedom of speech, as spouts are often considered the mouths of vessels.
A number of Ai's artworks will also be on display, including some large-scale installations outside the exhibition gallery so that all visitors to the Design Museum can get a glimpse of the artist's oeuvre. Ai Wewei: Making Sense will run from 7 April 2023 to 30 July 2023.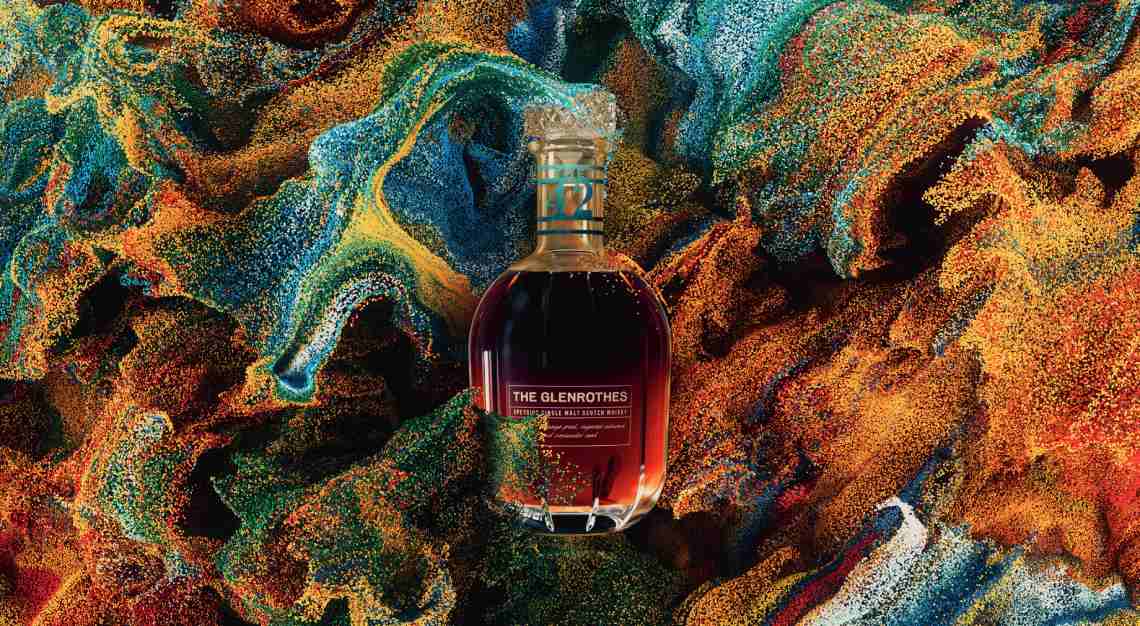 The Glenrothes launches The 42, a limited release single malt
Aged for more than four decades on The Glenrothes Estate, The 42 is the first whisky of its age to be released by the distillery. The spirit is a blend taken from four hand selected casks deemed to have reached their peak by master whisky maker Laura Rampling. Filled with aromas of sun-ripened apricots, sugared almonds, orange peel and coriander seed, with creamy vanilla, honeycomb and orange oil on the palate, the whisky is said to reflect the characteristics and changing colours of the landscape surrounding the distillery. Only 1,134 bottles will be available worldwide.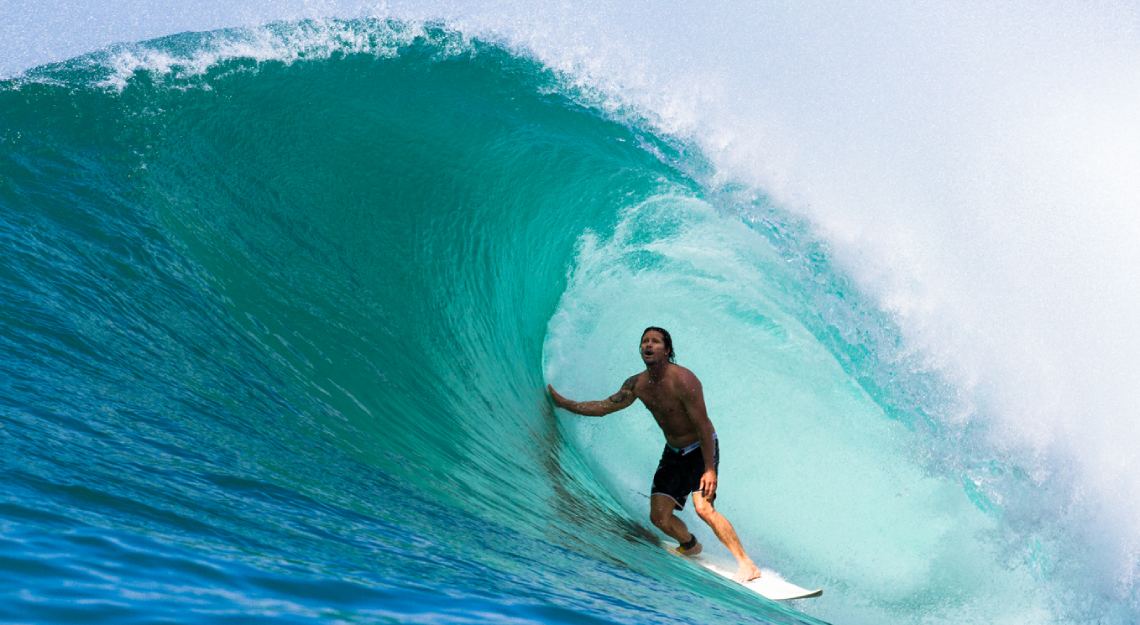 Niyama Private Islands launches surf residency with ranked pro surfer Brad Gerlach
As the only luxury resort in the Maldives with waves breaking right on the shore, it would be remiss for Niyama Private Islands not to have a surf programme–and what a programme it currently is. Former world number two pro surfer Brad Gerlach will be in residence until 19 April 2023, offering guests surfing lessons based on his proprietary teaching methodology, Wave-Ki. The approach is unique for being entirely land-based, and applies a martial-like focus on slow, precise movements to encourage kinaesthetic motor memory, to improve your ability to surf once you hit the waves. Learn the method, and you'd be on your way to going pro. Post-lesson, sink into a bean bag and relax with Gerlach at the resort's Surf Shack, where you may enjoy reggae and rum cocktails and gourmet snacks out of a bright red food truck.
If you miss it, fret not. The Wave-Ki method will continue to be available at Niyama after Gerlach's residency, and it will be taught by the resort's in-house surf guides.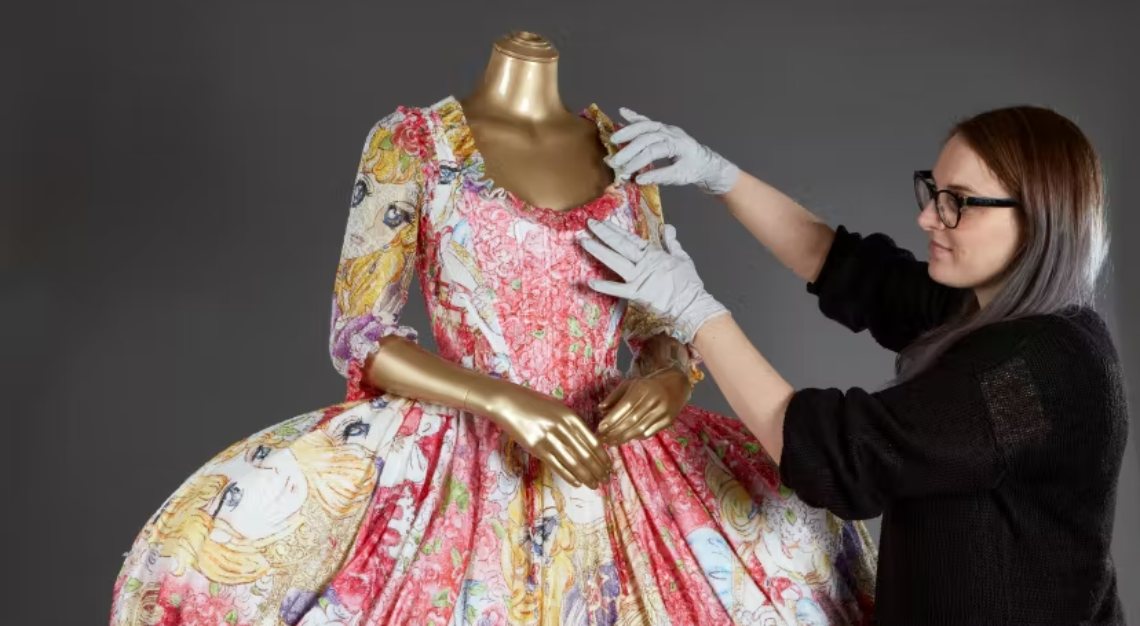 Kensington Palace's Crown to Couture exhibition charts the history of vanity
Billie Eilish's huge, pale pink Oscar de la Renta gown at the 2021 Met Gala might have turned heads, but perhaps not as much as the 2.8-metre-wide mustard number Lady Helen Robertson wore to a 1760 ball. See them for yourself at Kensington Palace's largest ever exhibition, Crown to Couture. More than 200 objects will be on display, from ceremonial dresses worn in the royal court to contemporary red carpet jewellery by Garrard and Chopard. By drawing parallels between the fashionable excesses of Georgian noblewomen and the pop culture icons of today, the showcase promises a deep dive into the evolution of couture, and a revealing look at how the act of peacocking has deeper roots than we may imagine.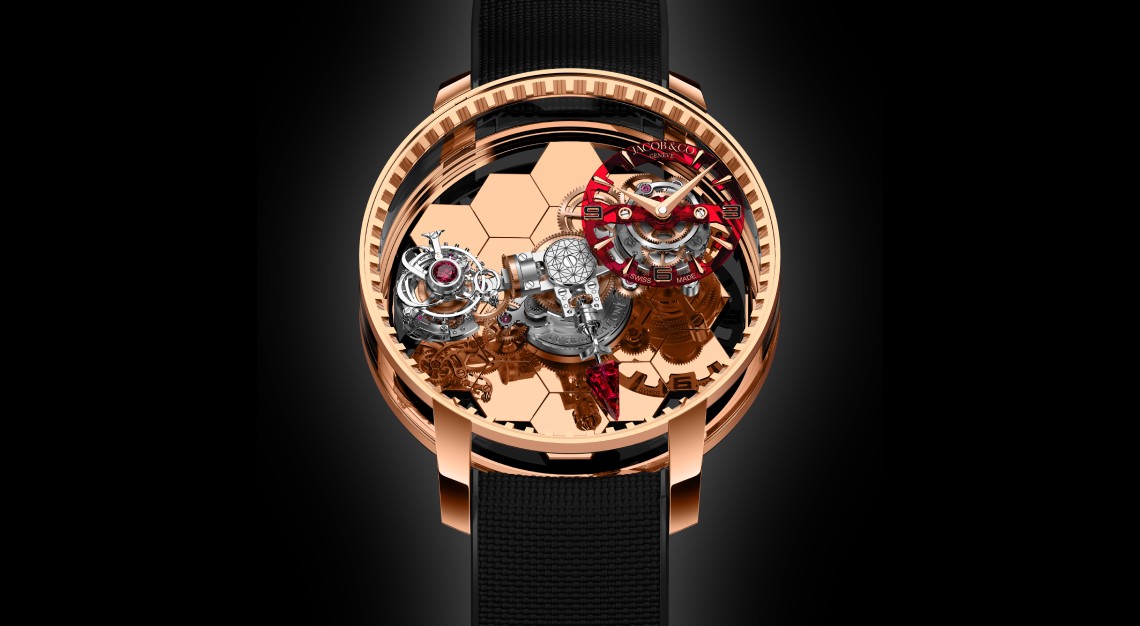 Jacob & Co makes things very complicated with Astronomia Revolution
Is telling time with a rotating hour, minute, and seconds hand a little overdone? Jacob & Co certainly appears to think so. Since the launch of its first Astronomia model in 2014, the watchmaker has made us rethink what's possible to mount at the end of watch hands—and it's never little arrows.
This year's Astronomia Revolution puts a flying tourbillon, a gemstone, and—probably just so it can still be called a watch—a miniature dial on three arms, tethered in the middle to Calibre JCAM488. The entire mechanism makes a complete 360-degree revolution every minute, much faster than the original Astronomia, which took 20 minutes, 2017's Astronomia Solar's 10 minutes, and a later release that cut the revolution time to five minutes.
To up the ante, every single component is also spinning on its own axis. The double-axis flying tourbillon completes a rotation around its first axis in one minute, and the second in 15 seconds—the fastest speed ever achieved for a tourbillion carriage in watchmaking history. The gemstone, a ruby cut into a long pyramid shape, doubles as a seconds hand and completes a rotation every 15 seconds. The dial turns to keep twelve and six o'clock pointing in the right direction even as it makes its way around the timepiece.
Completing a rotation every minute requires more energy than previous Astronomia watches have ever demanded. To cope with this, Astronomia Revolution is fitted with two large barrels. A patent-pending constant force device keeps everything in check. Backing the entire mechanism are 18 hexagonal gold pieces polished to a mirror finish, and inspired by the hexagonal reflectors on the James Webb Space Telescope, the design allows the mechanical dance to be admired from all angles.
The Astronomia Revolution is a limited edition of just 18 pieces—six in rose gold, six in white gold, and six in white gold with a black DLC surface treatment. Prices start from S$952,560. Enquire at Sincere Fine Watches.
In case you missed it: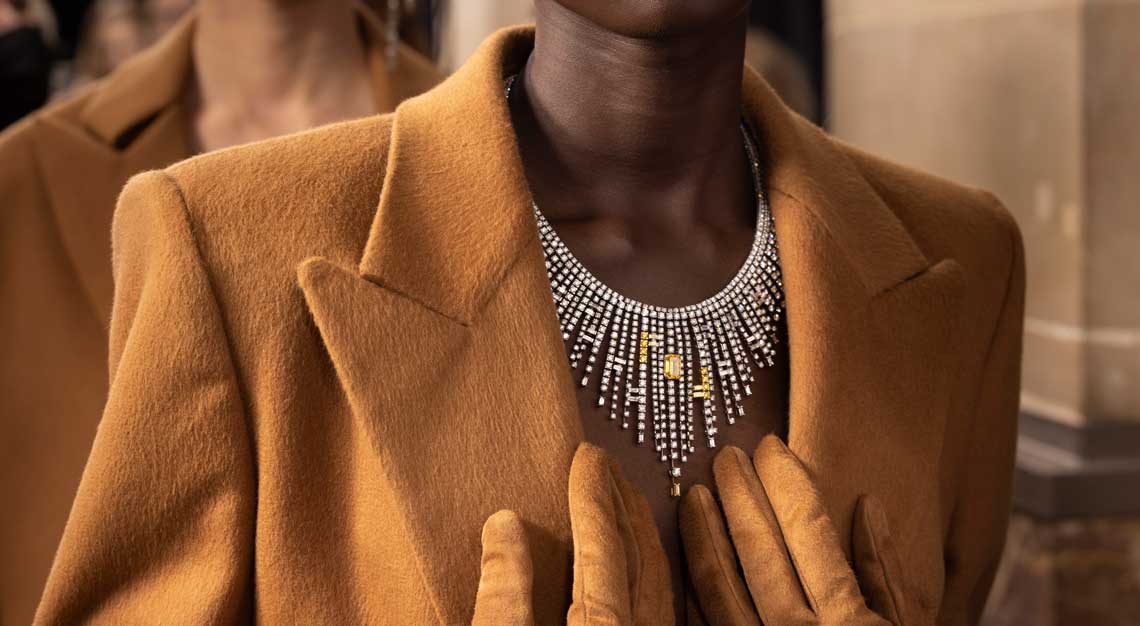 Fendi's first high jewellery collection offers a shimmering slice of Roman heritage
The Italian maison spent an entire year sourcing for the finest yellow diamonds that evoke the hypnotic hues of a Roman sunset.
We test drove an all-electric Porsche 911 conversion
Electrogenic's conversion kit bolts in without any chassis modifications and can make the car quicker off the line than a new Carrera.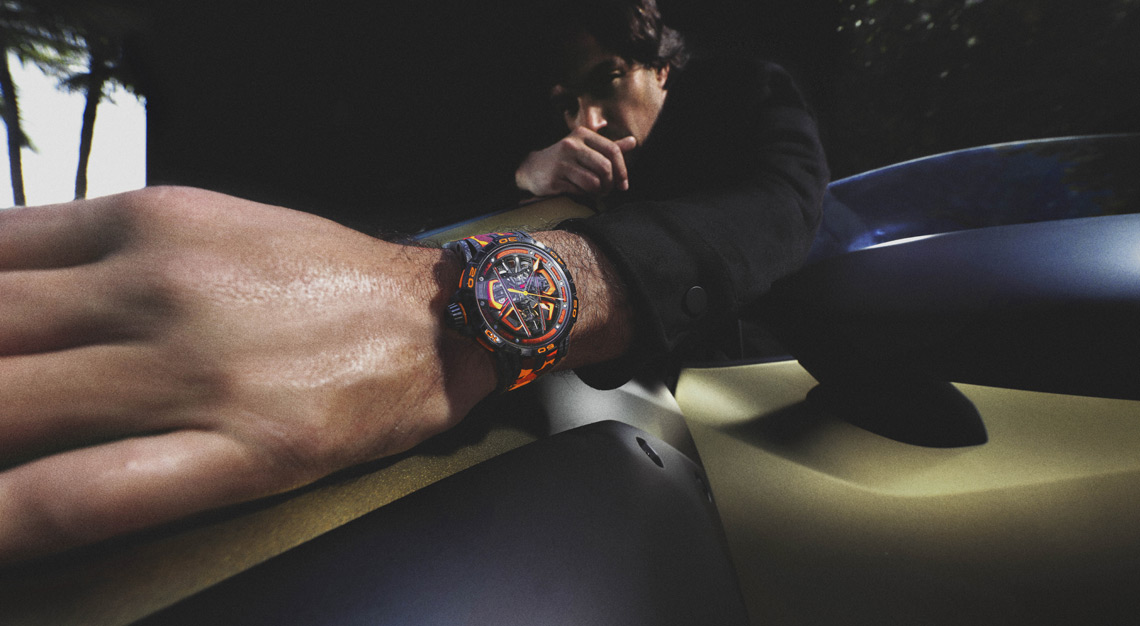 Four motorsport-inspired watches that will set your heart racing
Hyper ostentatious, high-performance motoring-inspired watches that deserve their own supercars.