In our weekly series, we bring you the latest in luxury news from around the world. This week's highlights: Bill Bensley teams up with Kate McCoy, Singaporean-British artist Kim Lim's works on display at Tate Britain and ByCanary, a new sustainable fine jewellery label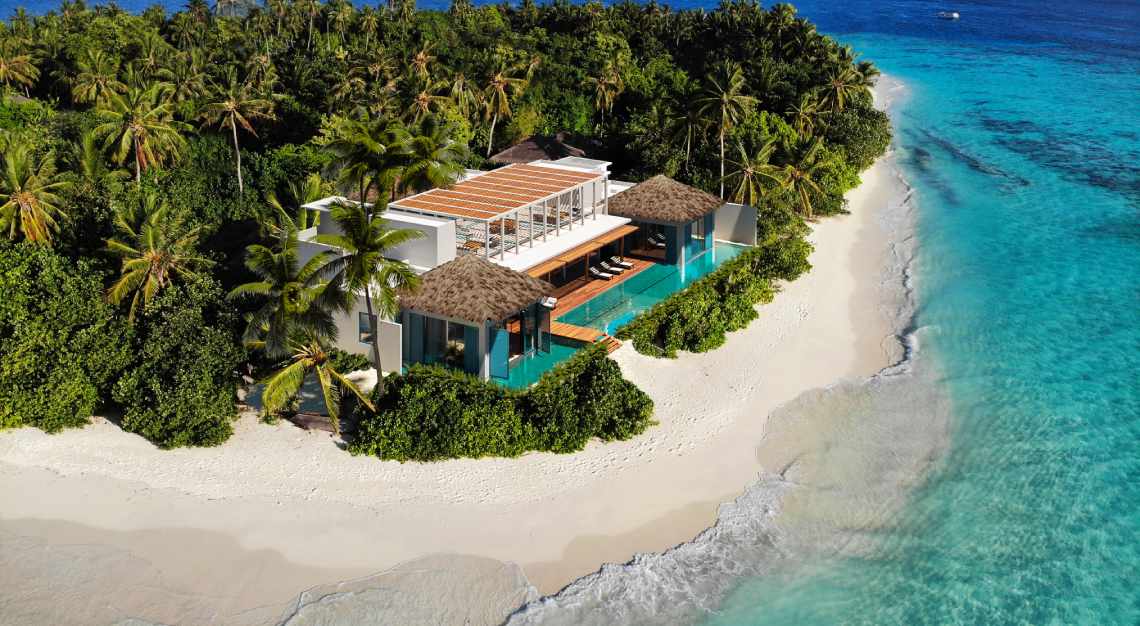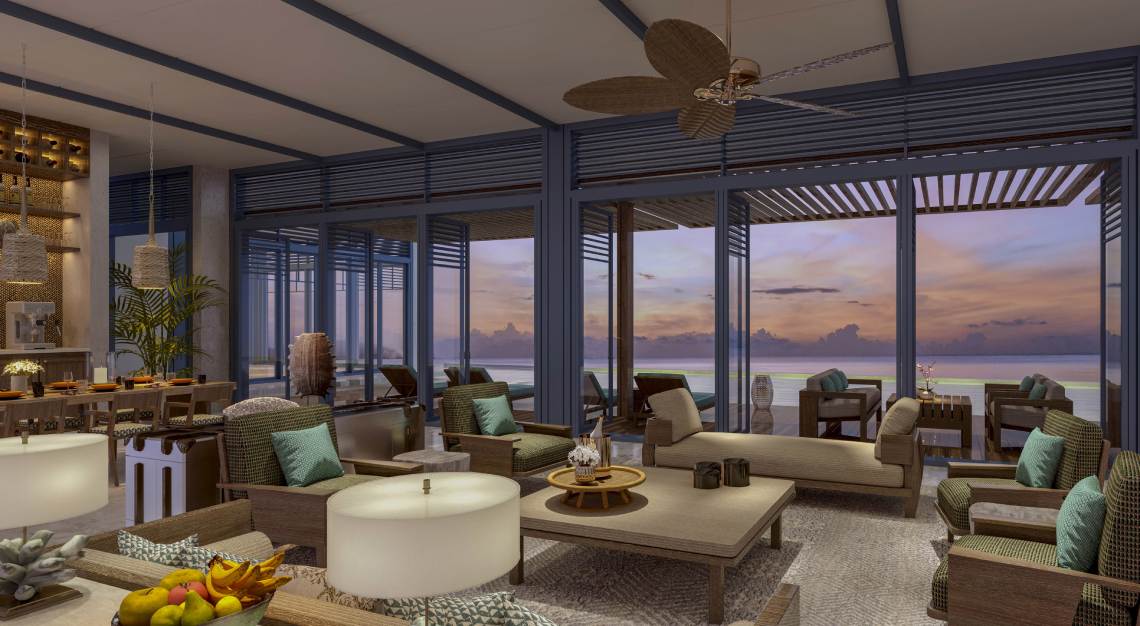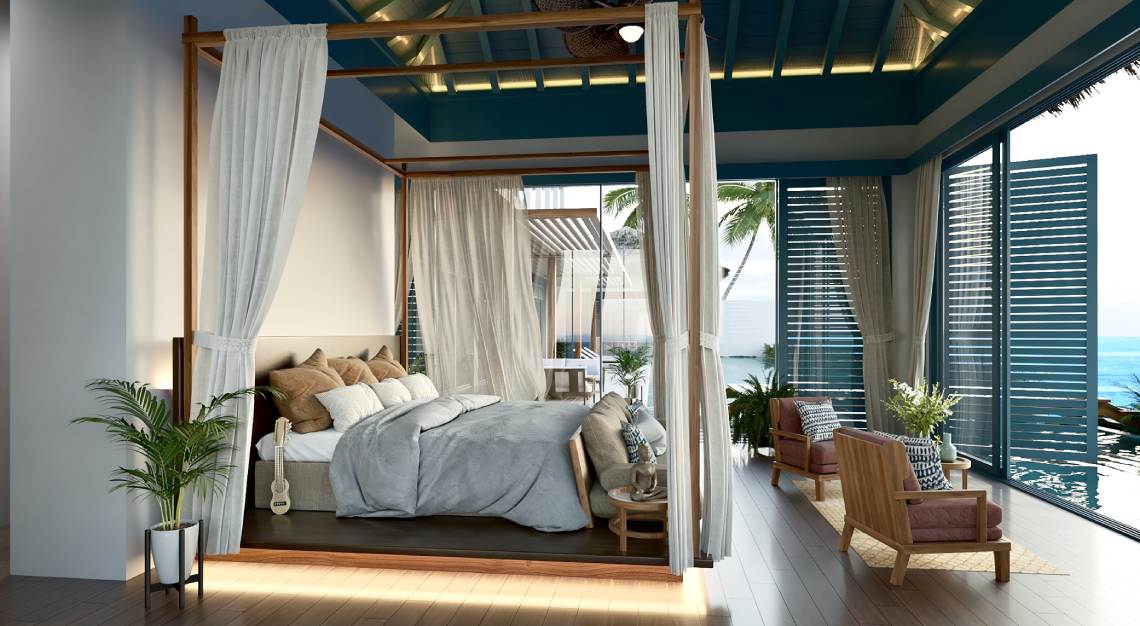 Raffles Maldives Meradhoo's Royal Residence is an exclusive island hideaway
Why you should care: Located at the southernmost reach of the Maldives, on the pristine Gaafu Alifu Atoll, the Raffles Maldives Meradhoo resort is no doubt a tantalising retreat. Head to the most secluded and unblemished part of the resort's balmy beach, and you'll find the Raffles Royal Residence – a colonial-style, six-bedroom villa that can accommodate up to 15 guests. Stretching over 1,700 sqm, the vast villa boasts three consecutive reception rooms, a roof terrace, private bar and 40-m swimming pool, making it the perfect island hideaway for you and your loved ones.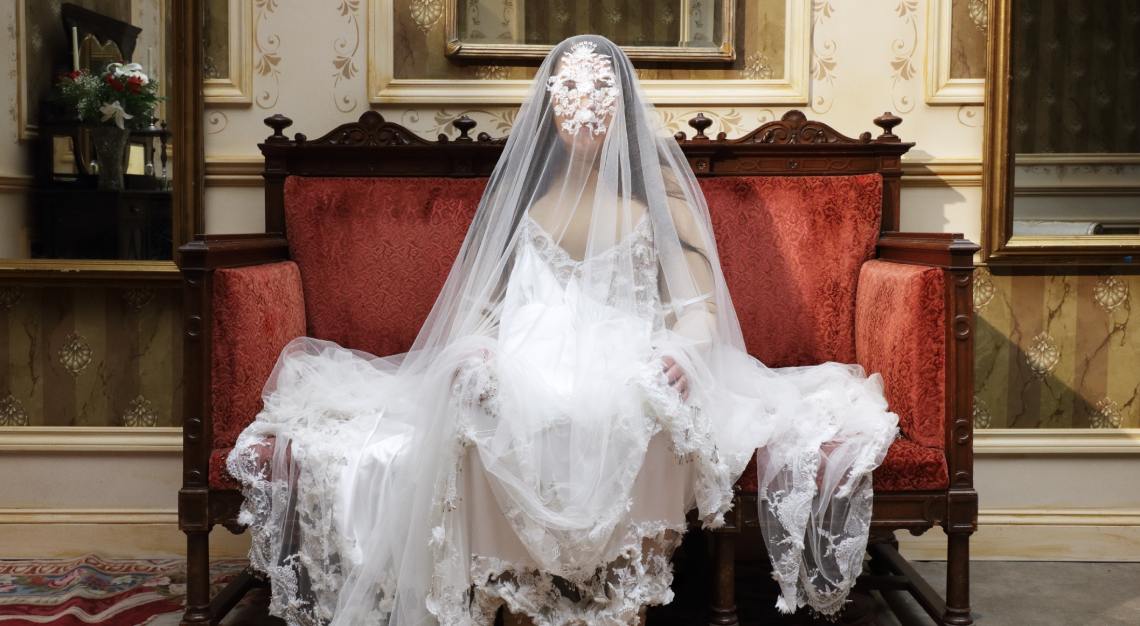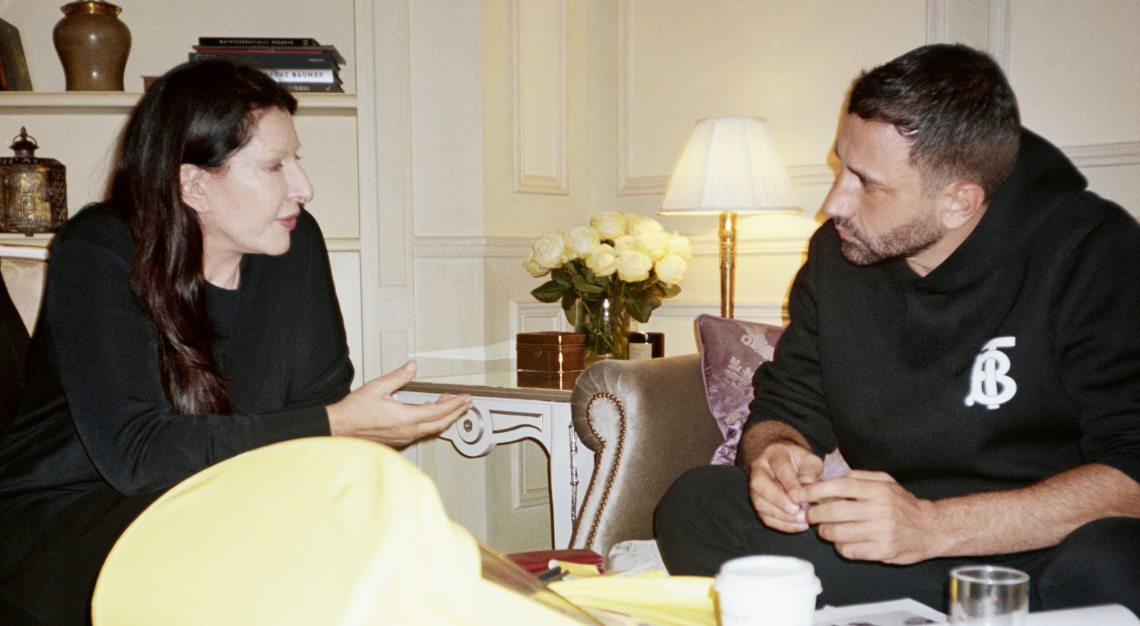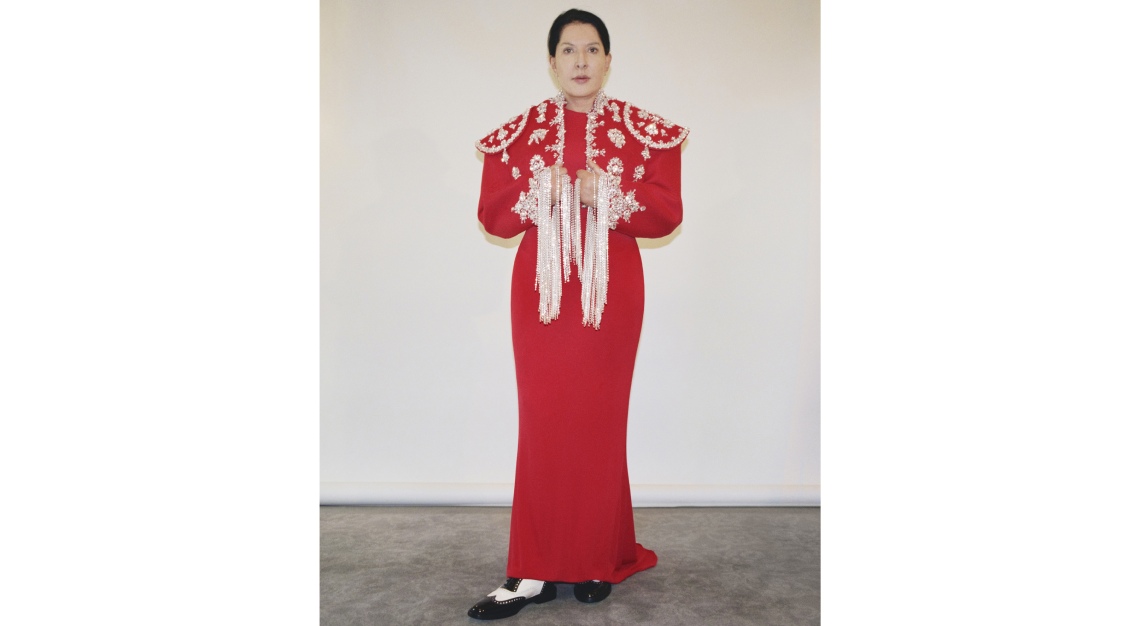 Burberry designs elaborate costumes for Marina Abramović's new opera
Why you should care: For her new opera 7 Deaths of Maria Callas – which recently premiered at the Bavarian State Opera in Munich – world-renowned performance artist Marina Abramović has relied on Burberry's chief design officer Riccardo Tisci for costume-design. Each elaborate and extravagant costume depicts various iconic roles that the legendary soprano Maria Callas reprised over the course of her illustrious career. The opera will include famous Callas scenes from Tosca, Norma and Madame Butterfly, among others, and will be performed across Berlin, Athens and Paris. The live stream is currently hosted on the Bavarian State Opera's website and will be available to watch on-demand for 30 days from today.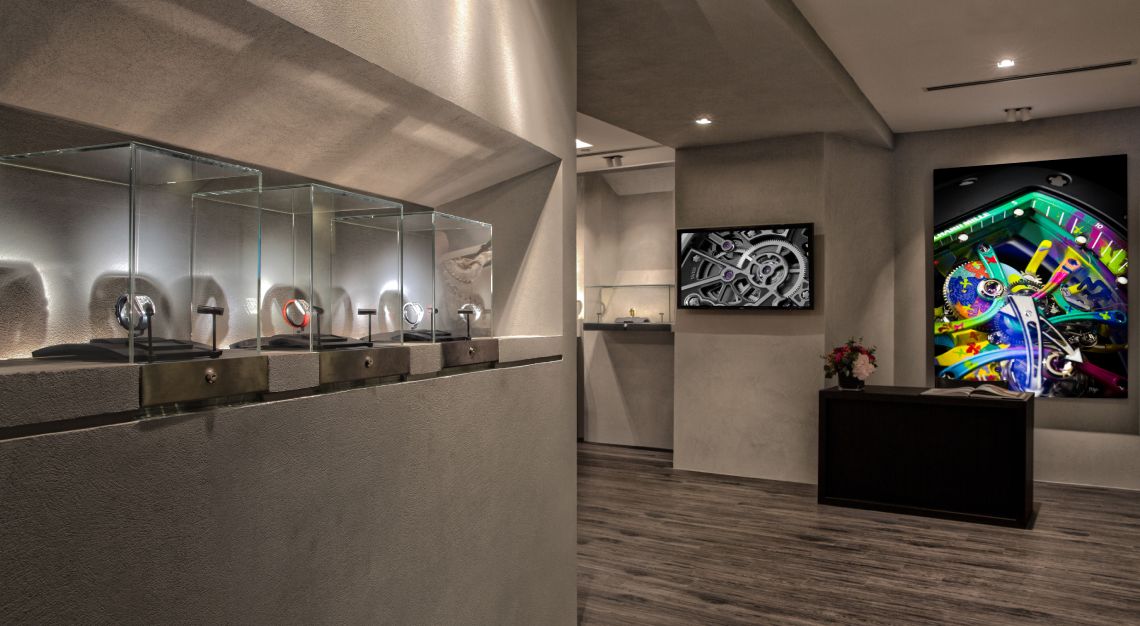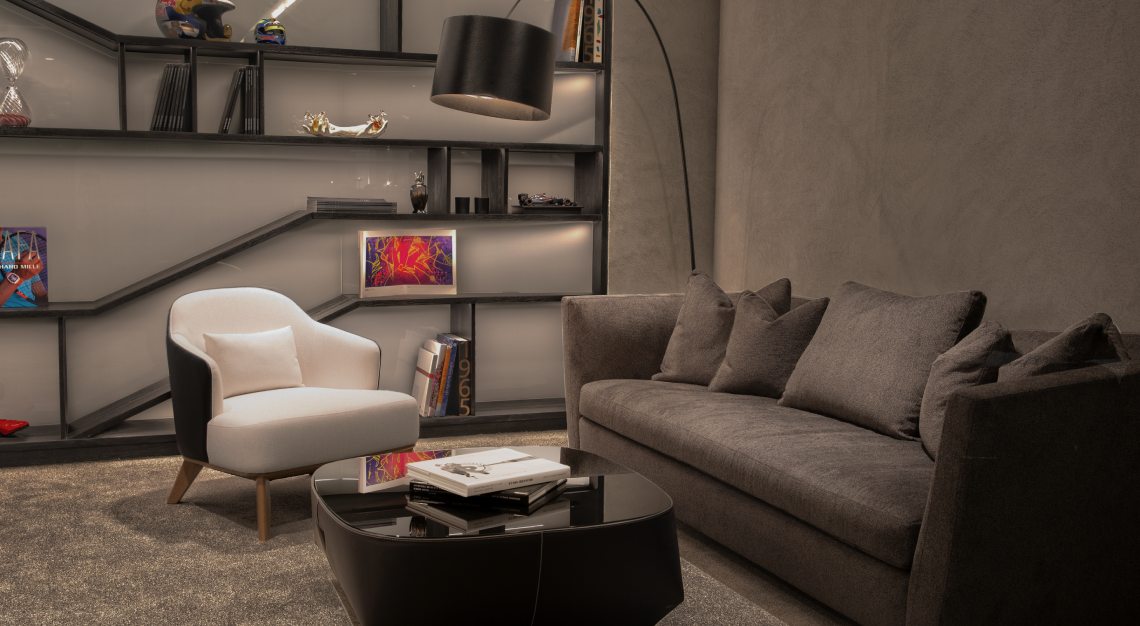 The first boutique exclusively retailing pre-owned Richard Mille timepieces is now open
Why you should care: Fans of Richard Mille will be glad to know that the Swiss luxury watchmaking brand has just opened its first boutique, exclusively retailing pre-owned Richard Mille timepieces. Located at Ngee Ann City, The Value of Time boutique is the only official retailer in Singapore where clients can buy, sell and consign pre-owned Richard Mille watches. The boutique will also provide clients with full access to Richard Mille's fully-fledged service centre.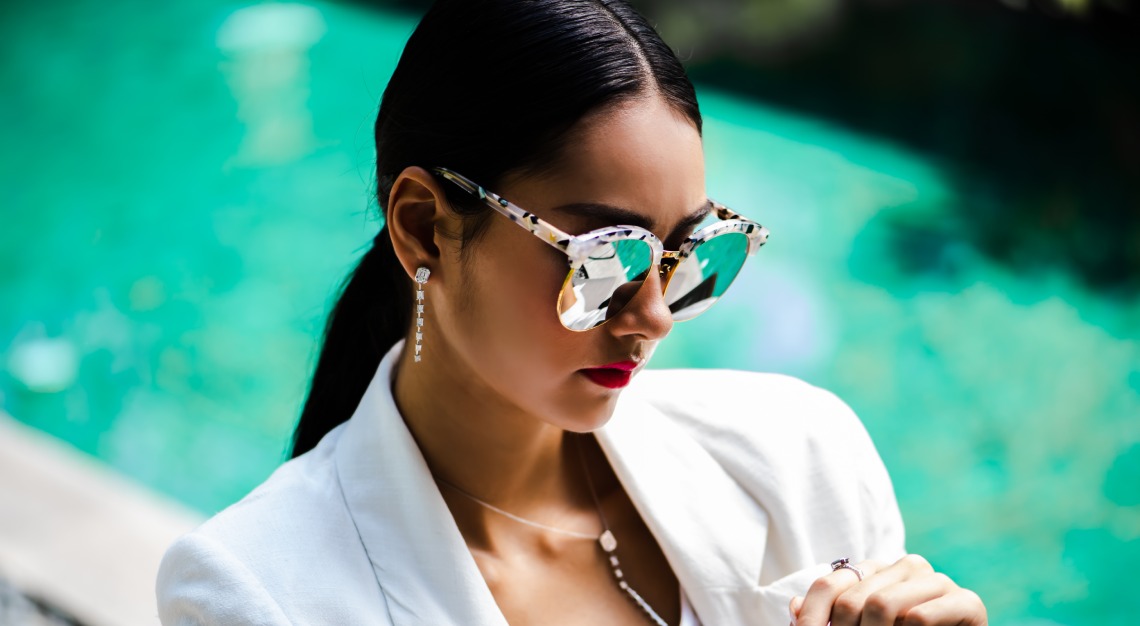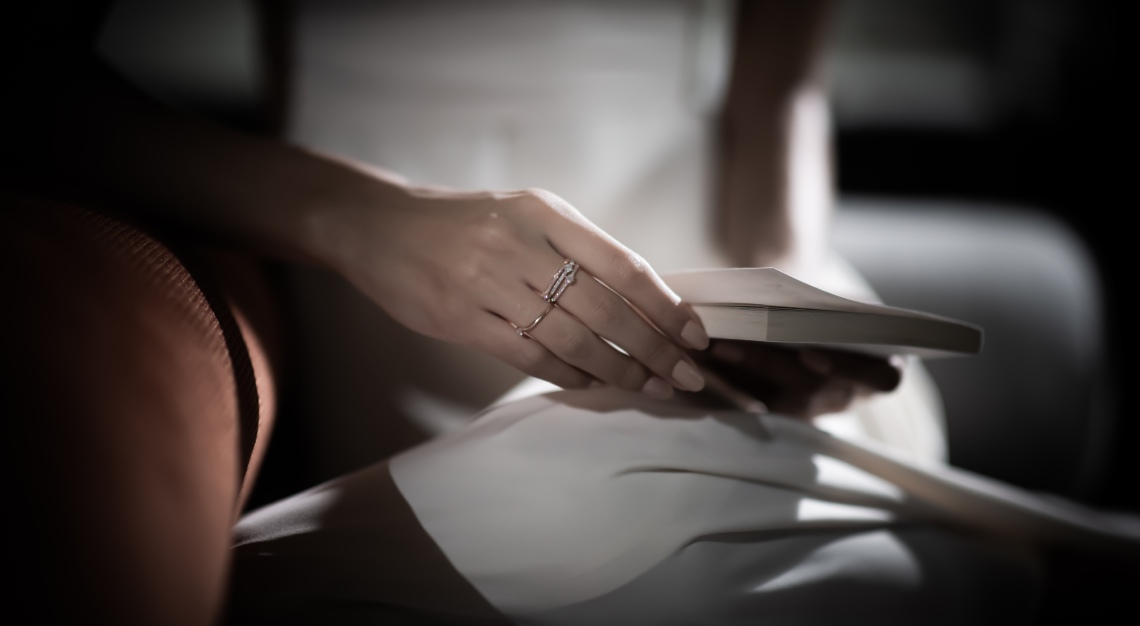 ByCanary is a new sustainable fine jewellery label in Singapore
Why you should care: The brainchild of well-established jewellery brand The Canary Co, ByCanary is a new sustainable fine jewellery label featuring ethically-sourced gems and recycled fine metals. Launching on 8 September 2020, ByCanary debuts with an exquisite collaboration with Malaysian footwear designer Ung Yiu Lin, along with seven other equally fascinating ByCanary collections. Customers who sign up for ByCanary's newsletter on its website before 8 September will enjoy 10 per cent off its core collections and 15 per cent off the Yiulin x ByCanary collection.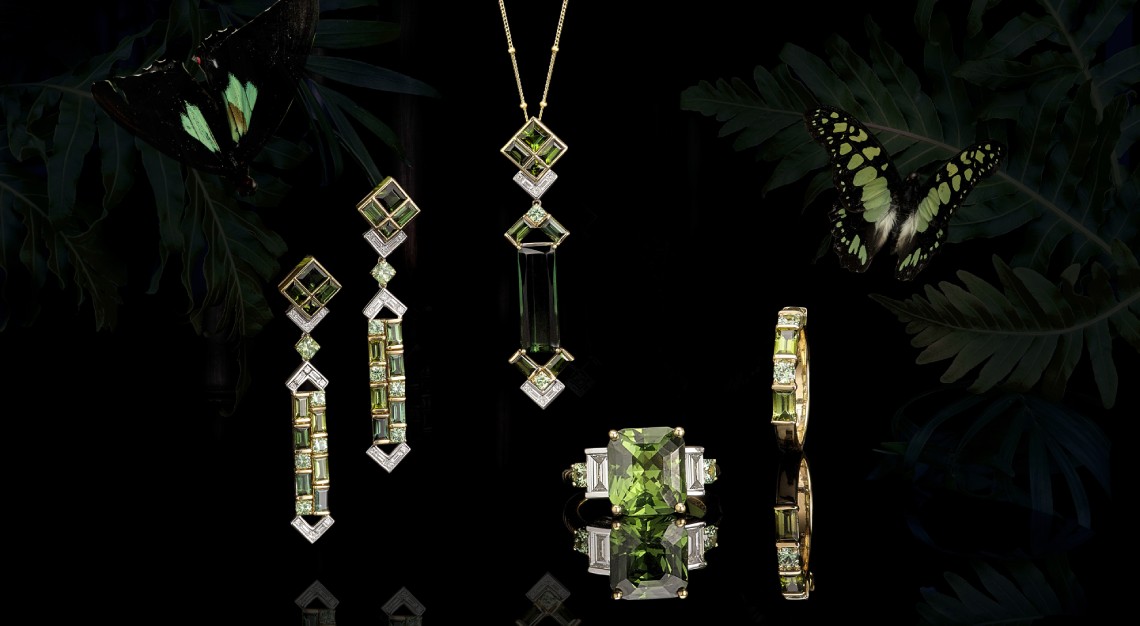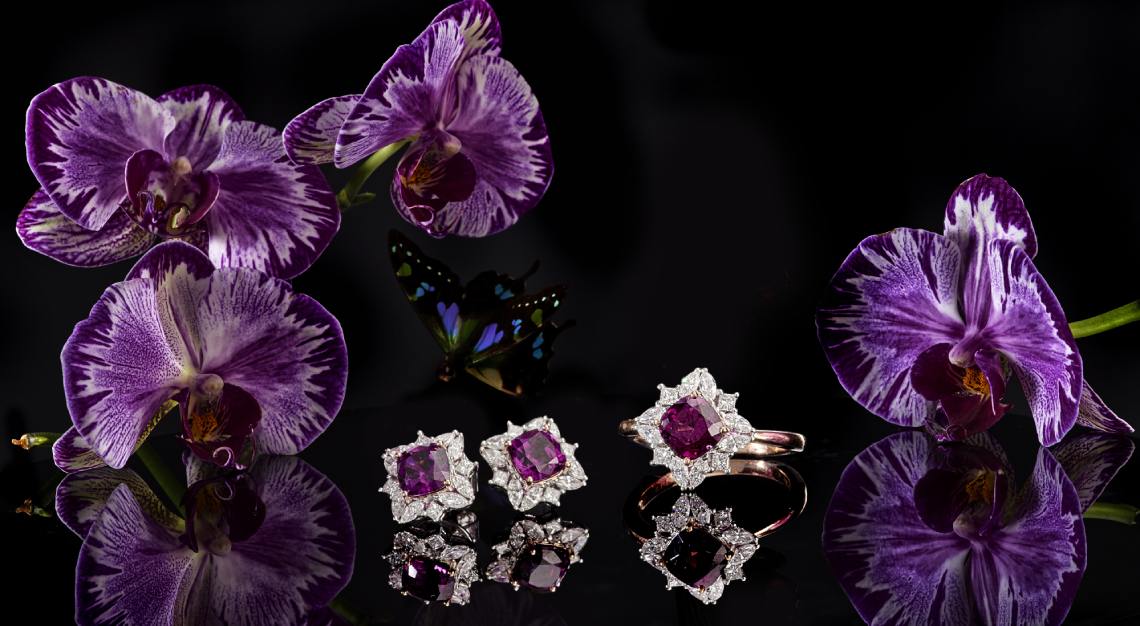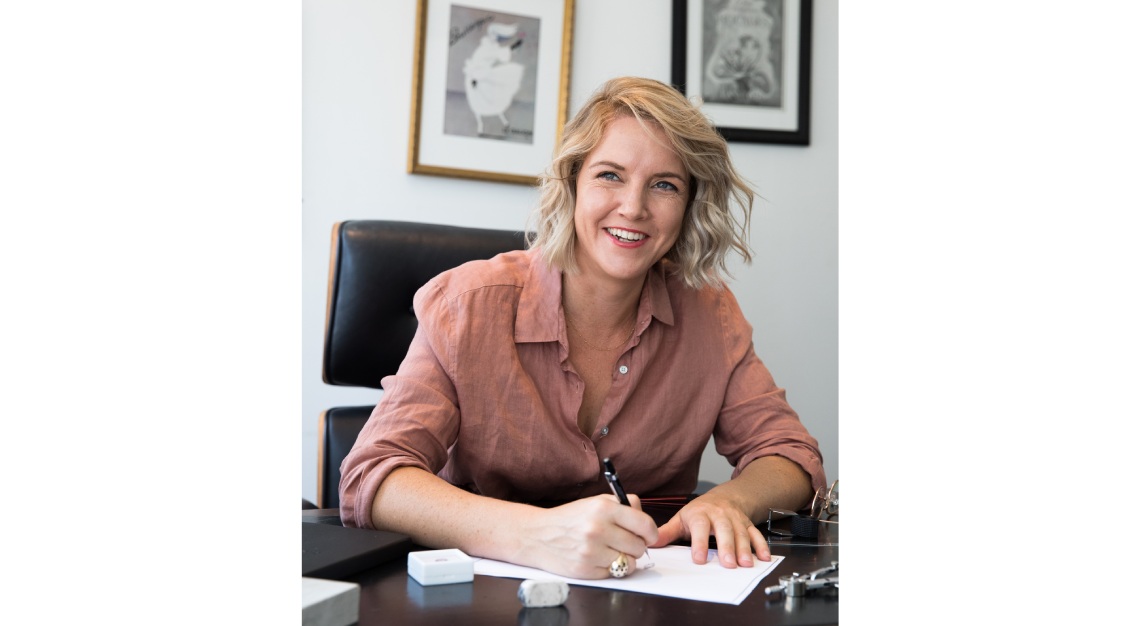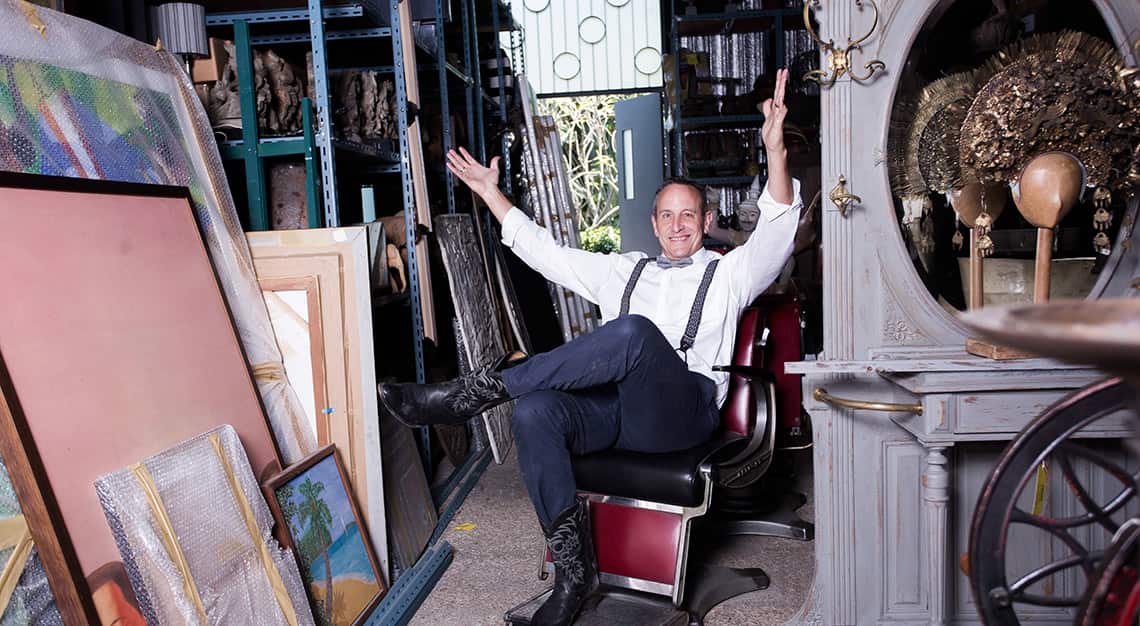 Bill Bensley teams up with Kate McCoy to raise funds for wildlife conservation
Why you should care: Acclaimed architect Bill Bensley has partnered with gemmologist Kate McCoy, in an effort to conserve the forest surrounding Shinta Mani Wild, a luxury tented camp in Cambodia's South Cardamom National Forest. Comprising seven exquisite jewellery designs, the Nature's Treasury collection showcases ethically sourced jewels that have been handcrafted into sublime pieces. Proceeds from the exclusive, limited-edition collection will be donated to the Wildlife Alliance, an organisation dedicated to protecting the forest from illegal logging and poaching. Clients purchasing jewellery from the collection will enjoy a 10 per cent discount (of the purchase price) for a minimum three-night stay at Shinta Mani Wild, valid for a year from the date of purchase.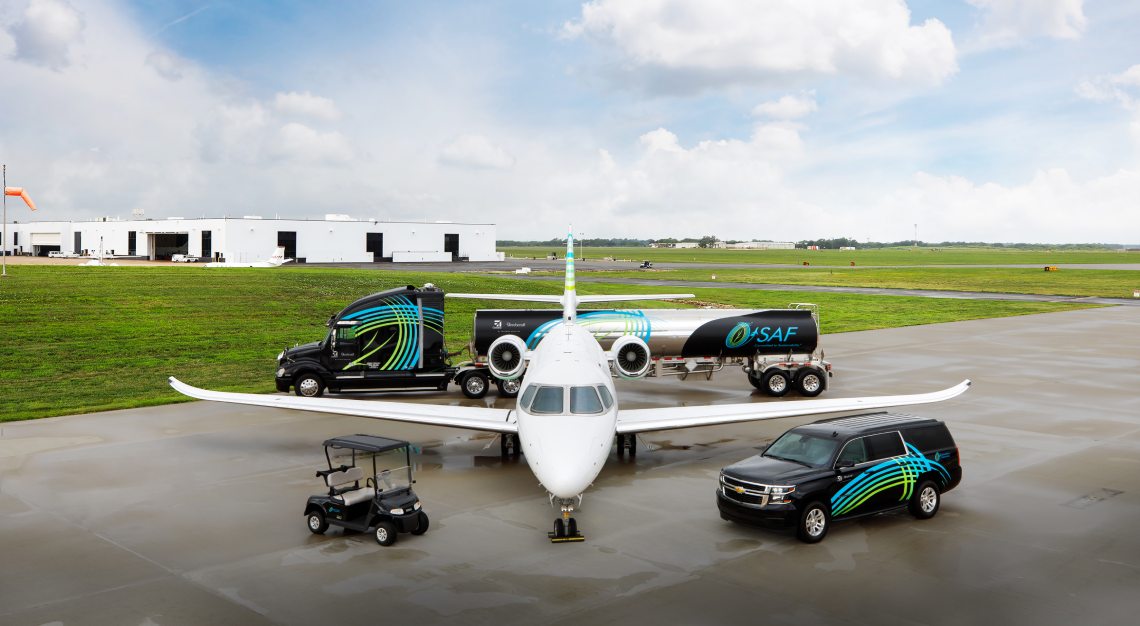 Textron Aviation offers Sustainable Aviation Fuel for new turboprop and jet deliveries
Why you should care: As part of its ongoing commitment to sustainability, clients of Textron Aviation can now opt for an initial tank containing Sustainable Aviation Fuel (SAF), for the sake of new Beechcraft and Cessna turboprops and jet aircraft. Unlike fossil fuels, SAF is a cleaner source of fuel that reduces carbon dioxide emissions by up to 80 per cent. Textron Aviation also announced earlier this year, that it has embarked on a 20-year wind energy agreement with Evergy, as part of its new green energy program towards long-term sustainability.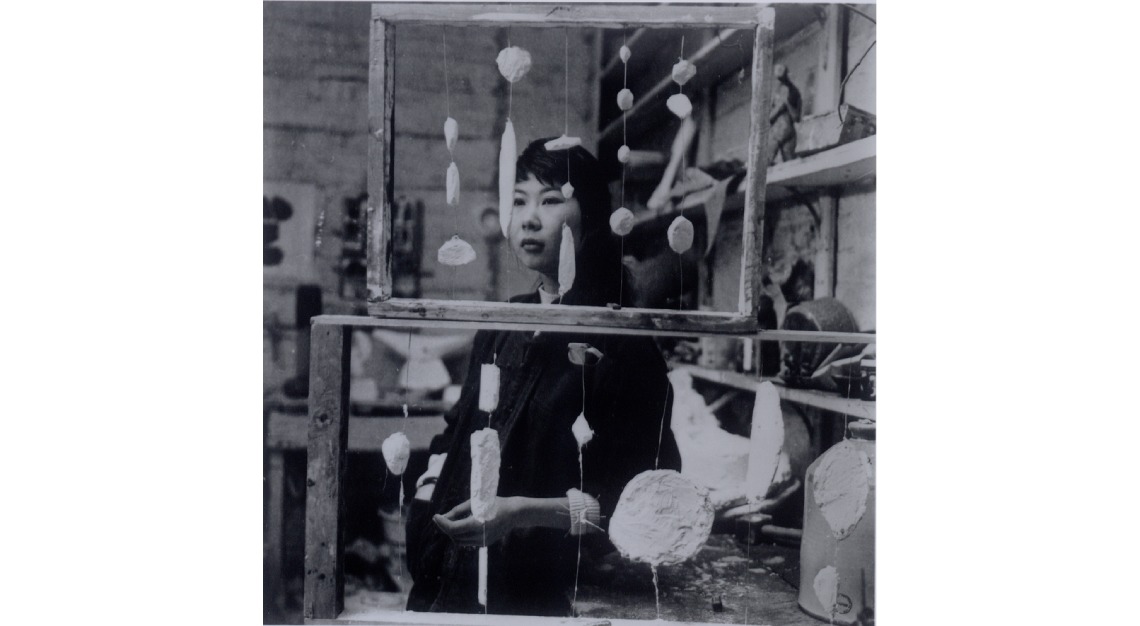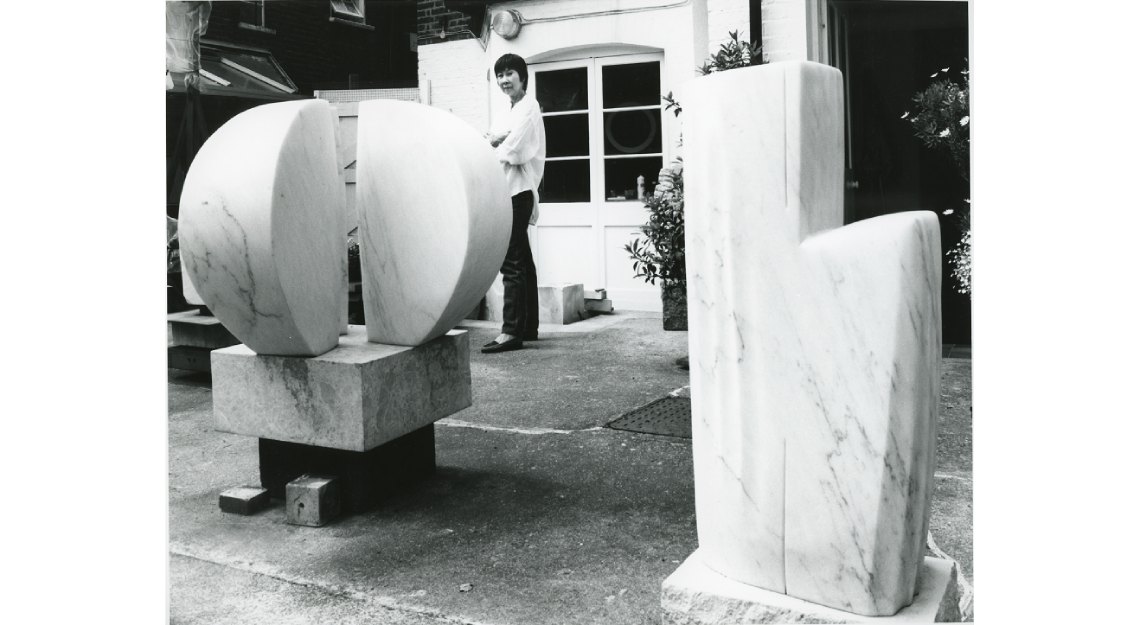 Late-Singaporean-British artist Kim Lim's works up on display at Tate Britain
Why you should care: Uncharacteristic of a woman during the '50s, Singaporean-British artist Kim Lim travelled to Britain at the mere age of 17 to study art, before becoming a modernist sculptor and printmaker. A seminal figure within British and international art history, Lim's artworks were extremely well-received by major museums during her lifetime. As part of a recent resurgence of interest in Lim's legacy, her sculptures, works on paper and archival materials from an impressive four-decade-long artistic career will be showcased at Tate Britain from 7 September 2020 to 5 April 2021.
In case you missed it: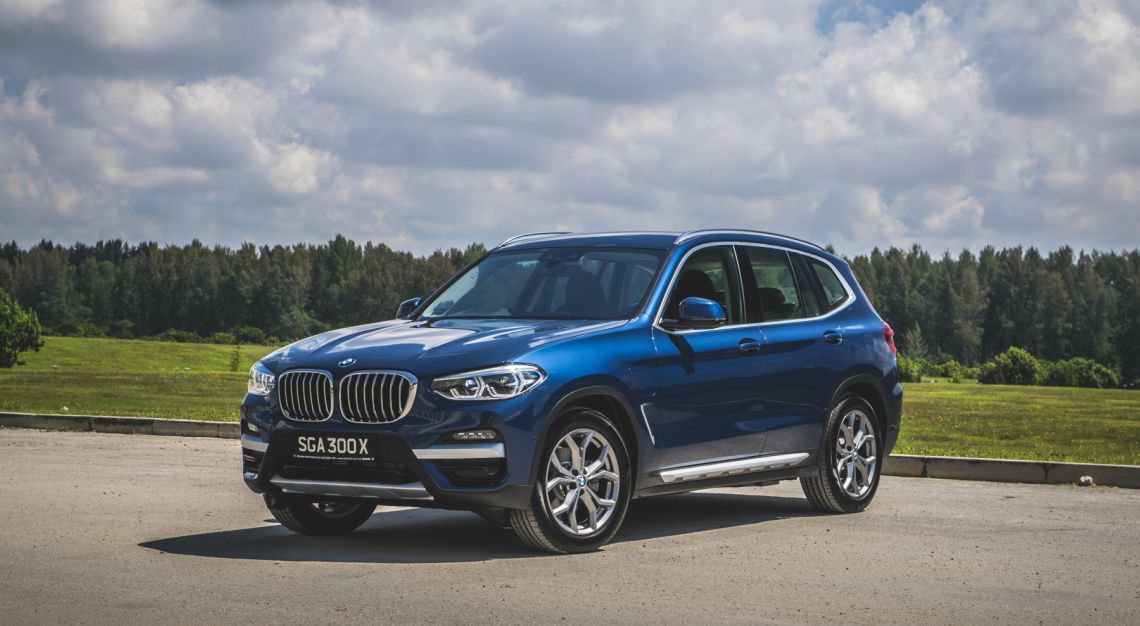 Why you should buy the BMW X3 xDrive30e and why you shouldn't
The plug-in hybrid BMW X3 is packed with tech and frugal to a fault.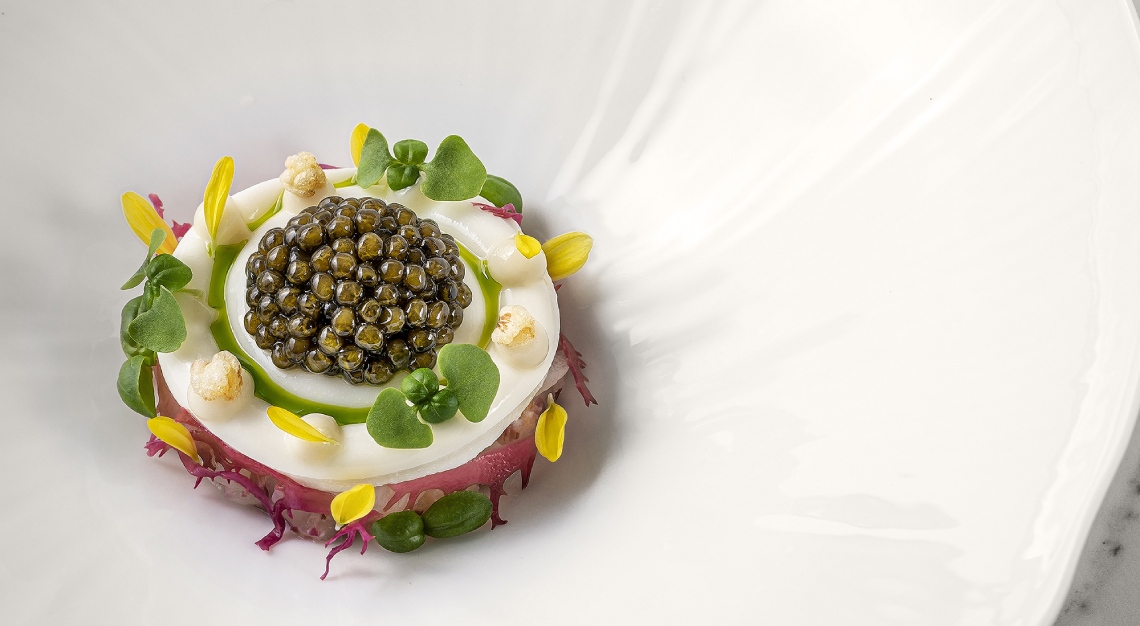 Saint Pierre is back in business, and has us smitten with hairy crab, marron and caviar
If it wasn't so genuine, it might even be a tad pretentious, but Stroobant knows what he's doing in the kitchen, and appears to be well on the way to realising the human being he wants to be.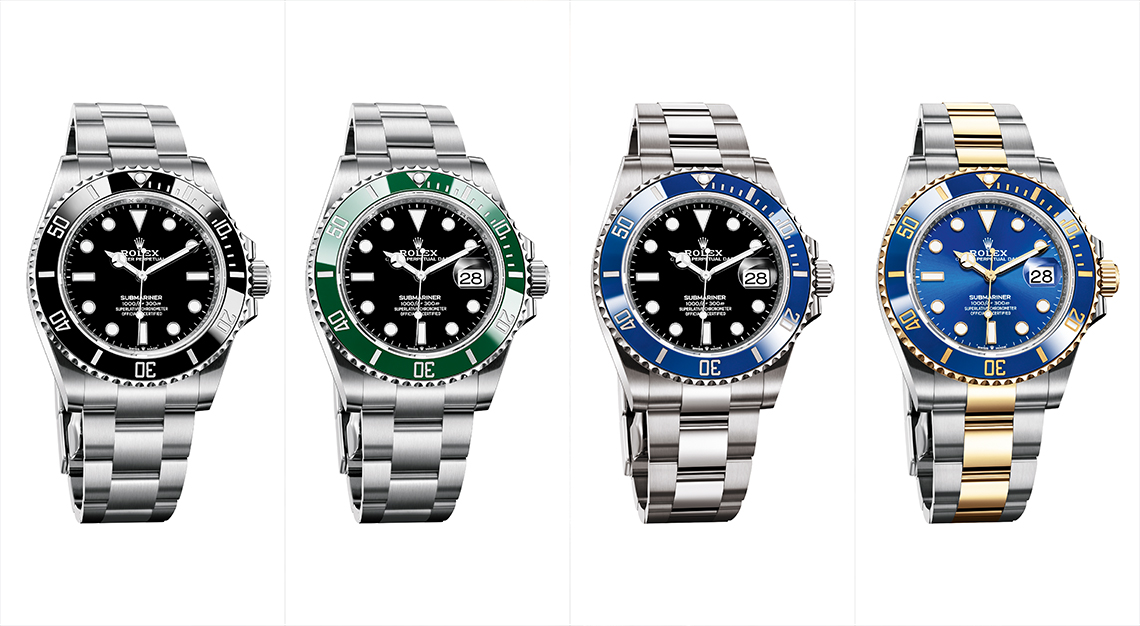 A look at the Rolex 2020 collection, from the Submariner 41mm to the chocolate Sky-Dweller in Everose gold
While the professional sport models are undoubtedly covetable, the biggest surprise came from the colourful Oyster Perpetual in a range of sizes.