Three landmark hotels in three iconic European cities — London, Paris and Amsterdam — have come together to recreate an experience that brings us back to the 17th century.
Dubbed The Grand Tour (from $2,480), it is based on the traditional coming-of-age trip undertaken by the young men and women of Europe for the opportunity to view symbolic works of art, and possibly the only chance to hear certain types of music.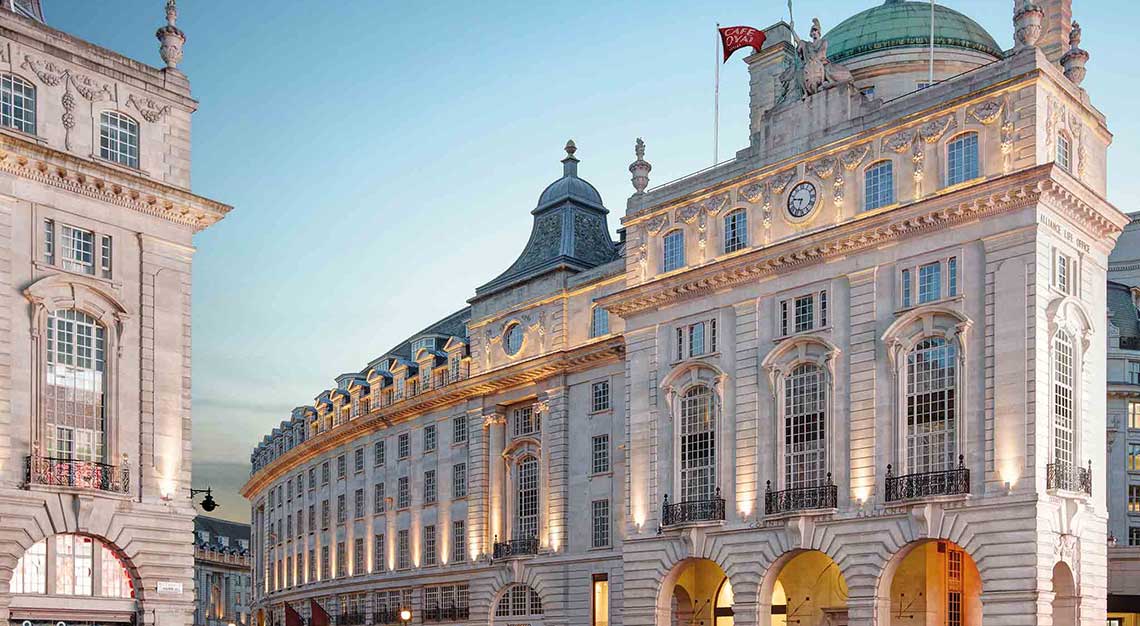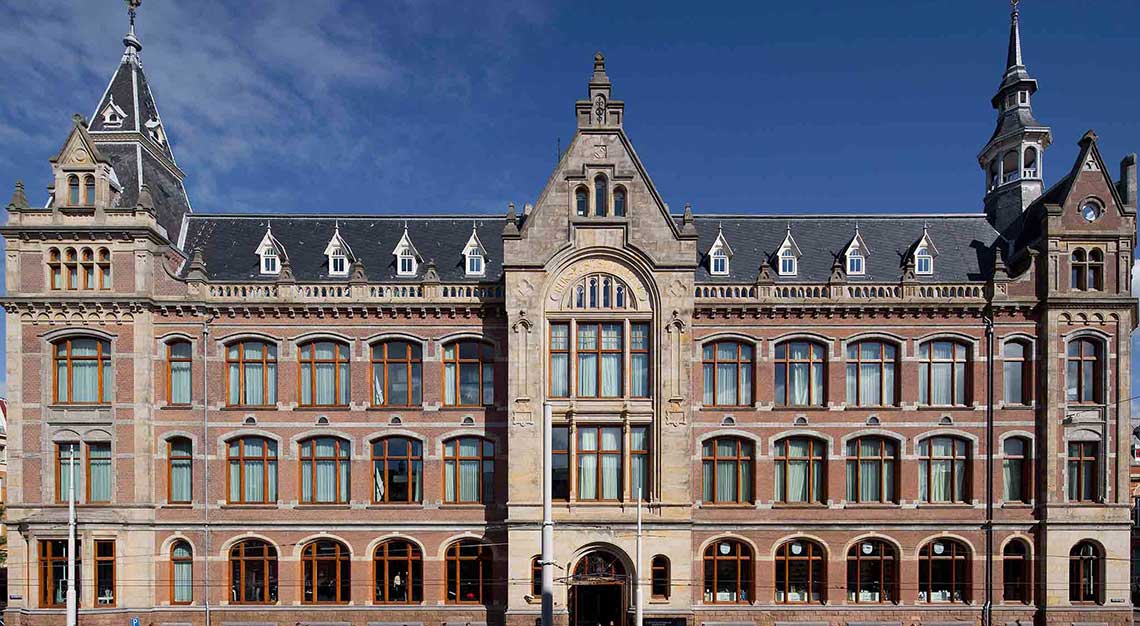 The three luxury heritage hotels — Hotel Cafe Royal (London), The Lutetia (Paris), and The Conservatorium (Amsterdam) — will serve as the perfect starting points for exploring the respective cities, each residence imbrued with rich histories of their own to discover. But there are more reasons to visit them consecutively.
Guests of The Grand Tour staying five nights will only need to pay for four, while those staying eight nights will only pay for six. Not able to visit all three cities? Fret not, this offer applies as long as you book two hotels. However, the benefits go beyond discounts.
Also included in the package is a ­bespoke itinerary upon consultation, in the spirit of sharing the art and culture of each city — as sought after during the Grand Tours of ere. On top of that, local experiences curated by the host teams in each hotel await travellers, where you can unlock secrets and mysteries of both city and hotel.