Black Tomato, a bespoke travel agency, has just announced the introduction of the new Get Lost experience, designed to give guests a taste of the untamed outdoors. The faint of heart need not apply.
The bespoke packages (starting from US$30,000 per person) are designed to take guests completely out of their element, dropping them in an undisclosed location where they are left to their own devices to navigate out of the unknown.
To prevent any Into the Wild–style mishaps, the Black Tomato team will conduct extensive consultations with each guest before letting them loose, allowing them to choose the type of environment. You get to pick from polar, desert and mountain to jungle or coastal.  Prior to the adventure, personalised training sessions to sharpen any survival skills will also be provided.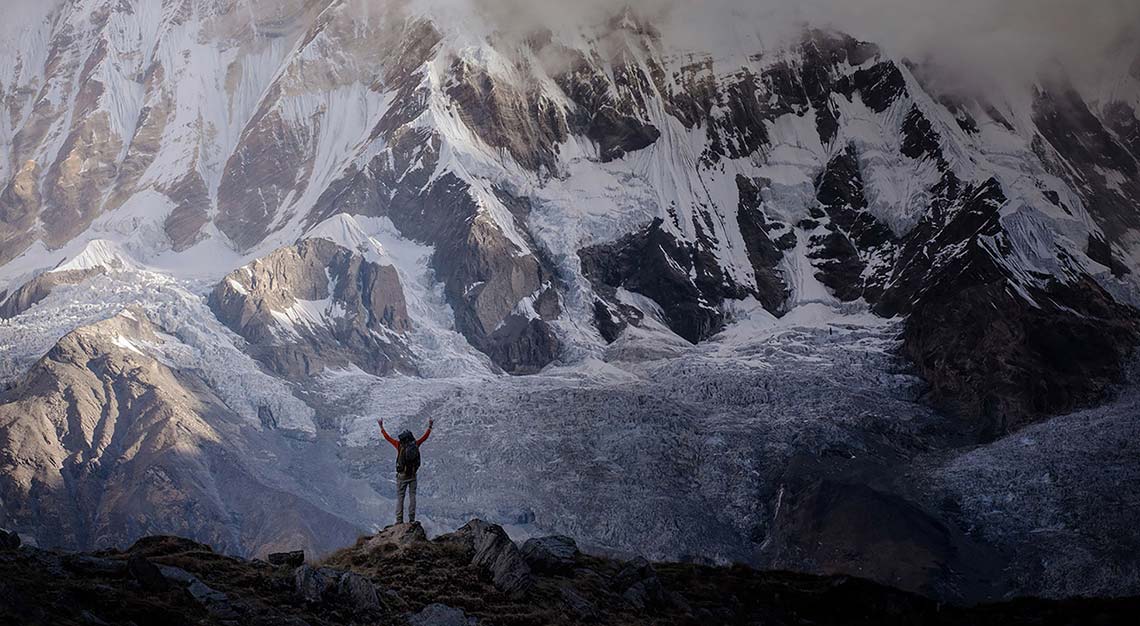 Aside from this consultation, the guests will know nothing about the kind of adventure they are getting themselves into. After being transported to the remote location via private helicopter or plane, guests are outfitted with sophisticated tracking equipment (so the Black Tomato team can monitor their progress from a distance) and are left to spend five to seven nights out in the wild.
Upon completion of the expedition, you'll be treated to a seriously indulgent celebration and send-off designed by the Black Tomato team. Celebrate the art of losing and finding yourselves in the process.