Get on board the world's most famous train alive. The Venice Simplon-Orient-Express will be experiencing new heights of culinary excellence with their newly appointed chef, Jean Imbert. Launching from the first journey of the 2022 season, the train features new culinary experiences, as well as a re-designed visual identity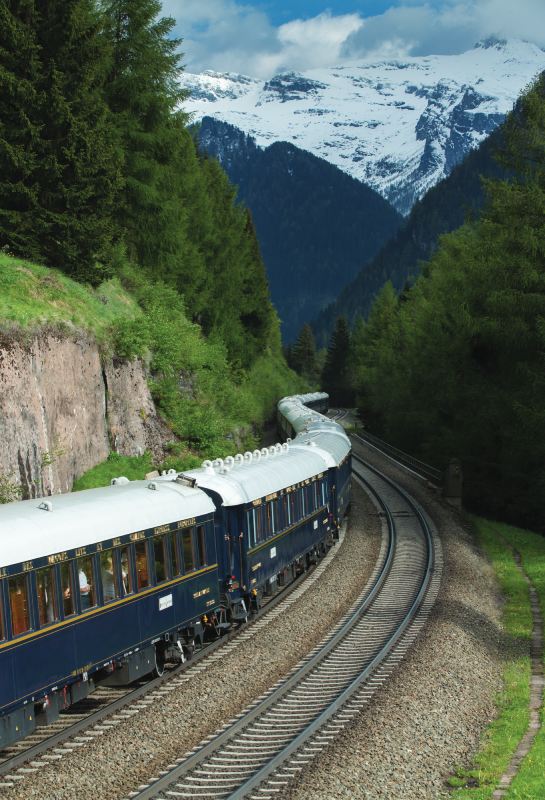 For chef Jean Imbert, to be cemented into the legacy of the iconic train is a childhood dream come true. Blending his own passion for seasonal produce with the train's gastronomic heritage, Imbert launches a bold new concept that spans all of the train's culinary experiences. 
For those who cannot socialise before a good cup of morning coffee, breakfast is served in the comfort of the guests' own cabin. Step out to indulge in afternoon tea and elegant canapés during the aperitivo hour in 3674 Bar Car, the social heart of the train. At sunset, settle down for an exquisite dinner.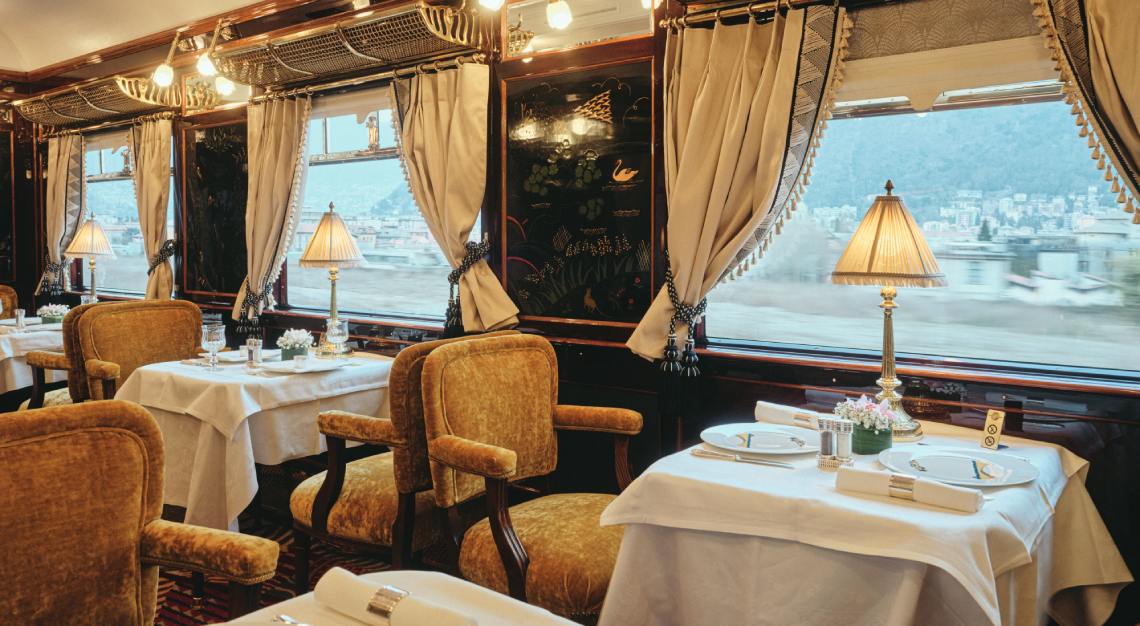 In creating a luxury dining experience that engages all five senses, Imbert has collaborated with some of the most renowned interior experts to re-design the visual identity of the three restaurant cars (L'Oriental, Etoile Du Nord, and Côte d'Azur). Guests are sure to feel like royalty seated at a dining table with a warm, candlelight glow over the sparkling silver cutlery and bespoke art-adorned French porcelain dinnerware, while indulging in a luxurious meal against the backdrop of some of Europe's most spectacular landscapes.
Chef Imbert showcases his passion for fresh seasonal produce by using the finest ingredients from local farmers to prepare his original menus. The menus will change over the course of the train's calendar, as the seasons change. His creative vision elevates the culinary offerings on board the Venice Simplon-Orient-Express, and ensures that every guest on board builds special memories around their dining experiences.