Enjoy the best of European summer with the Finnish airline
It may be summer all year round in Singapore, but that doesn't mean we'll pass up an opportunity to fly to Europe during its summer months. Most cities are as bright as day even at 9pm, giving you more than enough time to enjoy walks and picnics in the park or warm, salty breezes by the sea.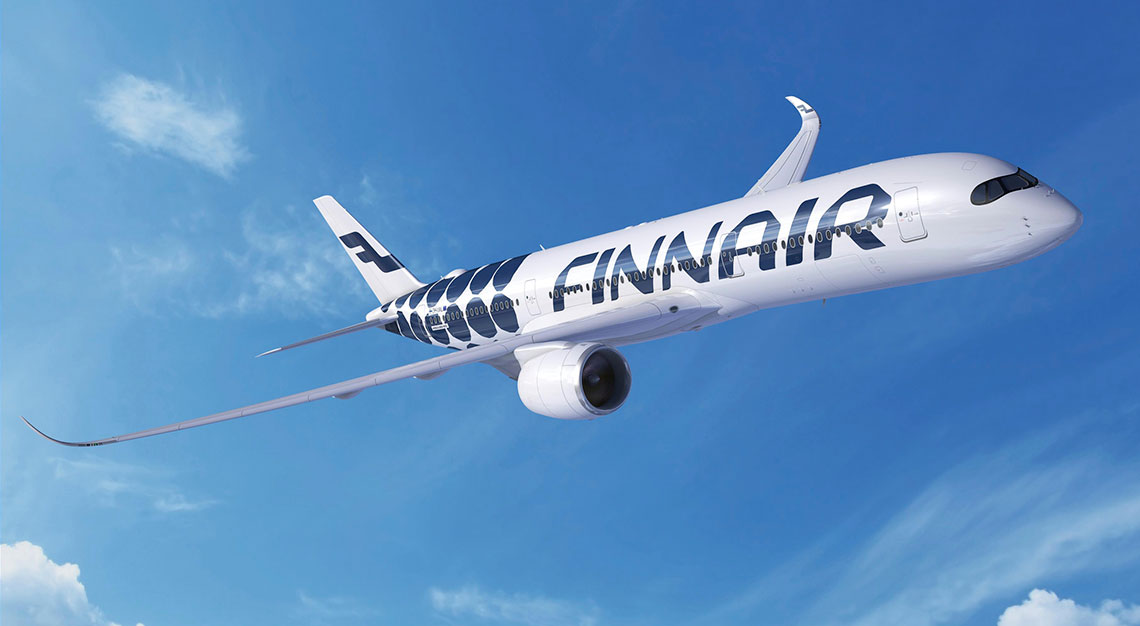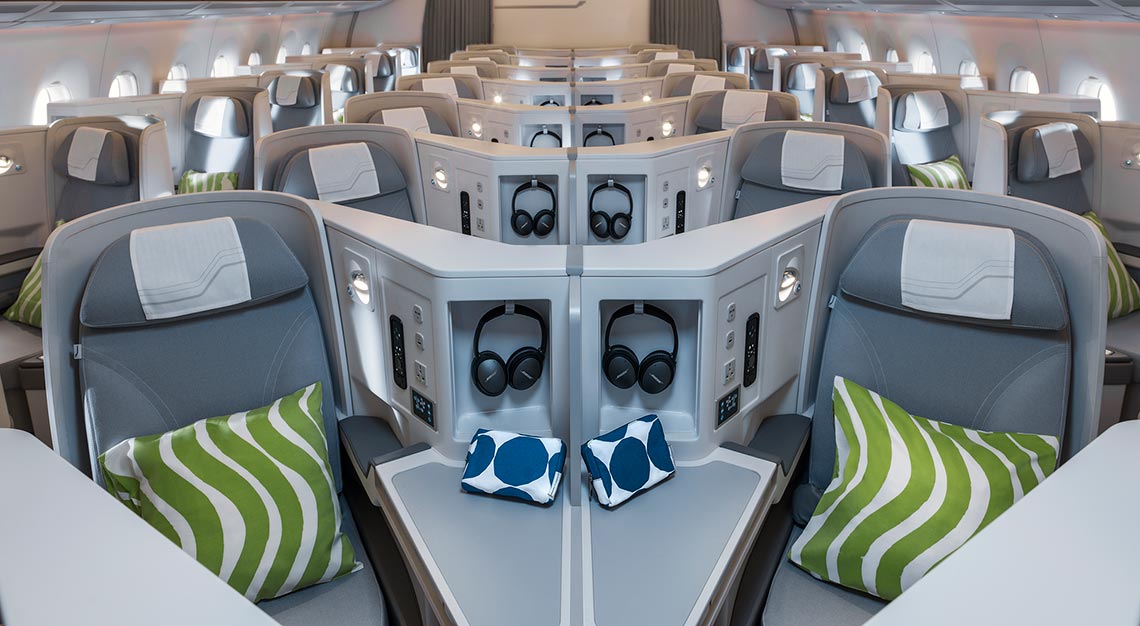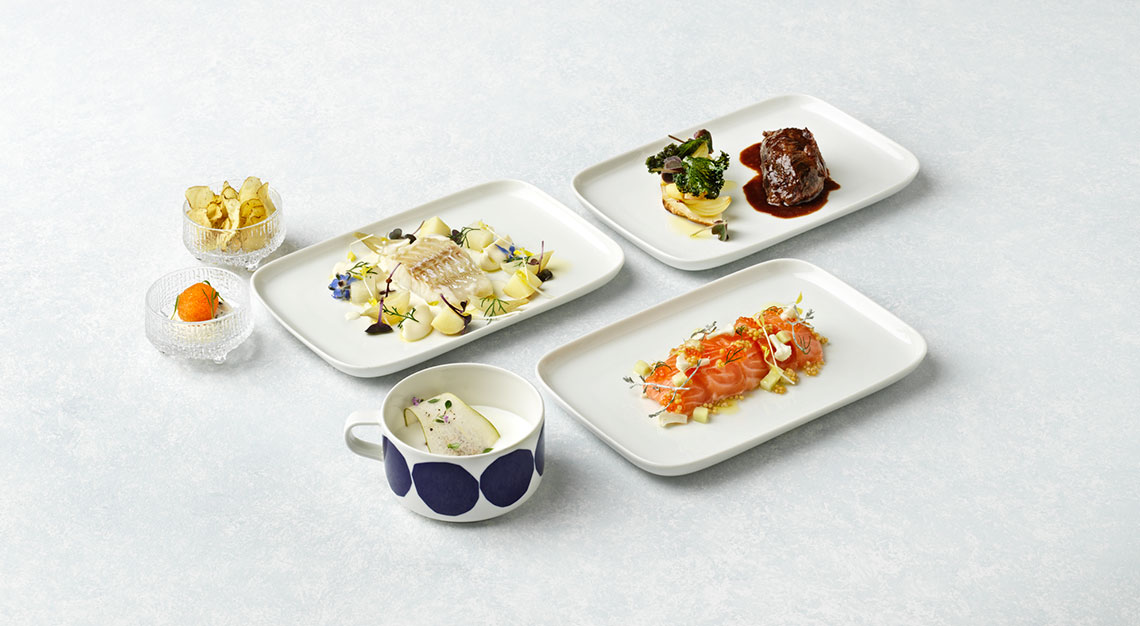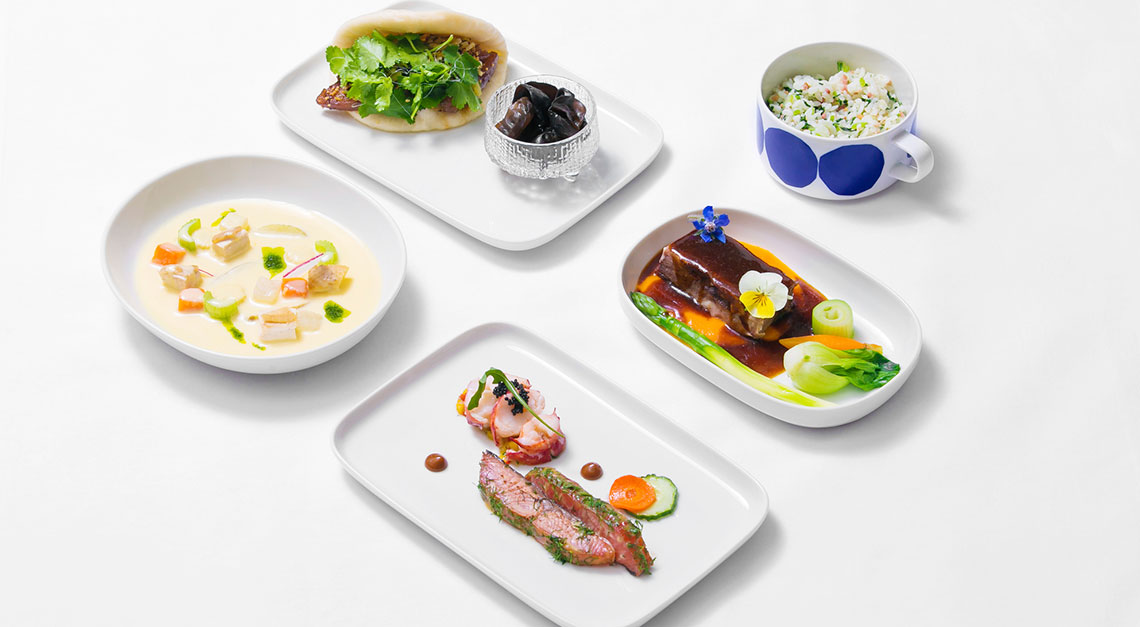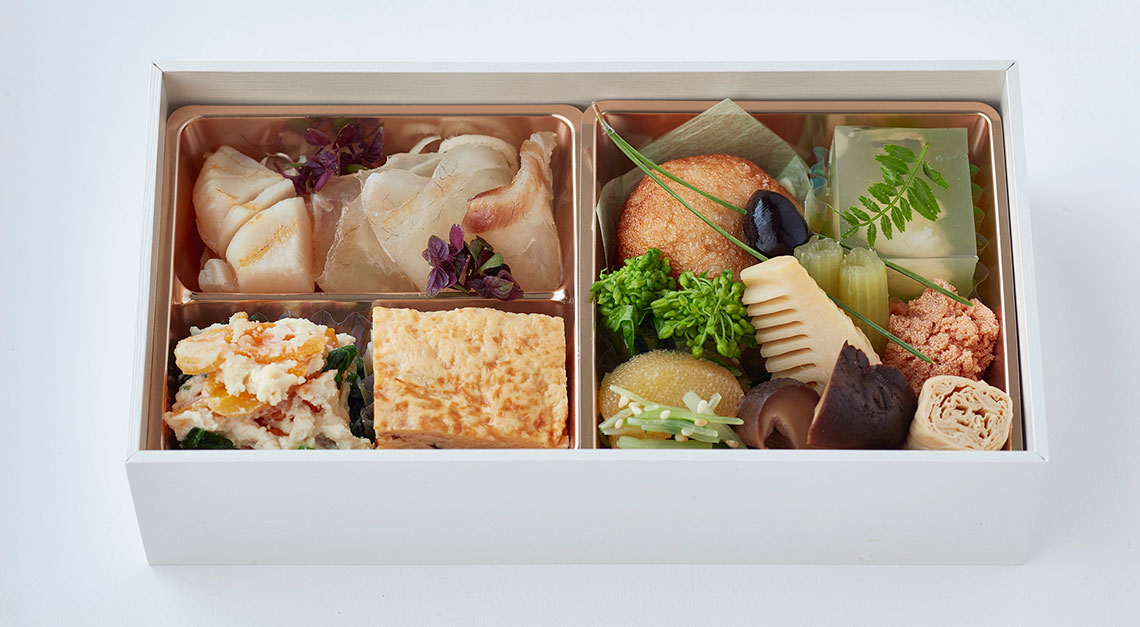 In a bid to provide more for its Singapore customers, Finnair will open three new routes to Porto, Bologna and Bordeaux during summer months, with a stopover in Helsinki. These may not be the first port of call for first time visitors to Europe, but for repeat guests, these under-appreciated cities make quite an enjoyable holiday. Here, you won't be rushing from place to place, ticking the boxes on your bucket list. Instead, all three are laid-back destinations that encourage you to enjoy slow walks, get lost in alleys, and well, live like a European.
Is it any surprise that we're undecided on which of the three food-centric we should visit next year? Well played, Finnair. One thing's for sure, we'll be piling on the kilos.
View this post on Instagram
Porto
The airline will fly two weekly flights a week to the coastal city in Portugal between 21 June and 12 August.
What to do: Explore the seemingly endless stacks of houses via narrow cobblestoned paths. For the best sunset, climb the arches of the Arrabida bridge. If you've not gotten enough of European baroque architecture, make a stop at the beautiful church of St. Francis.
Try: The city is home to Port wine. Need we say more?
View this post on Instagram
Bologna
Enjoy up to three weekly flights to the historic capital of the Emilia-Romagna region in Northern Italy between 10 April and 18 October.
What to do: Look up. The numerous medieval porticoes are well worth your admiration with the hand-painted designs that date back centuries. There are also over 50 museums and art galleries in the city, making cultural and art appreciation easier than ever. It's also home to Fico Eataly World, AKA the theme park for foodies (there are no gut-puking roller coasters to tackle post-food adventure, not to worry).
Try: Where did you think the meat-based Bolognese sauce, or the Bologna sausage came from?
Bordeaux
Finnair will fly up to twice a week from Helsinki to Bordeaux between 11 May and 14 September.
What to do: Visit La Grosse Cloche, a belfry for the city's town hall, and the old walls or Porte Cailhau that showcases the transition between gothic and renaissance periods. And definitely not to be missed: La Cite du Vin. It's Bordeaux's museum of wine that looks like an abstract wine decanter. Which brings us to…
Try: Hello, wine capital of the world. We're ready for you. There's also steak with Bordelaise sauce, which features the unapologetic use of red wine. Miam Miam.