It's the very definition of a one-stop shop
Ah, the paradox of choice. There are eight properties offered on Exclusive Homes, Mandarin Oriental's new-ish platform for luxury vacation rentals. They all look stunning – and they should, because this venture is a partnership with StayOne, which claims to specialise in the "finest one per cent of holiday homes"
But which infinity pool has the better view? The one at Villa Puesta del Sol in Mallorca or the one at La Maison vue de Saint Jean on the French Riviera? Would a villa suffice? Perhaps you'd rather have a whole private island to yourself, so Tagomago Private Island off Ibiza is looking quite tempting.
Fret not, because you can now leave all the holiday planning to the professionals. Mandarin Oriental has recently launched a selection of curated experiences tailored for guests of its Exclusive Homes properties.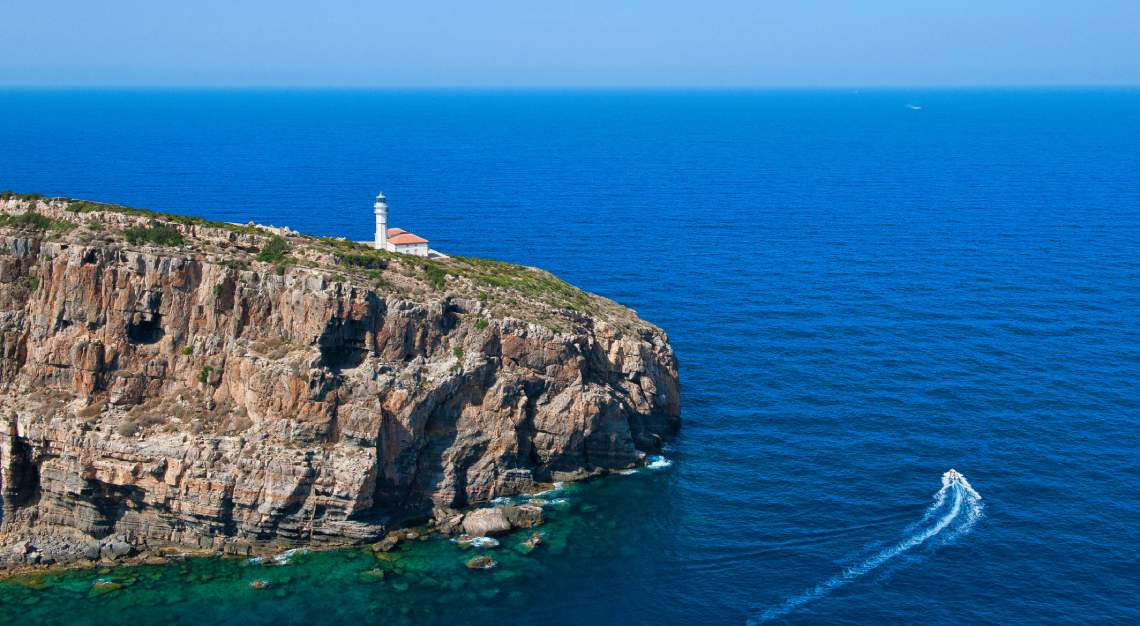 Island to Yacht: The Ultimate Balearic Escape (€295,984, S$414,000) has an itinerary that combines a seven-night stay at Tagomago Private Island with a seven-night luxury yacht charter. Using the 148-acre Mediterranean private island as a base, guests will explore the hidden coves and white sand beaches of Ibiza and a gastronomic experience at sea.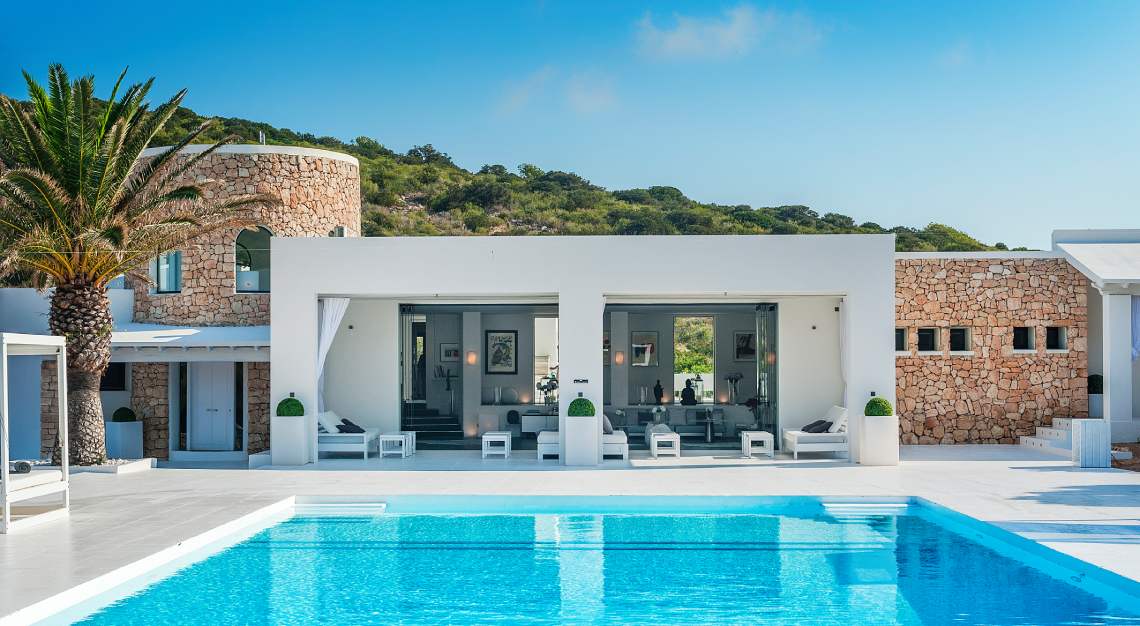 Barefoot Luxe in Ibiza: A Private Island Encounter (€200,000, S$280,000) is another itinerary that will take you to Tagomago Private Island. This seven-night wellness-focused package includes daily clifftop morning yoga and meditation sessions followed by a specially prepared, nutritionally balanced breakfast. Spend the day exploring the secret coves and beaches of the island, or go diving to admire the rich sea life in this marine reserve area. Pause for a gourmet picnic when hunger hits. At night, head to the island's cave for cocktails and a candlelight dinner. A local fisherman will present his catch of the day for a true sea-to-table dinner. Cooking classes are available for those so inclined.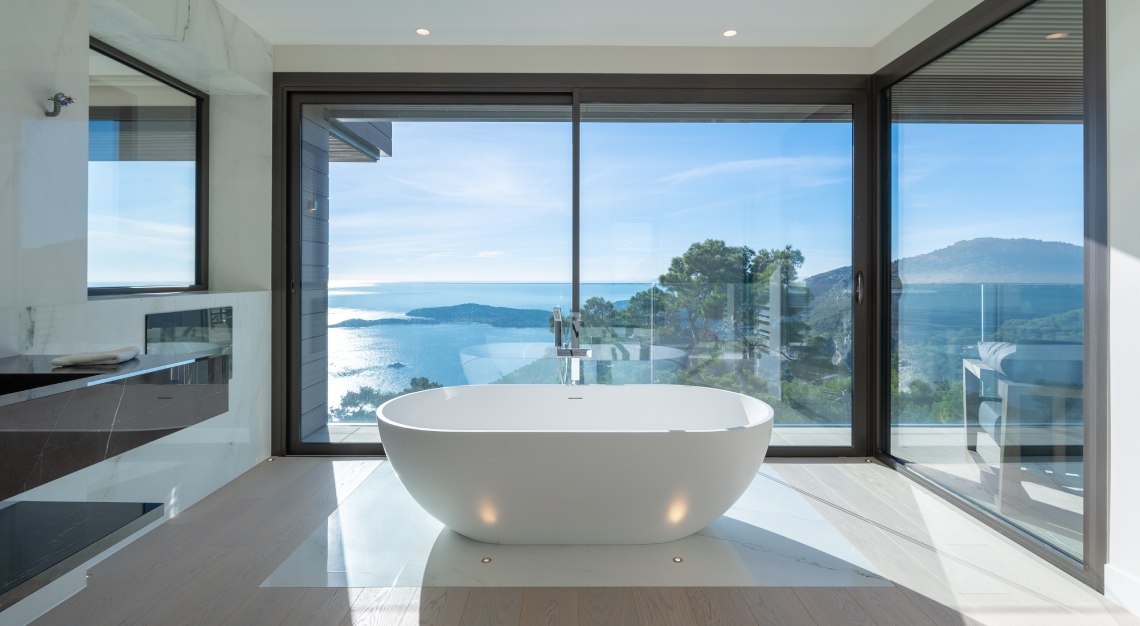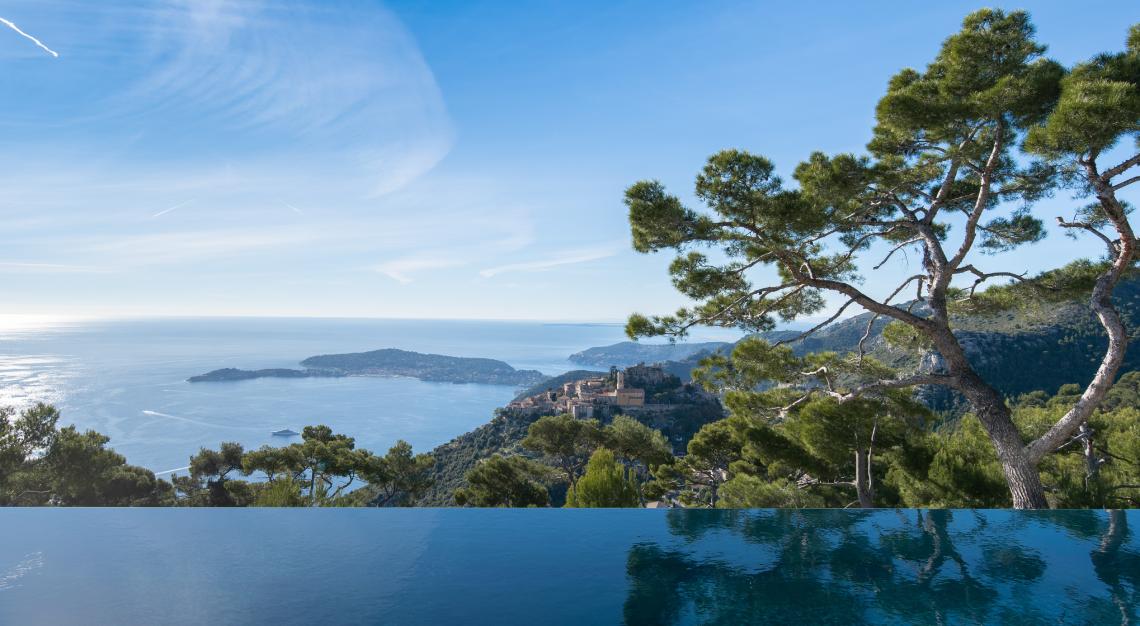 For a French getaway, Shades of Blue: The French Riviera (€143,520, S$201,000) experience sounds like a dream come true. You'd be whisked off to La Maison vue de Saint Jean, which is perched on a picturesque hillside with unblocked views of the medieval town of Eze. Spend seven idyllic nights exploring beach clubs and the world-class restaurants in the area then head off on a seven-night luxury yacht charter to sail the French Riviera.
All experiences mentioned here are available until October 2023. Every villa comes with a dedicated concierge, private chef, and daily housekeeping. Simply turn up and enjoy everything that has been arranged for you. Now, to decide which itinerary to go for…