Held via Zoom, the virtual Nautilus and the Narrator event also raised funds for charity as part of Giving Tuesday
One of the most successful pairings of an automaker and celebrity is, without a doubt, that of Lincoln and Matthew McConaughey. The collaboration, going on seven years, includes cinematic-style commercials starring the actor, who also contributes stream-of-consciousness voiceover for a gravitas that's breaks new automotive ground while providing fodder for late-night comedians and Saturday Night Live.
But McConaughey is serious about his association with Lincoln, a commitment that manifested itself on Giving Tuesday in the form of Nautilus and the Narrator. The exclusive virtual event also commemorated the brand's Driven to Give fundraising test drives (more than 700,000 to date), an initiative that has raised US$11 million (S$14.65 million) for select charities since 2011.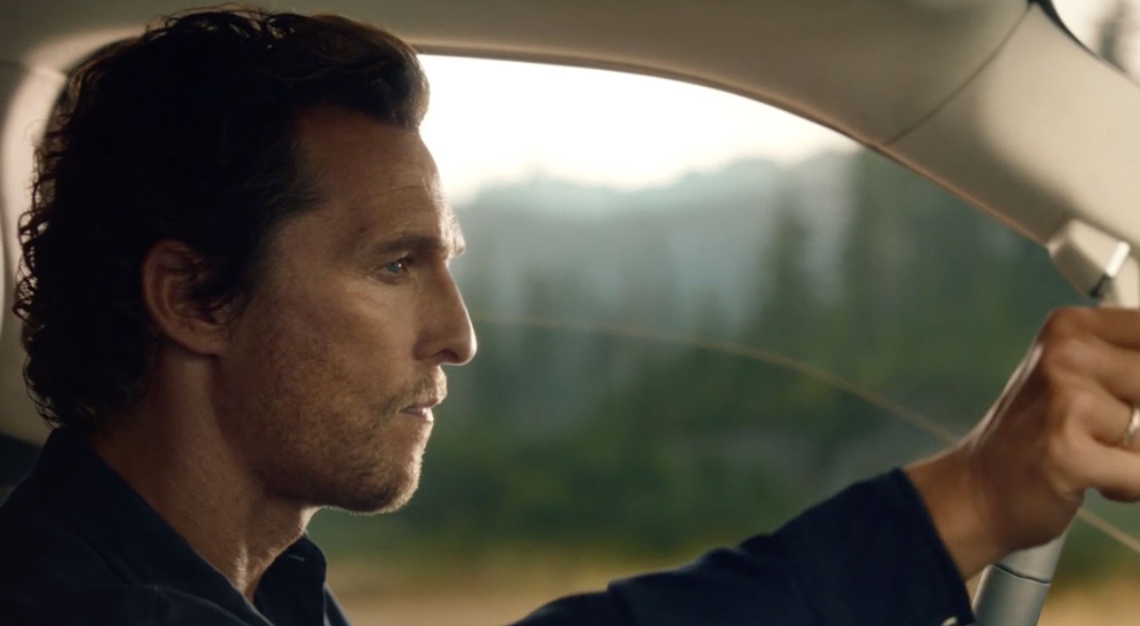 Hosted via Zoom, the presentation featured a meet-and-greet with McConaughey followed by a preview of both the 2021 Lincoln Nautilus and the actor's new memoir Greenlights, from which he read excerpts. Proceeds and donations benefited four charities: The United Way Worldwide, First Book, the Book Industry Charitable Foundation and McConaughey's own Just Keep Living Foundation that assists underprivileged high schoolers with education, mental health and physical fitness.