The Stars Have Aligned
What a time to be alive for culinary connoisseurs in Thailand: the little red book that encapsulates the world's finest gourmet spots has finally hit the streets of Bangkok. Last week saw 17 establishments being awarded, with 14 restaurants receiving one star and three restaurants nabbing two stars.
The launch of Michelin Guide Bangkok unequivocally celebrates Thai cuisine and its culture, but unfortunately, this didn't guarantee the city's foothold when it came to bagging the larger awards of the night.
Instead, the two stars were bagged by those serving Indian and European cuisine. There was Gaggan with its artful take on Indian cuisine, Le Normandie at Mandarin Oriental, Bangkok which has remained at the forefront of haute French cuisine and Mezzaluna, a swanky dining spot that serves European and Japanese cuisine in equal measure.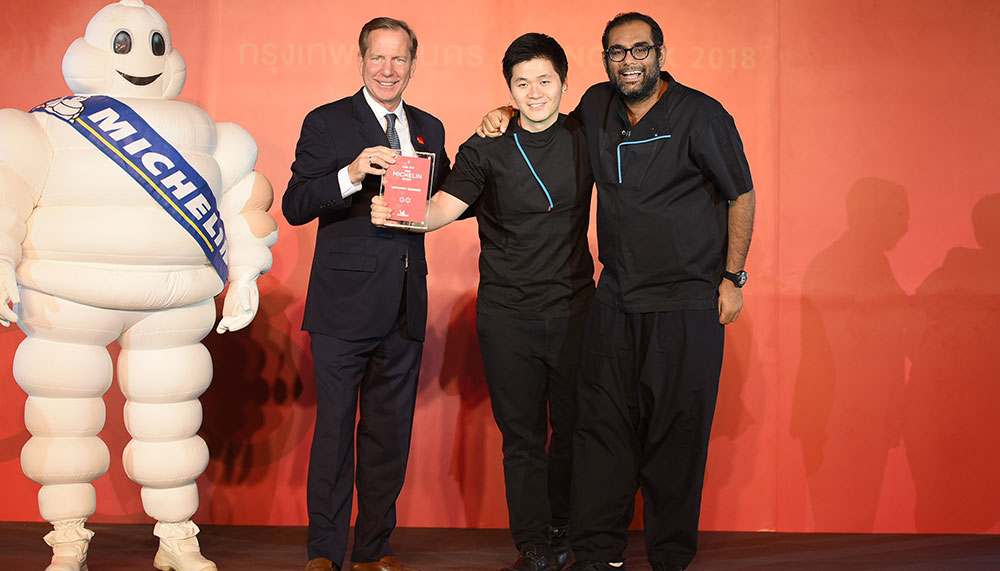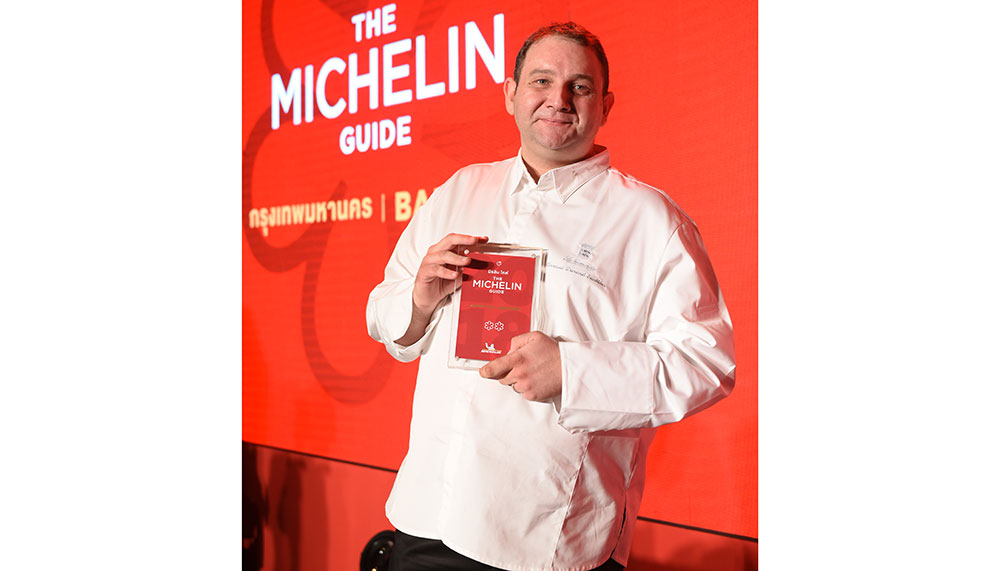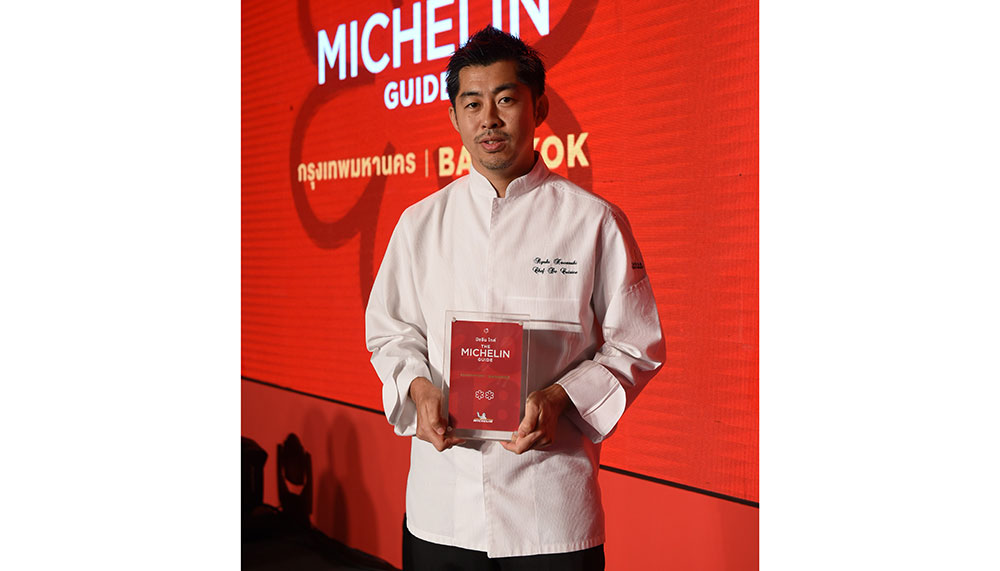 The one-star awardees came closer to managing and meeting the public's expectations, with seven establishments being acknowledged for their authentic local fare. Here's the list:
Bo.lan
Chim by Siam Wisdom
Elements
Ginza Sushi Ichi
Jay Fai
J'aime by Jean-Michel Lorain
L'Atelier de Joel Robuchon
Nahm
Paste
Saneh Jaan
Savelberg
Sra Bua by Kiin Kiin
Suhring
Upstairs at Mikkeller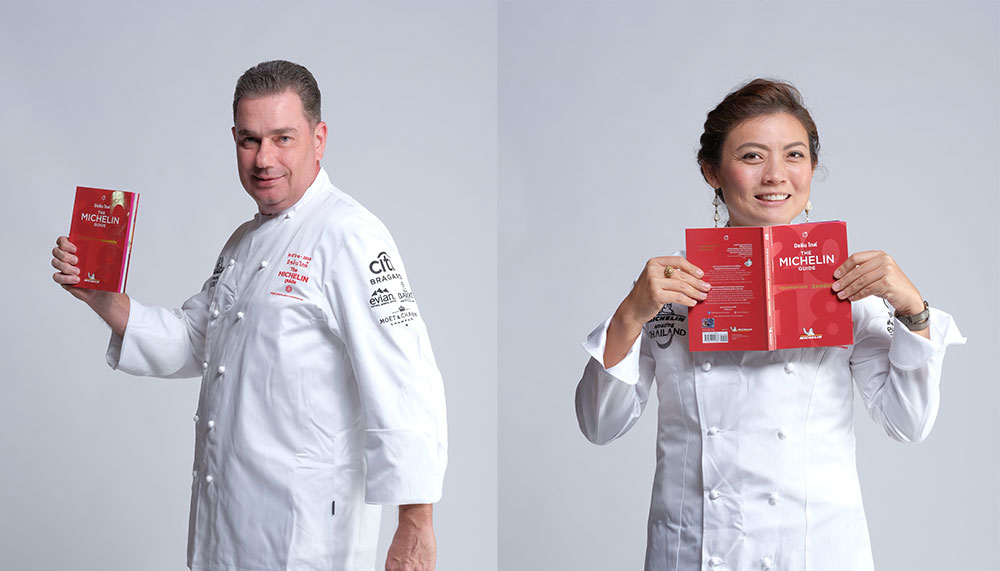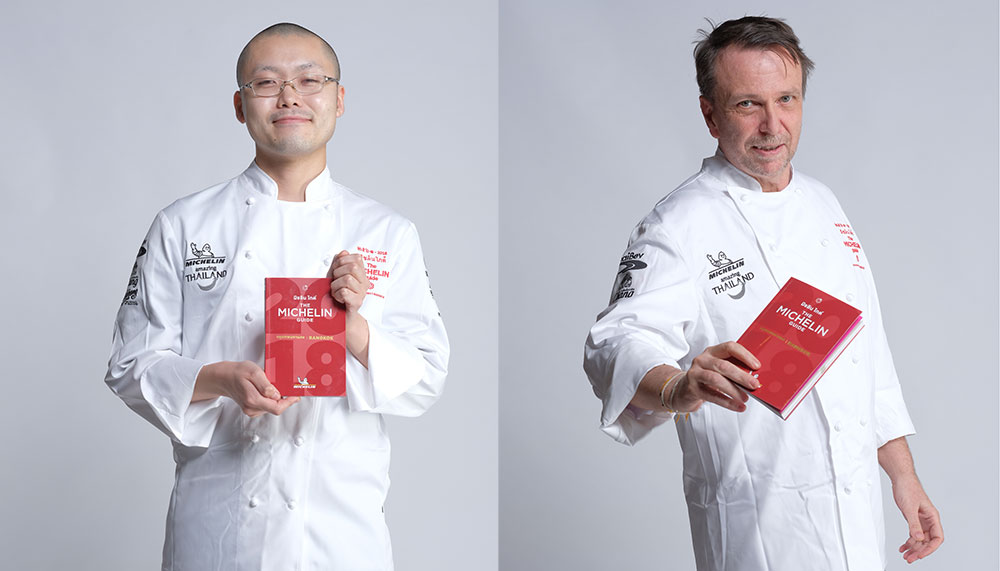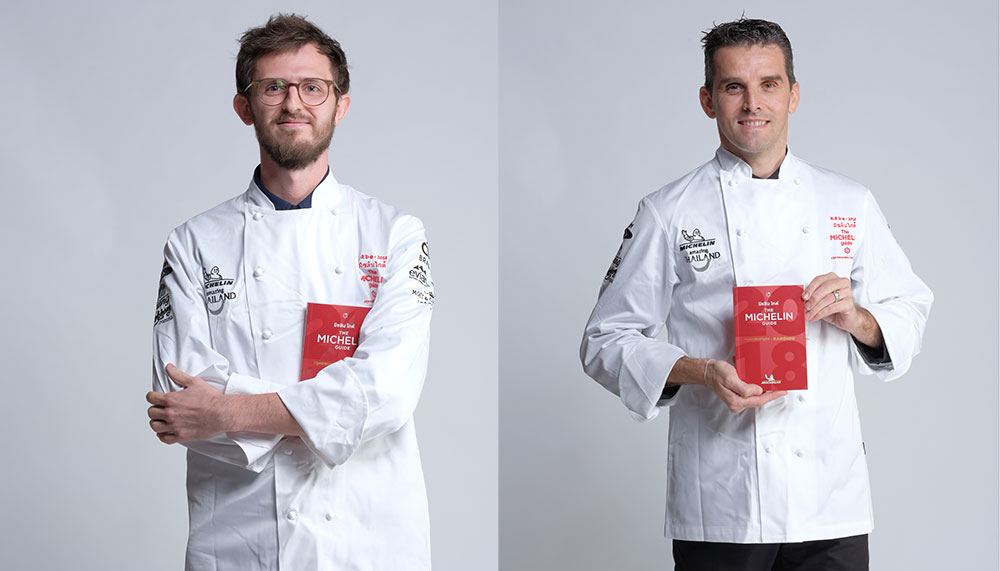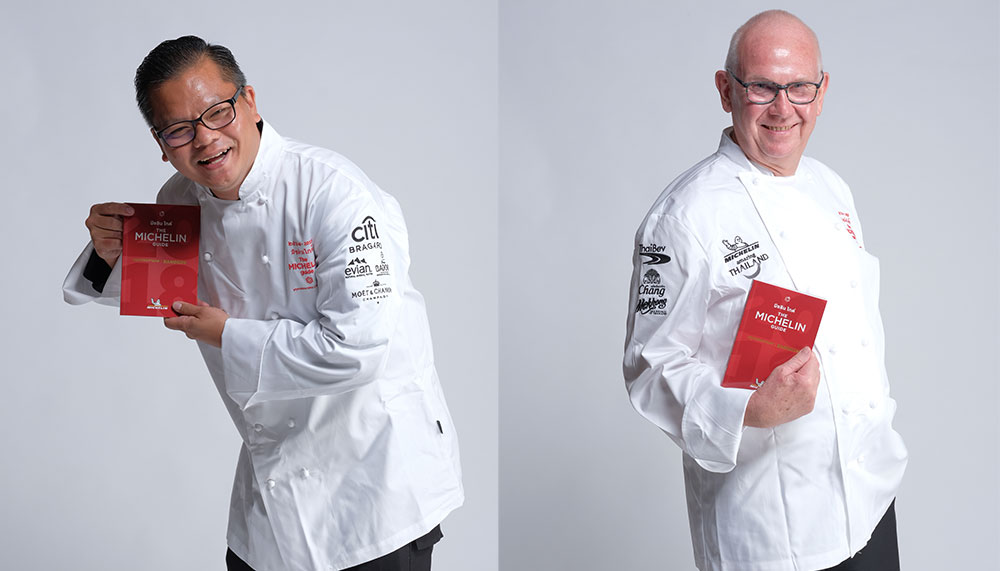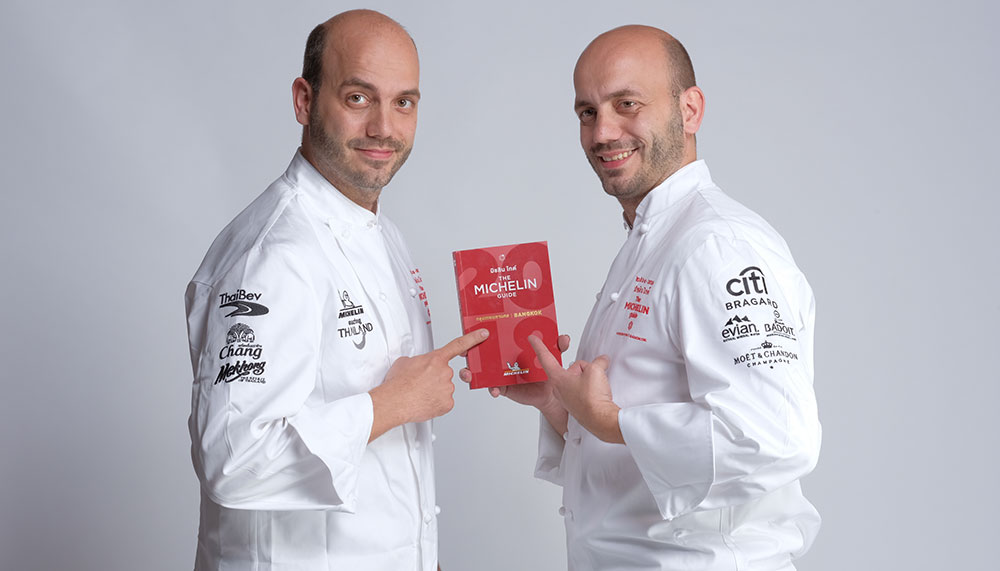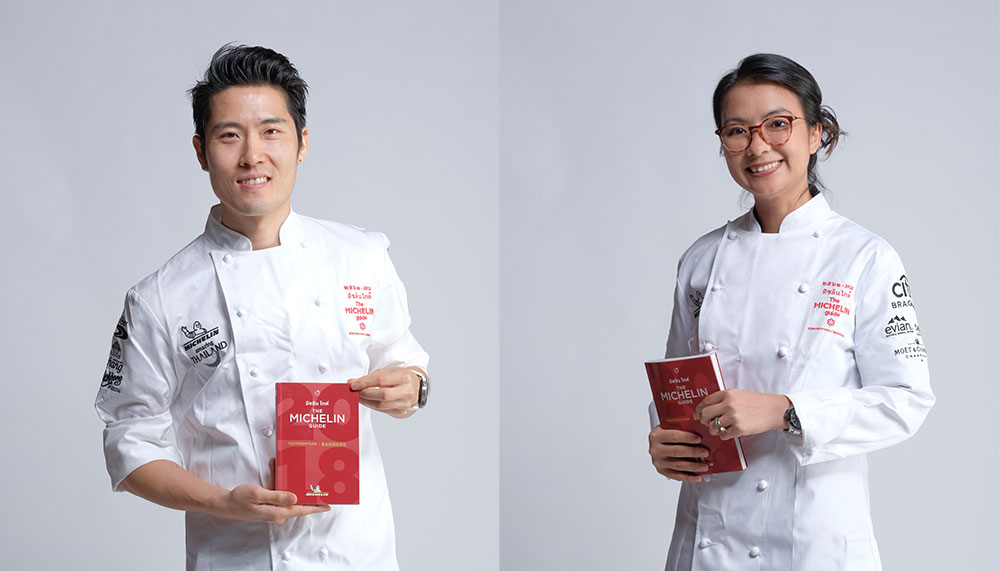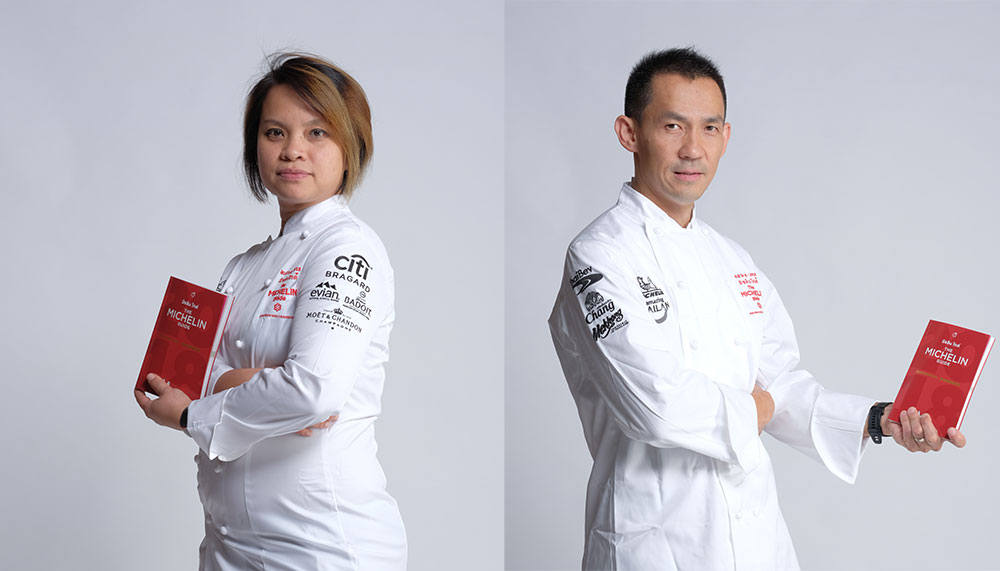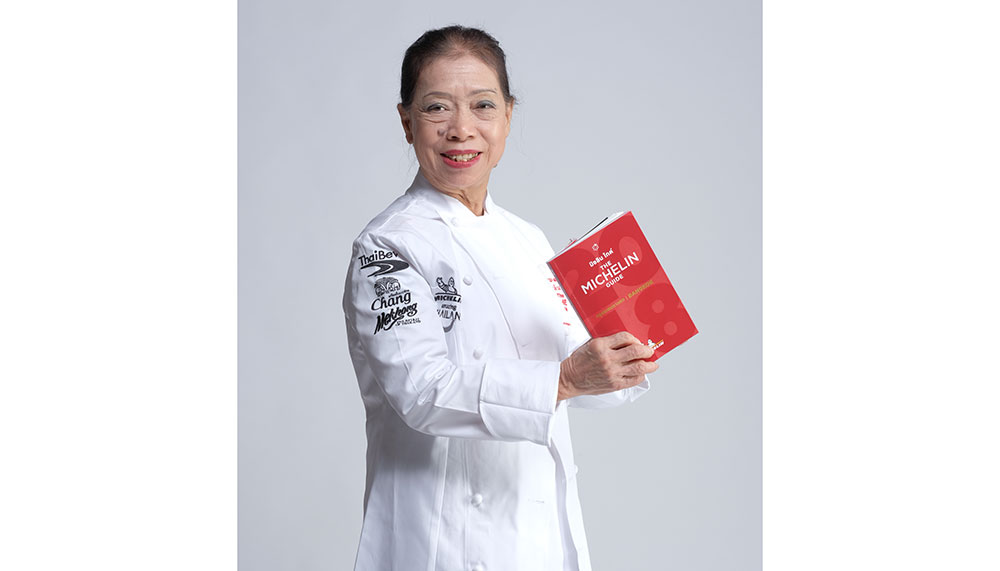 It's to be noted that the above restaurants don't plate or whip up Thai food in the same manner as Jay Fai, the one and only street food vendor that earned a star. The restaurant sits on the first floor of a shop house, mere steps away from the road. It's neither 'upscale', nor are there fancy menus, or kitchen equipment (it uses charcoal stoves for food preparation). However, that hasn't stopped locals and tourists from queuing up for its local dishes such as crab omelettes, crab curries and dry congee.
Gaggan Anand, chef and owner of Gaggan, also gave special mention to Jay Fai, owner of the eponymous food store during his thank-you speech. "I guess this only proves that you don't have to be a Thai or a specific country citizen to win a Michelin star. You can cook what you want to cook — and if Jay Fai can get a star, this only comes to show everyone can do it," he said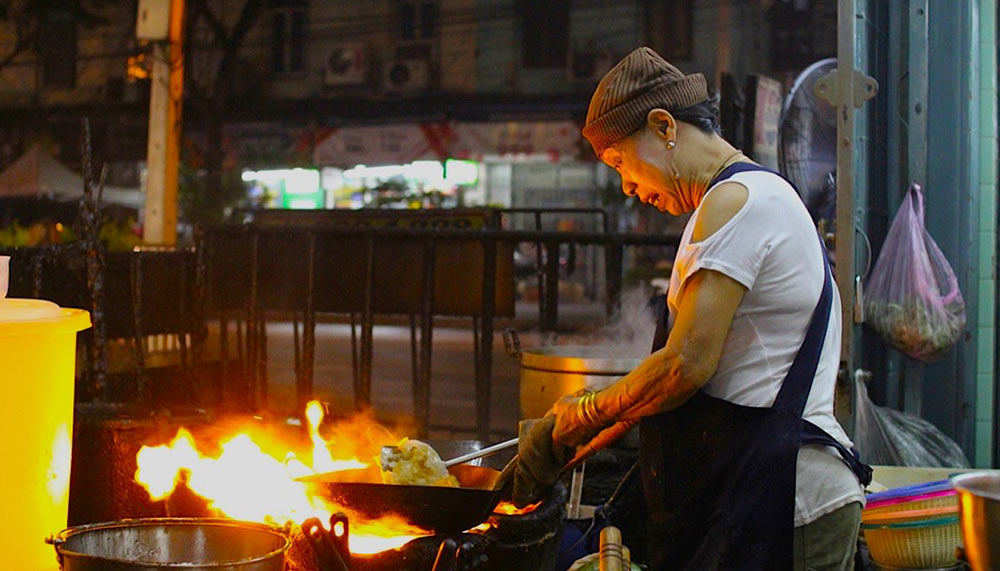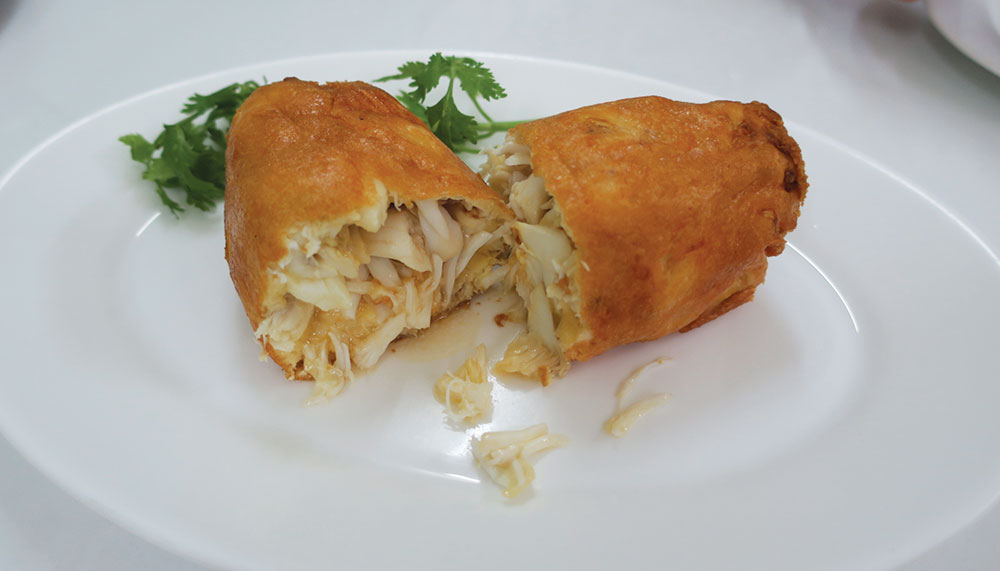 For most chefs, the acquisition of the star only marks the start of an even more rigorous culinary journey for their restaurants in the months to come. Chef Henrik Yde Andersen from Sra Bua by Kiin Kiin emphasised that "the hardest part isn't about getting the star, but the effort and dedication to preserve it".
But ultimately, the placing of foreign cuisine among the highest ranks of the city's first Michelin Guide simply notions one thing: Thailand's culinary landscape will quickly see shifts in the years to come as new benchmarks are being set for chefs.
"With Michelin Guide Bangkok fully in place now, I believe we're going to see more Thai chefs who will be more driven and motivated to earn their second stars. Thai food is really intense, but from now on everyone's just going to set the bar higher. There will be very exciting times ahead," said Michael Ellis, international director of Michelin Guide.
And for the rest of us foodies, this only means more gastronomical visits to the Land of Smiles.