The Michelin Guide Singapore 2021 is in. Here are some of the biggest winners in our book
Zén earned itself a third star, a step up from 2019
Chef Tristin Farmer brought home Zén's third star today, and rightly so. The restaurant, sister to Frantzén in Stockholm, is a S$480 (more if you would like alcohol) adventure that comprises European and Japanese ingredients, gussied with French techniques. The food here is refined and very hearty, and the service, wonderful, though some might find it a wee stifling.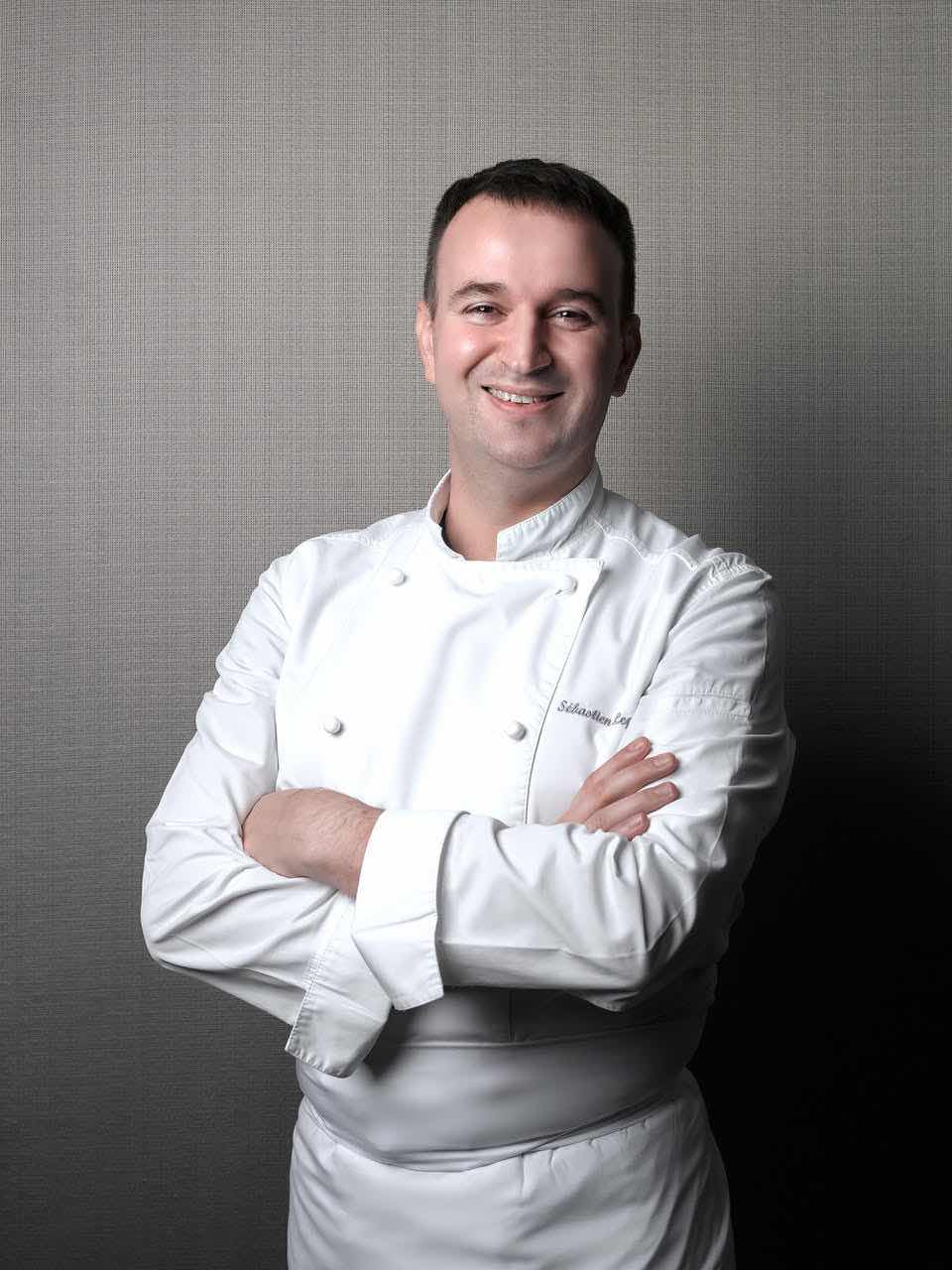 Les Amis maintained its three stars…
Over the course of 27 years, one of Singapore's best French restaurants has established a strong footing and redoubtable reputation in the arena of fine dining. In late 2020, we spoke with founder Desmond Lim on the future of fine dining in Southeast Asia.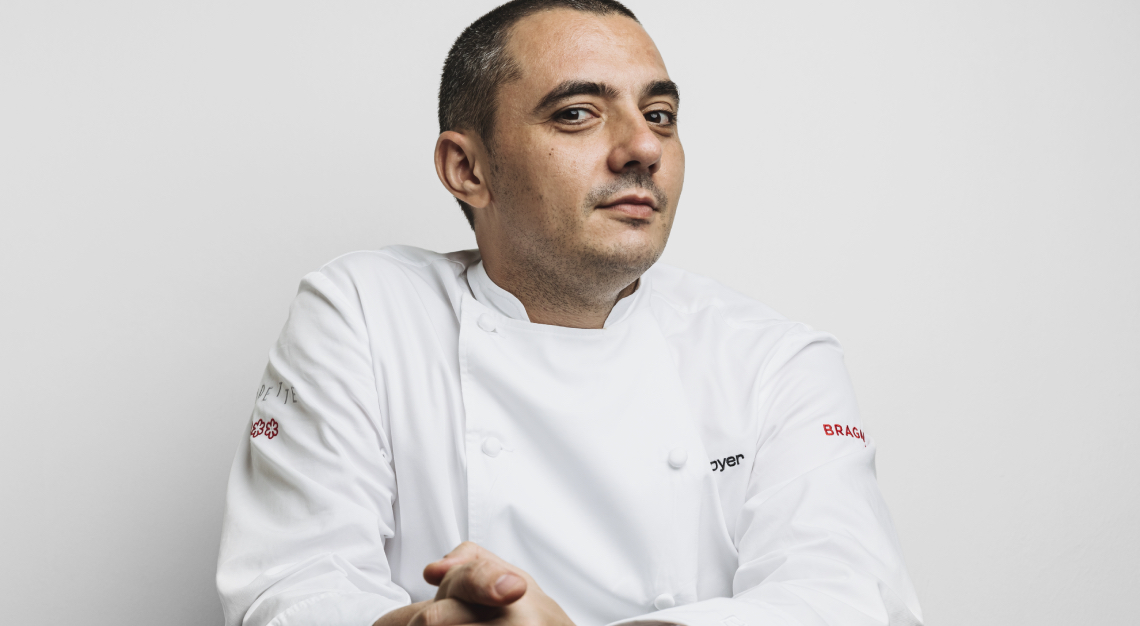 … and so did Odette
Chef Julien Royer believes that perfectionism is a weakness, but one meal there and you'd think otherwise. Check out an interview we did with him here and his second French restaurant Claudine, which is set to open at Dempsey Hill real soon.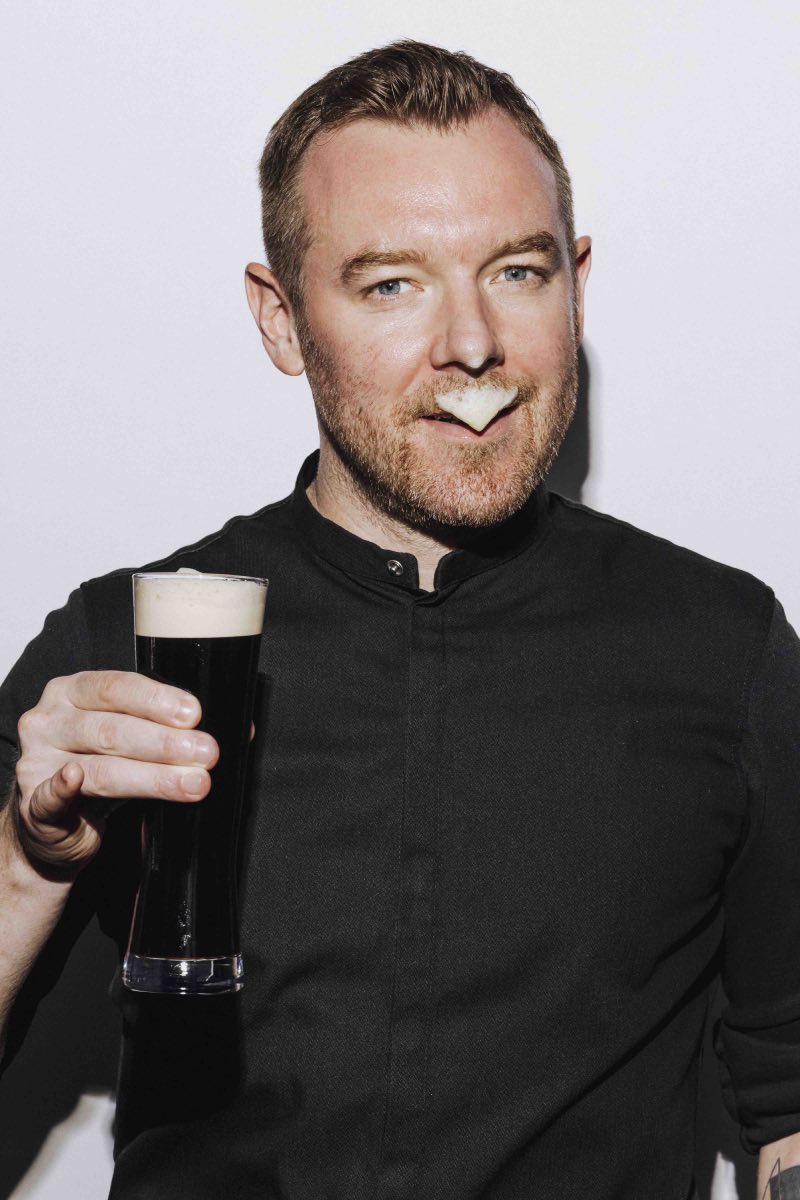 Cure was awarded its first star in six years – finally
It's hard not to love Cure. It is cosy, understated and hits close to founder Andrew Walsh's home with its offering of solid Irish cuisine. Plus, Walsh is pretty fun to chat with if you have the time.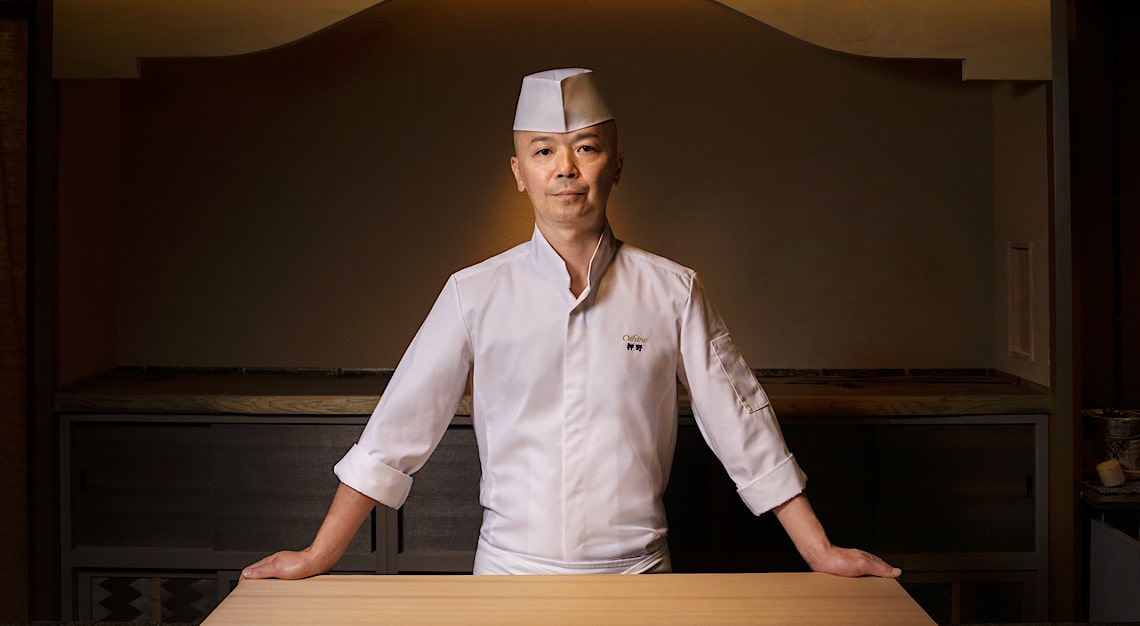 Oshino debuts with a star
Koichiro Oshino, who spent a decade at Shinji by Kanesaka, made his solo debut at the Raffles Arcade early last year. Food is excellent, imaginative and thoughtful – we doubt you'd be disappointed.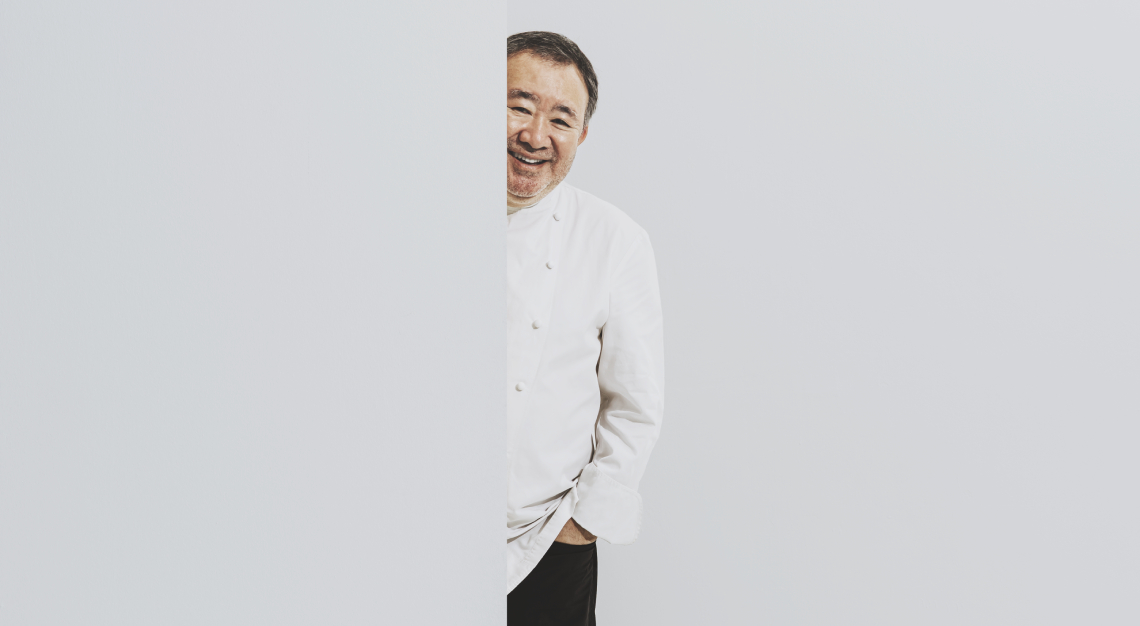 Waku Ghin retains its two stars
Waku Ghin reopened this year with a brand new look. It serves fundamentally the same fine Japanese-European cuisine, but in some ways, more "approachable". Expect an à la carte menu (this was never done before), a more interactive Chef's Table and an all-improved Japanese cocktail bar. Do say hi to chef Tetsuya Wakuda if you can, or get the CliffsNotes on him right here.
Buona Terra holds on to its one star for a second year
At Buona Terra, which translates to "good earth" in Italian, food is simple, but it isn't simply ingredients on a plate. For the past nine years, chef Denis Lucchi has been turning traditional Italian cooking on its head, injecting his idea of contemporary fun. We love it, and the validation is reassuring. "It is the first sign of normality," as Lucchi said. "It gives us hope that we should continue to keep our heads up high and forge ahead." Ps: Learn to make his very elaborate gnocchi recipe here.
Other winners we'd like to give a shoutout to:
Jaan by Kirk Westaway, two stars
Saint Pierre, two stars
Cloudstreet, one star
Sommer, one star
Basque Kitchen by Aitor, one star
Lerouy, one star
Esora, one star
Thevar, one star
Gemma, new plate
Sushi Kou, new plate
Euphoria, new plate