With a love for the trail running and the mountains, it is no wonder Laurent Lecamp believes he has found his calling at Montblanc as the company's watch division managing director
Editor's note: See other Mind Your Business interviews here.
Though it is still early days for Lecamp, there is strong evidence that he isn't shy about imbuing his personality and passion into Montblanc's watches. The 45-year-old is into his second year as the managing director of Montblanc's watch division. In his time, the company's watches appear to have taken on a more sportive spirit—informed in no small way by Lecamp's passion for outdoor sports and the mountains.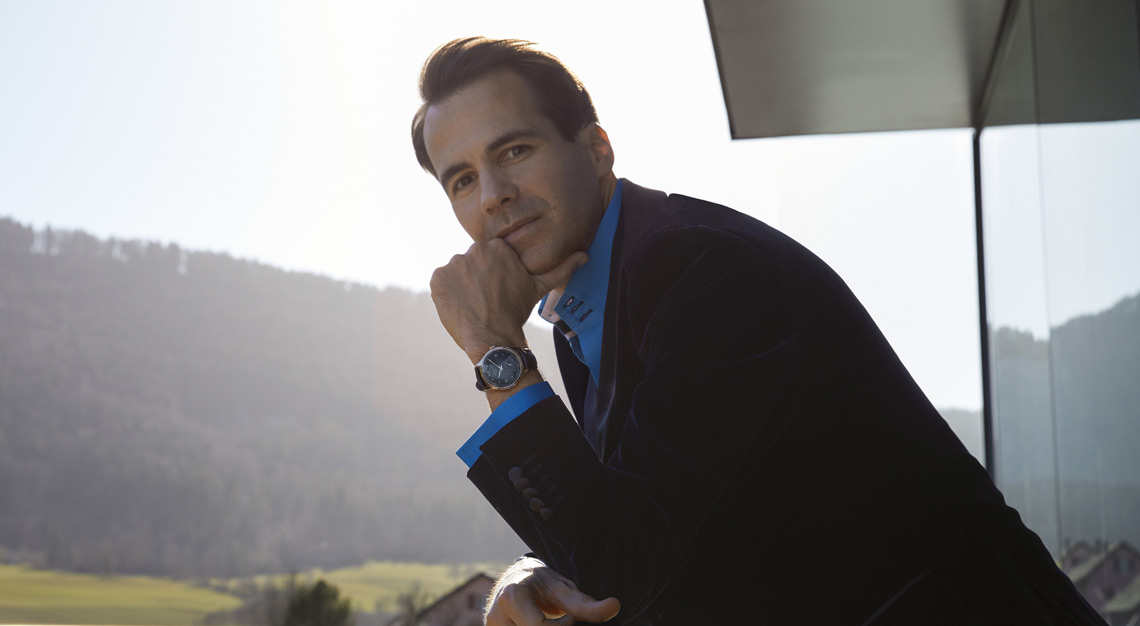 At last year's Watches and Wonders, Montblanc debuted the Iced Sea. A new collection of dive watches certified to ISO 6425 standards, the timepieces' standout feature are ornamental dials that recall the look of actual glaciers.
This year's Iced Sea models continue the narrative with two new models. One comes with a grey dial inspired by the Mer de Glace, one of the Mont-Blanc mountain's largest glaciers. The other, in green, depicts the look of Antarctic ice.
Lecamp tells us that although the Iced Sea watches are inspired by the outdoors, they also exemplify the virtues of handcrafted horology. The dials are made using a technique called gratté-boisé, he explains, a fastidious process that comprises more than 30 steps to complete for each dial.
Besides the Iced Sea watches, are timepieces inspired by extreme mountaineering (such as the 1858 0 Oxygen The 8000, constructed with zero oxygen inside the case to prevent fogging and oxidation of the watch's components), as well as vintage-inspired chronographs that leverage on the legacy of the Minerva manufacture, a 165-year-old specialist movement making company that Montblanc acquired in 2007.
As Lecamp pores over Montblanc's latest offerings, he reflects on his tenure at the company so far, and shares his thoughts on the potential of the brand's horological ascent.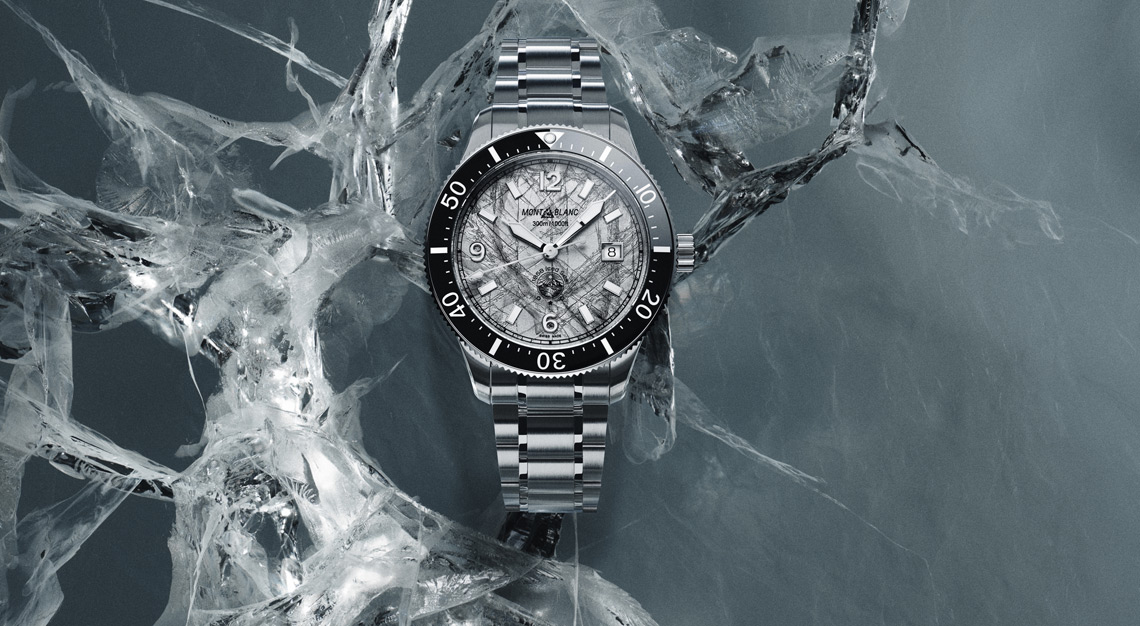 This is your second year leading the launch of new Montblanc timepieces. Is it still as challenging this time round?
Of course, when you launch something new, you run the risk of non-acceptance. But I am happy to say that it was a huge success last year. And yes, the challenge is to do better in our next steps.
How would you define success then?
We had good sell-throughs. We had great reactions. And the nickname that people gave our watch—they called the Iced Sea; "iced tea"—is a measure of how customers have connected to our product.
How difficult it is to work in a company with a variety of product lines? After all, Montblanc is more famous for writing instruments than its watches.
Look, Montblanc watches are not a small part of the business. It has grown almost nine-fold in recent years. So, there is something good happening and there is so much potential in this product line.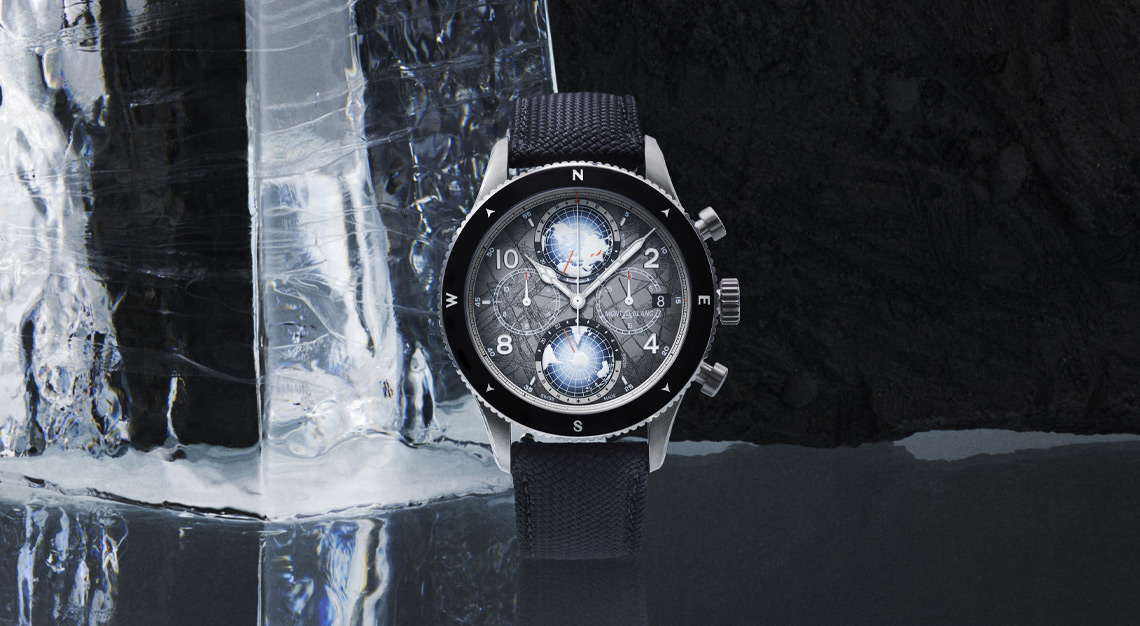 So, what does it take for Montblanc watches to achieve the same kind of success as its writing instruments?
Most important for me is to create great products that set a benchmark. Next, to complement these products with good storytelling. At Montblanc, we have such a great story. The brand, the mountain, the sense of adventure we evoke. The Iced Sea watch came out of me immersing myself in the mountains, and taking inspiration from the glaciers, that are depicted on the dials. Thirdly, we observe what the competition is doing, and we strive to do better.
You talk about immersing in the mountains for inspiration. Is watch creation an intuitive experience for you?
Yes it is. It has been like that since I was a child. My parents were so surprised that I literally hugged and kissed trees when I was a five-year-old. If I treaded on a flower, I'd apologise. I feel very close to nature and I've always been like that. I think this shows in my work with Montblanc.