Glory days
Earlier this year, at the curtain-raising Salon International de la Haute Horlogerie, Montblanc's outgoing CEO Jerome Lambert, who had overseen this year's TimeWalker collection, was in loquacious mood. The collection, which was first introduced 10 years ago, has been reborn under the aegis of Montblanc's high-end watchmaking division in Villeret and Lambert points out that the Minerva link had been vitally important to re-birthing this TimeWalker collection – a decade on.
Lambert, who has since assumed the role of head of operations in the Richemont Group, says that the Minerva legacy (what is now Montblanc's Villeret watchmaking manufacture) was instructive in the process of the TimeWalker's creation, because it possessed a glorious history of making high-quality, precision timing instruments for motor racing.
Storied history
The Minerva manufacture in its early years stunned the world with mechanical stopwatches capable of measuring a fifth of a second as early as 1911. In 1916, the manufacture had already developed a high-frequency stopwatch which could measure up to 100th of a second. The 2006 acquisition of Minerva by Montblanc proved a canny one; adding a deep-rooted understanding into professional watches to the Montblanc maison famed for their exceptional writing instruments and leather goods.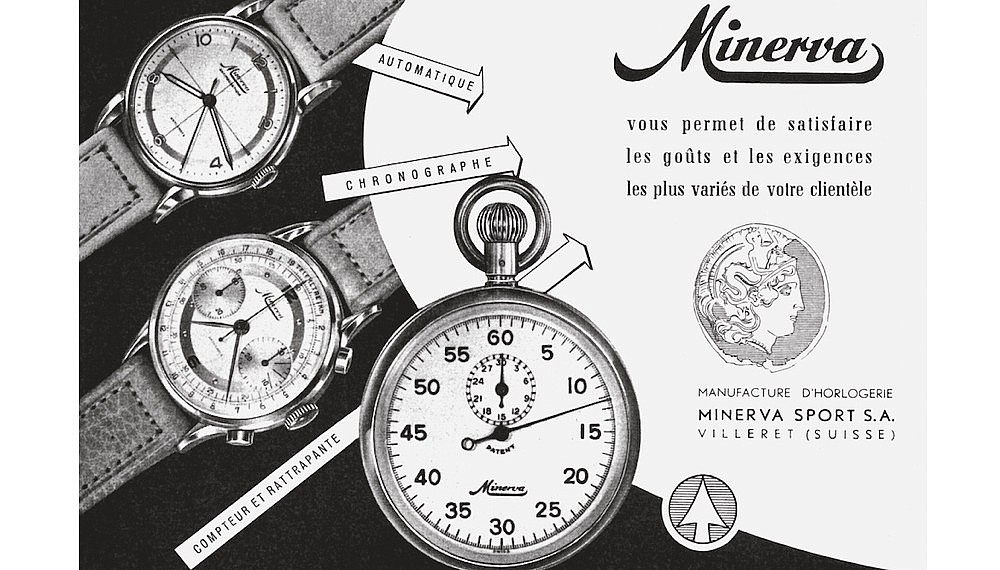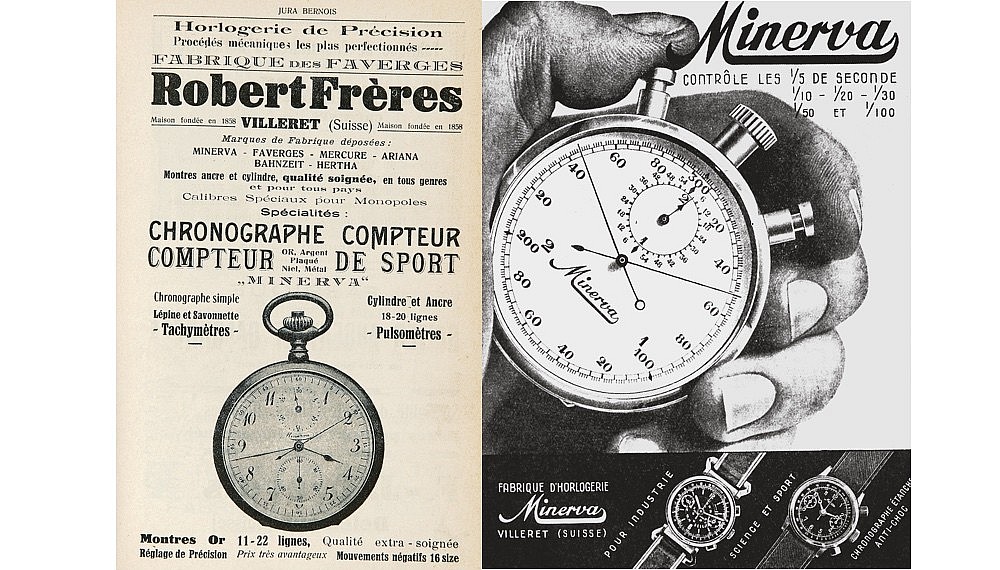 "It's very important that this tradition of performance instruments is now represented through an expression of modernity," Lambert enthuses. "What is important for our maison is a collection which continues to drive the story one step further – a story expressed in the lifestyle of the present day."
A classic in today's context
Towards this end, one of this year's highlights has squarely encapsulated that classic-contemporary approach. The Montblanc TimeWalker Chronograph Rally Timer Counter Limited Edition 100 is a modern-day recall of Minerva's Rally Timer stopwatch. It goes from being an elegant, everyday wristwatch with black leather calfskin strap, to a more sombre pocket watch and then an elegant dashboard clock. "I'm a big fan of classism," Lambert begins. "Fine watchmaking offers us a bridge to connect these traditional features with an avant-garde edge. This adaptability of wearing and using the Rally Timer is what we believe, will open a new way of sharing our fine watchmaking philosophy."
Beneath the hood
That meeting point between traditional and modern is apparent in the 50mm case machined from grade-two titanium and then satinated – for the polished effect of vintage timepieces. The case midsection carries vestiges of classic automobiles through knurled finishes and black DLC coating, with knurled treatments also applied on monopusher and crown. The opened case-back offers the shape of a car grille and, beyond that, a vision of the manual-wound monopusher chronograph calibre MB M16.29. This calibre pays tribute to the original Minerva calibre 17.29 from the 1930s.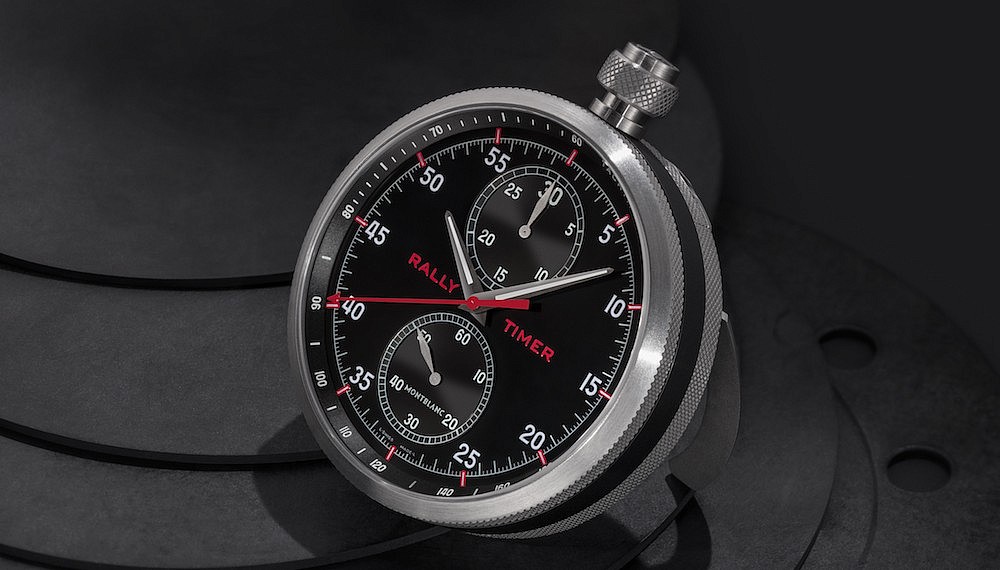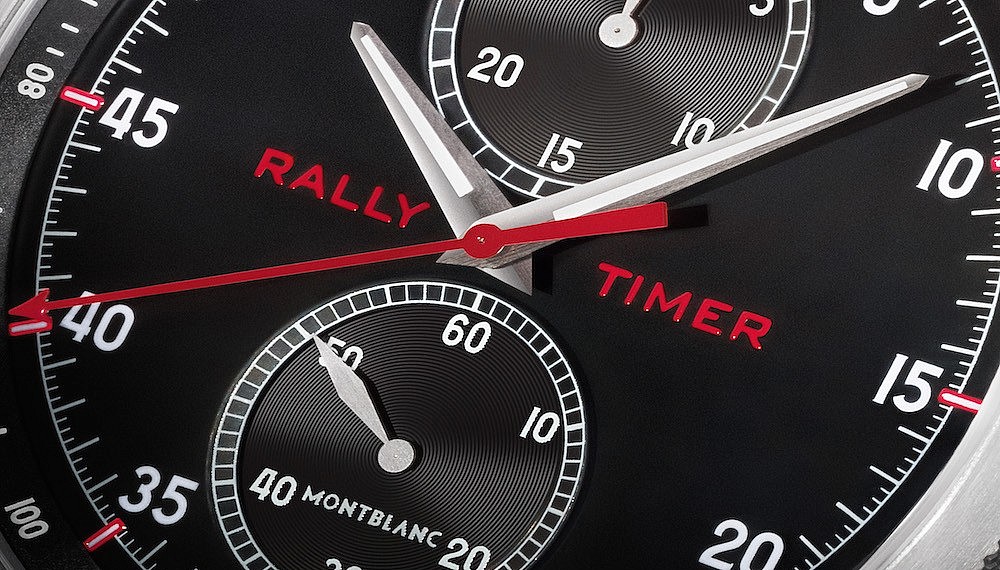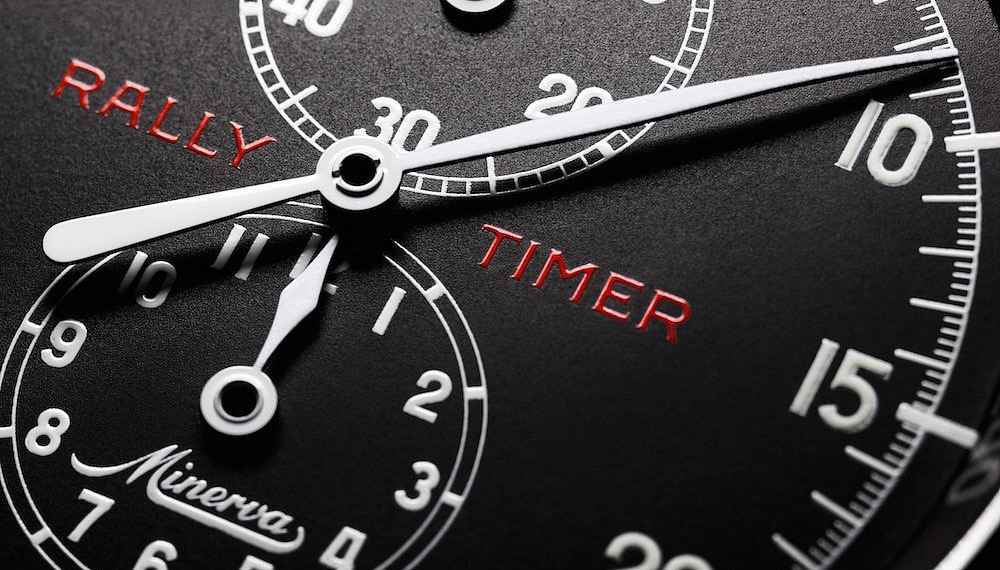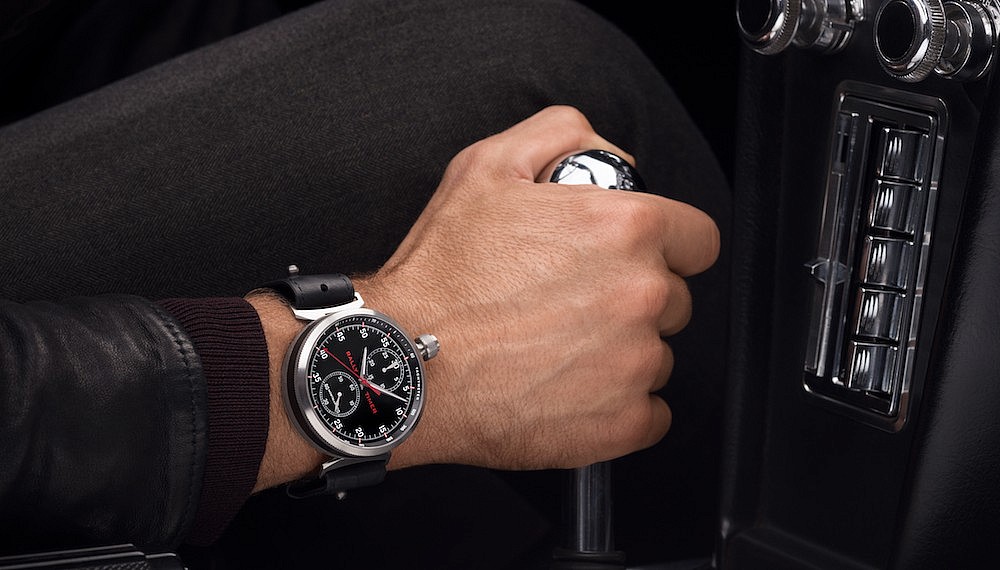 On the present-day movement, one finds aesthetic details such as the iconic Minerva arrow and a chronograph bridge shaped as a 'V' – first patented in 1912 – another recall of Minerva and vintage performance stopwatches. To ensure that this performance timepiece is up to the task, Montblanc applies its Montblanc Laboratory Test 500 which simulates real-life wear over 500 hours before it is certified as such.
"Watches are opening a new way for our clients to live the lifestyle and reflect their philosophy of living," Lambert re-affirms. With this year's TimeWalker, the idea expressed is of the gentlemen driver who enjoys the high-adrenaline that comes from competition and high performance.